The world's vast landscape of high-end design serves as a significant fount of inspiration, creativity and imagination for one and all.
Which seems as appropriate a segue as any into the following list comprised of six of the latest feats of design.
And before you ask, no, we didn't forget the transparent igloos...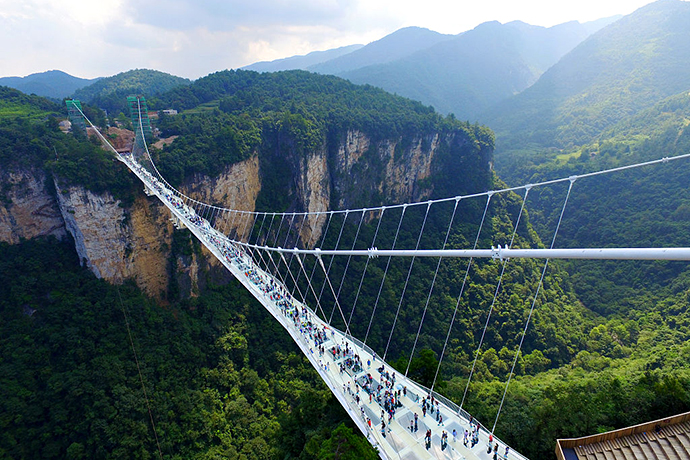 1.
Zhangjiajie Glass Bridge
China's Zhangjiajie Glass Bridge allows you the rare opportunity to picnic on one side of Hunan Province's Wulingyuan canyon, before traversing over to a lush plateau for a glass of rosé on the other. Yes, you probably want to wait on the rosé until you cross.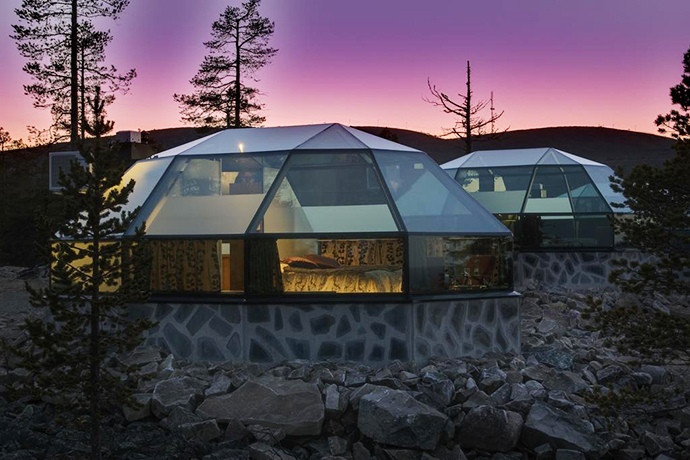 2. 
Levin Iglut
Some of the design world's more impressive feats are simple. Like the transparent igloos of Levin Iglut, which allow you to take in Finland's stunning scenery and the legendary Northern Lights. And to say you've stayed in an igloo.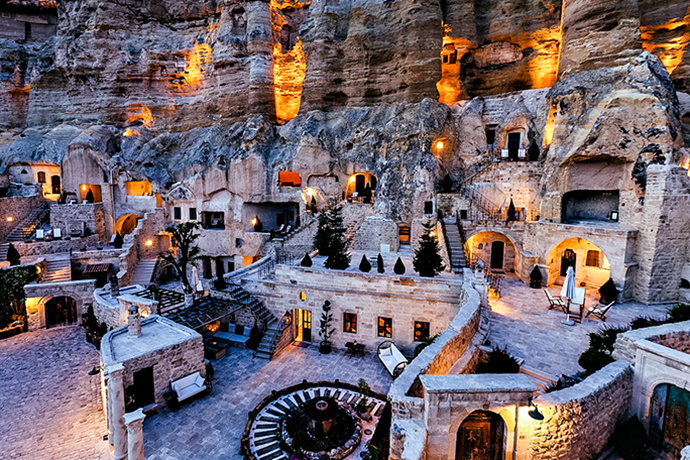 3. 
Yunak Evleri
Ogle at the marvel called Yunak Evleri. These ancient cave dwellings were carved into Turkish cliffs and recently outfitted with steam baths, lounges and strong wi-fi. Not that you should be looking at your phone here.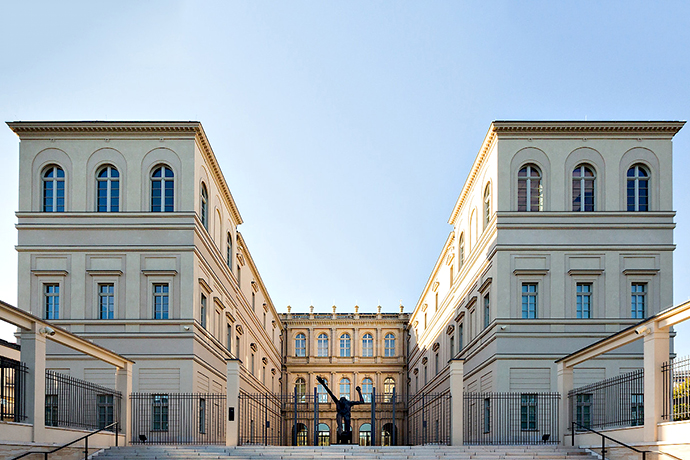 4. 
Museum Barberini Potsdam
Museum Barberini Potsdam is Germany's finest new museum of 2017. Rebuilt on the site of the destroyed Barberini Palace, it holds prime Impressionist collections from the likes of Rodin and Monet. And those guys were good.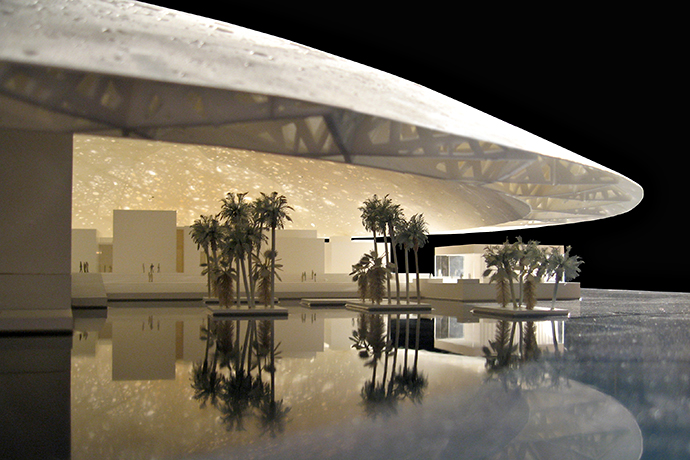 5. Louvre Abu Dhabi
The legendary art museum is set to open this location in 2017 on Abu Dhabi's Saadiyat Island. It literally starts where the sea ends. "I'm about to backstroke to the Louvre," is going to sound great on a postcard.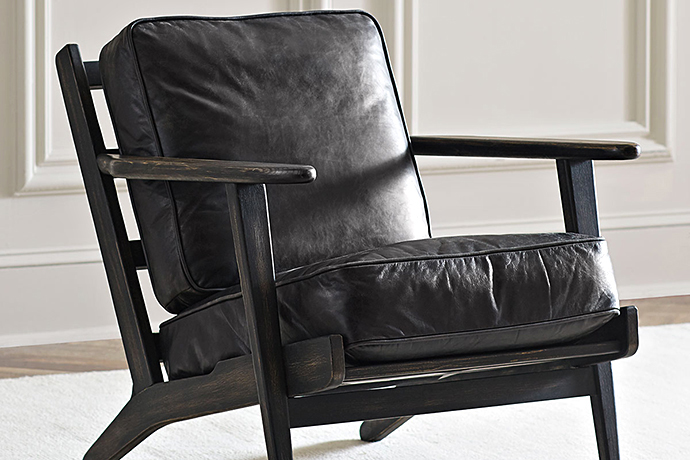 6. 
Landon Leather Chair
Notable design isn't always found in exceptional bridges and landmark museums. This elegantly handsome leather armchair from Landon is perhaps the most accessible item on the list. Just because it's a chair.