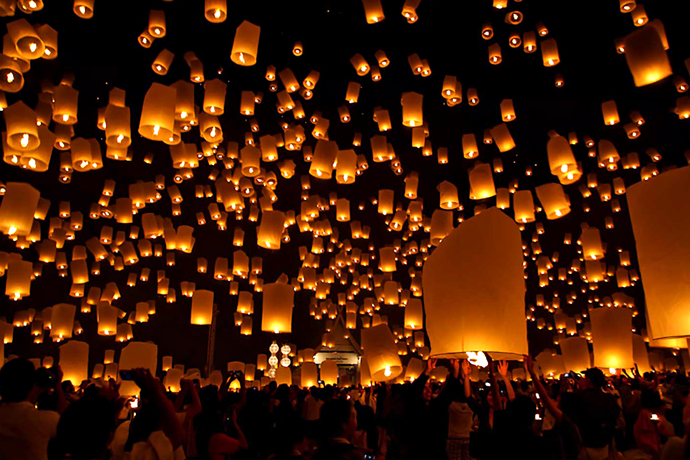 With all the sad, strange and enraging bullshit going on in the world right now, we'd like to make sure you've also got some interesting, thought-provoking, or just downright entertaining happenings on your calendar to balance things out a bit.
Or at least offset it slightly.
To that end, here are the thirteen premieres, novels and events to have on your radar this February. They include everything from the new Hockney exhibit at the Tate Britain to the Super Bowl to an excuse to drop everything and fly off to Taiwan.
Now, without further ado...
2/3:
Santa Clarita Diet Premiere
If you had told us Drew Barrymore's next move was playing an undead, flesh-eating realtor in a made-for-Netflix comedy, we'd have said... yeah, sounds pretty cool. We're in.
2/5:
Super Bowl
Just what we need right now: a day to do nothing but watch football flanked by friends and spicy buffalo wings. (Remember when we showed you how to put together
the most impressive game day spread imaginable
? Time's a-wasting.)
2/7:
Amiable With Big Teeth by Claude McKay
Decades after being written, a newly-discovered final novel by Harlem Renaissance author Claude McKay is finally being published. It's a story centered on Harlem intelligentsia attempting to organize support for the liberation of fascist-controlled Ethiopia. So, get it in before you're looking for a beach read.
Starting 2/8:
Raymond Pettibon: A Pen of All Work at New Museum
You know Raymond Pettibon from his iconic Sonic Youth and Black Flag covers. He's more than that. A lot more. Like 30 years more. As this, his first career survey, amply demonstrates.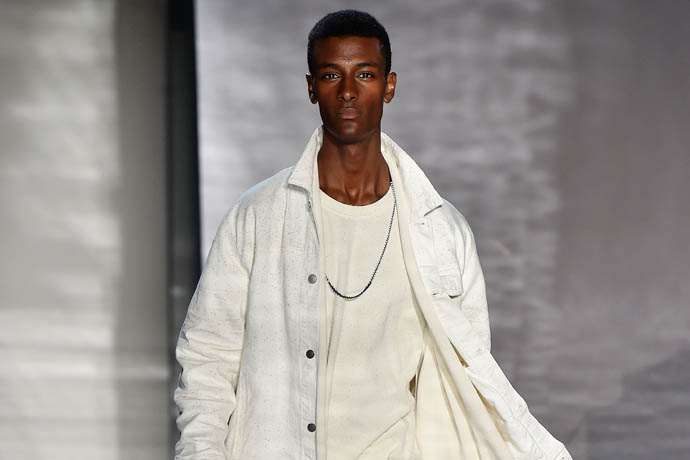 2/9–2/16:
New York Fashion Week
Good. You're fully up-to-date on what happened during New York Fashion Week: Men's via our
Instagram stories
,
Twitter
, and
NYC Facebook
. Now rest up. In a couple weeks, there are about to be a hell of a lot more women on the runway—and, as always, a bevy of parties, shows and events.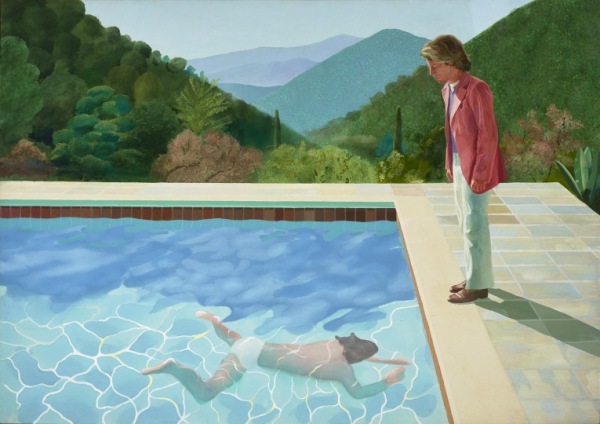 Starting 2/9:
Hockney Exhibit at Tate Britain
and
Starting 2/15:
Wolfgang Tillmans at Tate Modern
If you're looking to get an eyeful in London, mid-February is shaping up nicely. First, Tate Britain has a wide-ranging look at the painter's 60-year career. Down the Thames, at the Tate Modern, explore the world of lensman Wolfgang Tillmans. And before you ask: yes, of course there's a Tate boat to shuttle you between the two museums.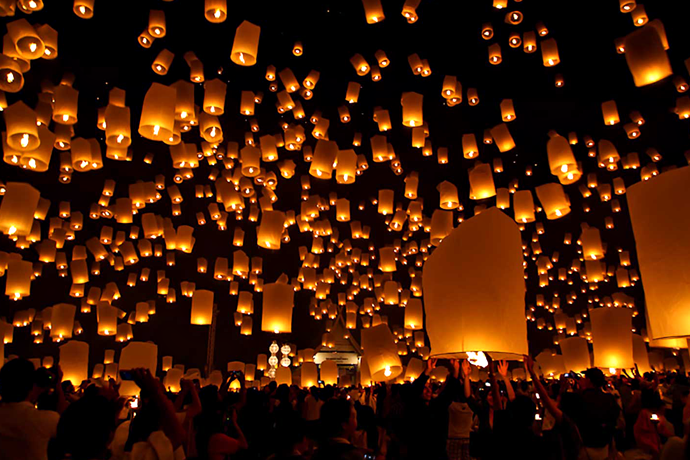 2/11:
Taiwan Lantern Festival
In case you're looking for an excuse to go to Taipei, here's that.
2/12:
59th annual Grammy Awards
You'll have to manage without Justin Bieber, Drake or Kanye, who have all declined to attend this year's ceremony. On the plus side, Kanye won't be tempted to interrupt the big Bee Gees tribute number.
2/14:
Lincoln in the Bardo
A Valentine for book lovers: George Saunders' first novel, if you can believe it, comes out. It's a strange tale involving ghosts, the Civil War and Abraham Lincoln. George Saunders does Valentine's different than most folks.
2/17:
Ryan Adams, Prisoner
We have a soft spot for Ryan Adams, so we're excited about his new album. But we're super duper excited that there's a collectable box set with a dozen vinyl 7-inch records, and 2D action figures of Adams and his band with real working lights and sound! In the meantime, we'll just play with the first single above.
2/19:
Big Little Lies
and
Crashing
on HBO
Big Little Lies
is the new prestige mini-series based on Liane Moriarty's novel. It happens to star every actress in Hollywood. Well, maybe not every one. But Reese Witherspoon, Nicole Kidman, and this being HBO, Laura Dern are definitely in it. Then as long as you're tuned to HBO on Sunday anyhow, stick around for the Judd Apatow-produced comedy,
Crashing
. It's a showcase for comedian Peter Holmes who plays a down-on-his-luck aspiring comedian who crashes (get it?) on the couches of friends, who are played by much more famous comedians. So that works out very nicely.
2/24:
Get Out
Racism is a scary thing. But Jordan Peele wondered, "Is it scary enough?" So he wrote and directed this thriller to find out.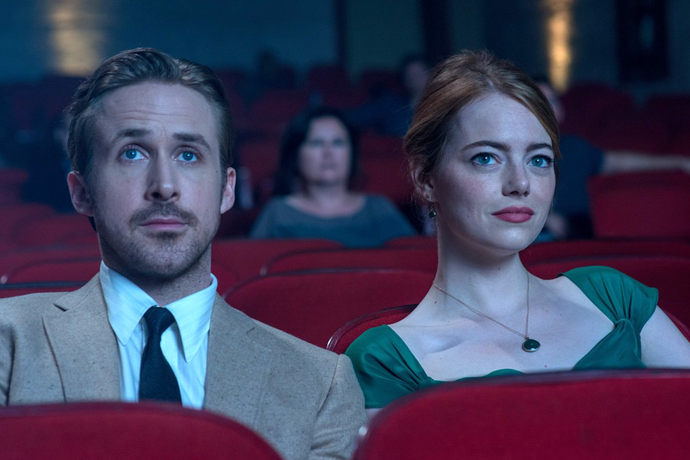 2/26:
The Oscars
The 89th Annual Academy awards bravely asks America to watch as Hollywood gives itself more awards.