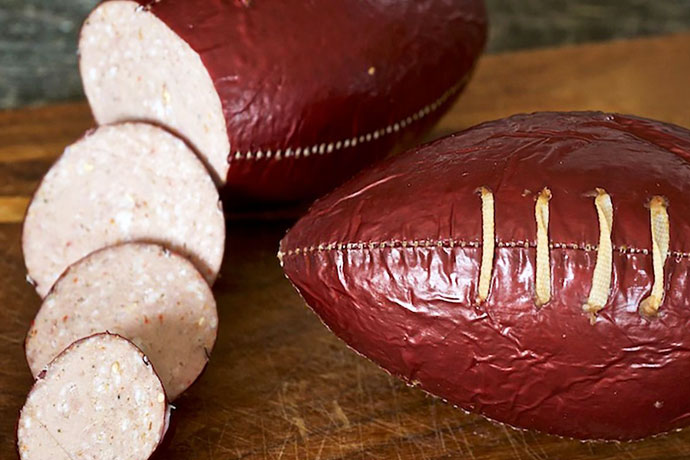 Big game coming up.
Patriots vs. Falcons. Brady vs. Ryan. East Coast vs. Lower East Coast.
Should be a good one. Or at least an opportunity to catch some commercials among friends.
But since you'll be busy tweaking the color settings on your TV and studying prop bets, cooking an elaborate spread is not advised.
Ordering an elaborate spread, however... that is very much advised. We're talking famous sandwiches, wings, pizzas, cocktail kits and other important items that come to you.
May the best spread win.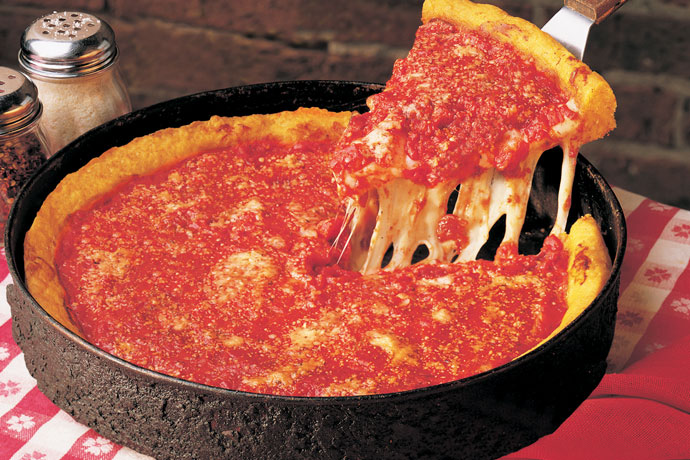 The score, the squares, the halftime show... it's all just background noise once the deep-dish pizza comes out.
$25-$95, Gino's East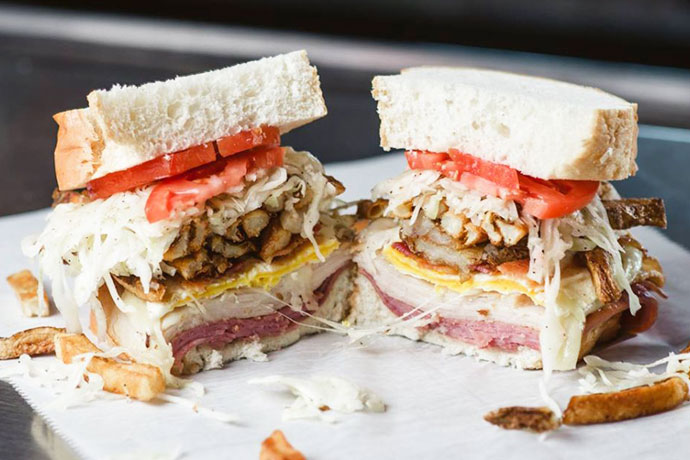 Here you've got everything required to construct four Primanti Bros.' pastrami sandwiches topped with coleslaw, french fries and provolone. Plus a T-shirt. Oh, Pittsburgh.
$89, Goldbely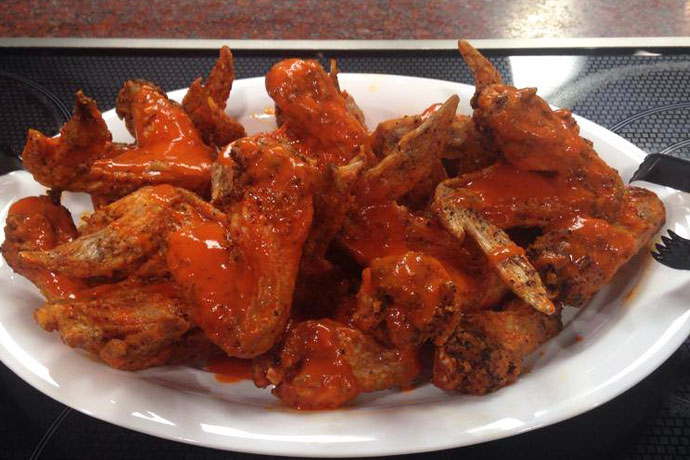 If you want dainty wings, look elsewhere. If you want a spicy two-handed snack that's both wing and drumstick, look here. Made you look.
$89 and up, The Peanut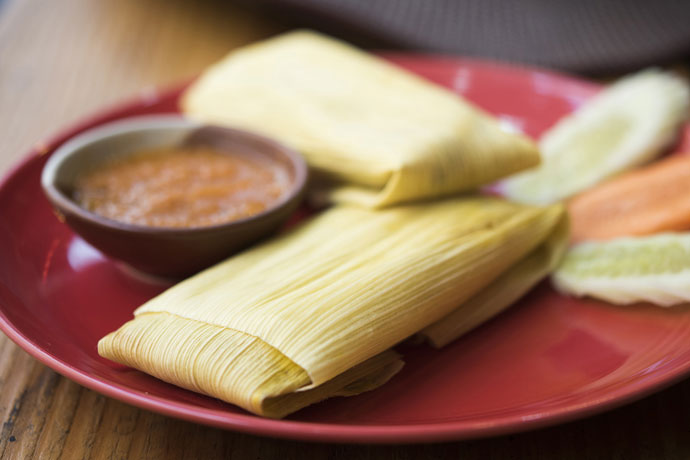 The over/under of your consumption of corn husks filled with slow-roasted ancho chili pork is set at seven. We'll take the over.
$14/dozen, The Tamale Company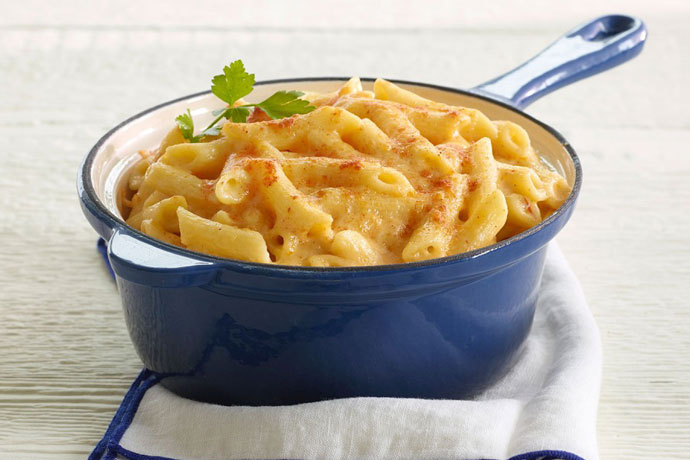 No one's ever complained about a large dish full of Beecher's mac and cheese. No one you associate with, anyway.
$35, Dean & DeLuca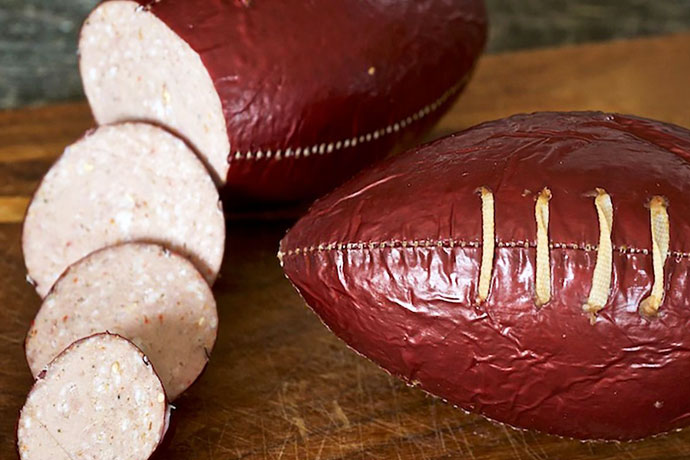 These are summer sausages shaped like footballs. Because there's a big football game happening. You get it.
$49, Goldbely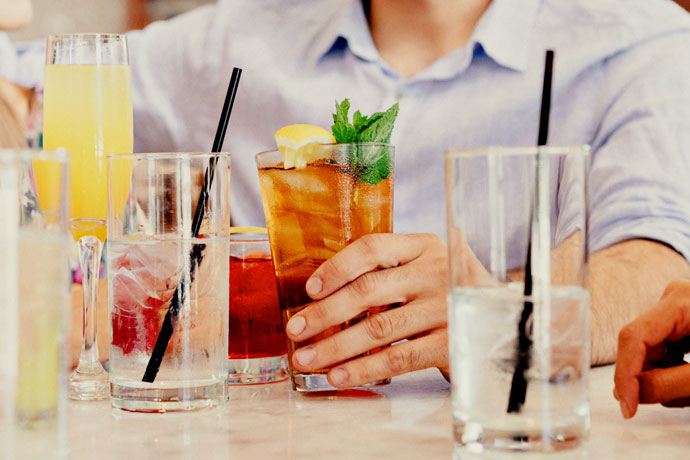 Every Super Bowl party needs beer, so don't forget that. But most won't also be sporting a box full of liquor bottles, recipe cards and everything required to make 20 interesting cocktails. Yours will, though. You probably guessed as much.
$89/month, Bitters + Bottles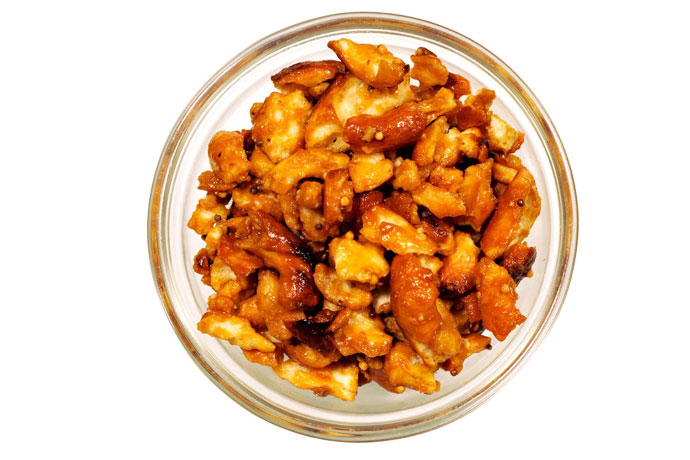 Pretzels are nice. But pretzels coated in beer caramel and topped with candied mustard seeds are better. Hey, we don't make the rules. We just observe them to the letter.
$17.50, Mouth