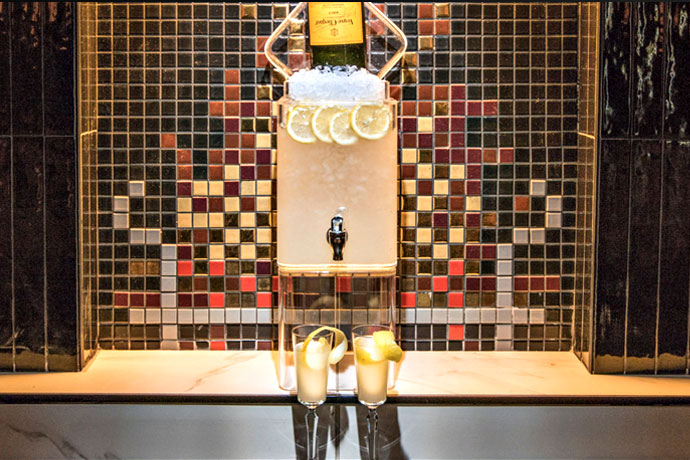 As the mighty Mos Def once quipped, "Nighttime is when the things get heavy." We figured that 2016's daytimes were already pretty damn heavy, so it was a relief that you, New York, continued to make life worth living by making the nights every fucking bit as transcendent as we needed them to be. Here's the best of NYC nightlife 2016: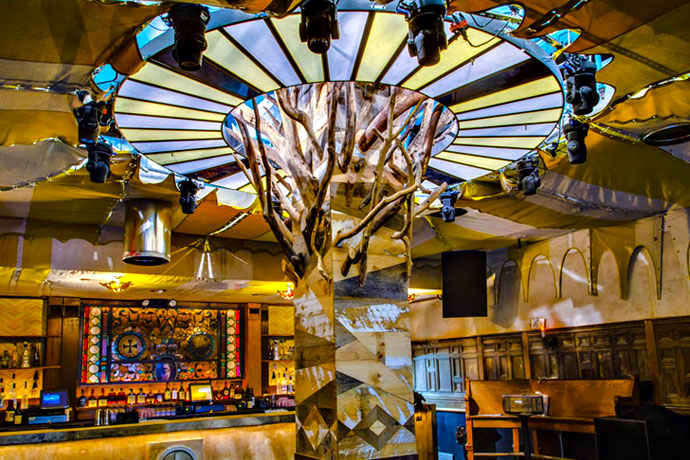 We refused to stop dancing.
There will always be a place for a party where everyone just stares at a DJ, everyone bouncing up and down in a really large space. Some variation of that will always be welcome. This year, it was
Flash Factory
.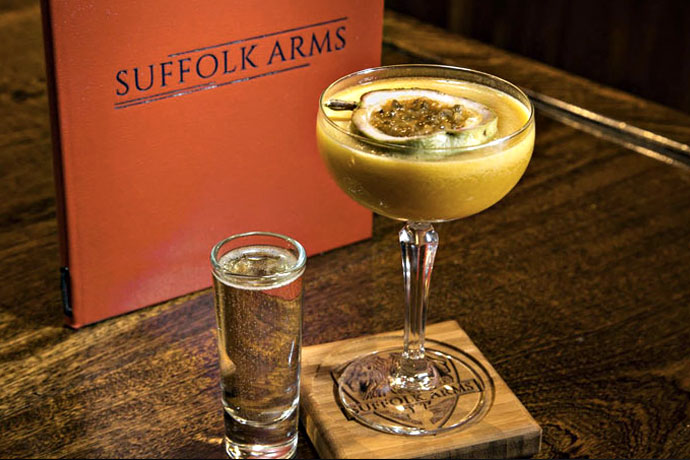 We saw our patience rewarded.
We waited years for
Suffolk Arms
to become reality. When it did, it gave us delightfully pedantic cocktail menus, more martini varietals than are safe to try in a single evening and a Thanksgiving burger.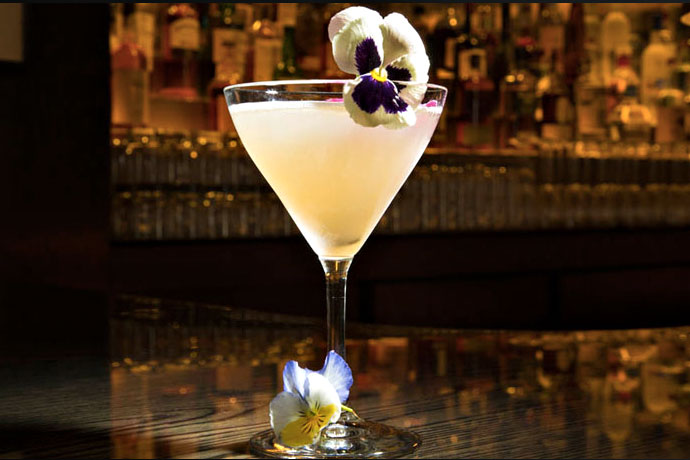 We got industrious.
The Blond
is a hotel bar. Big deal, right? Well, when velvet seats get rearranged by Fashion Week crowds to make way for dancing and electronic skateboarding as the night wears on, yeah, it kind of does become a big deal.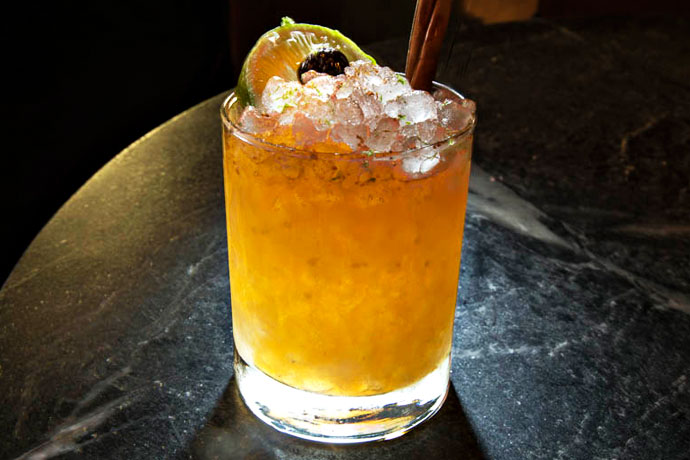 We studied the past.
The Dutch Kills team came to Brooklyn with
Fresh Kills
, and brought with it Civil War–era cocktail recipes from Jerry Thomas.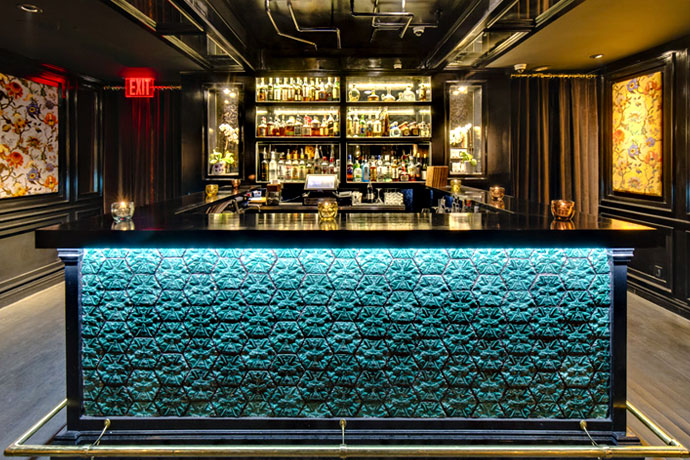 We continued to lounge at hotels some more.
It was assumed the Hotel on Rivington would draw a model-esque crowd made all the more model-esque by its many models. The way it did that was by constructing
Jia Lounge
, an approximation of a 1930s Shanghai lounge that focused heavily on the DJ and prosecco cocktail aspects of that time and place.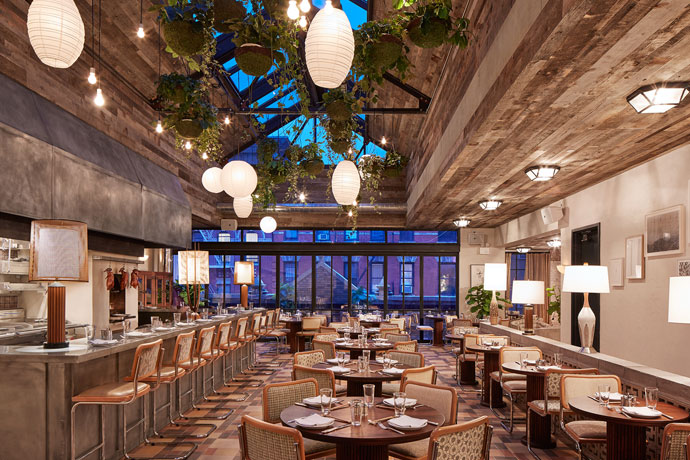 We got a new Soho House.
But it was called
Ludlow House
. We'll let you speculate as to why. It brought rooftop Peking duck and a screening room to the proceedings.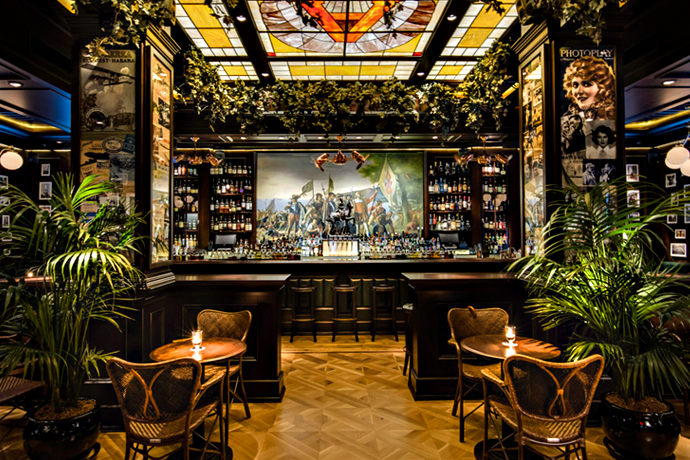 We opened Cuba here, too.
Ah,
BlackTail
. It was high time the Dead Rabbit guys brought us an entirely new cocktail bar. The fact that it was an incredibly sexy Prohibition-era-Cuba-vibed cocktail bar and not another Irish one was a welcome surprise.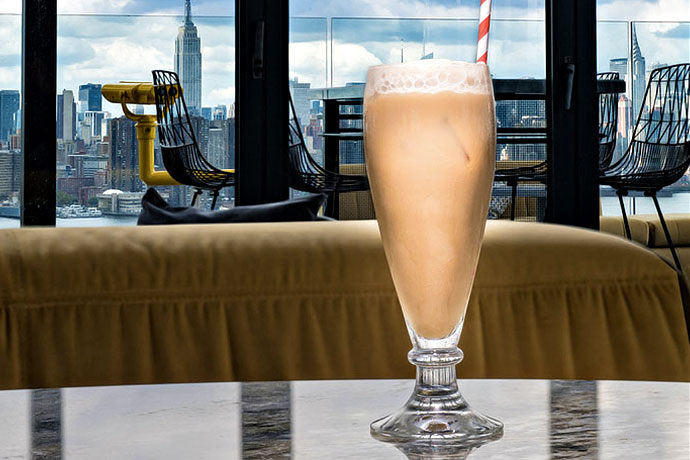 We went onward and upward in Williamsburg.
Andrew Carmellini dipped a toe in the waters of Brooklyn here with
Westlight
, a living panorama of the Manhattan skyline that happens to have a sexy cocktail bar in the foreground.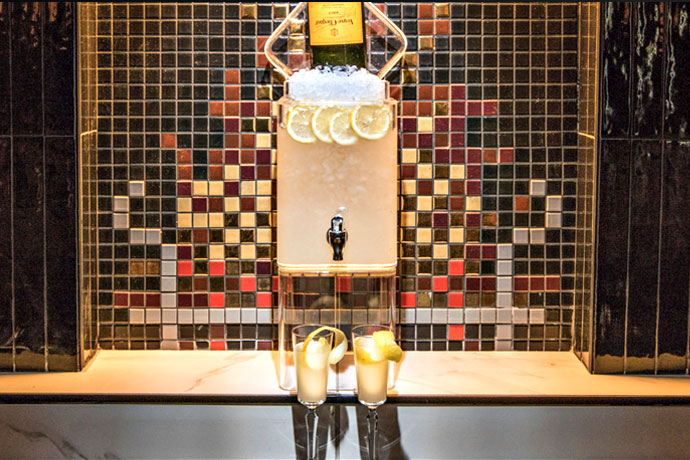 We tiled prolifically.
The Quality Meats, Eats, etc., people wanted to get into the being-out-at-night game. So they dusted off the old Riff Raff's space and dedicated it to 8-bit graphics and Lego cocktails in a way that somehow classed it up considerably. They called it
Squares
.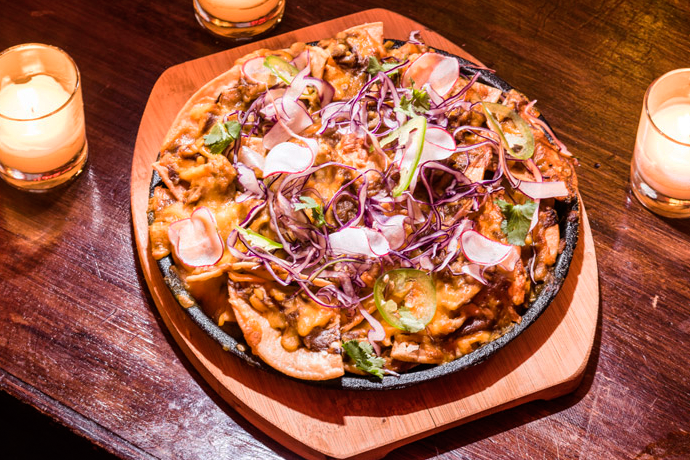 We got real creative with names.
Where Madam Geneva was primarily a gin joint, its replacement,
Ghost Donkey
, brought us the liquid of the noble agave plant. And just next to the liquid, it brought us five different kinds of nachos.