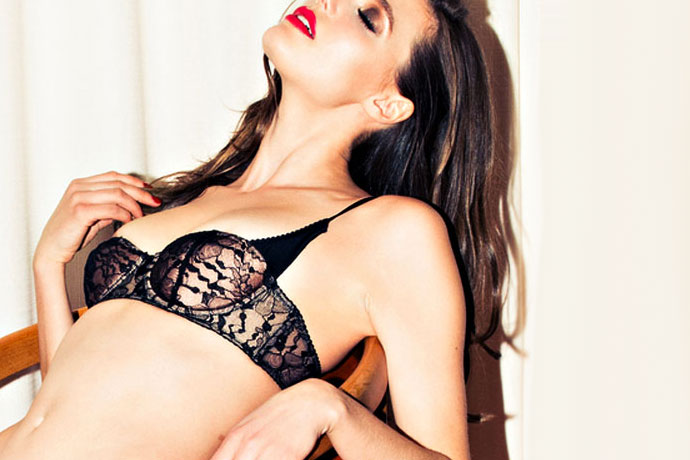 Valentine's Day. It's up there with Groundhog Day in the race for your favorite holiday of the year.
And yet, you can't ignore it. You certainly can't escape it.
You may as well make it a reason to skip town for a massage in a cave lagoon, go on a date accompanied by a personal lingerie shopper, maybe book a kink-forward dungeon...
All things touched upon in the UrbanDaddy Valentine's Day Guide. It's a virtual land where we've gathered
all things both enjoyable and (sort of) Valentine's Day–related
for you to enjoy.
We also threw in some gift guides, in case you need some last-minute help in that department.
We're thoughtful like that.