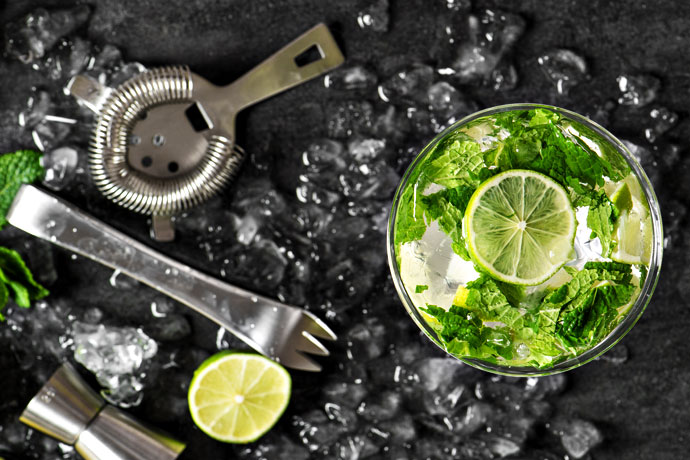 Making drinks is easy when you're working with a fully stocked bar.

It's less easy when you're working with "some gin, a little whiskey, half a lemon and maybe a bottle of tonic left over from that one thing."

Which is most of the time.

But that's when you'll consult Old Sport, a new app that's helping you make drinks with whatever you've got on hand, now available for iPhone and iPad.

There are just two sections—one for checking off all the ingredients you've got at home, and one for viewing all the drinks you can make with those ingredients. But scroll down past those cocktails and you'll see drinks that you're just one item from being able to create. That's helpful. Especially when you see that you're just a bottle of sweet vermouth and some raspberries away from making a dozen more drinks.

This could really affect your grocery shopping.