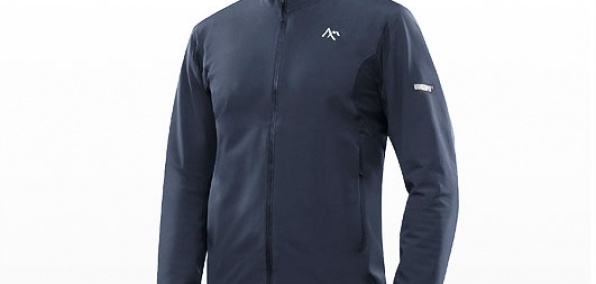 Things commonly seen on the Beltline:

—Dogs.

—Joggers.

—Rollerbladers who really want you to know that they're rollerblading.

—And you, on a bike, on your way to drink beers at Ladybird.

So specific. So common.

Mount your steed for 7Mesh, a new activity-prone gear depot with lightweight, water-repellent items that function just as well on a bike trail as they do on a particularly beer-forward patio, online now.

This isn't about picking up a new rain jacket or a pair of bike shorts. Fine, it is. But it's also about seamlessly transitioning from a long ride to whatever non-active things happen after that long ride. This stuff is good at doing that.

They've got a handful of jackets, all of them weirdly breathable and resistant to rain. Actually, most liquids. Then there are some bike shorts and jerseys. Just as breathable, but probably more stretchy than you're used to.

Regardless, put some of it on and make for the Beltline. Or Piedmont Park. Or a patio bar like we were just talking about.

Really can't stress that patio bar part enough.