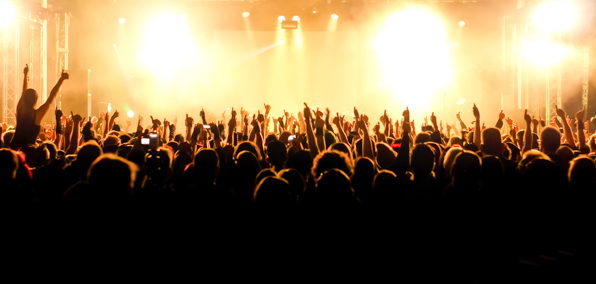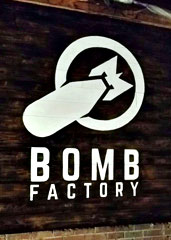 Factory work is difficult work.
The physical labor, the hours, the bodily risk...
Fortunately, this factory is nothing like that.
For starters, there's beer.
Get reacquainted with
The Bomb Factory
. The second coming of the iconic '90s-era Deep Ellum music venue has been rehabbed into a bigger, better space for seeing good shows and drinking cold drinks. It opens tomorrow night with Erykah Badu.
Truth is, it's less weapons plant and more 50,000-square-foot, two-story concert hall that holds upwards of 4,000 people. It's got a big stage, multiple bars, a mezzanine and private suites where you can host mini parties and intimate, 12-person mosh pits.
After Erykah Badu, you've got the Toadies on Saturday. And in general, it's a real smorgasbord of genres, with everything from hard rock to other rock to country. They'll even host the occasional comedy show and private event.
And for drinks, just turn to your left. Or your right. Or behind you. Point is, this place has lots of bars. So you'll never be more than a bottle's throw from a cold beer or a shot of whiskey.
Or a surface on which to dance.