Hey, so this may be a little out there, but...
You don't happen to like picture-perfect alfresco-taco-and-tequila spots, do you?
Well, here's one...
ChicoJulio Bodega de Mar
, a charmer of a Mexican spot on the Upper West Side. It's open now, so let's take a look around the joint...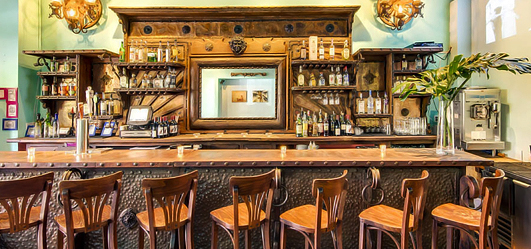 Meet the bar,
your source for a slew of cocktails (we'll get to those) and flights of mezcal, bacanora and pechuga (a Mexican liquor distilled using a chicken).
But they'll serve all that everywhere. So keep walking back, past the colored rowing oars on the wall. Until you get to...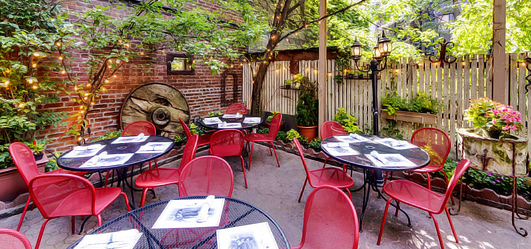 ... maybe the best outdoor space in Manhattan.
Check it out
: just an easy, breezy neighborhood patio. (Actual breeze not guaranteed.)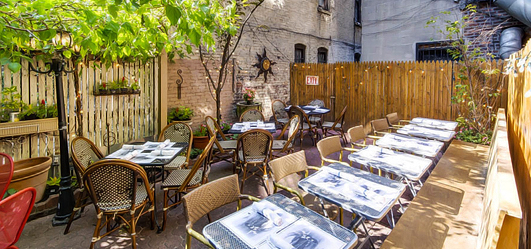 That tree on the left is a peach tree,
where they'll soon get the peaches for their peach sangria. You know, one of those classic New York house-grown peach sangrias.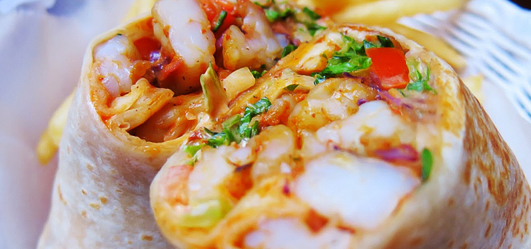 Behold the shrimp burro,
their version of a burrito. (See the full menu
here
.)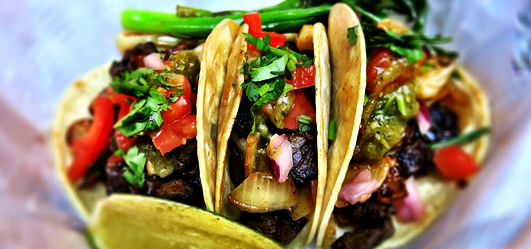 ... And the Taco el Jinete,
which comes with skirt steak, pico de gallo and Homer Simpson–esque drooling sounds.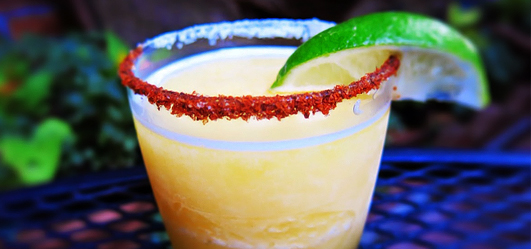 And this beauty would be the La Chulita mango.
Oops, that one was NSFW. We'll warn you next time.