For much of the population, April 20 is just a spring day.
They might associate it with the first few weeks of baseball season, or a realization that their taxes are late.
But for others, it's a national holiday. One that, while not recognized by the post office or "the man" is still a fine reason to stay home, hang with friends and partake in that feel-good plant called cannabis.
So, with 4/20 upon us, here are seven compelling items to smoke, eat and use this year.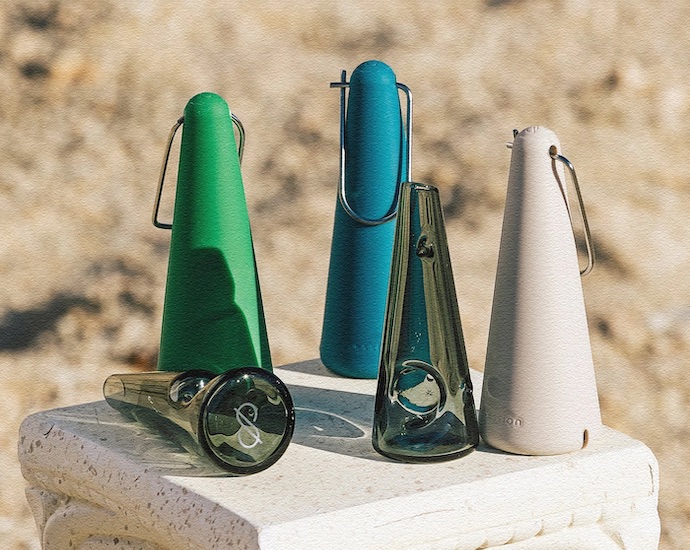 Session makes some of the best looking glass products and accessories on the market. Their new Surrealism series takes its inspiration from "the painted world of our dreams, desires, and memories." Sure... but what that means for you is a collection of colorful pipes, bongs and silicone sleeves to fit your style and taste.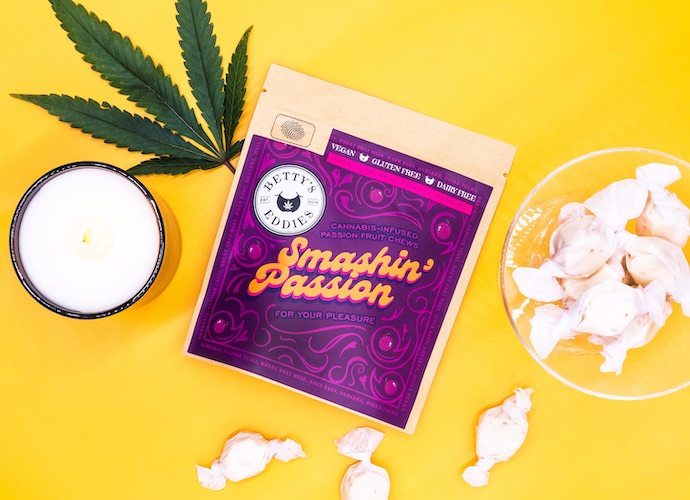 Betty's Eddies Smashin' Passion edibles are made with real passionfruit, and in addition to five milligrams of THC per chew, they contain natural aphrodisiacs like horny goat weed, maca root and damiana. So, feel free to share with a special companion.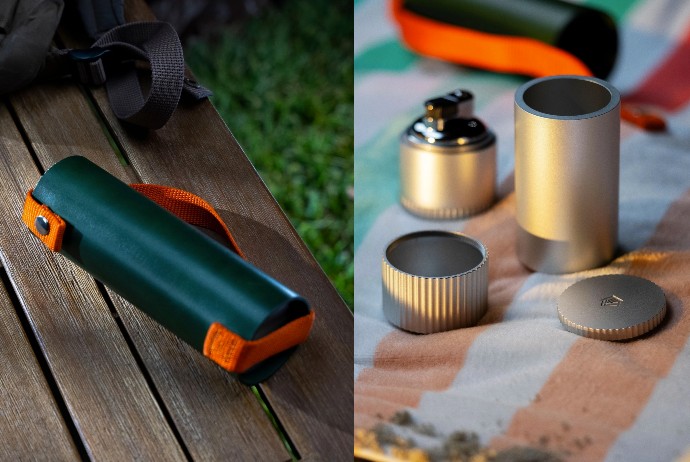 Seth Rogen-backed Houseplant puts out a fun selection of cannabis flower, pottery and accessories. One such accessory is the leather Carry Case, which acts as storage, a grinder, a high-powered butane lighter and an ashtray, all in one handy package.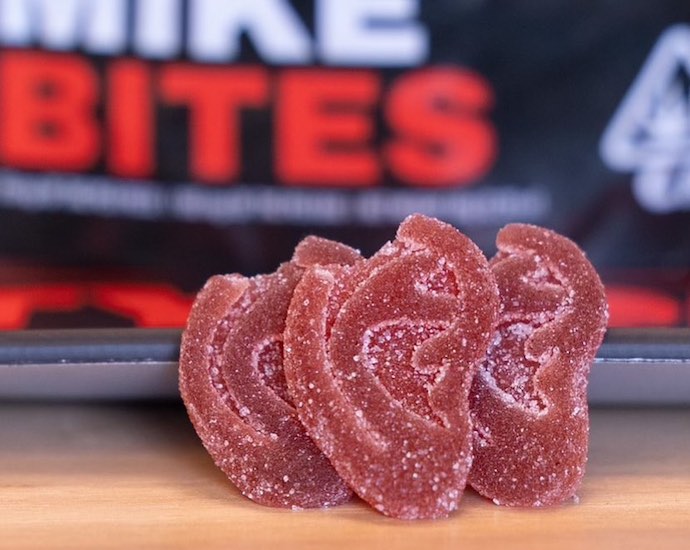 Mike Tyson's cannabis brand, Tyson 2.0, has released Mike Bites, ear-shaped edibles containing 10 milligrams of THC. Look closely, and you'll see that each gummy has a piece missing in reference to Tyson chomping on Holyfield's ear in their infamous 1997 bout.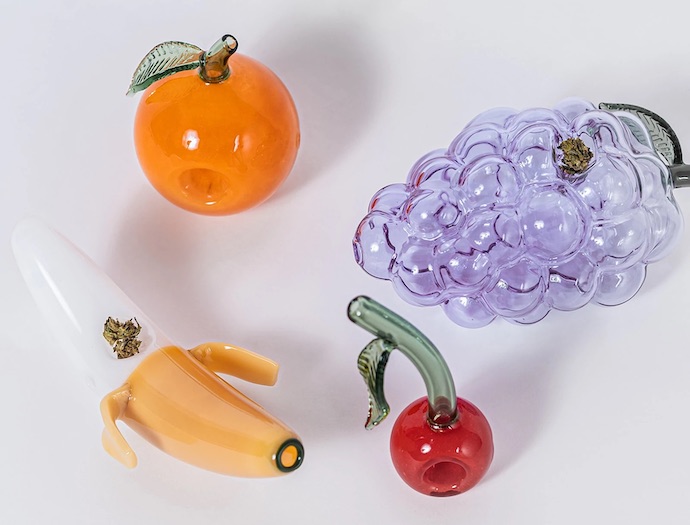 Crafting your own pipe from an apple is a lot of work. But smoking from one of these fun Edie Parker fruit pipes made from borosilicate glass is easy. Buy one or collect them all for a fruit bowl that's decorative and functional. Just remember not to bite into one of these when you're high.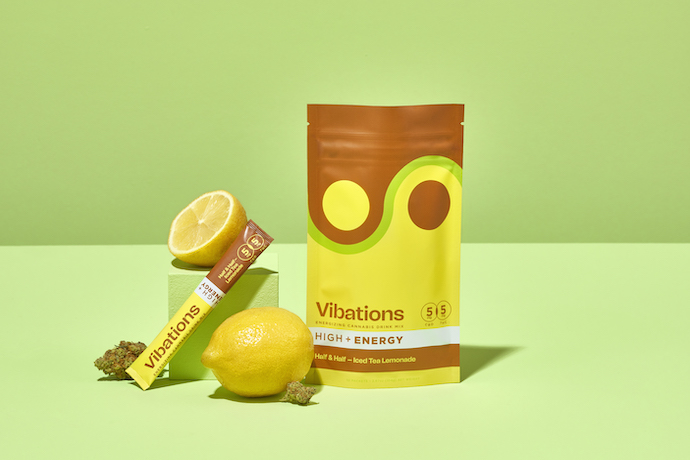 The glued-to-the-couch stoner trope is old. Today's cannabis user is just as likely to be active and care about their health. And they might enjoy something like the new Vibations High + Energy drink mixes, which are infused with guarana-derived caffeine and five milligrams of full-spectrum cannabis, plus vitamins and hydrating electrolytes. They're available in four flavors: Strawberry Lemonade, Peach Tangerine Tea, Iced Tea Lemonade, and Pomegranate Blueberry Acai. Just mix one of the individual packets with water, and you're good to go.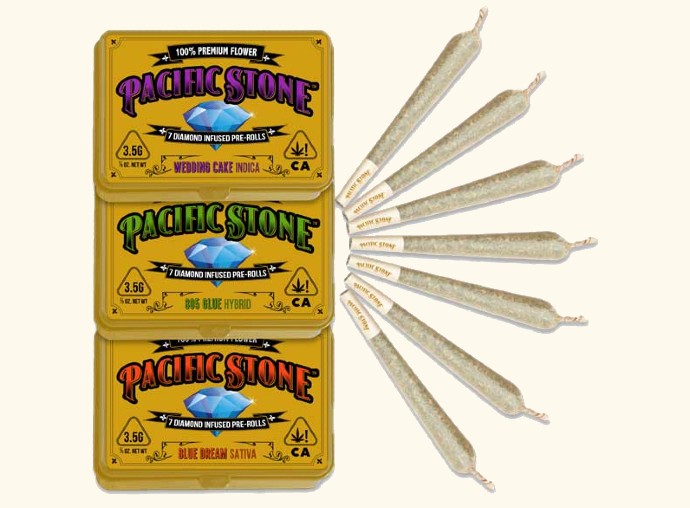 Pacific Stone is now selling pre-rolls infused with highly potent THCa Diamonds, those coveted crystalline structures that form in sauce, a cannabis concentrate with a heavy dose of terpenes. They're available as indica, sativa or hybrid, and each pack contains seven pre-rolls that burn smoothly and consistently.