Now this is a story all about how,
My life got flipped turned upside down.
And I'd like to take a minute, just sit right there,
I'll tell you how I became the prince of a town called Bel-Air.
Good luck getting that out of your head.
But it's a great primer for your next getaway. Because the Fresh Prince's Bel-Air mansion is now on Airbnb. Booking opens at 11am PDT on September 29 for select one-night stays through October 14. And since this deal is meant to commemorate the show's 30-year anniversary, it only costs $30 per night.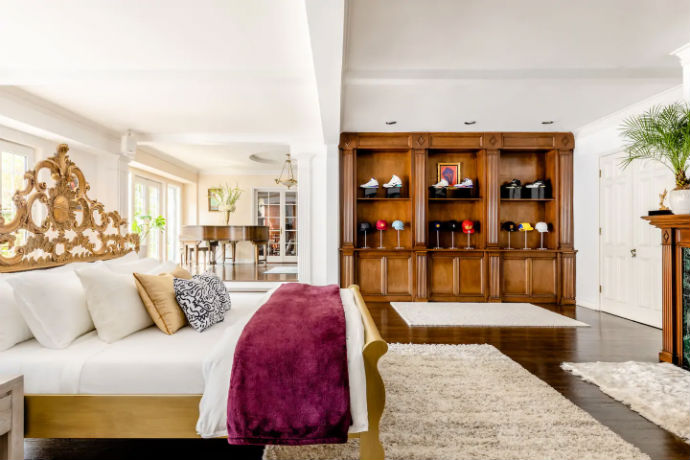 If you're able to score a night at the mansion, your wing of the house will include a spacious bedroom suite, complete with piano and foosball table, plus a full bathroom. There's also a dining room and a pool with an outdoor lounge. In this cautious era we're living in, you won't have access to the kitchen, but all meals will be provided—and served on silver platters, of course.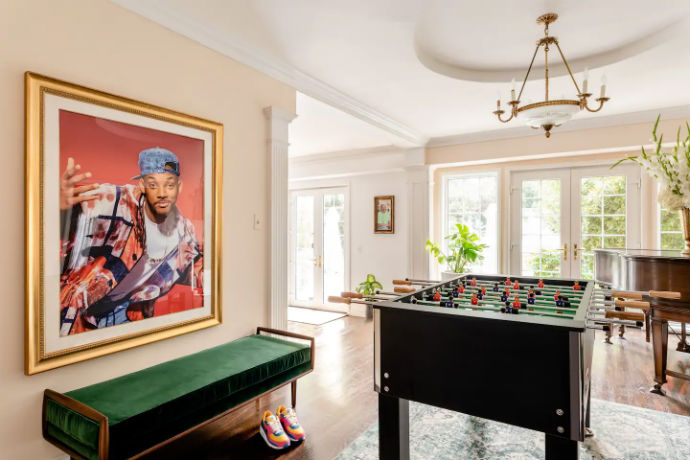 You'll also get a fresh pair of Jordan's, access to the prince's wardrobe and the ability to perform your best DJ Jazzy Jeff impersonation as you spin throwback records on the turntables.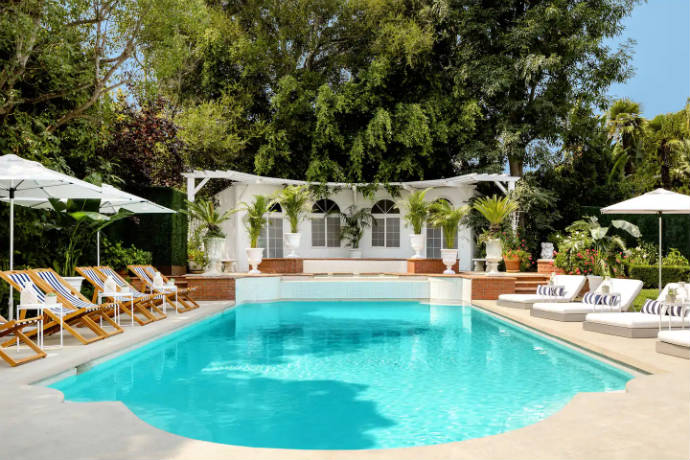 Speaking of the good DJ, he'll be there (virtually) to welcome you to the mansion, along with an actual concierge who will give you the lay of the land.
The Airbnb is only open to LA County residents, so if you're not currently in LA... you might want to get there. Or establish a close relationship with a friendly local.
Maybe Carlton's available.