An open floor plan, spacious bedrooms, plenty of bathrooms, walk-in closets and a large kitchen.
Those are items to consider when you're in the market for a new house.
High-tech security, trap doors and helipads nestled inside a volcano.
That's what you might consider if you're a lunatic bent on world domination.
So, exactly the kinds of things you'll find in Lair: Radical Homes and Hideouts of Movie Villains, a new book by world-renowned architect, Chad Oppenheim. From a handful of Bond villain homesteads to Dr. Strangelove's War Room and the iconic Death Star, the coffee table-worthy tome explores the architecture of some of the big screen's most visually stunning lairs.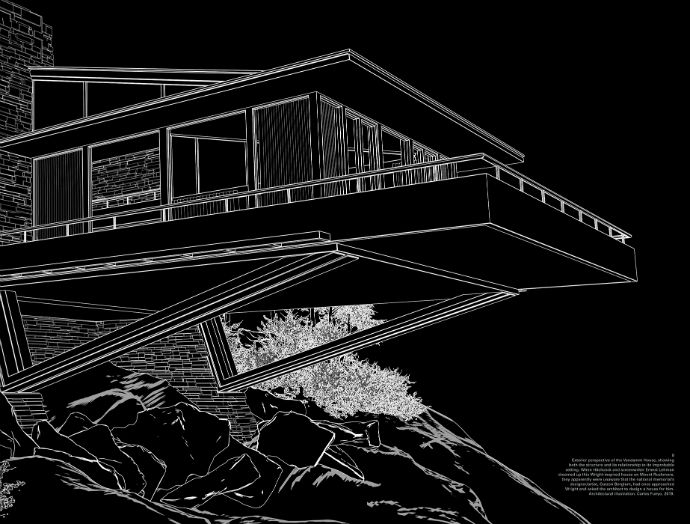 The handsome, 290-page hardcover book is presented in silver ink on black paper, so it stands out from your typical architecture reads. Inside, you'll find eye-catching 3D blueprints of the infamous lairs, plus interviews with the people who helped bring the sets to life.

Those lairs include a few classic choices, like Karl Stromberg's underwater marine research lab, Atlantis, in "The Spy Who Loved Me." There's also morally-compromised tech genius Nathan Bateman's Alaskan compound in "Ex Machina." And there's even Syndrome's crazy lair from "The Incredibles," complete with monorail and waterfall.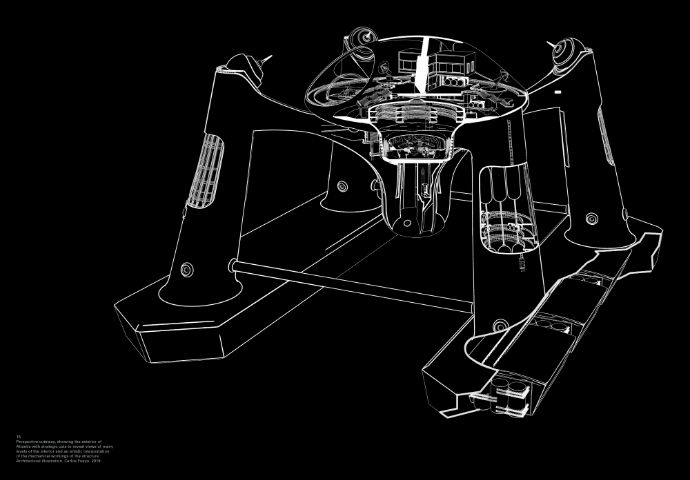 The book features 15 films in all, with plenty of photos and elaborate blueprints. Enlist the latter if you'd like to build an underwater habitat or volcano-adjacent house or planet-destroying space station with enough bedrooms and bathrooms to house your whole family for the holidays.
Movie villains... they're just like us.
Reprinted with permission from Tra Publishing, 2019; Architectural illustrations and renderings by Carlos Fueyo.