This is the Want List, a semi-frequent rundown of stylish new clothing, accessories and gear our editors are feeling for one reason or another—and, for lack of a better word, want.
Today's edition includes a few exemplary hygiene products, spring-forward outerwear and something splashy from Mr. Kid Cudi...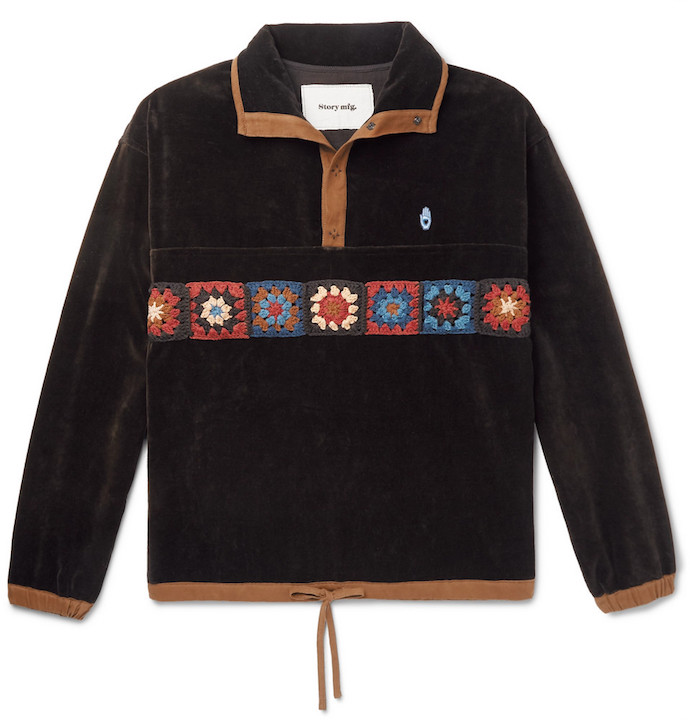 What it is: A comfy springtime fleece from the admirably sustainable London brand, Story Mfg., featuring those cool lil' hand-crocheted, naturally-dyed squares.
Why we want it: Because everyone else has one of those ubiquitous Patagonia pull-overs...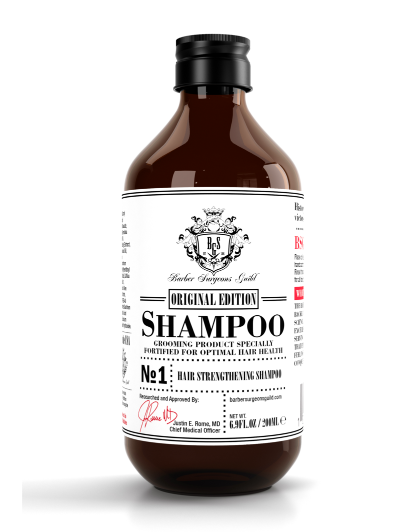 What it is: An incredibly well-researched (and nice-smelling) shampoo from the medical experts over at Barbers Surgeon Guild, designed to strengthen your hair, prevent thinning and give your hair the faint scent of lavender and oakmoss and stuff.
Why we want it: We like our hair and would like to keep liking it.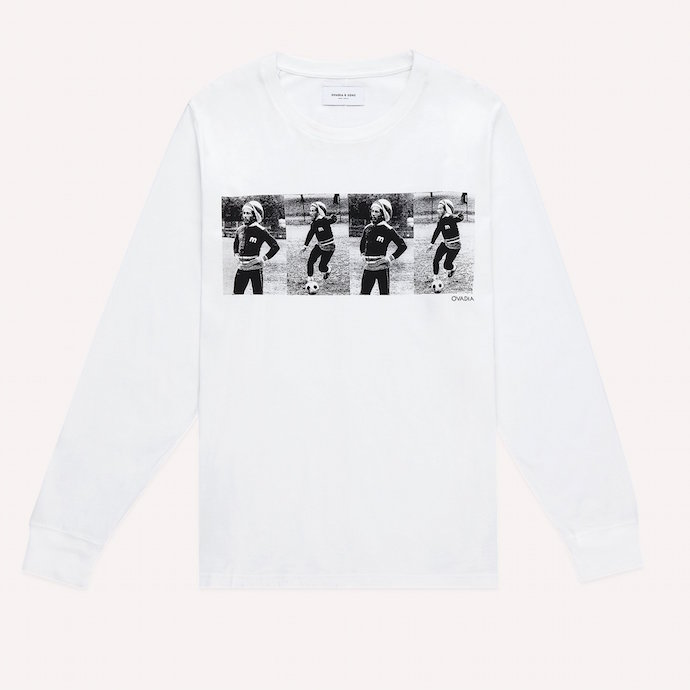 What it is: A long-sleeve shirt featuring a cool black-and-white Bob Marley soccer reel print, which is part of an Ovadia & Sons capsule collection with the legendary singer's foundation.
Why we want it: We need something to play soccer in this spring. Or any other sport. Like, say, brunch.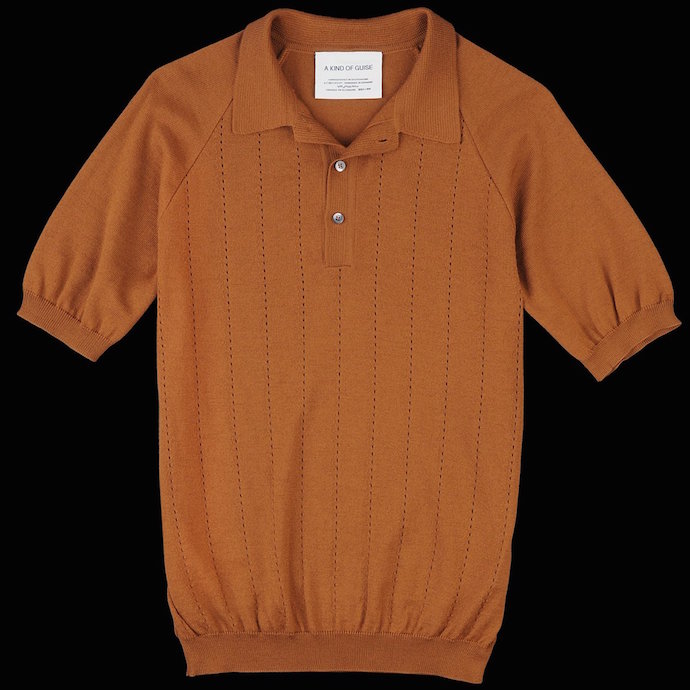 What it is: An Italian wool knit polo from the very-awesomely-named brand, A Kind of Guise.
Why we want it: We'd like to think there's a '70s-inspired pool party awaiting our arrival in the near future.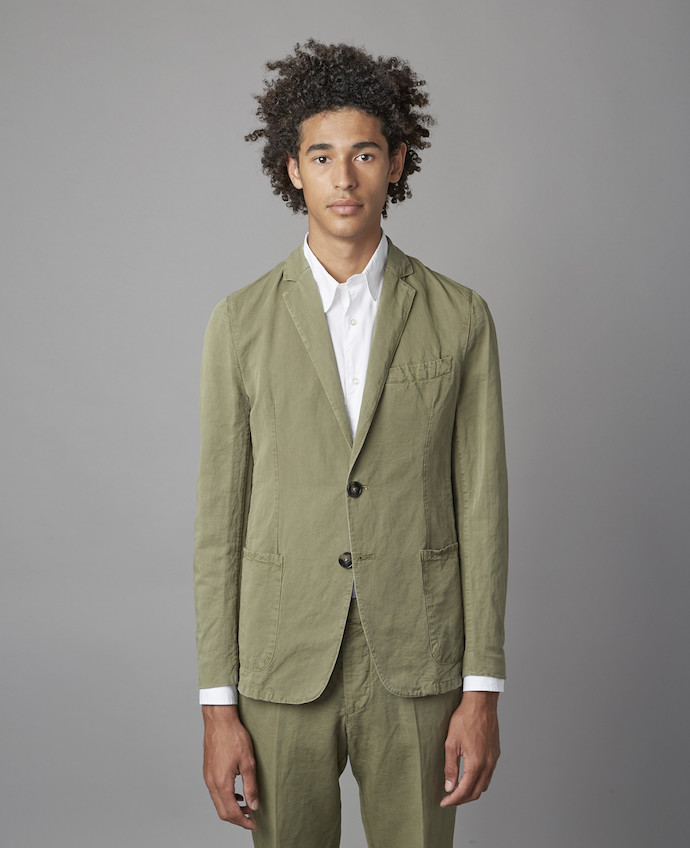 What it is: The Lightest Jacket. That's actually what it's called. There's no canvas, no interlining, no nothing: just a cotton linen something that hangs nicely on your frame, from the Parisian clothiers over at Officine Générale
Why we want it: One can never run out of uses for a casual-cool blazer you can throw on over pretty much anything.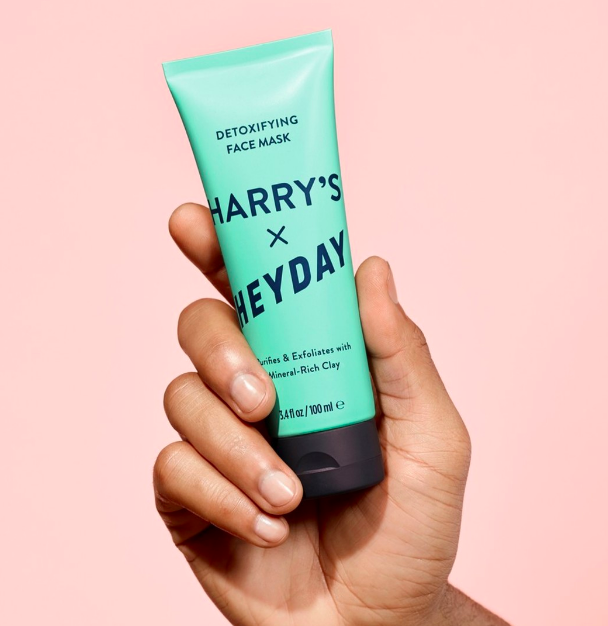 What it is: A brand new collaboration between Harry's and the estheticians over at Heyday, culminating in a detoxifying face mask tailored to man faces. (It includes clays, so you know it's the real deal.)
Why we want it: Forget the Summer Bod. We're going for the Spring Face.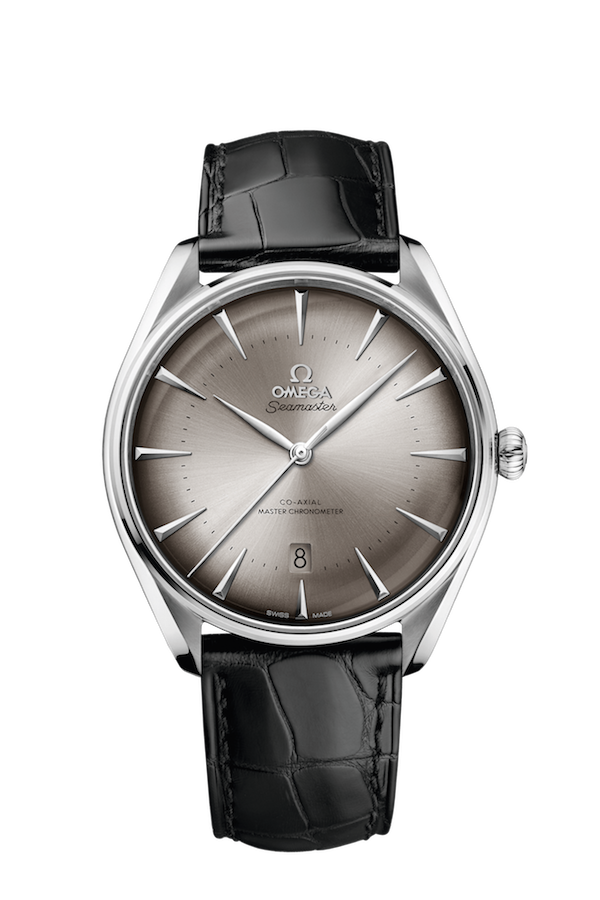 What it is: A very limited-edition of the storied (and sophisticated) Omega Seamaster, featuring a laser-engraved New York cityscape on the caseback's inner ring. (Unfortunately, these are only available at Omega's New York boutiques.)
Why we want it: Why wouldn't we...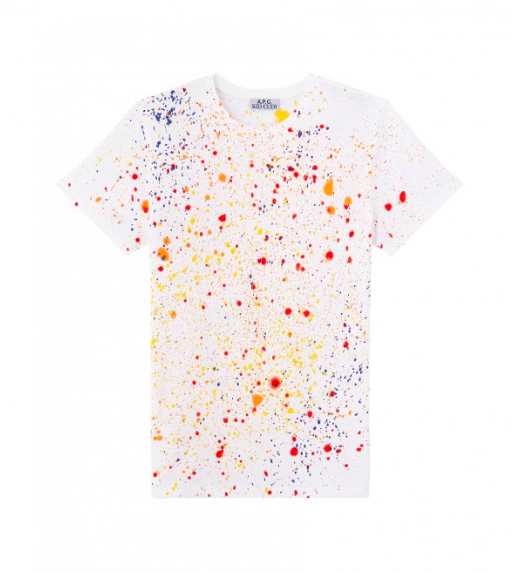 What it is: An eye-popping t-shirt-qua-art from A.P.C., designed in conjunction with Kid Cudi.
Why we want it: In the hopes that Cudi himself will take notice. Duh.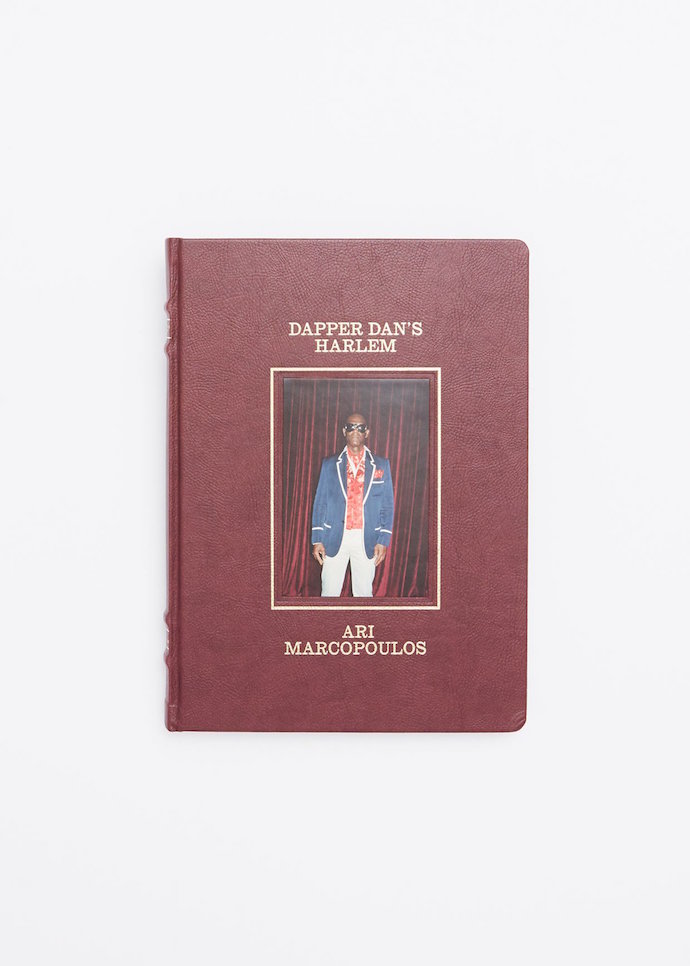 What it is: A handsome, leather-bound coffee table book documenting the various styles and continuing influence of Harlem streetwear icon, Dapper Dan.
Why we want it: Who amongst us would not like to be as dapper as Dapper Dan when we grow up?

What it is: An affordable, breathable, impossibly flexible NanoStretch suit from Combatant Gentlemen.
Why we want it: We need a new spring suit as much as you do.