Once November hits, the number of occasions for which you require a booze-related offering of some kind increases by approximately 327%. That's a fact. Yesterday, we presented you with a martini fountain, which was pretty damn cool. And next week, we'll provide you with some expert tips on buying the necessary bottles of holiday-ready wine. But for now, you'll have to settle for us highlighting three noteworthy new spirits—a bourbon, a tequila and an Armenian brandy.
Curveball...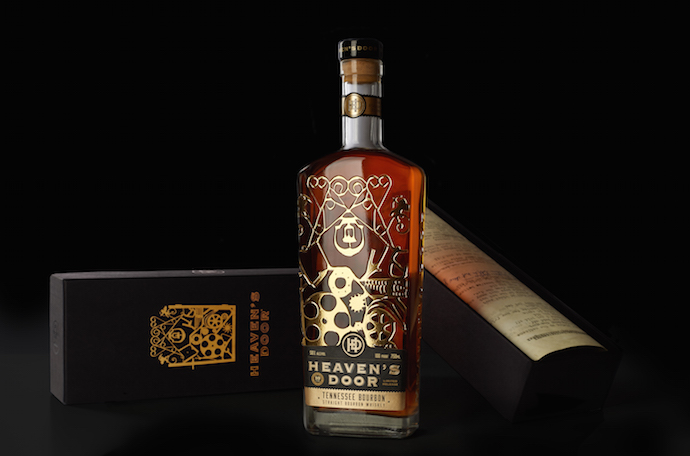 The spirit: A limited-release 10-year Tennessee Straight Bourbon.
The people behind it: The ruminating icon staring into the abyss for that portrait above, Mr. Bob Dylan, and his award-winning American whiskey company, Heaven's Door.
What you can expect: Notes of grilled pineapple and candied walnuts with a smooth, tobacco-y finish, this whiskey has been mellowed using charcoaled columns from Tennessee sugar maple trees—a method folksily known as the "Lincoln County Process." Oh, and just for kicks: the case features a reprinted lyric sheet with the words, in their original typography, to "Maggie's Farm" and "Subterranean Homesick Blues."
Where to buy: At select retailers across the country, and online here.

The spirit: A 23-year-old Armenian brandy.
The people behind it: Reddit founder (and husband to Serena Williams) Alexis Ohanian created this brandy, dubbed Shakmat (Armenian for "chess") in collaboration with Flaviar, a kind of online drinking club for spirit connoisseurs. While Armenians (like Ohanian) are proud of their brandy, it's relatively rare to find outside of the country.
What to expect: They've used only indigenous red grapes—Armenia has ideal conditions for growing grapes—and aged the brandy in barrels made of local Caucasian oak for a unique flavor profile, composed of dried fruits, vanilla, walnut and a hint of black pepper.
Where to buy: Online at Flaviar.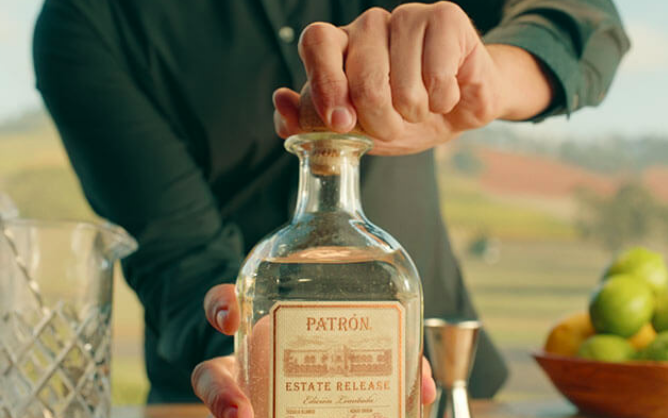 The spirit: A limited-edition estate release tequila.
The people behind it: Patrón. Maybe you've heard of them?
What to expect: This is the first-ever estate release, which means its the first tequila they've ever produced using only 100% Weber Blue Agave harvested on the grounds of their distillery in Atotonilco el Alto, Mexico. Given the fertility of the hacienda's grounds, the resulting product is unprecedentedly smooth, with distinct notes of citrus and herbs and a floral finish.
Where to buy: At select retailers across the country.