This Saturday marks the spectacular and uncanny occasion of the 144th annual Kentucky Derby falling on the same day as Mexico's fabled Cinco de Mayo. Most will rise out of their beds and make a decision: Ridiculously Floppy Hat or Ridiculously Silly Sombrero. But not you. You will be donning both (figuratively) with a full head of bicultural steam. Though should said steam run low, allow us to lend a hand with eight versatile survival items to keep both parties rolling throughout the night.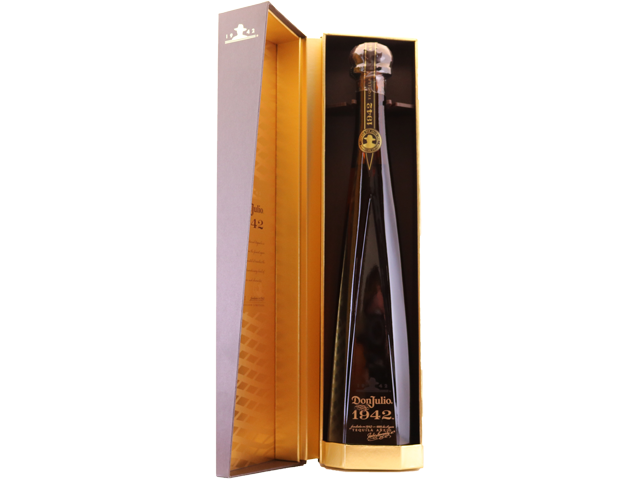 Don Julio 1942 Tequila
Señor Julio's finest is aged in bourbon barrels until only the most extraordinary levels of flavor are revealed, providing you and that guy air-humping a piñata with the best of both worlds in one bottle.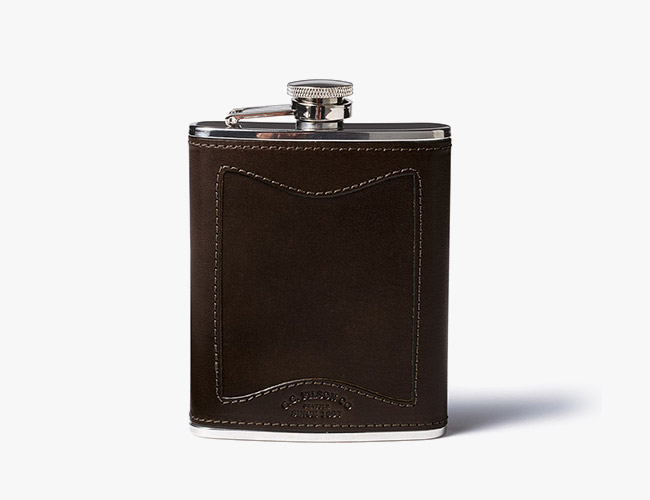 Filson Flask
A worthwhile flask will be 100% necessary to ensure the precious aforementioned tequila stays by your side at all times. We trust this one from Filson will last for many Cinco de Derbys to come.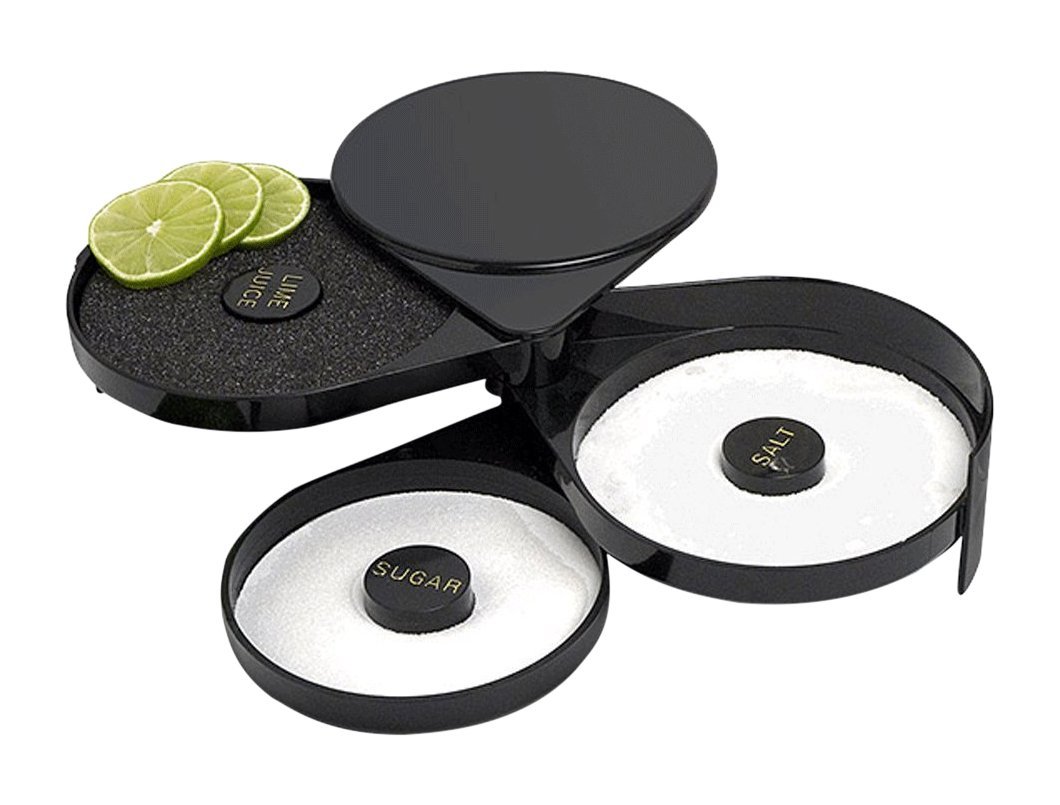 Portable Cocktail Glass Rimmer
This is the perfect device for keeping your favorite margarita salts handy. Or sugar, should you require a little extra sweetness in your mint julep.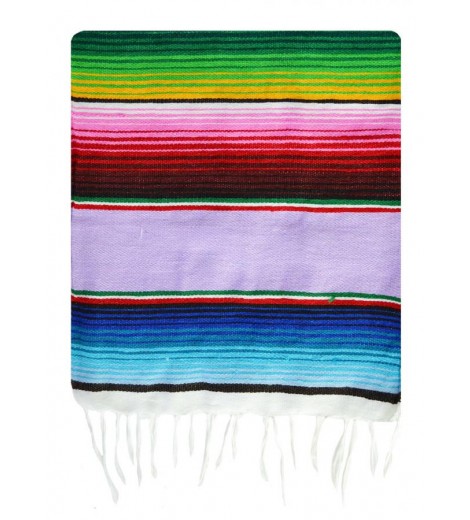 Lulu and Georgia Mexican Sarape
The Kentucky Derby signals the emergence of primetime spring drinking weather. Do so with a welcome splash of Mexican flare this year, because no one has ever not looked incredible while lazing about on a sarape.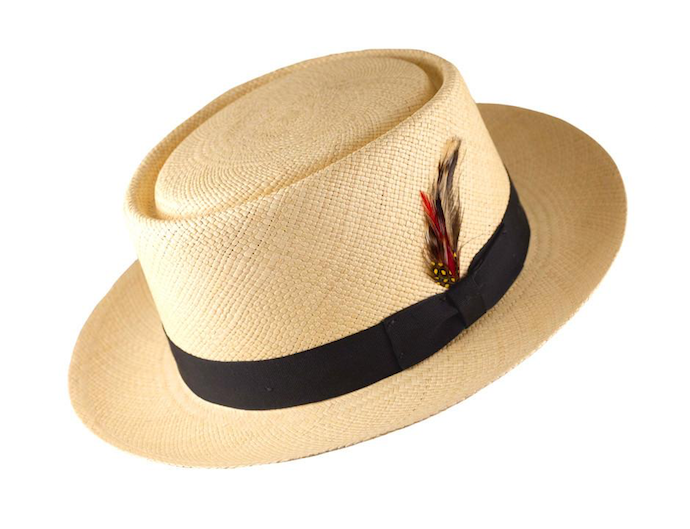 Versatile Hat and Sunglasses
This Derby-appropriate Panama Pork Pie number just so happens to look like something Santana might momentarily take off in order to rip a proper guitar solo. Pair it with any number of these eminently fashionable sunglasses.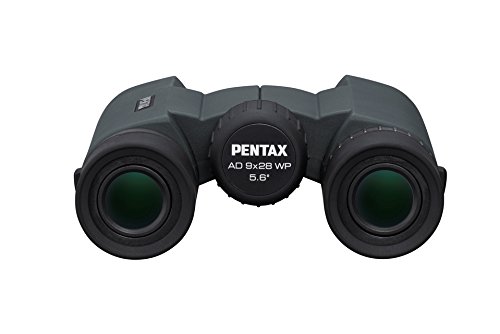 Pentax AD Compact Binoculars
You're going to need some feasible way to watch your horse win this race, seeing as a number of folks will be clamoring for a front row television spot. These lightweight, compact specs from Pentax feel like a no-brainer. Alternate usage: spotting the holes in a crowded bar to expedite your next tequila shot.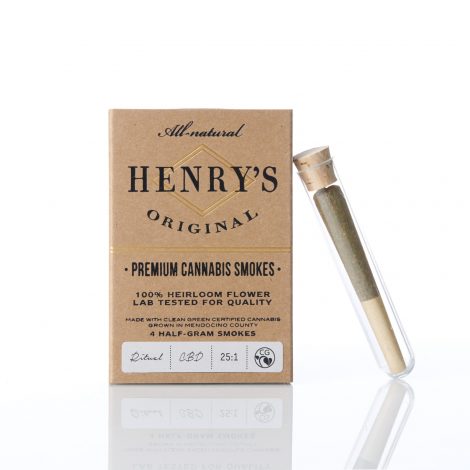 A Respectable Pack of Smokes
Specifically Henry's, whose premium CBD pre-rolls pack a clean, laid-back punch with every smoke break you may or may not want to take on such an occasion. Though we won't hold it against you if a time-tested classic cigar is more your bag.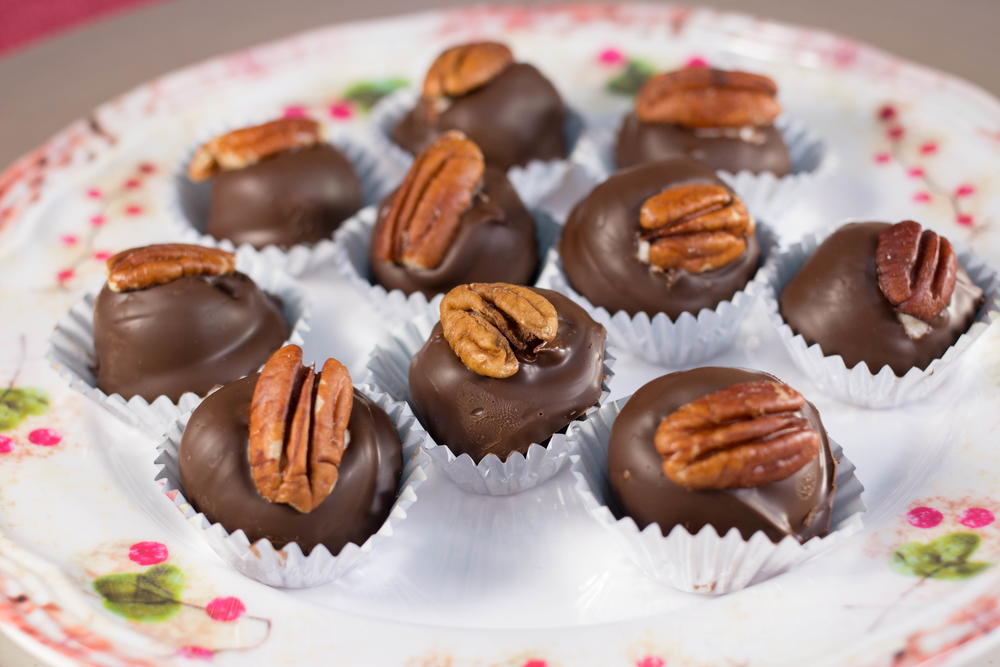 Kentucky Bourbon Balls
Throw a ziplock of the Derby's finest fare into your jacket pocket for extra fuel throughout the long day. Feel free to sneak a few balls in other various partygoers' pockets, as well. It's generous, it's fun and when they inevitably lose their phone or wallet in a drunken stupor, they'll find a few surprise bourbon balls to hold them over until help (or more food) arrives.