You probably couldn't tell—what with global warming throwing your seasonal calendar into a blender and all—but our warmer, sunnier months are finally upon us. This means you're going to need a killer tan (fast) and a pair of good-looking sunglasses with which to shield those precious eyeballs. From the modern classics to the inventively bold, these eight pairs ought to keep you handsomely shaded for the foreseeable future.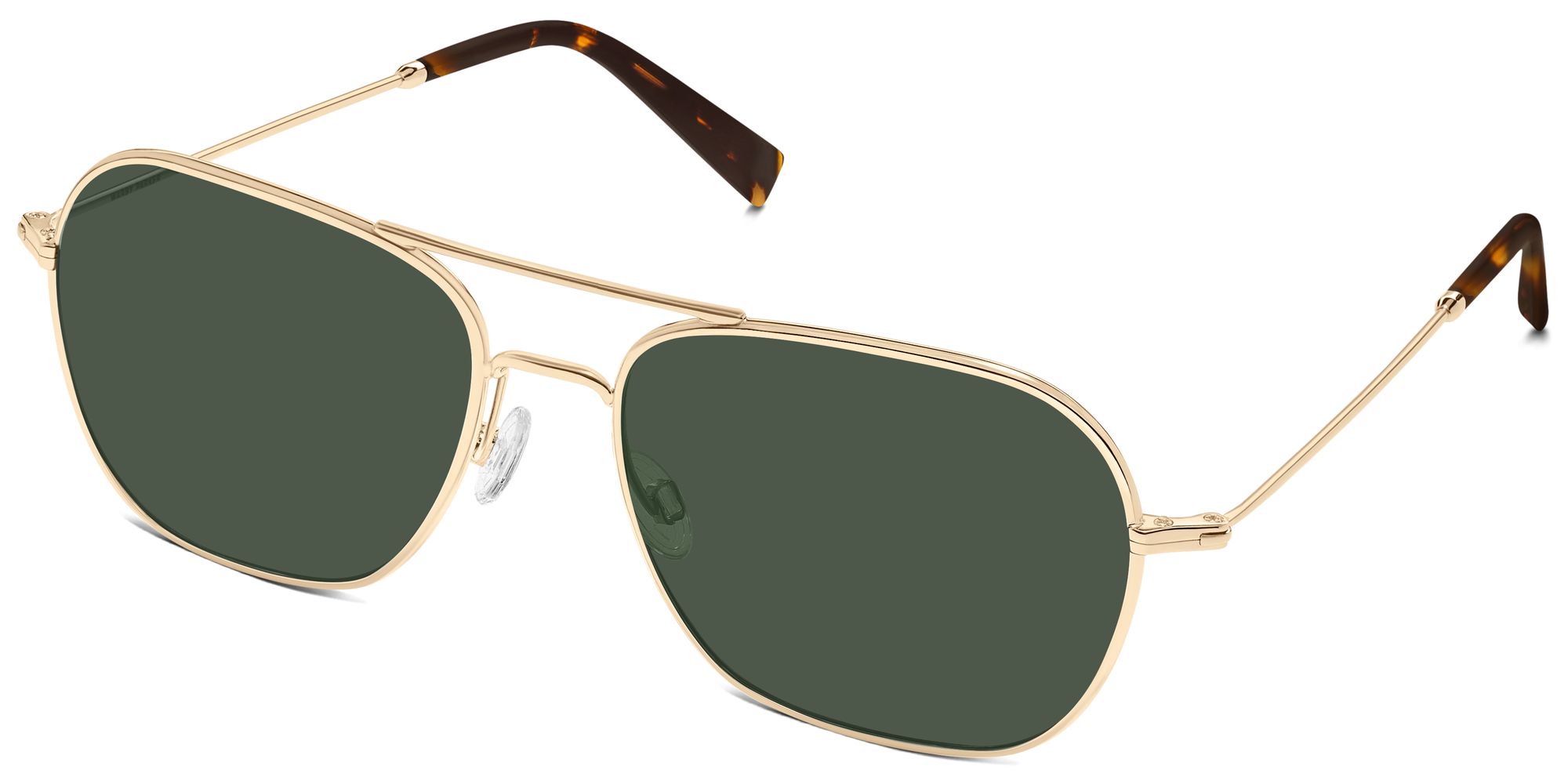 Warby Parker Abe Wide, $145
Only movie stars opt for the more precise, squared-off aviator. Well, movie stars and you.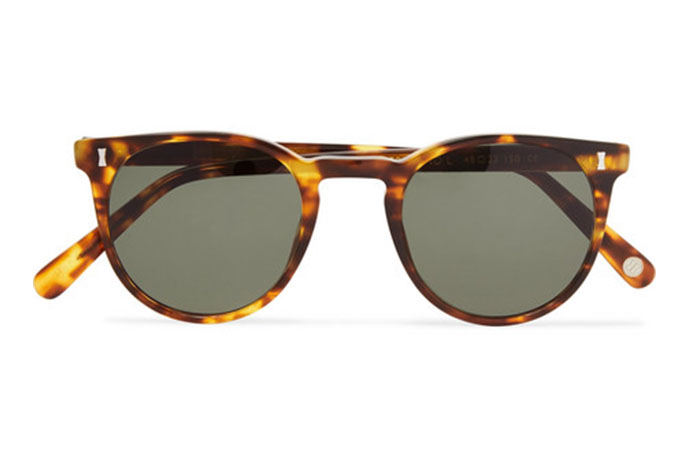 Cubitts Herbrand, $160
There's not a face in this world that doesn't look good in tortoiseshell. Not a face.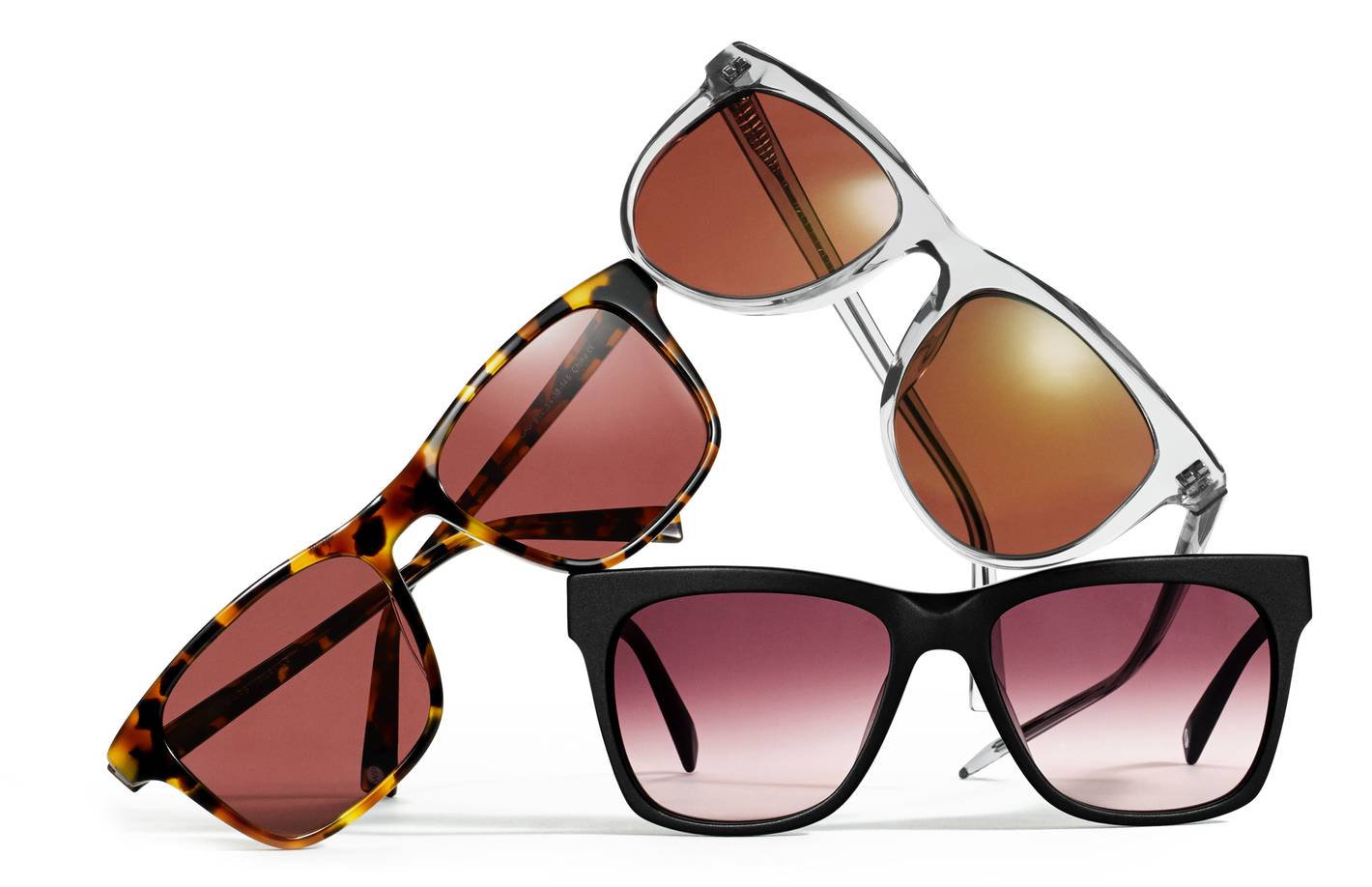 Warby Parker Wave, $95
The Warby Parker x Justin Timberlake shades are still very good looking and very available. Just saying.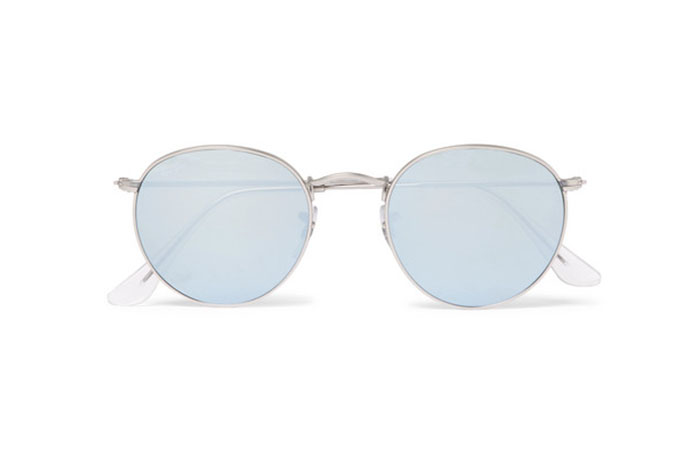 Ray-Ban Round-Frame Mirrored, $180
The perfect balance between modern and retro. Wear while striking a casual business deal aboard a yacht in the Mediterranean. Or while doing something else.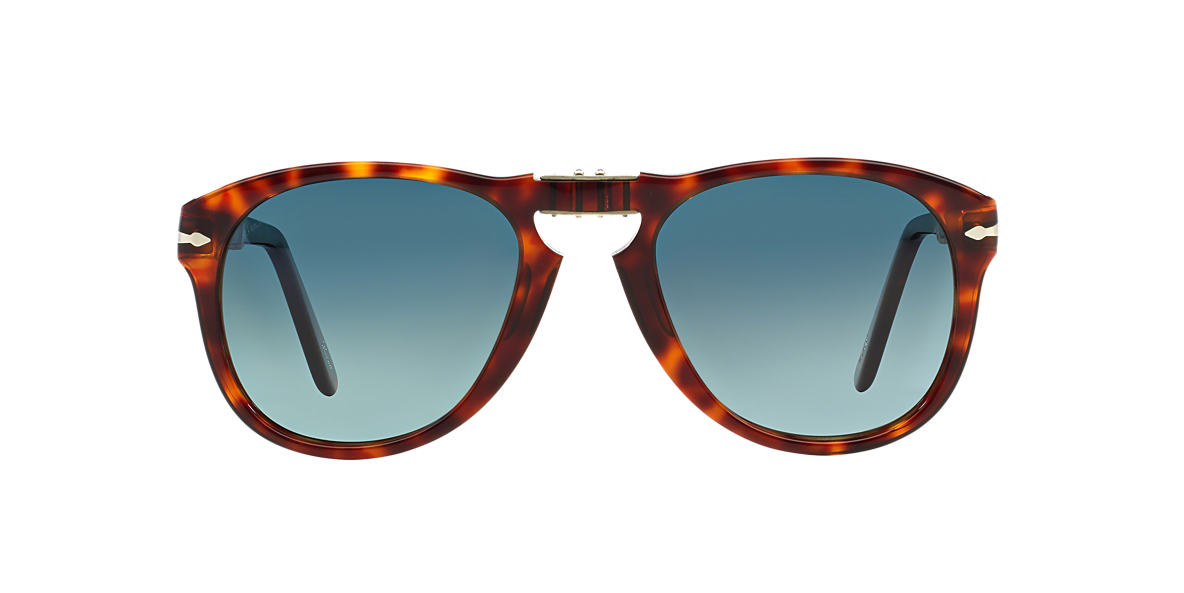 Persol 714 Havana, $370
If Steve McQueen wears them, so should you. (Hey, I don't make the rules.)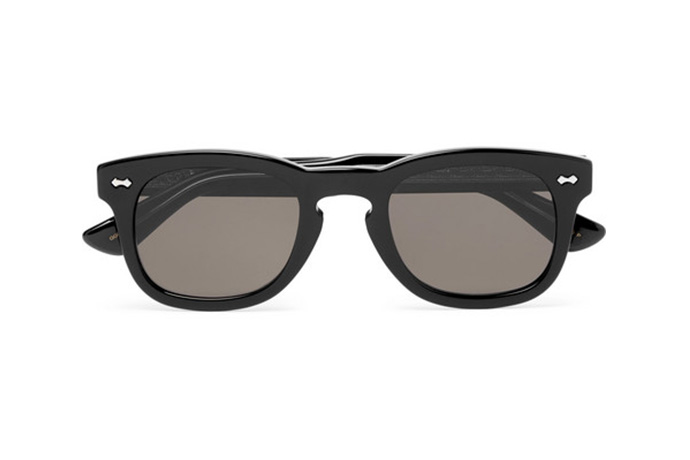 Gucci Square-Frame in Black, $400
Subtly Gucci. Subtly perfect.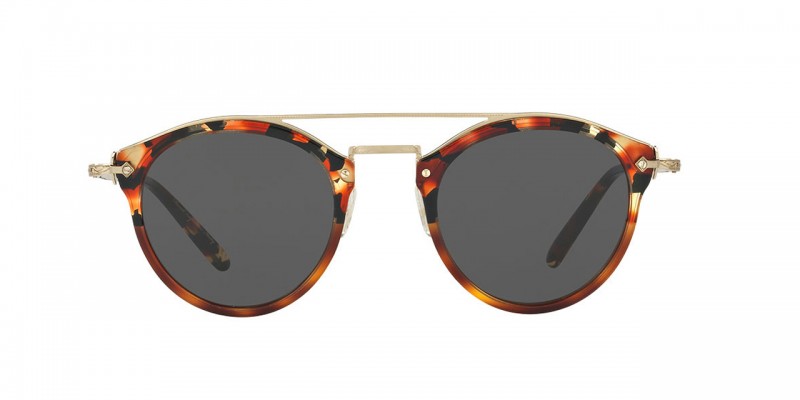 Oliver Peoples Antique Remick, $420
These look like something Kid Cudi might pull right off his handsome face and hand over to you. Not because he doesn't like them, but because Kid Cudi's just that kind of guy.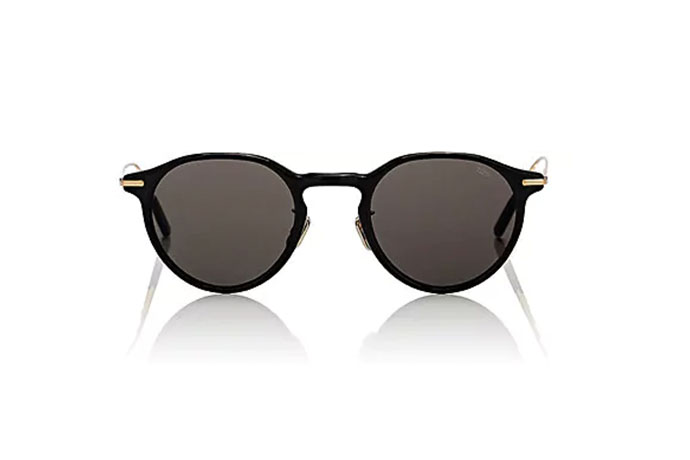 Eyevan 7285, $530
One must always own a social pair of "Where Did You Get Those?" shades. These are those shades.