Warby Parker, the undisputed champs of designing affordable, good-looking sunglasses, has partnered up with Justin Timberlake as part of his new Man of the Woods collection—a track-by-track collaboration with various leading fashion brands.
There are a handful of menswear gems within the launch, but the most timeless line (because Lord knows you're not getting your feet in those Jordan III 'Tinker's) has to be Warby's Waves. The sleek, just-a-touch-chunky shades—commemorating the sixth track off Timberlake's new album—are available in three different colorways, with the Canyon Tortoises standing out as a lock to elevate your entire wardrobe.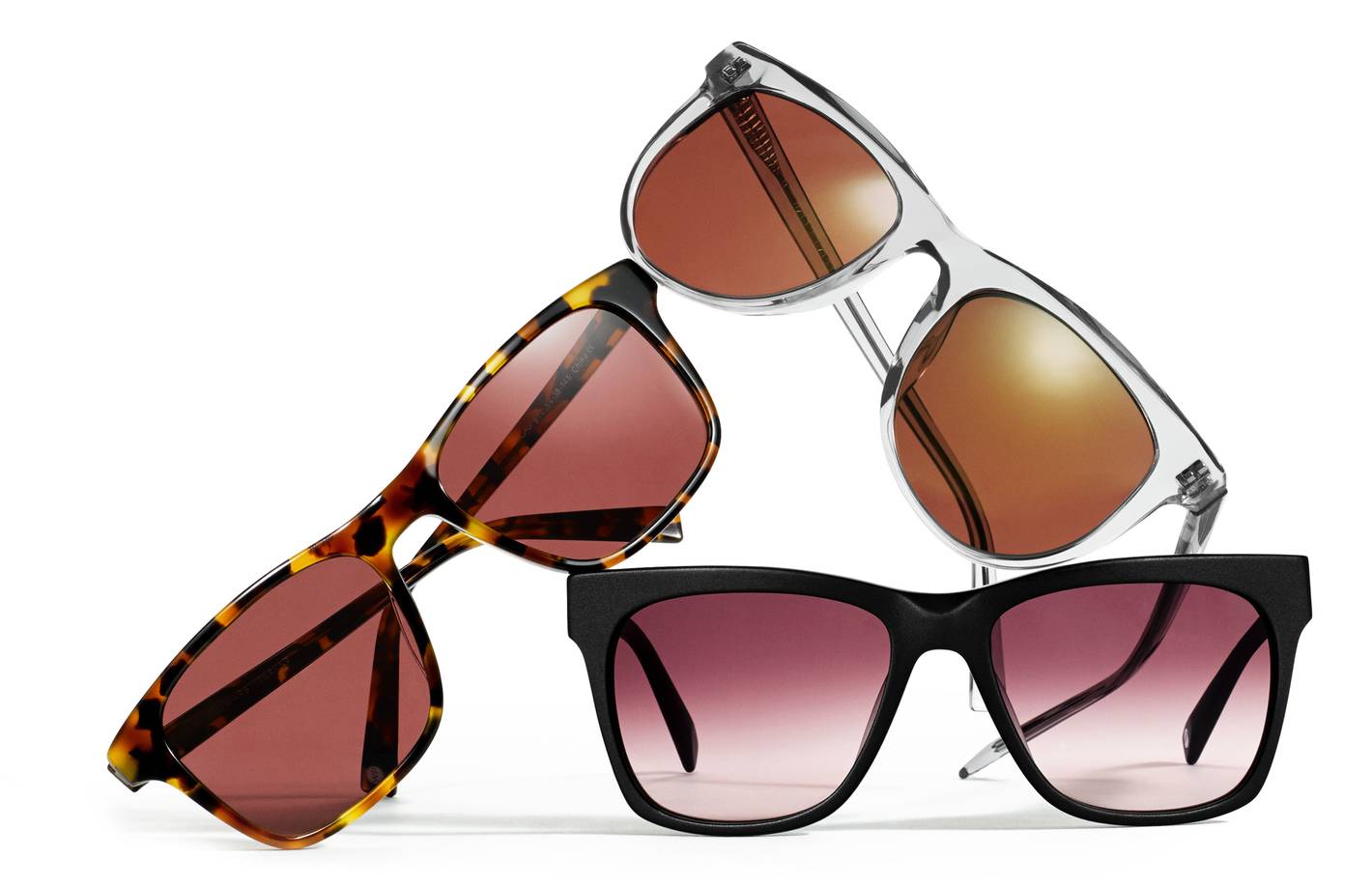 They're also a little easier to acquire than most items in the collection, all of which being featured in JT's New York City pop-up today. Both men's and women's styles are just a click away at Warby Parker.