The Run for the Roses is upon us. Maybe you'll be in Louisville, or maybe you'll just be at a party where you're supposed to dress like a Derby-goer. Either way, we're going to forgo the usual seersucker route here without sacrificing light Southern gentleman quintessence.
Let's begin...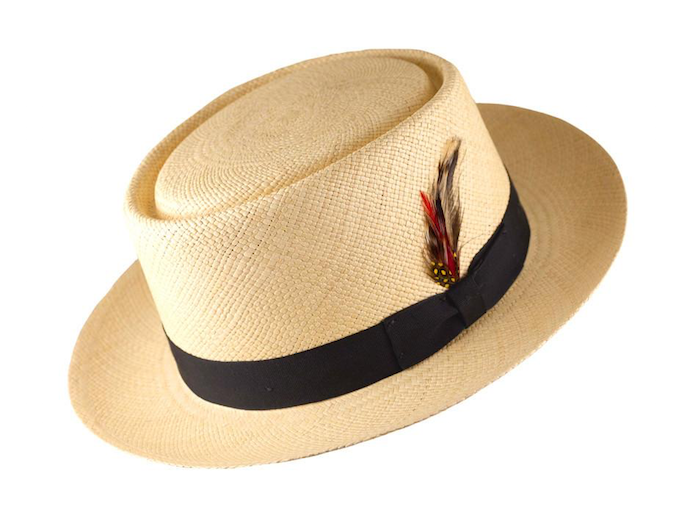 The Hat: The Panama Pork Pie.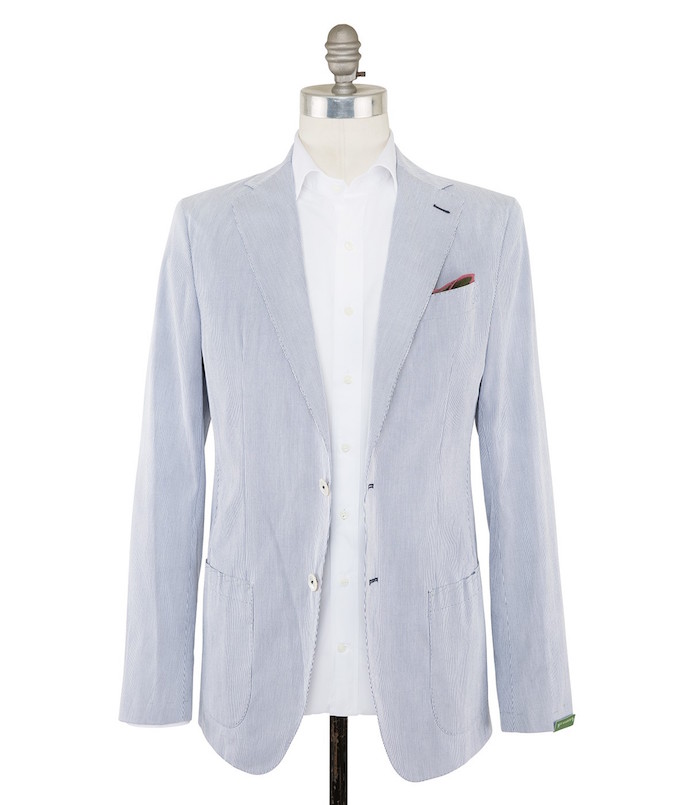 The Not-Quite-Seersucker Jacket: Sid Mashburn Kincaid No. 1.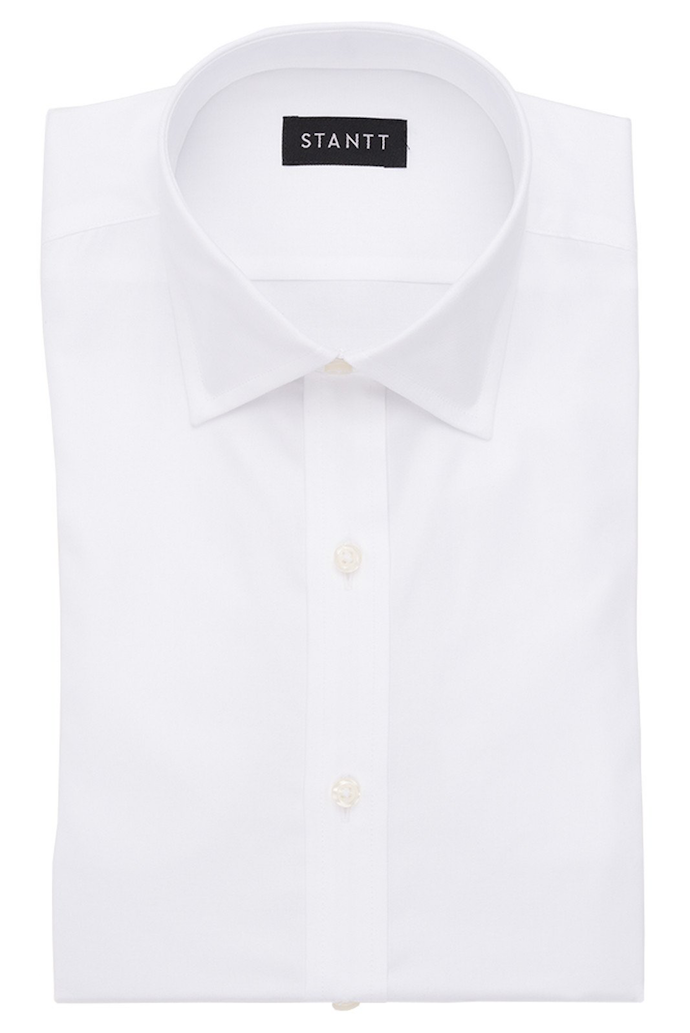 The Cotton Shirt: Stantt Wrinkle-Resistant White Heart Dobby.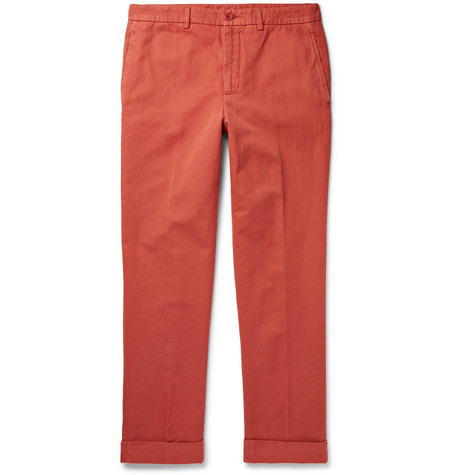 The Bold Trousers: Aspesi.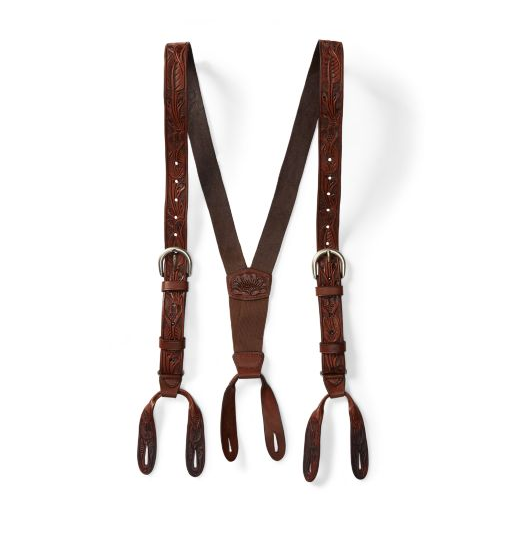 The Suspenders: Ralph Lauren Hand-Tooled Leather Braces.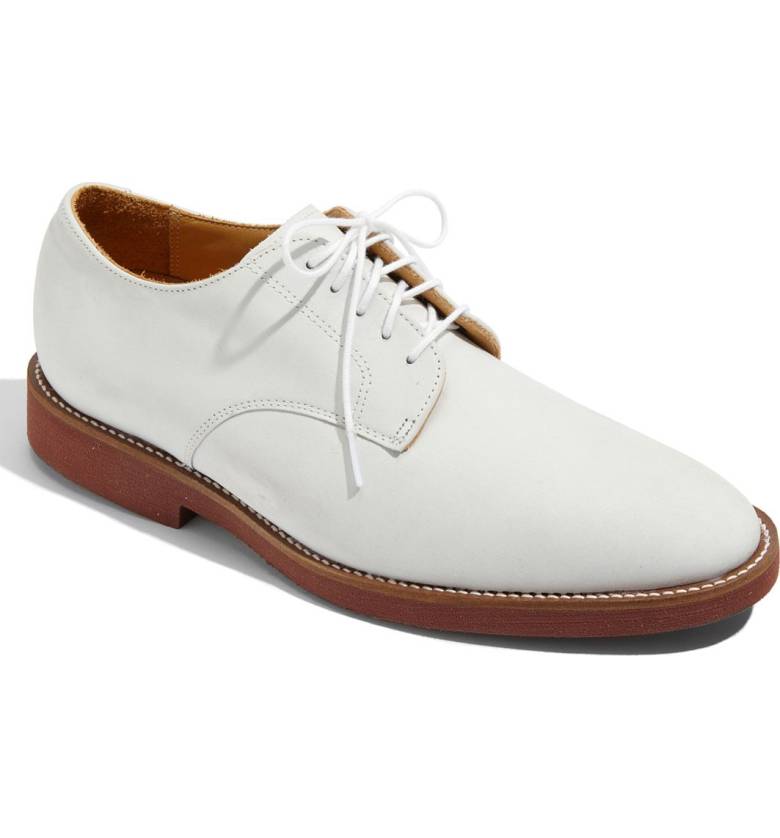 The White Bucks: Neil Cambridge Oxford.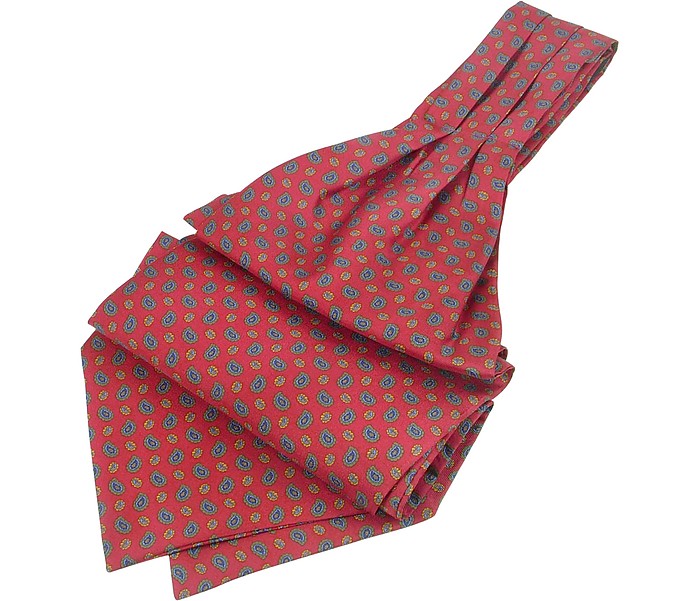 The What-the-Hell, Let's-Do-This Ascot: Forzieri.