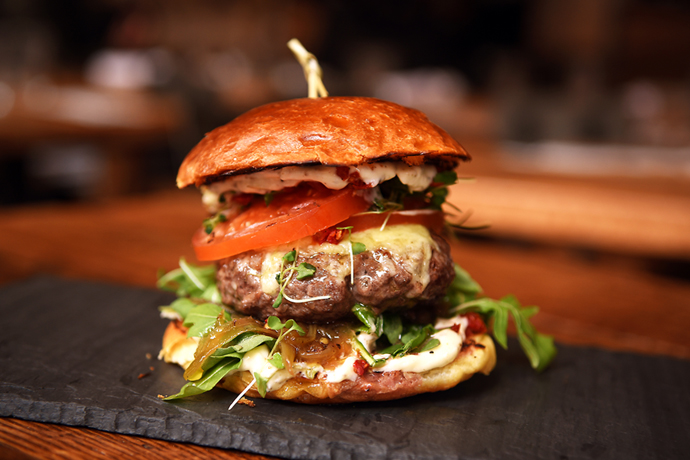 St. Tropez, the Provençal-inspired date spot in the West Village we last spoke about in December, will launch a very South of France-leaning brunch this Saturday.
Grab a date/friend/whoever else and make for the cozy neighborhood spot to refuel with an Emmental-wild mushroom omelette; eggs benedict with ratatouille and Provence herbs; or a Black Angus burger topped with Emmental, sun-dried tomatoes and truffle mayo. It's all crafted by Chef Gérald Barthélémy (who earned a Michelin star in Paris during his time at Les Élysées), so odds are it'll be better than not.
You'll see for yourself.
Sat & Sun starting Feb 10, 12pm—4pm, St. Tropez, 304 W 4th St (between W 12th and Bank), 917-388-3893, see the menu