HBO's Westworld is, for lack of a better term, a mindfuck of a show that left fans reeling with questions for weeks after that epic season one finale in December 2016. Like, where is Westworld? Is William dead? Will Maeve make it to her estranged child? Where did Clementine get that gun from? And what's this "SW" thing that was stumbled upon? At least one of these questions now seems like it may get answered in season two, which will premiere April 22.
Following the release of the season two trailer during the Super Bowl last weekend, a clever Redditor decoded a binary code within the trailer to reveal a promotional website called Delos Destinations. As reported by Gizmodoand Entertainment Weekly, the site implies that Westworld is just one of six other theme parks run by Delos Incorporated, one of which appears to be Samurai-themed and called either Samurai World or Shōgun World. SW! Get it? This was heavily teased at the end of season one, when Maeve, Felix, Armistice and Hector escape from Westworld and discover a part of the Delos complex containing robots dressed in traditional Japanese armor. But the promotional website gives the first glimpse into what this world actually looks like, leading many to predict that we'll get to go there in the upcoming season. It also confirms just what I was afraid of: that Delos is bigger (and thus, probably eviler) than I initially imagined. Yikes.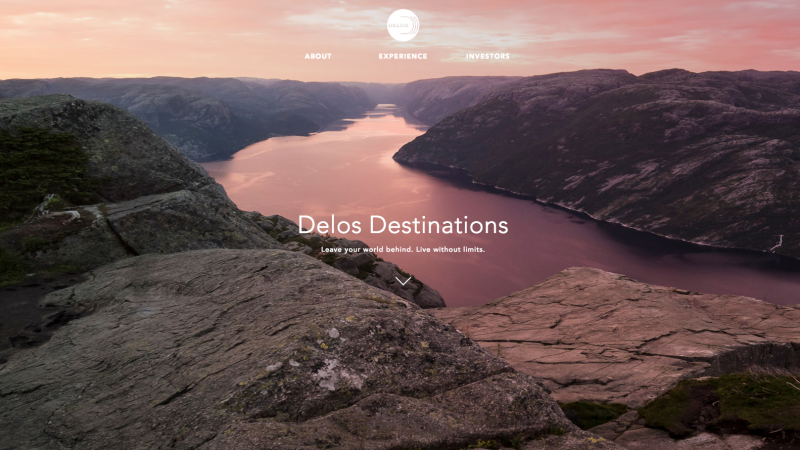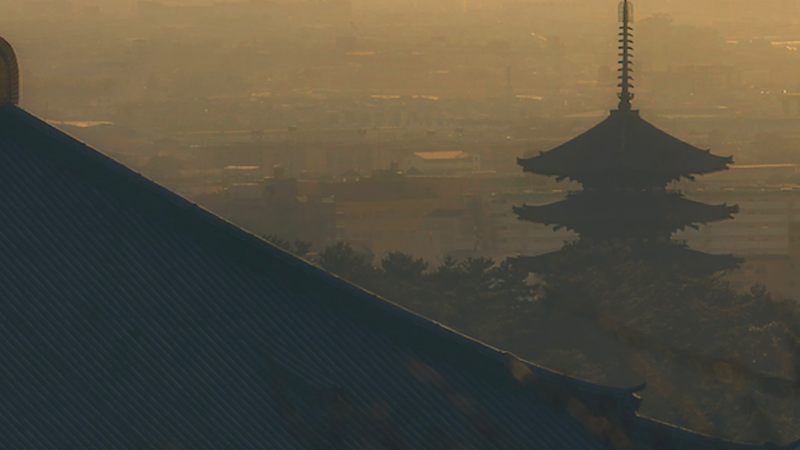 Apparently, Westworld is the only one of the worlds that's currently functional, while the others are still under development. And while this revelation does begin to answer the question of what the Samurai-themed world is, it also presents a number of other ones, like: how big are these worlds and where, exactly, are they being stored? Some fans have theorized that the answer is Mars or somewhere else outside planet Earth, but the show taking on space travel on top of Samurais and freakishly lifelike robots just seems like… kind of a lot, no? I guess we'll see.
It's worth noting that showrunners Jonathan Nolan and Lisa Joy have hinted at the existence of a Medieval World or Roman World within the show's reality. And that this would be in keeping with Michael Crichton's original 1973 Westworld film, which also contained a Futureworld. When asked at last year's Vanity Fair Summit why they left out a Medieval-themed park from season one, Nolan replied "We had to save something for season two."
Save something for season two, indeed.