Super Bowl LII is officially in the books after a game that sent Philadelphia into the stratosphere and Tom Brady back home to kiss the hell out of his children. But the players and coaches in Minneapolis weren't the only ones entertaining us. This year's slate of Super Bowl commercials were impressive in their own right, providing us with spectacular performances from some of America's finest celebs. To cap off the big night, let's take part in admiring these performances by handing out a set of accolades. Some folks will be proud to take home the hardware, others not so much.
Most Impressive Performance: Steven Tyler
In a night that saw numerous celebrities pull off the remarkable, the most impressive was Steven Tyler's test drive back to his 1970s prime. The ad started predictably enough, with Tyler exiting his trailer to take his Kia Stinger for a little spin smack dab in the middle of a desert—everyday, routine stuff for the Aerosmith lead man. The real magic starts when Tyler slams the car in reverse, flipping gears and backwards-driving himself to a pack of lustful fans awaiting his glorious younger self.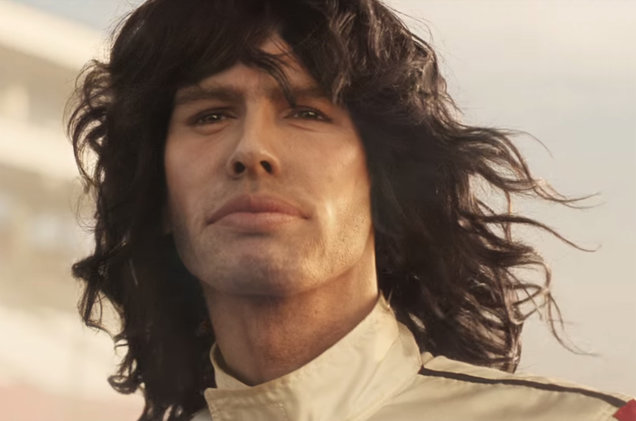 Kudos to Kia for creating an affordable sedan capable of erasing years of debilitating cocaine and alcohol abuse. But the car is only as good as its driver. Let's just be thankful Tyler didn't put that puppy in drive.
Least Impressive Performance: Danny McBride
Danny McBride—a proven, successful comedian in Hollywood—literally spent an entire Australian tourism commercial thinking he was in a Crocodile Dundee sequel with Chris Hemsworth.
Top Play of the Night: Keanu Reeves
I worked in Los Angeles for two years and can personally assure you that this is exactly how Keanu Reeves gets to everywhere he goes.
Best Execution: Peter Dinklage
Last night we saw two of the game's best coaches scheming and strategizing to make up for missed PATs. But the most sound execution of the night came from Dinklage, who recited a perfectly fire rendition of Busta Rhymes' Look At Me Now verse (with a little help from the rapper himself via animated Hogwarts portraits), and added exciting depth to the deep-web rumors that Tyrion Lannister is a Targaryen.
At long last, thanks to A Song of Ice and Doritos Blaze, we have proof that Tyrion is in fact a Targaryen pic.twitter.com/TyXQ2QnJT0
— Mallory Rubin (@MalloryRubin) February 5, 2018


Comeback Player of the Night: Eli Manning
It was great to see the youngest Manning brother rebound from a tough 2017 with such an epic performance alongside his number one guy, Odell. Just know that if Ben McAdoo was producing this ad, Eli Manning would have been super fucking benched for somebody much, much worse.
Bonehead Play of the Game: Dwayne 'The Rock' Johnson
Dwayne has pulled off some valiant stunts in his time both on and off the field. But as Tom Brady knows, sometimes one's noble heroics can fall flat—or in The Rock's case, down a giant skyscraper after leaping off of a construction crane.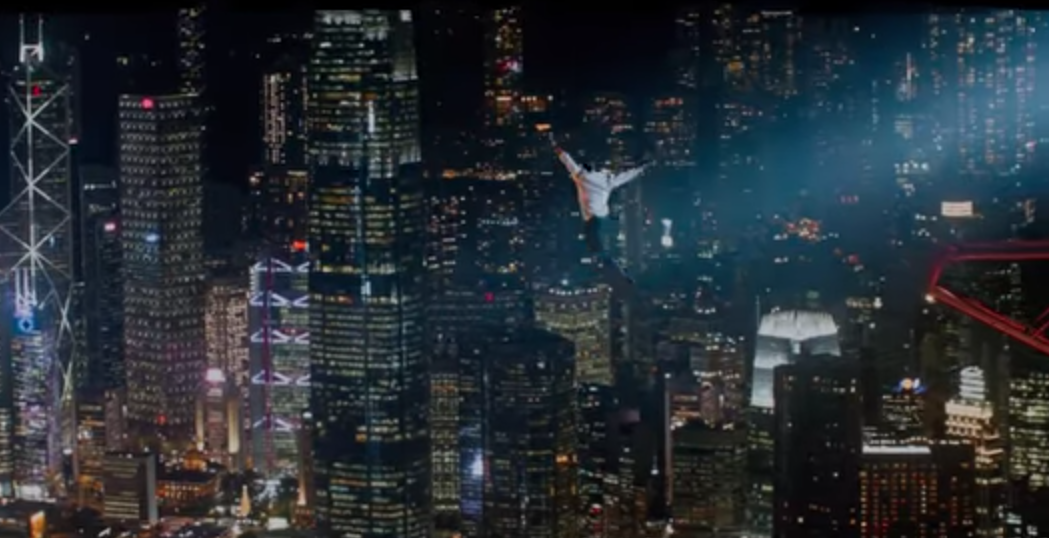 I'm not sure how good a movie involving The Rock jumping off of various cranes and buildings can be, I just know I'm seeing Skyscraper the first day it's out in theaters.
MVP: David Harbour
The difference between Harbour's performance and the previously awarded? Harbour essentially starred in over a dozen commercials in one night. Imagine telling Brady to play in 10 Super Bowls on one Sunday. Or asking LeBron James to win back to back to back to back finals appearances in four hours. Everything Tide asked of Harbour last night, he knocked out of the park, and did so with his most effortless, handsome and alluring David Harbour charm. I'd watch Sheriff Jim Hopper do just about anything, and last night we got exactly that.