Earlier this week, in the name of service journalism, I clicked on the little "Watch" tab on the side of my Facebook page. What was this brave new world of video content? Why had I never bothered to click on it before? What do I do now that I'm here? Is that a video of an octopus escaping a pool through a tiny hole? Yes. Yes it is.
Facebook launched its "Watch" tab for original video content this past August and, since then, has steadily been building a roster of programs—both scripted and not, irreverent and educational, anthologized and episodic. It's most popular show right now might be Ball in the Family, the reality show from Bunim/Murray (of Real World fame) about the family Ball—most notably, LaVar and his basketball-playing sons. That very well could change. The first trailer just dropped yesterday for Tom vs. Time—a docu-series about the personal life of the GOAT/real-life Captain America, Tom Brady. And in October, it was reported that Facebook had picked up a scripted series called Five Points, a Chicago-set high school drama from Scandal star, Kerry Washington.
With Facebook's might, and the fact that they're dropping $1 billion on original content this year, it's certainly possible to imagine they'll be able to capture a sizable slice of the streaming pie sometime down the road. If the current landscape of Facebook Watch is any indication, their original content will skew more niche, ala Amazon, while they continue to leverage original content on the platform produced by their partners. Right now, however, it can feel a bit like the Wild West of streaming—a more curated YouTube that nonetheless still tends to favor animals doing funny things. There is also some truly random shit on there—like a travel show about packing (like, literally, just packing), or a dating show where one lucky bachelorette chooses from three suitors, based entirely on their gaming profiles and skills in various video games.
Fortunately, I've surveyed the culture-scape of Facebook Watch to sort out the good from the bad from the right-wing propaganda, so you don't have to (you probably really don't want to). Fair warning: given Facebook's new plans to prioritize your friends and family's posts over news, sharing one of these might make you deeply influential. So think before you spread the gospel on Ball in the Family.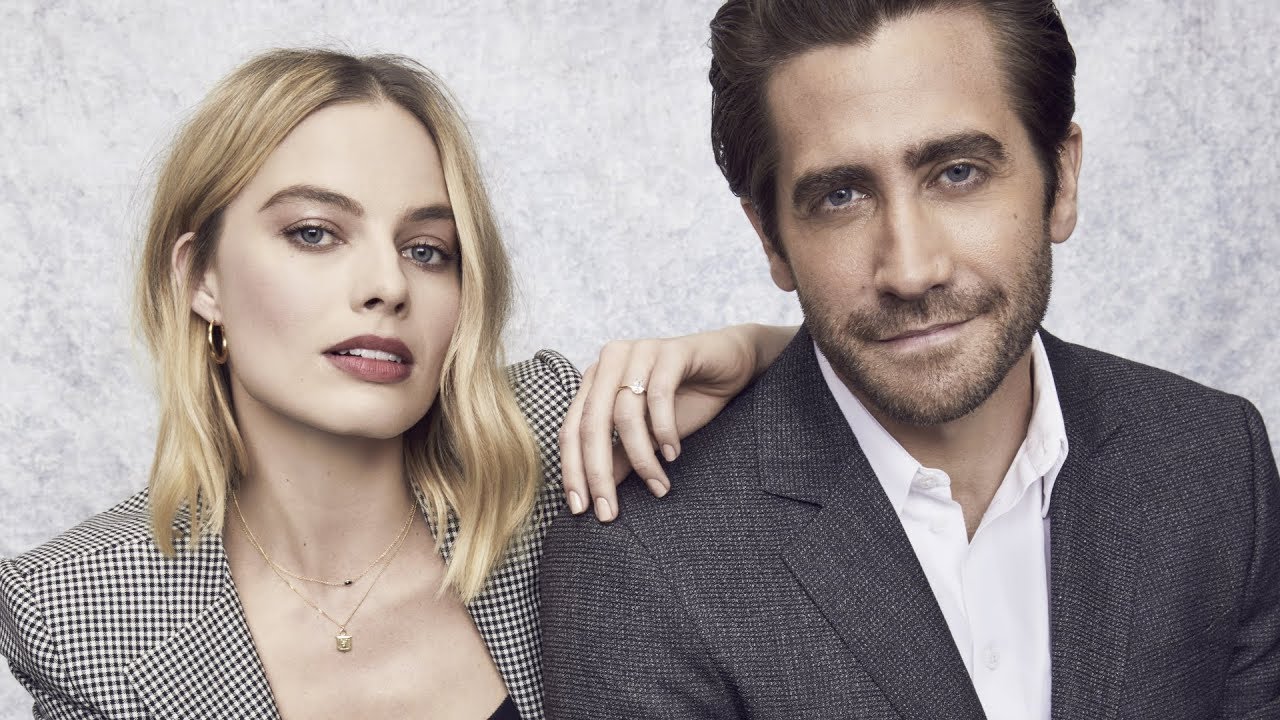 Actors on Actors
What happens here is simple: Variety gets two interesting actors together in a room and has them interview one another—about acting. It's a great watch—more insider baseball-y than your typical actor interview—and fun to see people you admire giddy to talk to other people you admire. Also, the pairings are fantastic: Timothée Chalamet and Daniel Kaaluya; Adam Sandler and Jennifer Lawrence; Kumail Nanjani and Gal Gadot. Check this one out.
Humans of New York: The Series
The popular photo blog gets the video treatment here, offering slice-of-life mini-docs on the colorful characters that populate one of the greatest cities in the world.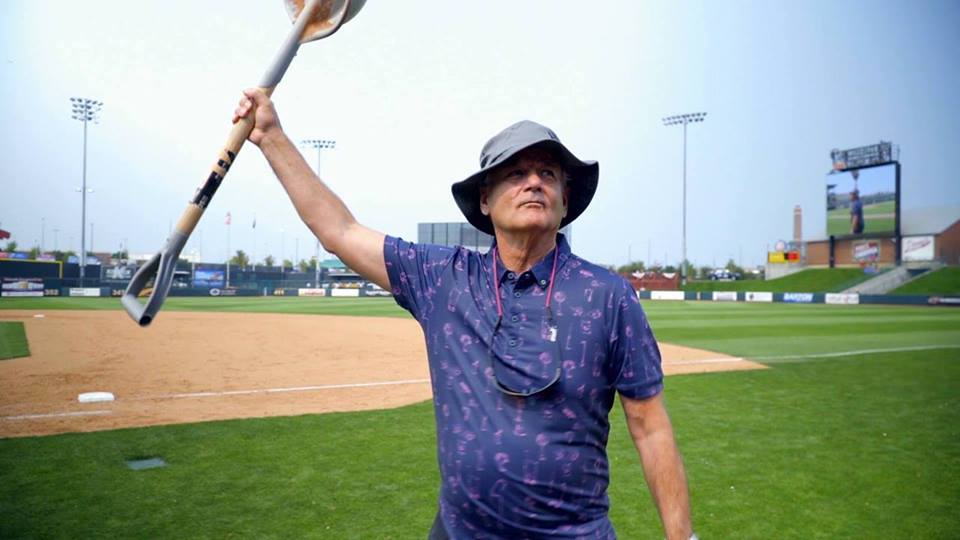 Extra Innings with Bill Murray & Brian Doyle-Murray
You read this correctly: Facebook Watch has a web series starring Bill Murray. Which is only random until you remember that it's Bill Murray, who's more or less the most random dude on the planet. Co-hosted by his older brother, the series has a PBS-like verve—when the Murrays visit the Negro Leagues Baseball Museum or an MLB urban youth academy, the show can feel like something you'd watch in school. But rest assured—there's plenty of Bill Murray charming the pants off pedestrians. Plus, he sings his own theme song. Because of course he does.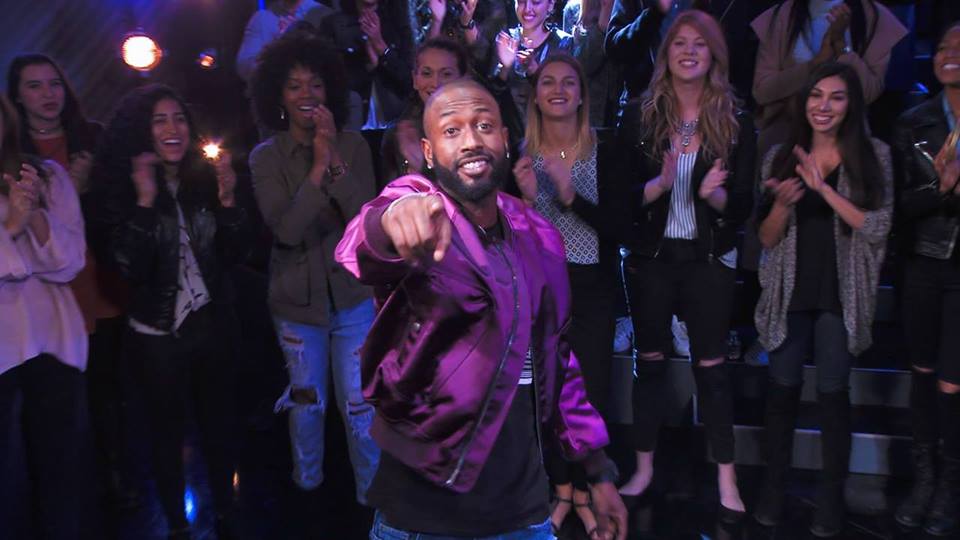 Do or Dare
Lebron James executive produced this game show with the creators of the ever-popular Lip Sync Battle. Here, they get celebs to go head to head to complete random "dares"—like becoming a life-size voodoo doll or riding a mechanical bull with a tray of drinks—in the name of winning money for charity. Some guests are better than others. If you're a fan of Veep, though, there's a pretty solid Sam Richardson/Tony Hale face-off.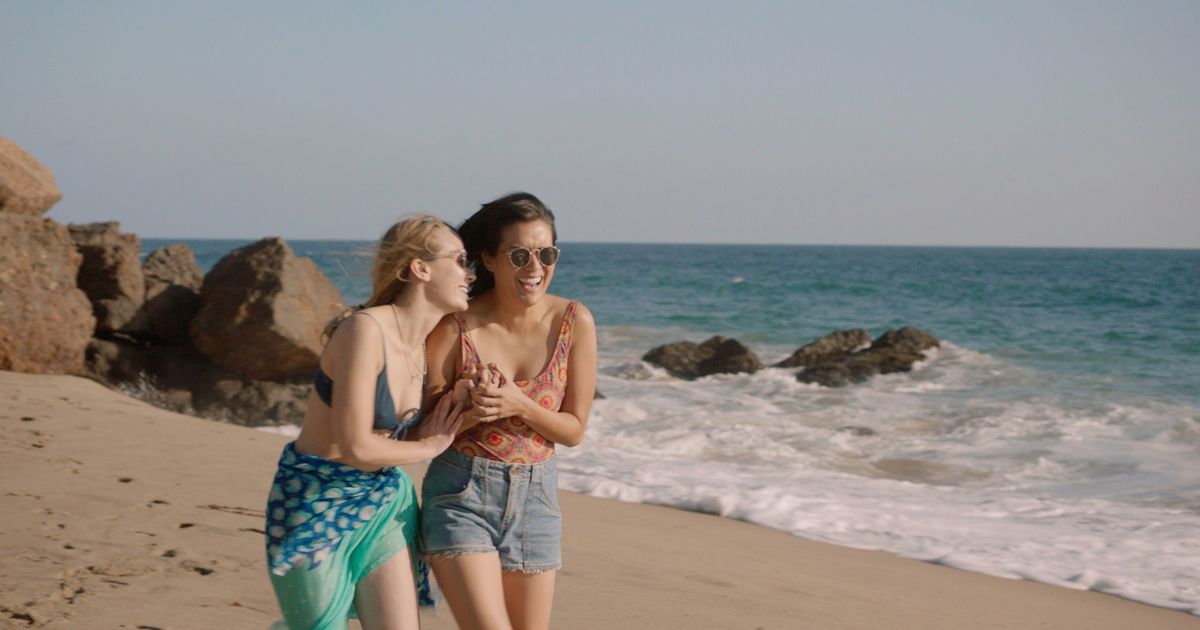 Strangers
Premiering at Sundance last year, Girls alum Mia Lidofsky's funny, poignant scripted series—about a 28-year-old who cheats on her boyfriend with a woman, and rents out her spare room on Airbnb to a revolving cast of characters—might be the most promising original show that the platform has to offer.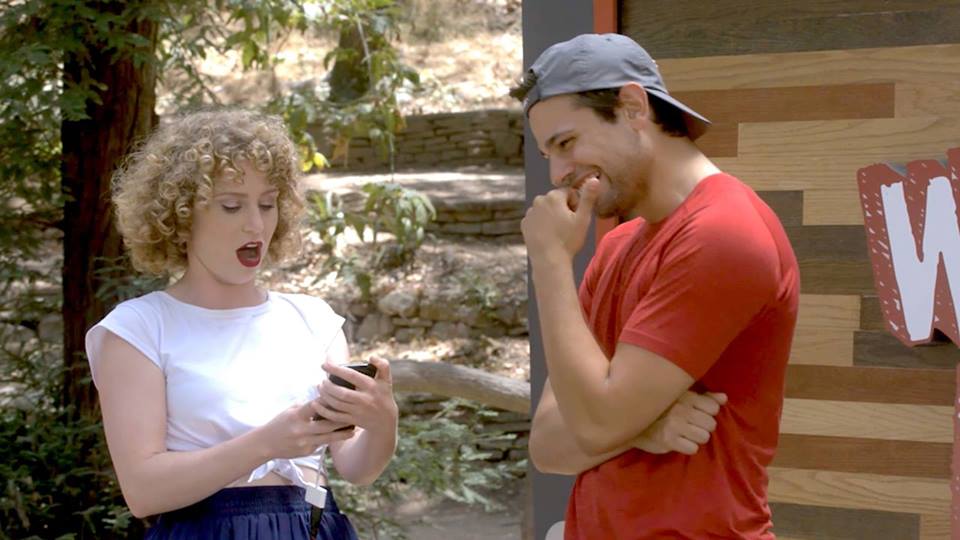 I Want My Phone Back
This College Humor game show, which harkens back to the halcyon MTV days of Parental Control and Boiling Points, lets millennials win increasing amounts of money for letting the host do embarrassing things on their phones, like texting an uncle for sex advice or posting potentially career-ruining statuses on Facebook. This is a stupid premise, yes. But oddly not as stupid as you'd think? After all, it's already in its second season.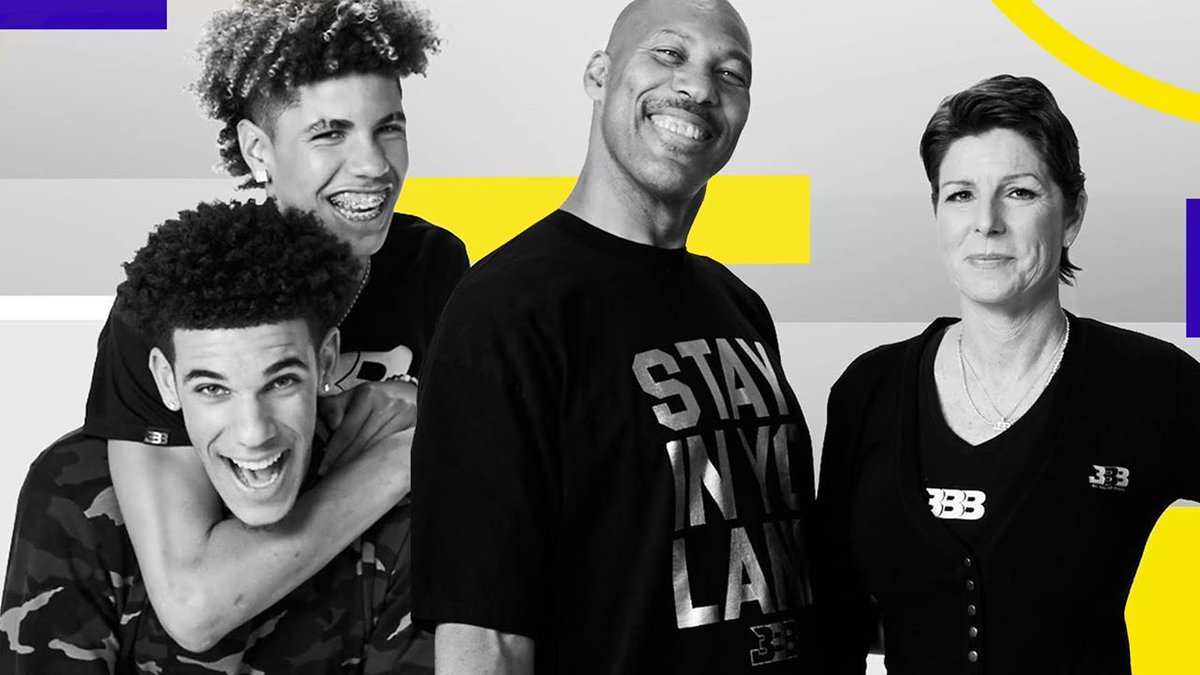 Ball in the Family
The reality show, with the made-for-TV patriarch LaVar Ball, keeps up with his three basketball-playing sons, Lonzo, LiAngelo and LaMelo. As observed elsewhere on this site, you should watch if only for the time they all go to Lithuania.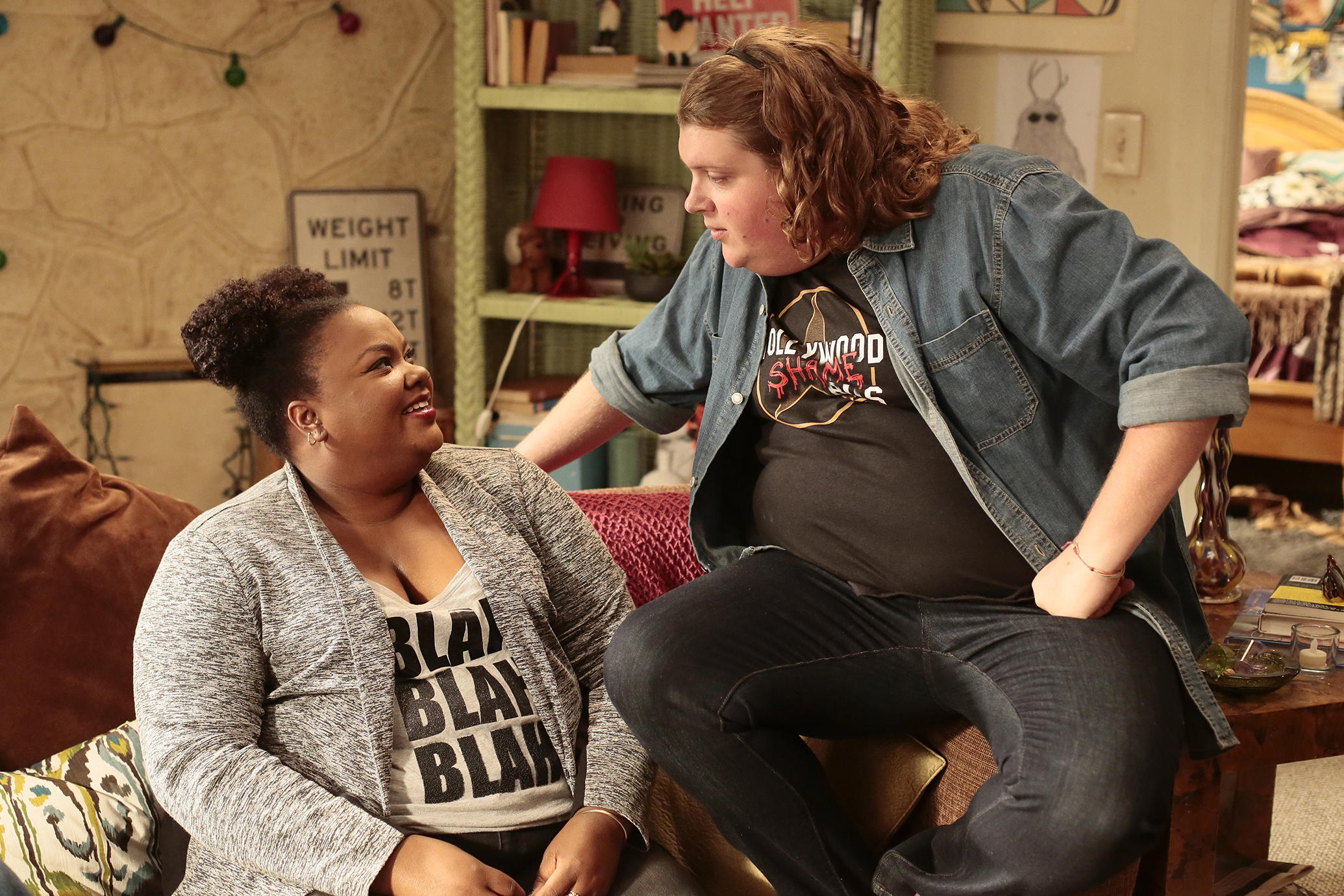 Loosely Exactly Nicole
The second season of this scripted MTV series from the very talented Nicole Byer was picked up by Facebook Watch, and for good reason. It's a raunchy, madcap look at Byer's real-life struggles to make it as a black comedian/actress in Hollywood.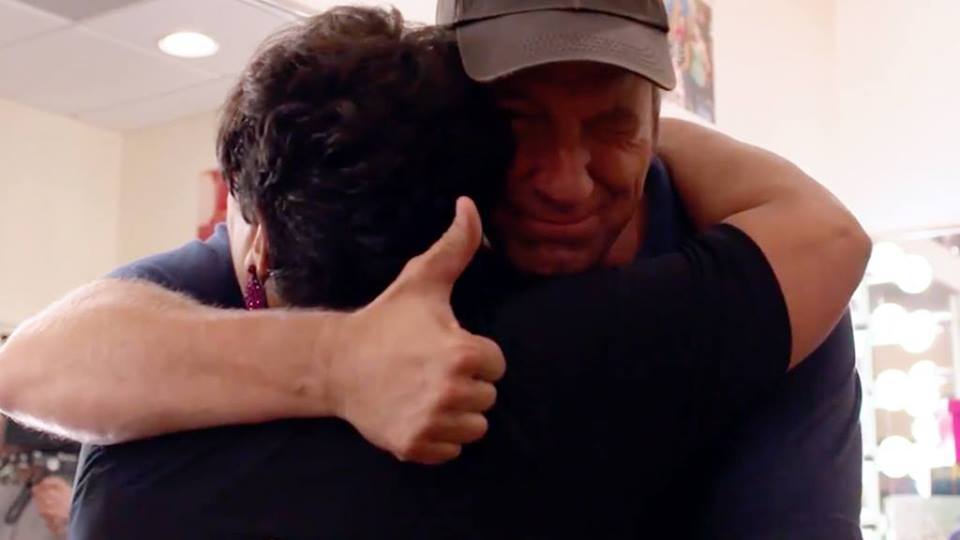 Returning the Favor
Dirty Jobs's Mike Rowe pays it forward in this altruistic docu-series, where he helps out people doing good for their communities—like a local hero who refurbishes old bikes for underprivileged kids, or a sled hockey coach selflessly dedicated to his disabled athletes. It's certainly feel-good fare. Not that there's anything going on in the world right now to necessitate feel-good fare...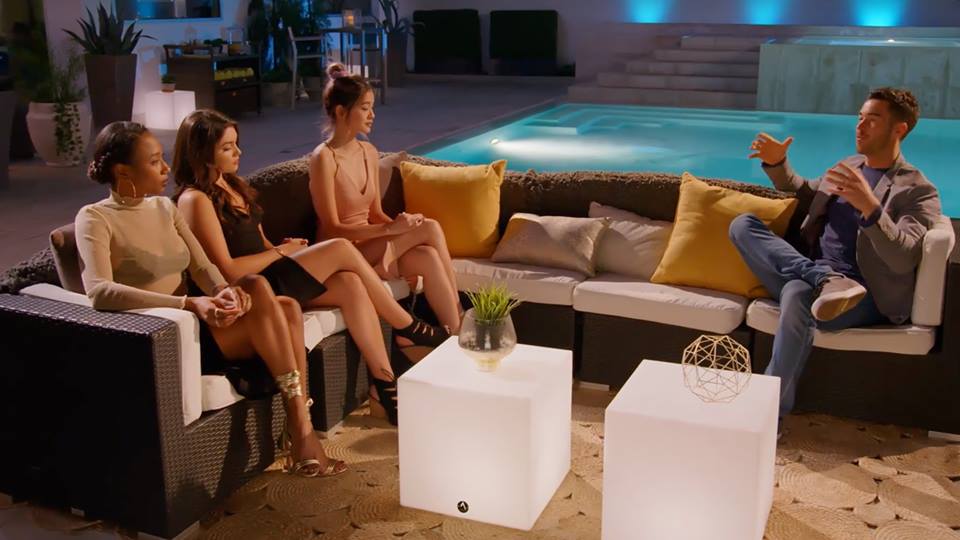 RelationShipped
Produced by Buzzfeed, this reality dating show is kind of a combination of The Bachelor and ElimiDate with the audience participation of American Idol. In the first episode, viewers vote on which bachelor—of five—they want to be the star of the show. In each subsequent episode, two new ladies show up at a mansion, and, following a few dates and some quality time, said bachelor must choose one to stay and one to leave. The twist is, if you follow the page, you can vote on the new women you think should date him on the show, help select their dates and even nominate girls you know IRL to vie for his heart on TV. In some ways, it's the first crowdsourced reality dating show—a glimpse, perhaps, into the future of the form.