Justin Timberlake dropped the first single off his forthcoming Man of the Woods album last night by way of a futurist new music video directed by the fabled Mark Romanek. Filthy, co-produced by longtime pals Timbaland and Danja, boasts a bed of synths as robotic as the video's main attraction. It's also just the first from a string of four releases leading up to his February 4th Super Bowl halftime performance. Naturally, we had some very important thoughts on the matter:
Sam Eichner
This seems like the exact opposite of what a man of the woods would do, but I guess Bon Iver got tired of lo-fi wintry folk songs, too (see: his made up computer language in whatever the fuck that last album was called). Few additional thoughts:
-I like this song.
-"Put your filthy hands all over me" is a great pop lyric.
-The Shape of Water would've been a much better movie if Sally Hawkins fucked Justin Timberlake's sexy robot instead of a sea creature.


Thompson Brandes
Justin Timberlake went home—deep into the backwoods of Tennessee. He drank bourbon and rolled his own smoke. He wrapped himself in a sherpa blanket by a warm fire he made himself. He traversed the rivers and the mountains, arms spread high and wide. After six weeks, he emerged with a familiar friend—Timbaland—to call out to his wife and child, awaiting him longingly.
"We thought of an idea!"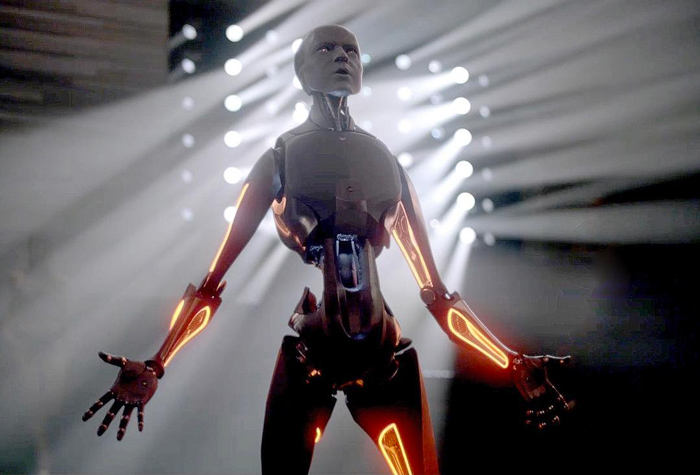 OK, I also happen to enjoy the song. And if we're buying this innovative, handwritten track list, it looks like he will also have a song with Alicia Keys, a song with Chris Stapleton, a song about shirts, and a song about harvesting his crops.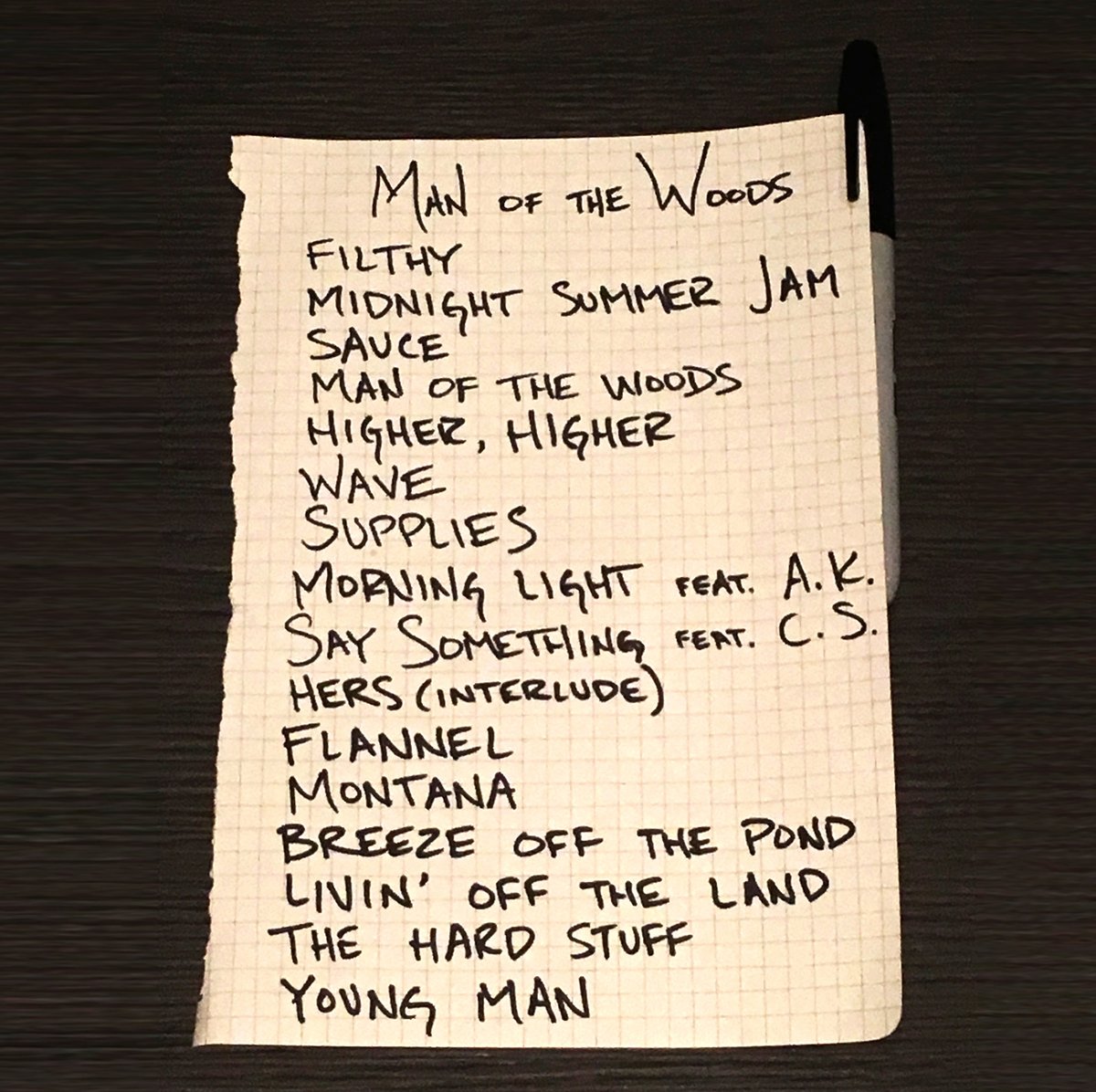 Geoff Rynex
-I dig the song.
-I like the juxtaposition of the overt sexuality of the song and JT's sensible, middle-aged, Jobsian look as he marionettes the robot off-stage.
-"Whatchu gonna do with all that meat? Cook it up and serve it?" - if this is innuendo, he should have gone back to the drawing board on that lyric.
-It looks like breakdancers are going the way of the coal miner and the American rust belt voter. Make America funky again.
-I'd love to have lunch with the delighted older asian man in the crowd.
-Excellent use of LED
-I can no longer hear the word "haters" without thinking of Donal Trump. Thanks, asshole.
Najib Benouar
Justin's mind-blowing vision for the future is that by 2028, we're just going to have a break-dancing robot that looks like Justin Timberlake and lights up? Dream bigger, JT.
Hadley Tomicki
In the future, contrived corporate pop will be written by robots.