Winter is coming. Meaning: the likelihood of you opting to stay in over venturing out in the cold to some bar with that group of friends you're kind of "meh" about anyway is high.
Naturally, you'll need something to watch. And in the event that you've already binged some of Netflix's more high-profile shows—Stranger Things, Master of None, The Unbreakable Kimmy Schmidt, Ozark? Sure, Ozark—or just want to watch something not everyone's watched, we've rounded up five overlooked original series for you to try.
Worst comes to worst, you can always turn it off and re-watch Friends. You're just going to re-watch Friends, anyway, aren't you...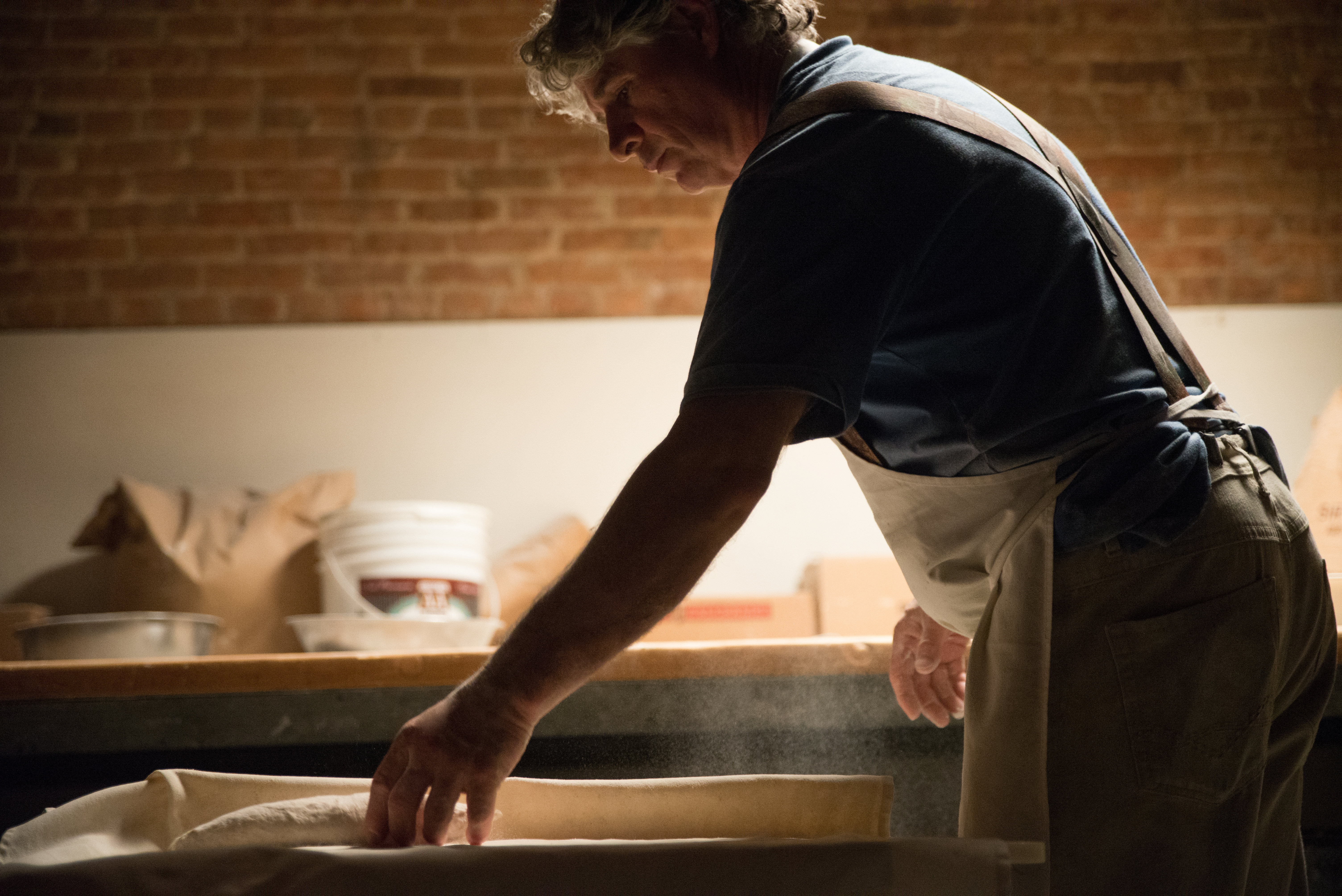 Cooked
Pedigree: Influential, best-selling food writer Michael Pollan and prolific, awarad-winning documentarian Alex Gibney (Going Clear, Enron: The Smartest Guys in the Room).
Synopsis: A scientific, sociological exploration of the way in which food (and how we eat said food) shapes our world—from the mysterious process of fermentation to the kitchens of India.
Episodes: 4.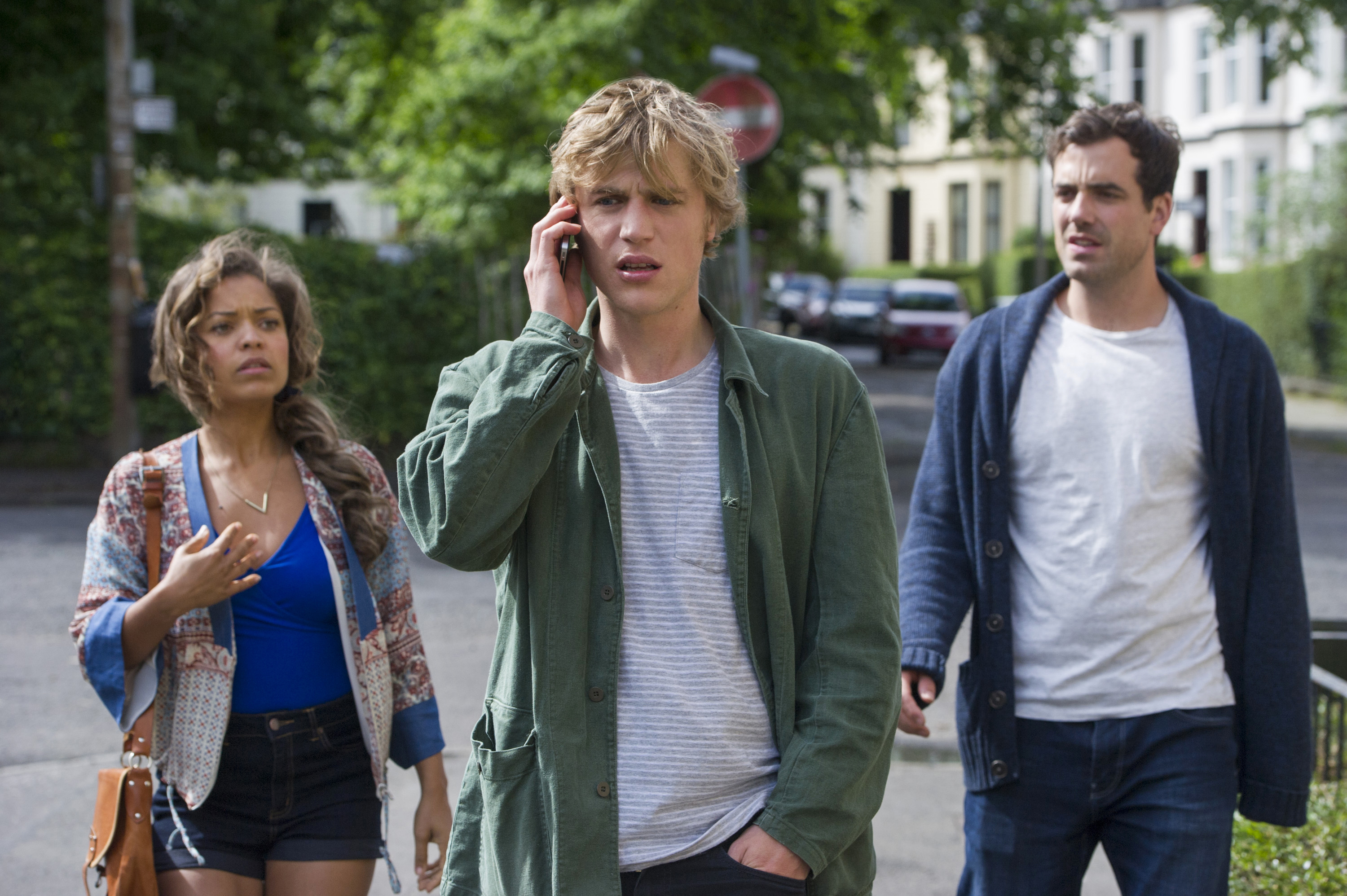 Lovesick
Pedigree: It's a British sitcom that originally aired on Channel 4 in England. Which is all we've got by way of pedigree. But, you know. All the best comedies started in the UK, anyway...
Synopsis: Told primarily through flashbacks, the show traces the path of a twentysomething named Dylan, who, after discovering he has chlamydia, must inform all of his previous sexual partners. It's a comedy.
Episodes: 14, over two seasons (a third is expected this January).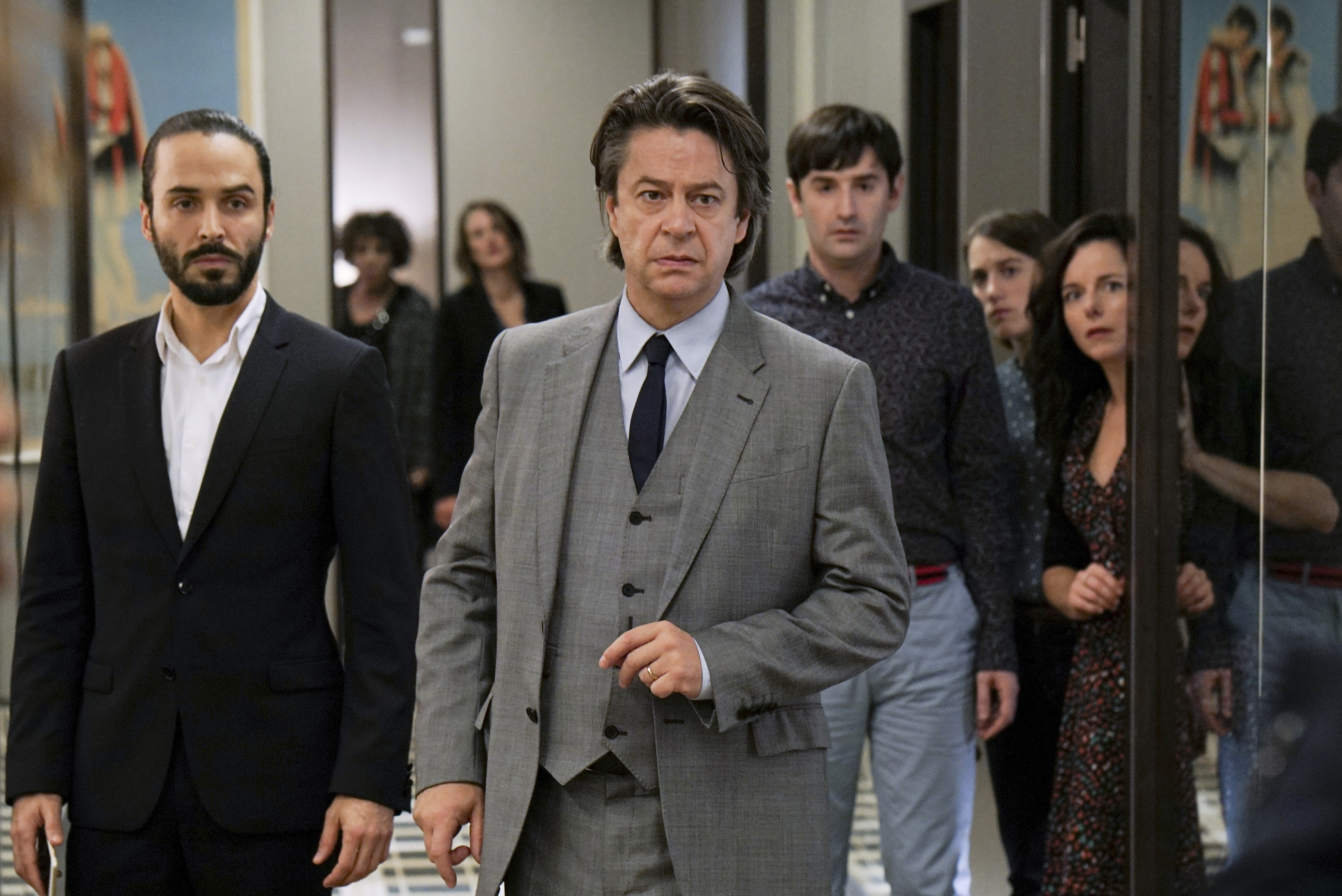 Netflix
Call My Agent!
Pedigree: This French export stars Camille Cottin, one of France's most promising young comediennes, as well as real-life French stars playing fictional versions of themselves.
Synopsis: A sort of backstage look at the complicated lives of French talent agents and the celebrities they represent. The New York Times calls it "a Gallic hybrid of 'Curb Your Enthusiasm,' 'Entourage' and 'The Office.'" Which is good enough for us.
Episodes: 6.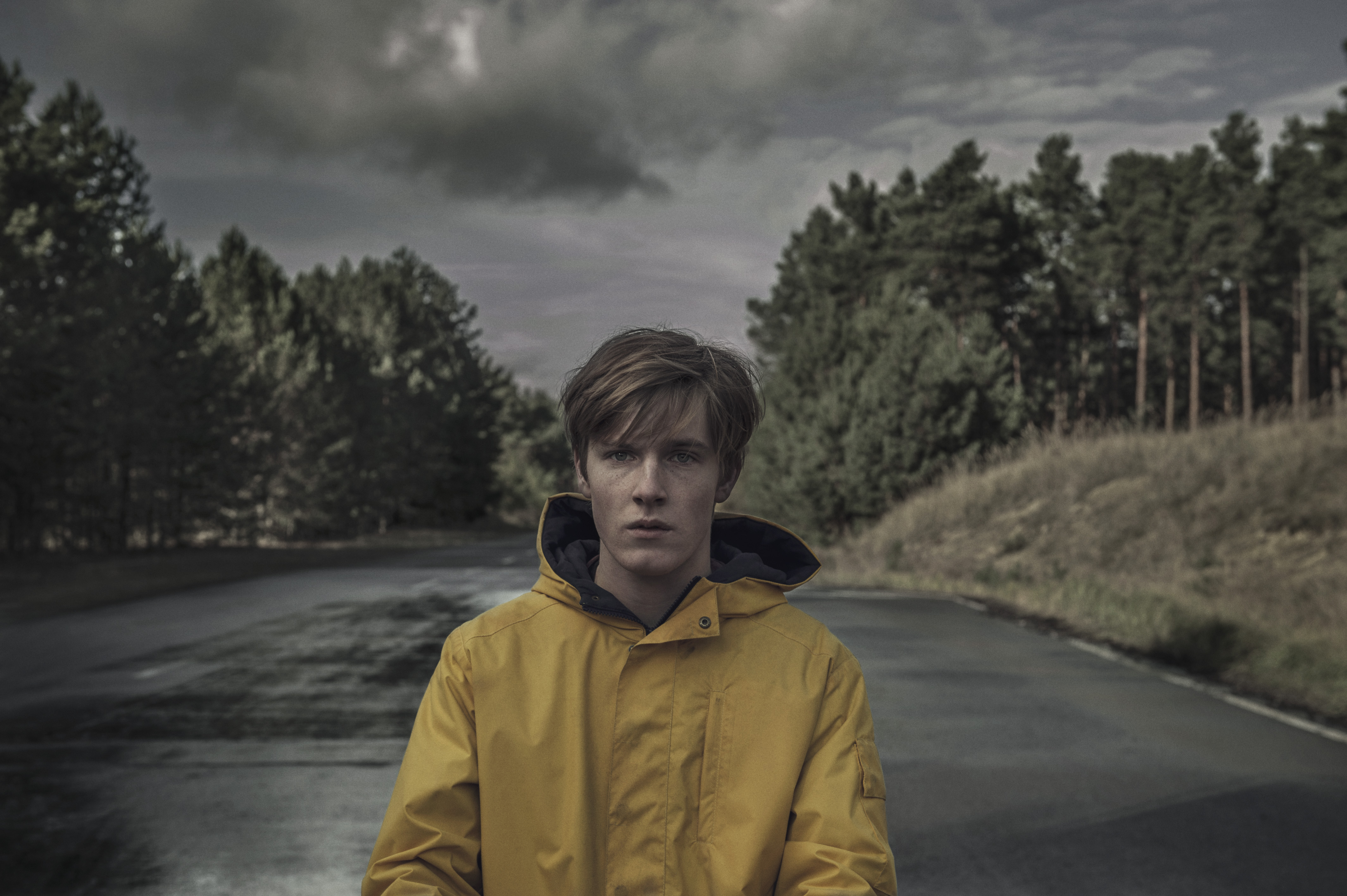 Dark
Pedigree: Swiss film director Baran bo Odar, who was responsible for the highly-acclaimed 2014 thriller, Who Am I, is at the helm. It's Netflix's first original German-language series.
Synopsis: A twisting-turning mystery with supernatural elements that begins with a missing-persons case and soon unravels into a multi-generational drama of four families in a small town. It's been compared to Stranger Things and Twin Peaks. So that's favorable.
Episodes: 8.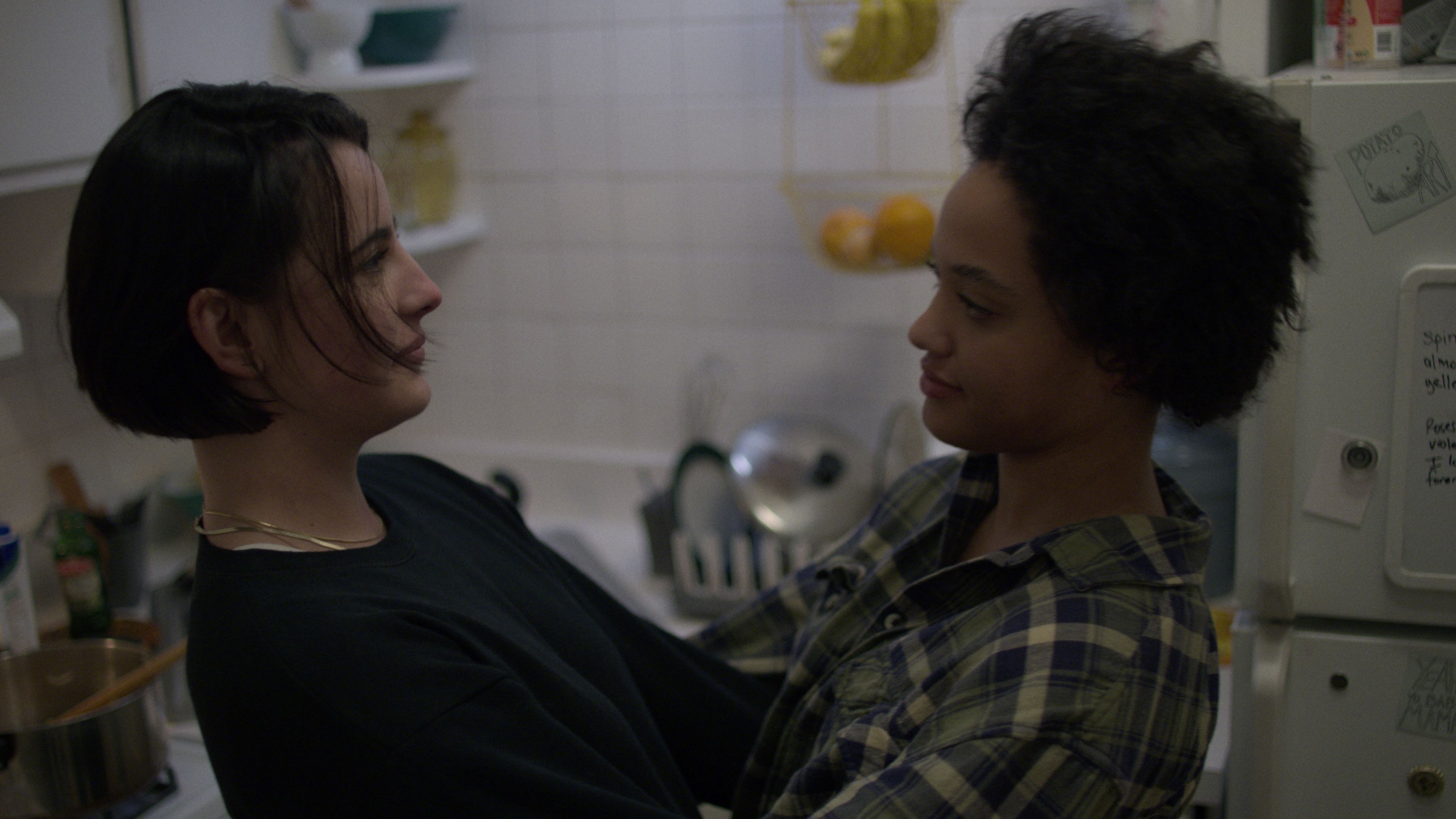 Easy
Pedigree: Independent filmmaking stalwart Joe Swanberg (Digging for Fire, Drinking Buddies) and a panoply of stars, including Aubrey Plaza, Dave Franco, Marc Maron and Michaela Watkins.
Synopsis: A collection of honest, tender and frequently sexy half-hour vignettes set in Chicago, with loosely connected and recurring characters, that nonetheless hangs together as a cohesive TV series (my review here).
Episodes: 16, over two seasons.