I be in and out them banks so much
I know they're tired of me
Over the weekend, there was a huge party in New York City. It wasn't at some swanky downtown club or an underground Brooklyn warehouse. It was in Times Square. I know you immediately recoiled at the mention of Times Square and are thinking, "there's no way anything remotely good or cool happened in that hellmouth. All I can say is that I once thought that too. But here is video proof we are both wrong.
Play "Bodak Yellow" anywhere and a party will start, guaranteed. @iamcardib brings the people together. #nycsubway pic.twitter.com/Aafm05qsHN
— Matt (@mattwhitlockPM) December 3, 2017
A good soul started playing Cardi B's "Bodak Yellow" in the Times Square subway station and it united a city -- no, a country-- more than anyone could have imagined.
Give the clip a few watches and soak in the utter joy displayed in the world's most joyless location. Once you've done that you must now embark on the critical journey of figuring out which dancer you are by participating in the internet's most sacred type of content: a quiz!
It's a simple one question quiz. What is your favorite line in Bodak Yellow?
They see pictures, they say goals
Bitch, I'm who they tryna be
You in the club just to party
I'm there, I get paid a fee
Dropped two mixtapes in six months
What bitch working as hard as me?
I ain't got no time to chill
Now she says she gon' do what to who?
If you answered 1)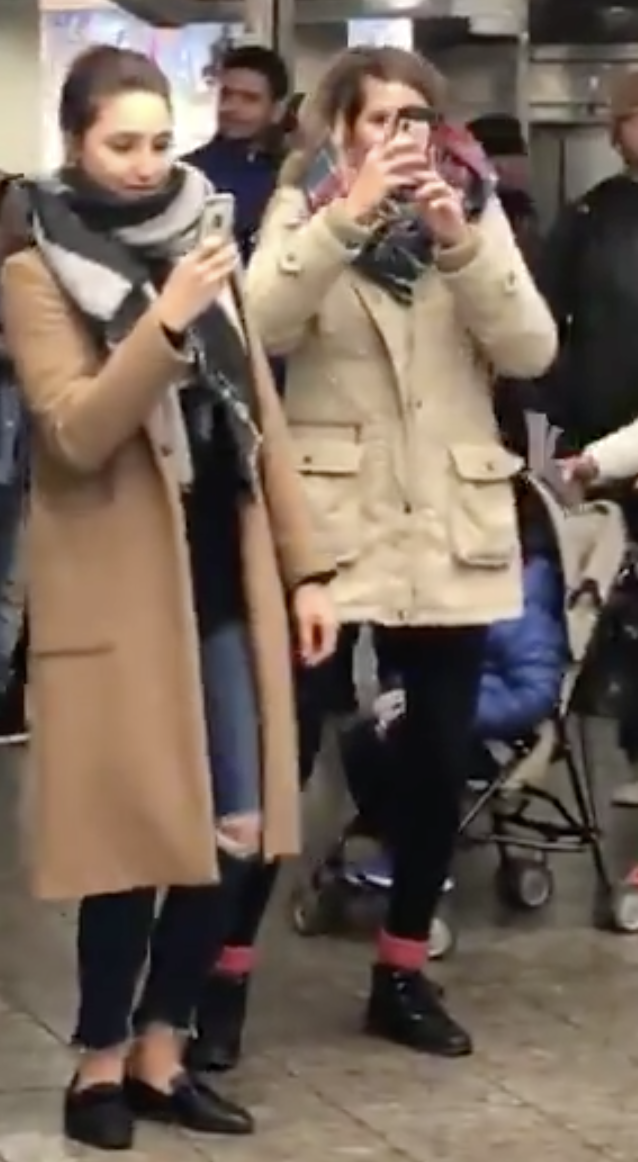 You're approaching the best version of yourself but are not quite there yet. You're at the party but not on the dance floor. Put in the work and people will soon start to recognize your greatness.
If you answered 2)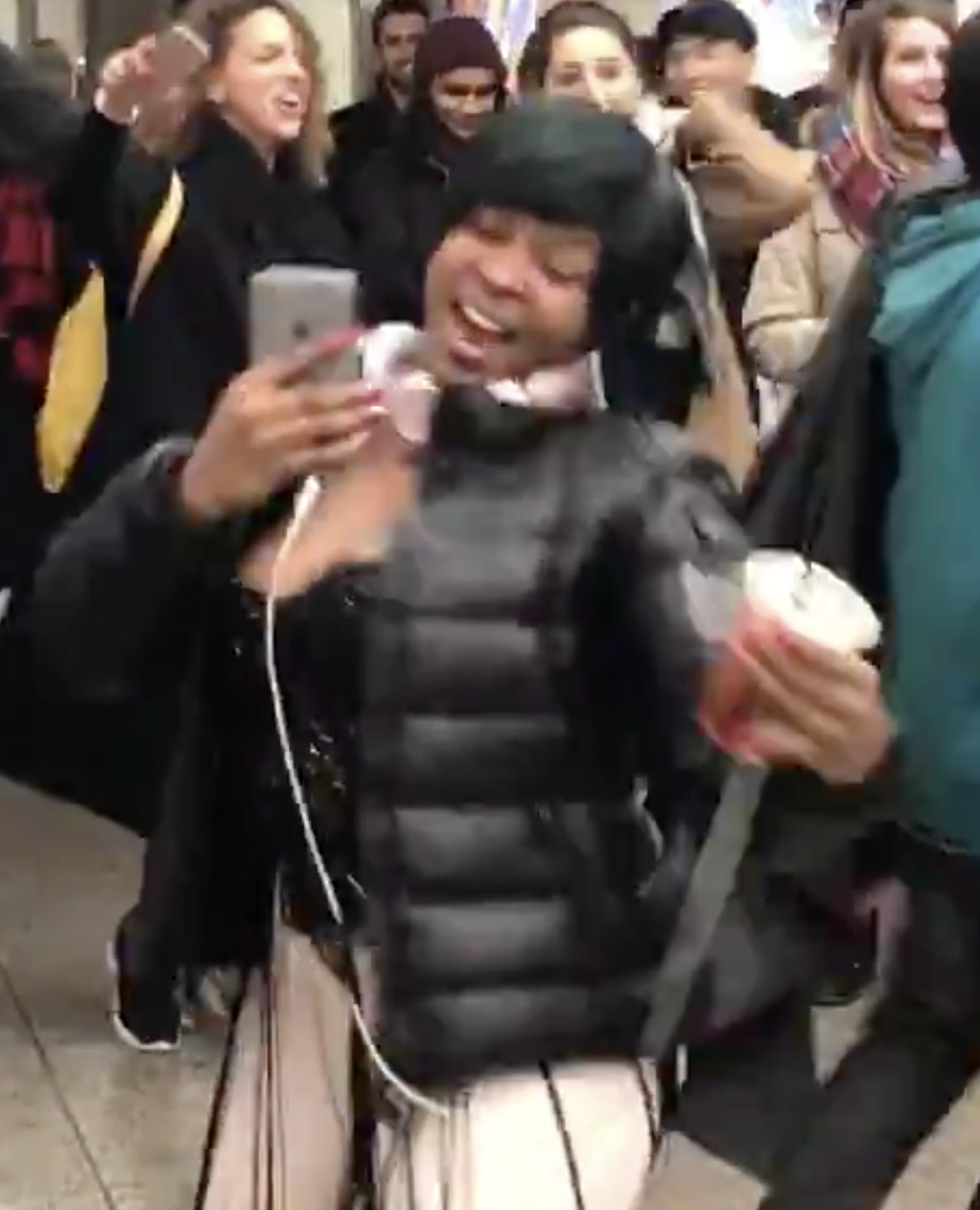 You're a woman on the move, but that doesn't mean you can't have a great time while doing it. Others are intimidated by your ambition but people don't achieve greatness by making others feel comfortable. Blaze the path you find most fitting, not the one already set out for you.
If you answered 3)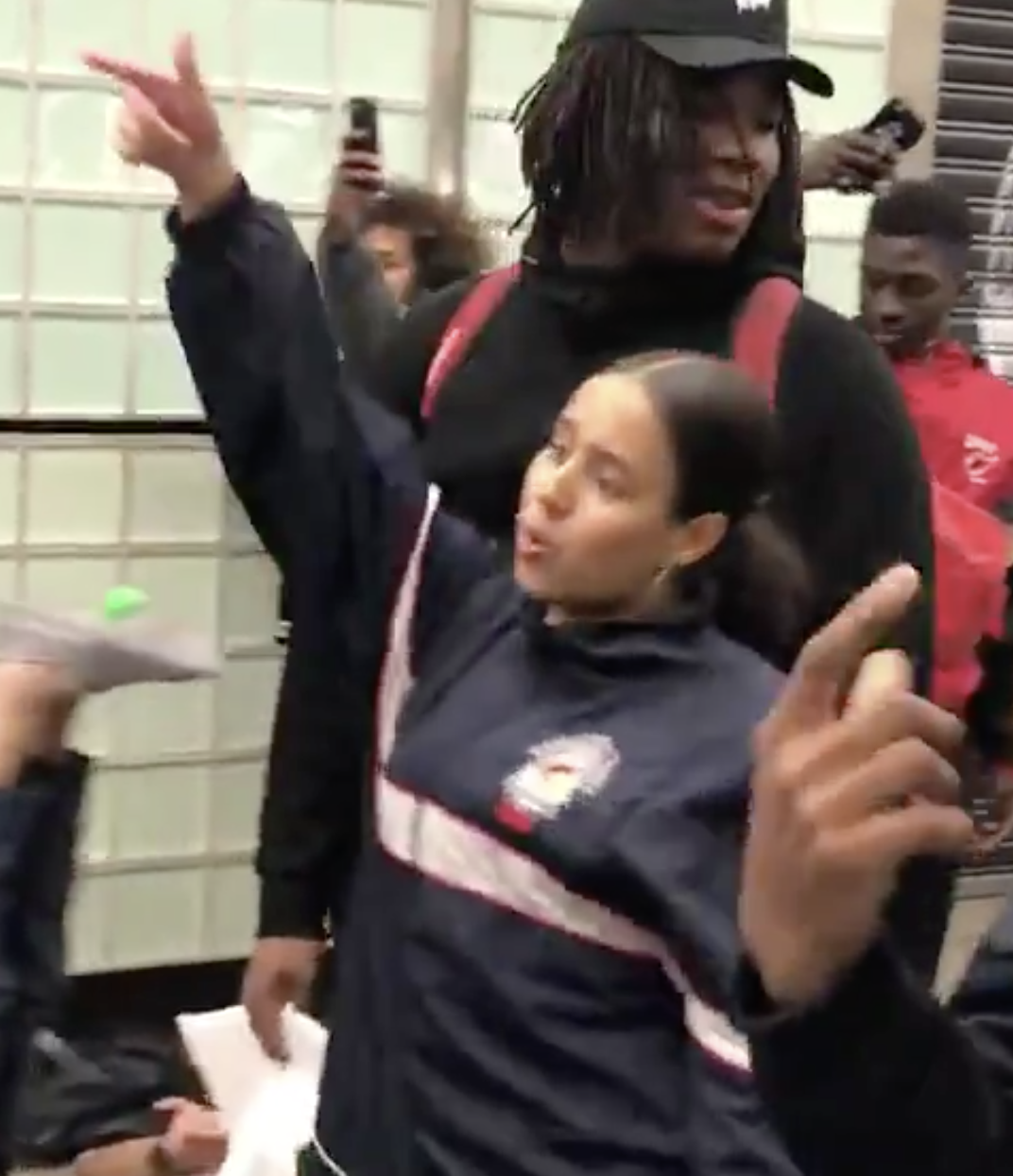 There's a reason you're everyone's favorite. You are reliable and thorough in everything you do. It isn't always flashy and people might not immediately recognize how your contributions add to the sauce, but the second you're not there it all falls apart. Take pride in your steady climb.
If you answered 4)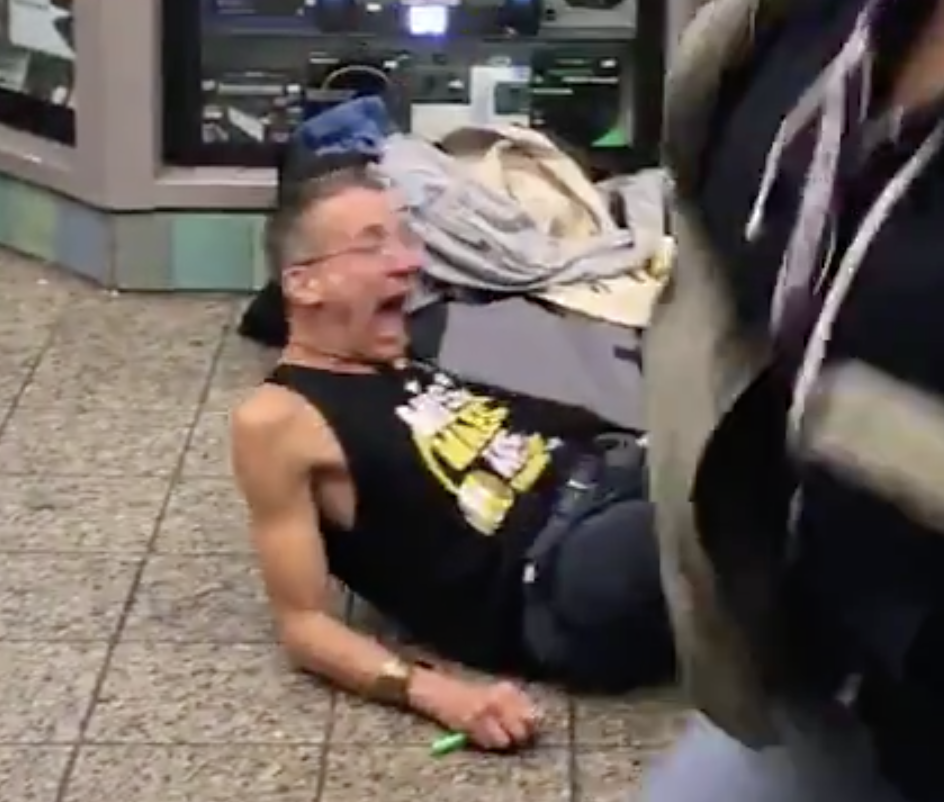 You're fucking insane and everyone loves it.
If you answered 5)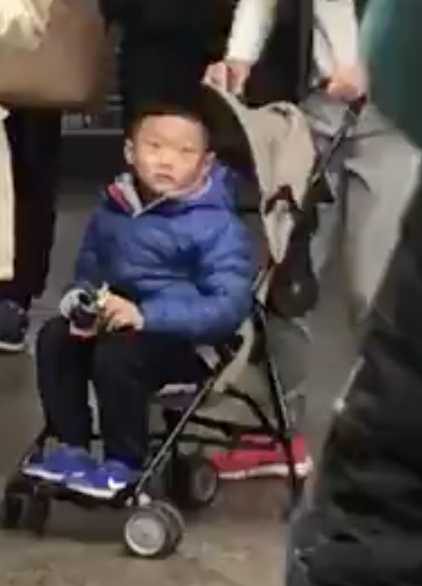 You're in a transition period but you have to believe that by following your gut, you'll end up where you need to be. A 1000 mile journey starts with a single step blah blah blah. It's corny but true.