In case you haven't checked your calendar recently, tomorrow is Friday, the 13th. It's probably the scariest day of the year, other than [insert timely political joke here]. And to honor the occasion, we've rounded up the 13 funnest scary movies to stream between now and Halloween—with a group of friends, a particularly game date or all by your lonesome.
Kidding. Don't watch these by yourself. That's fucked up.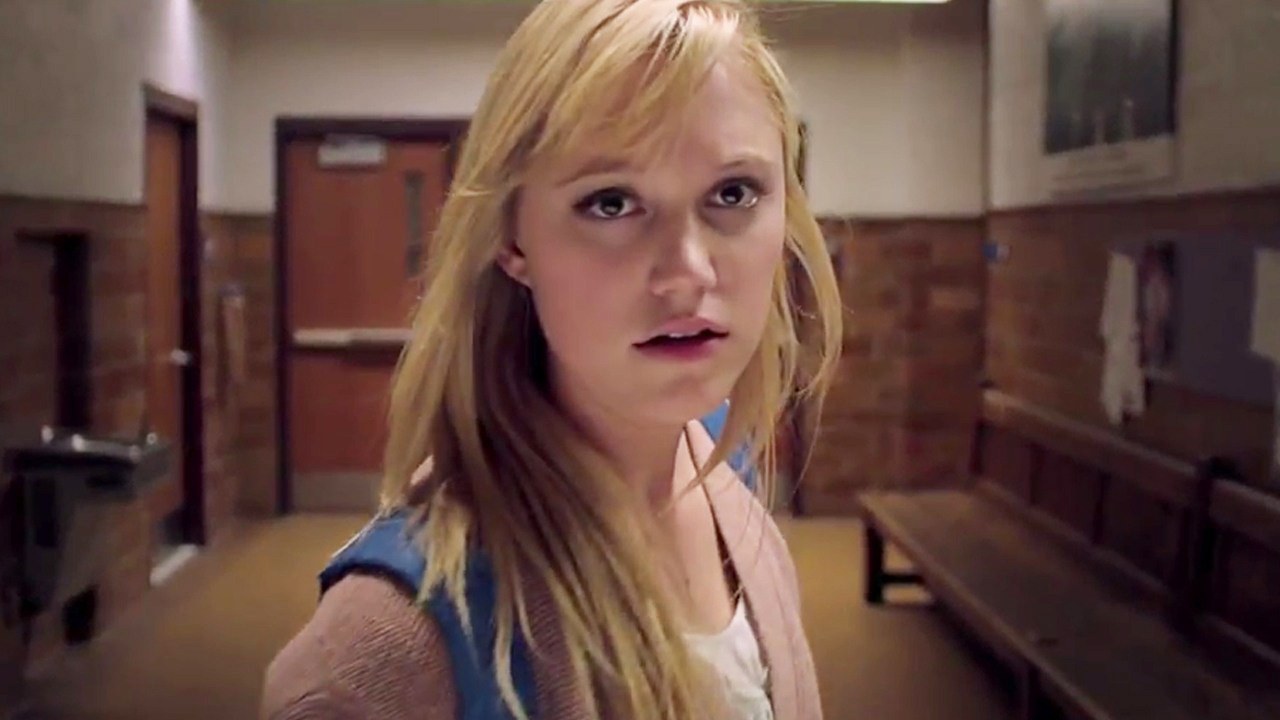 It Follows (Netflix)
David Robert Mitchell's thriller follows a group of teens who transmit a horrifying curse to each other by way of sex. It's the perfect movie to watch with someone you want to sleep with. Or the least perfect movie to watch with someone you want to sleep with, depending on how you look at it.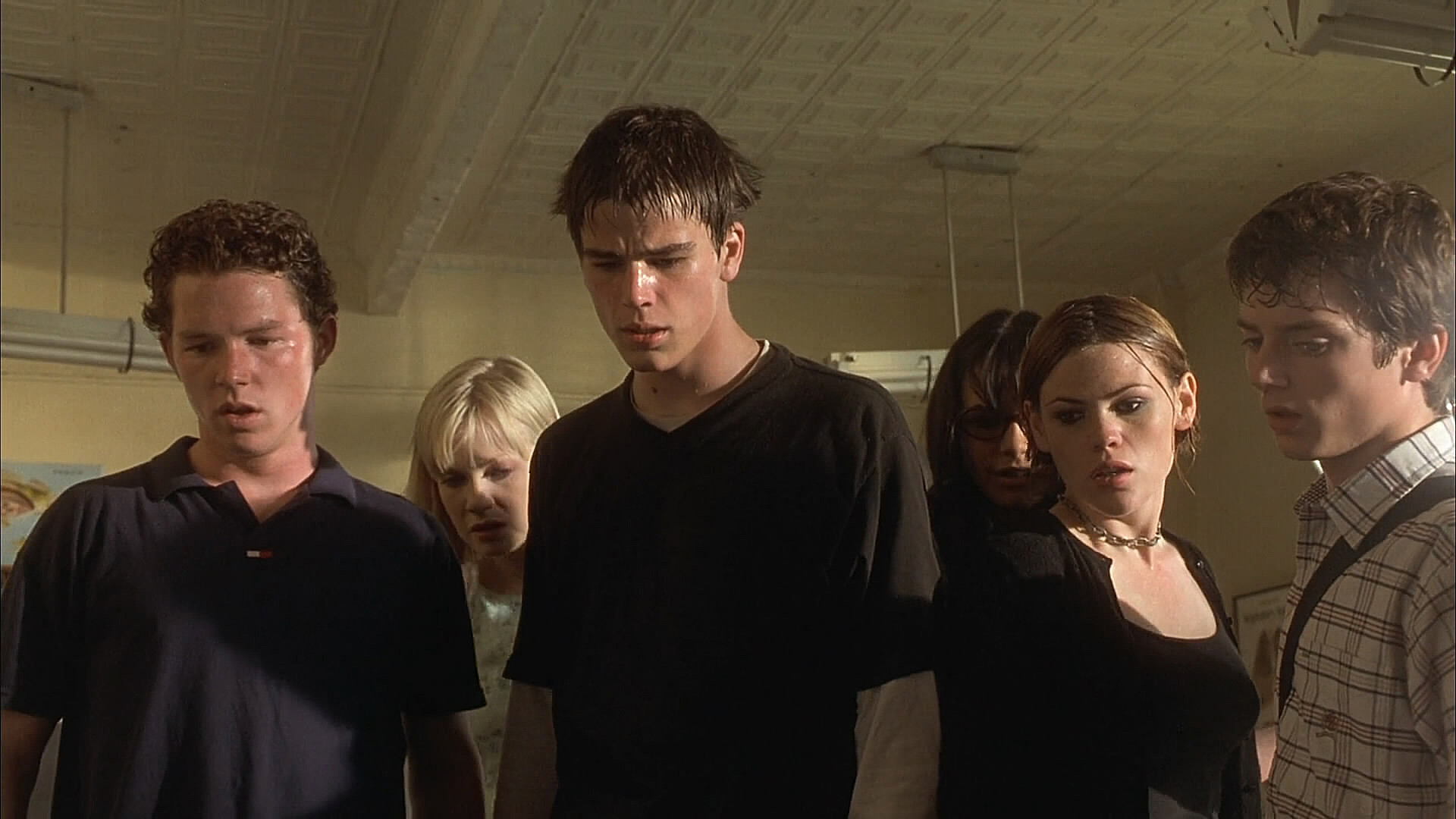 The Faculty (Hulu)
From the creator of Dawson's Creek and director Robert Rodriguez comes an underratedly campy high school B-horror flick, involving a group of fast-talking, too-smart-for-their-own-good teens. It's also a veritable who's-who of now-big-name stars, like Jon Stewart (who plays a goateed biology teacher), Salma Hayek (who plays a sick nurse), Elijah Wood and Josh Hartnett.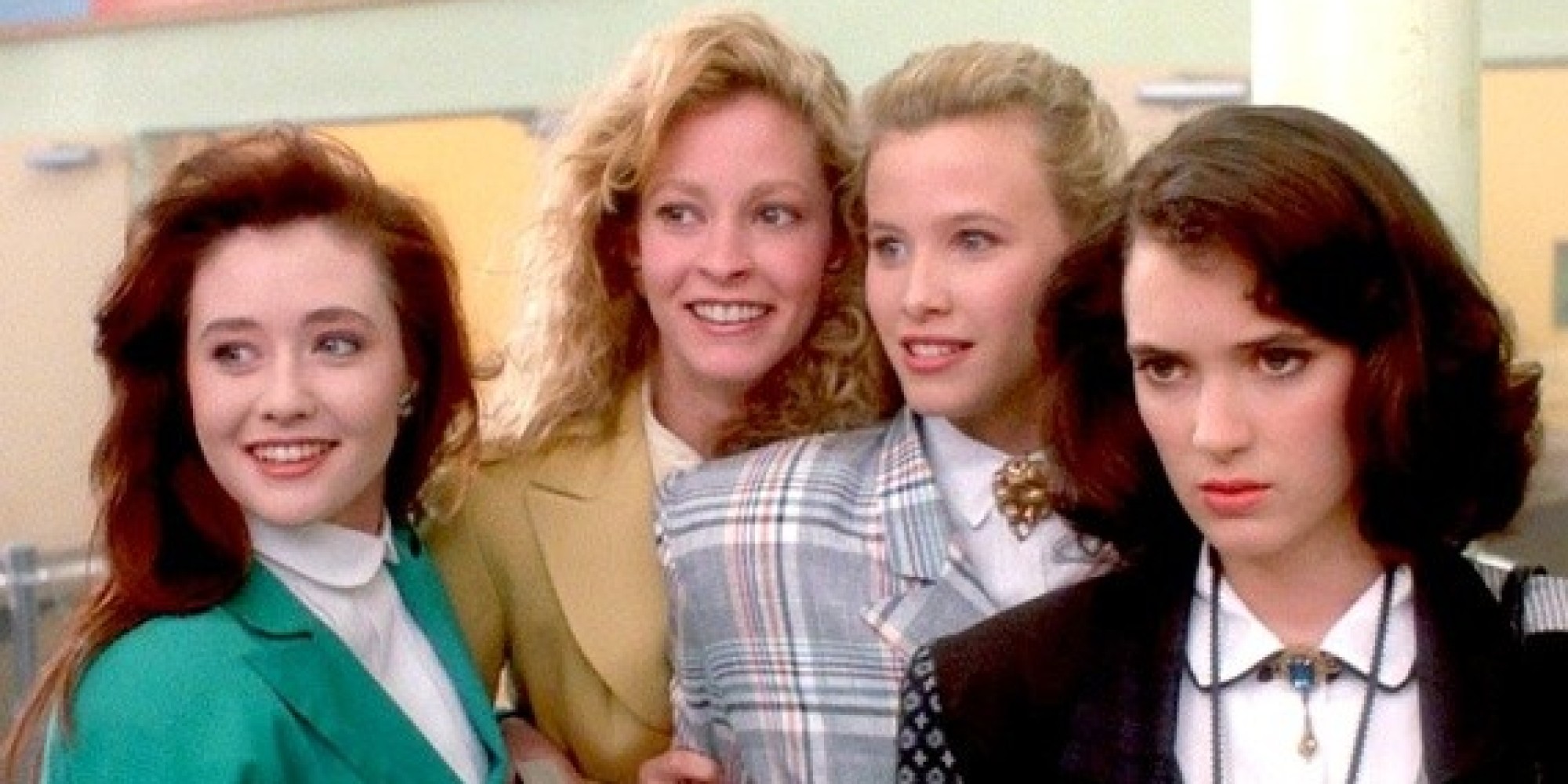 Heathers (Hulu)
More a black comedy than a horror film, this '80s cult classic--about a high school student who kills students who doesn't like--features Winona Ryder and Christian Slater at the upswing of their respective careers.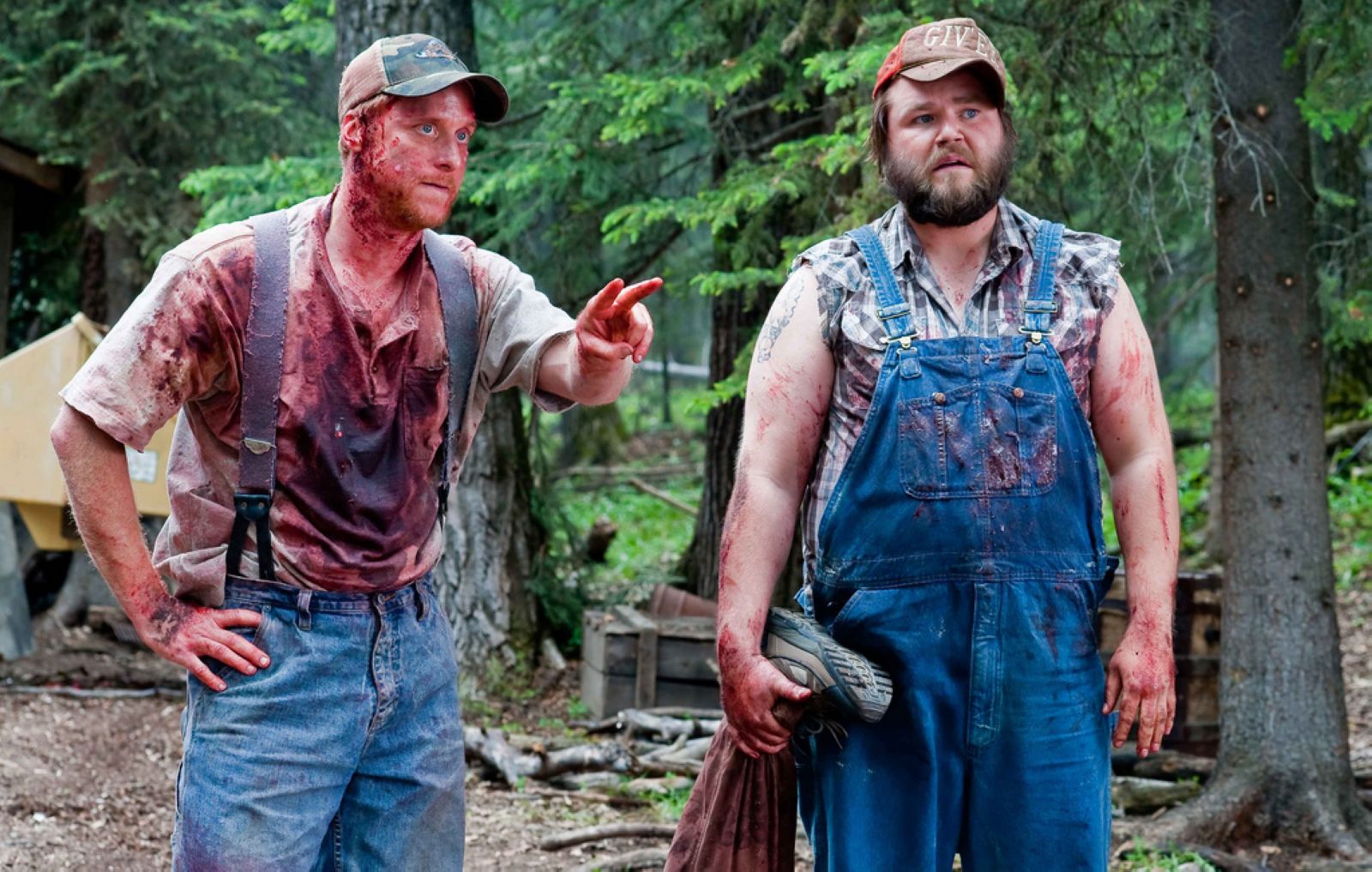 Tucker & Dale vs. Evil (Hulu/Netflix)
A clever indie horror-comedy that flips the tropes of the genre on its head.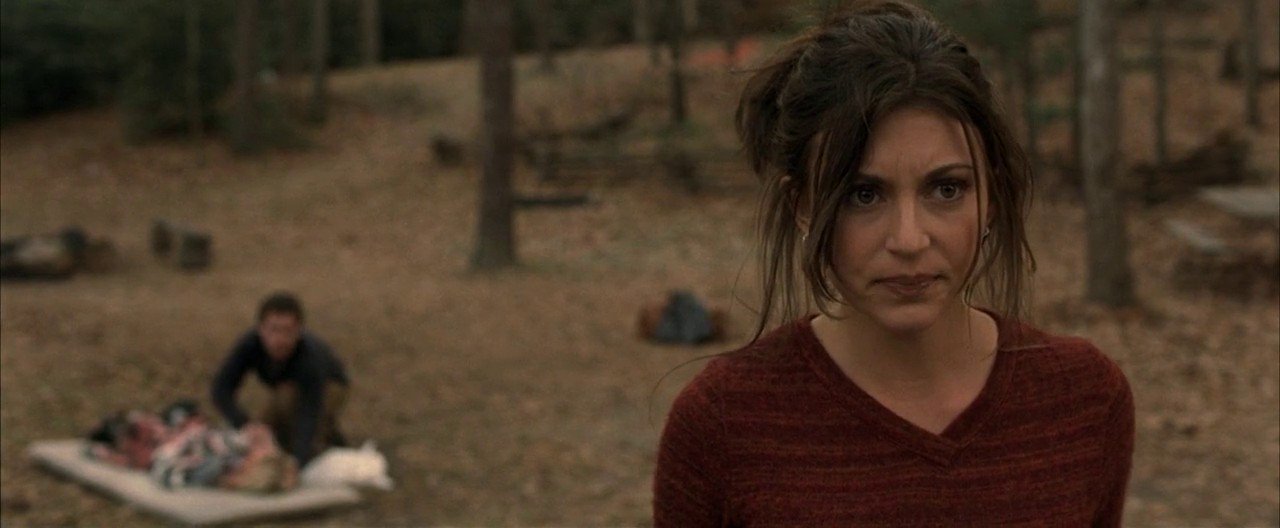 Cabin Fever (Netflix)
Five decidedly attractive college friends head up to party at a cabin in the woods and...you probably know how this goes from here.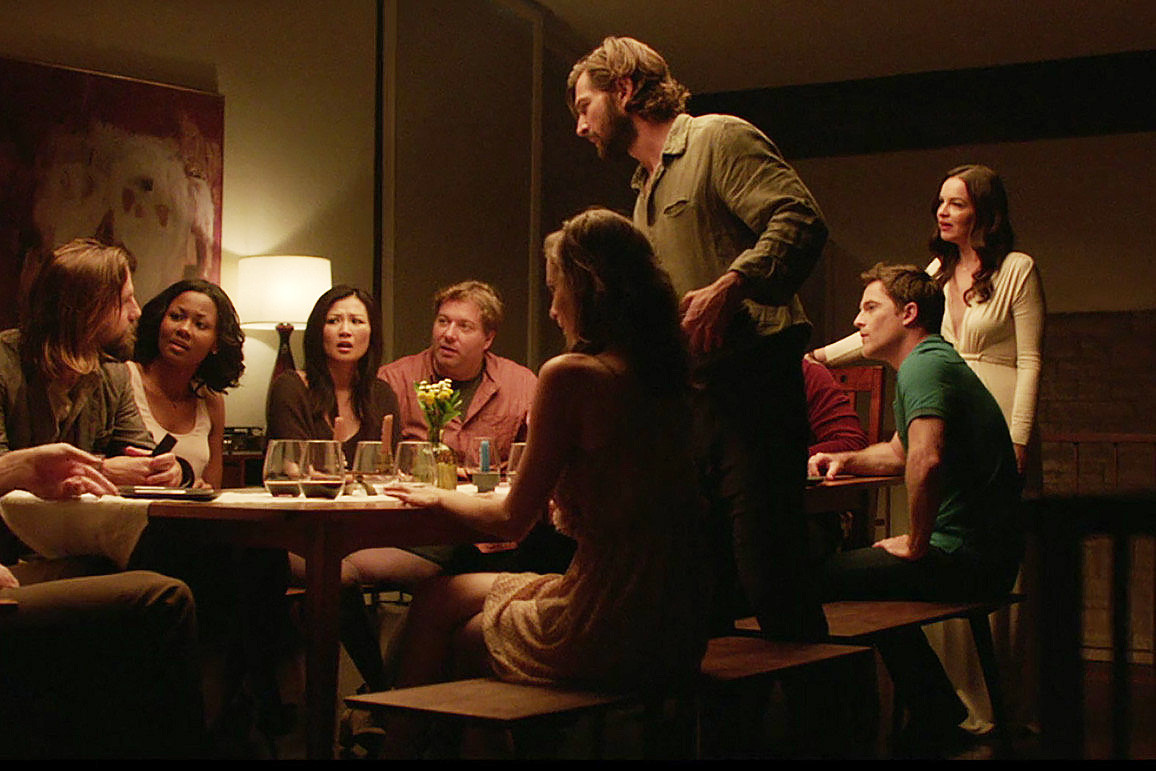 The Invitation (Netflix)
Classic "normally dinner party" turned "oh wait this is a crazy cult thing" here. It's tense. It's absurd. It's oddly moving. And it was easily one of last year's best suspense-thrillers.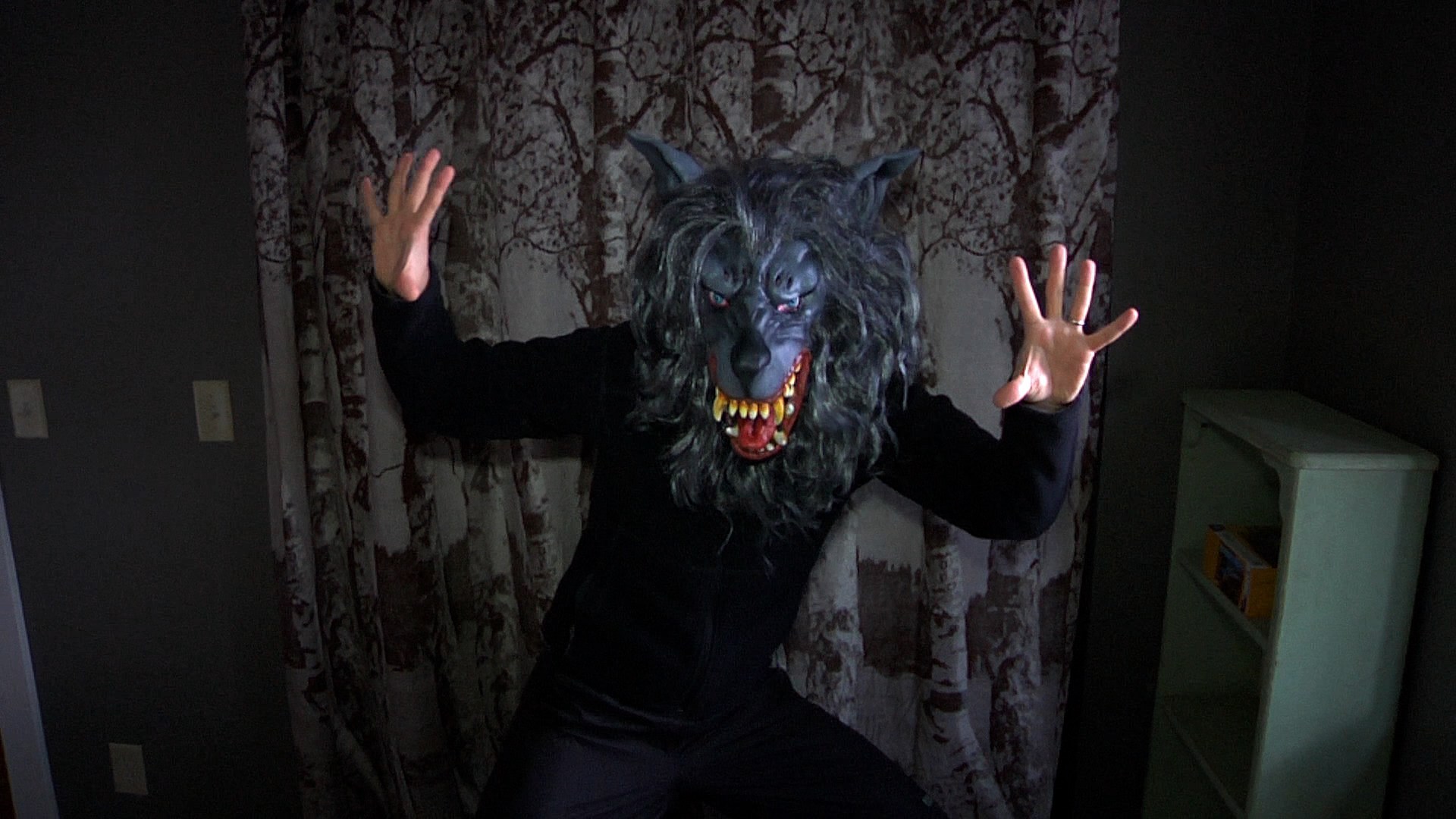 Creep (Netflix)
A highly unsettling indie found-footage horror movie starring Mark Duplass as an increasingly crazy crazy person who hires a videographer to film him for a day. Forewarning: animal pornography is involved.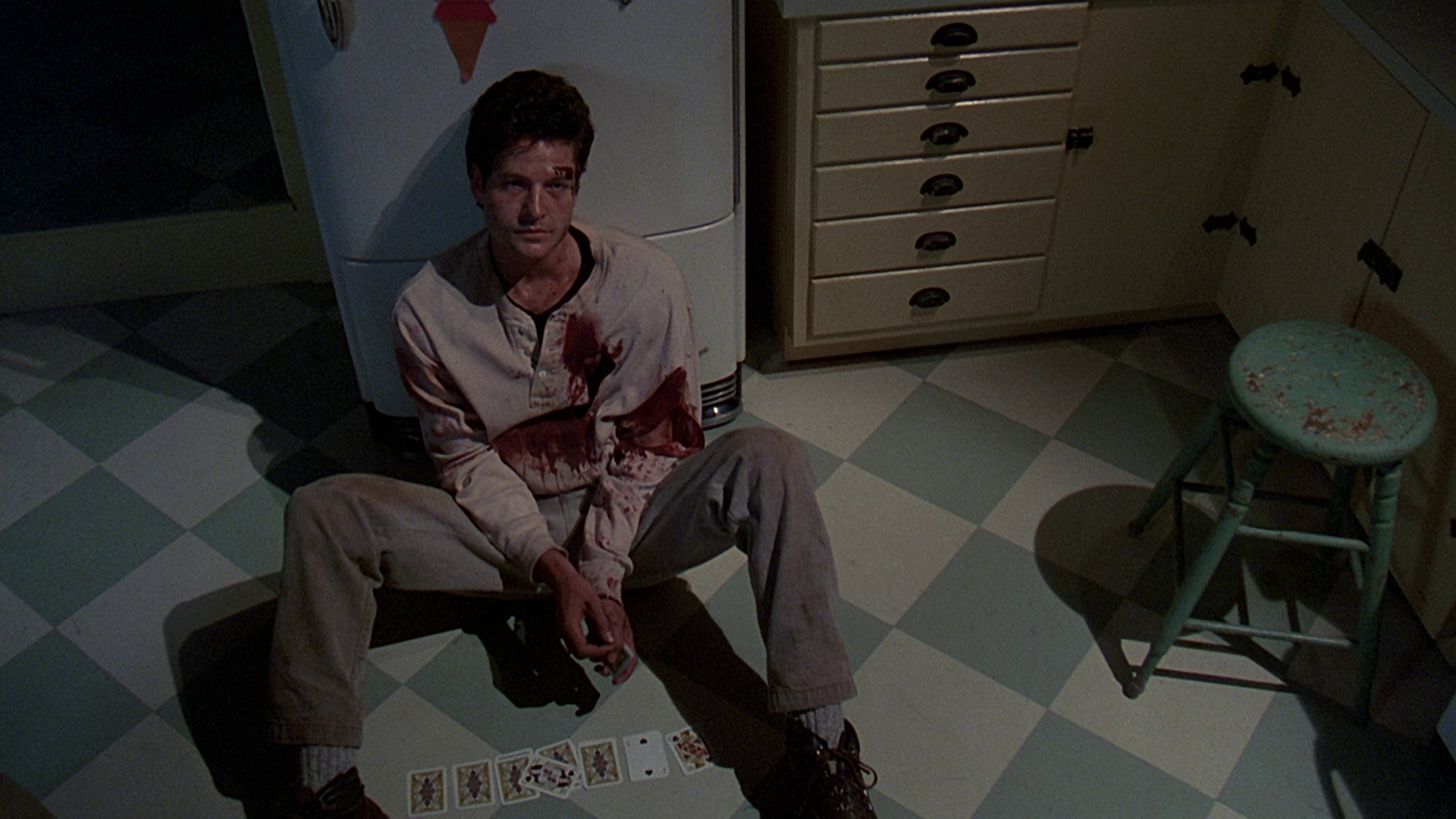 Pet Semetary (Amazon Prime)
The 1989 adaptation of Stephen King's modern horror classic. We'd like to think it holds up better than It.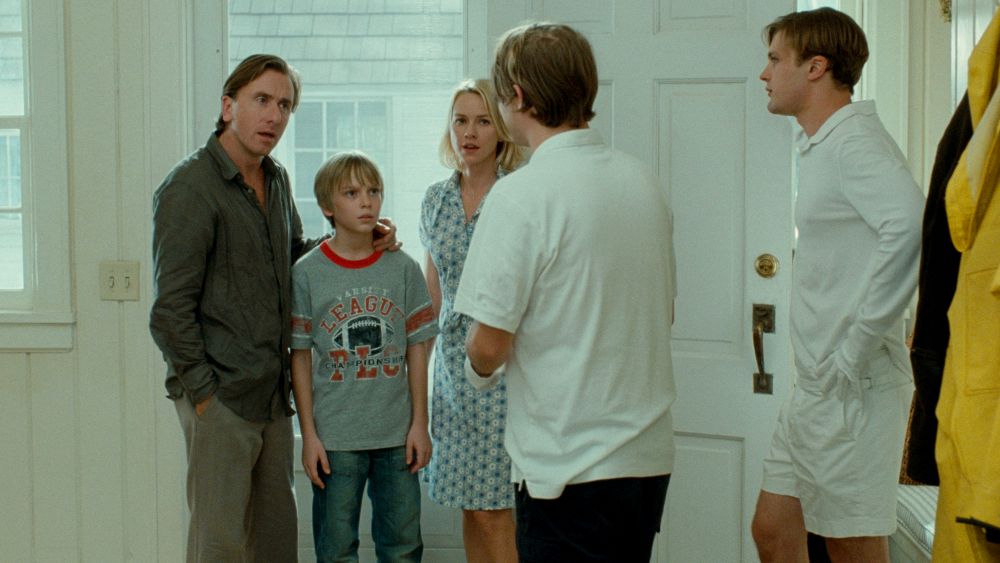 Funny Games (Netflix)
Two ostensibly genteel young men (one of whom is the pitch-perfect Michael Pitt) end up terrorizing their neighbors (Naomi Watts and Tim Roth) at their holiday home. It's a gleefully horrifying ride from celebrated French director Michael Haneke.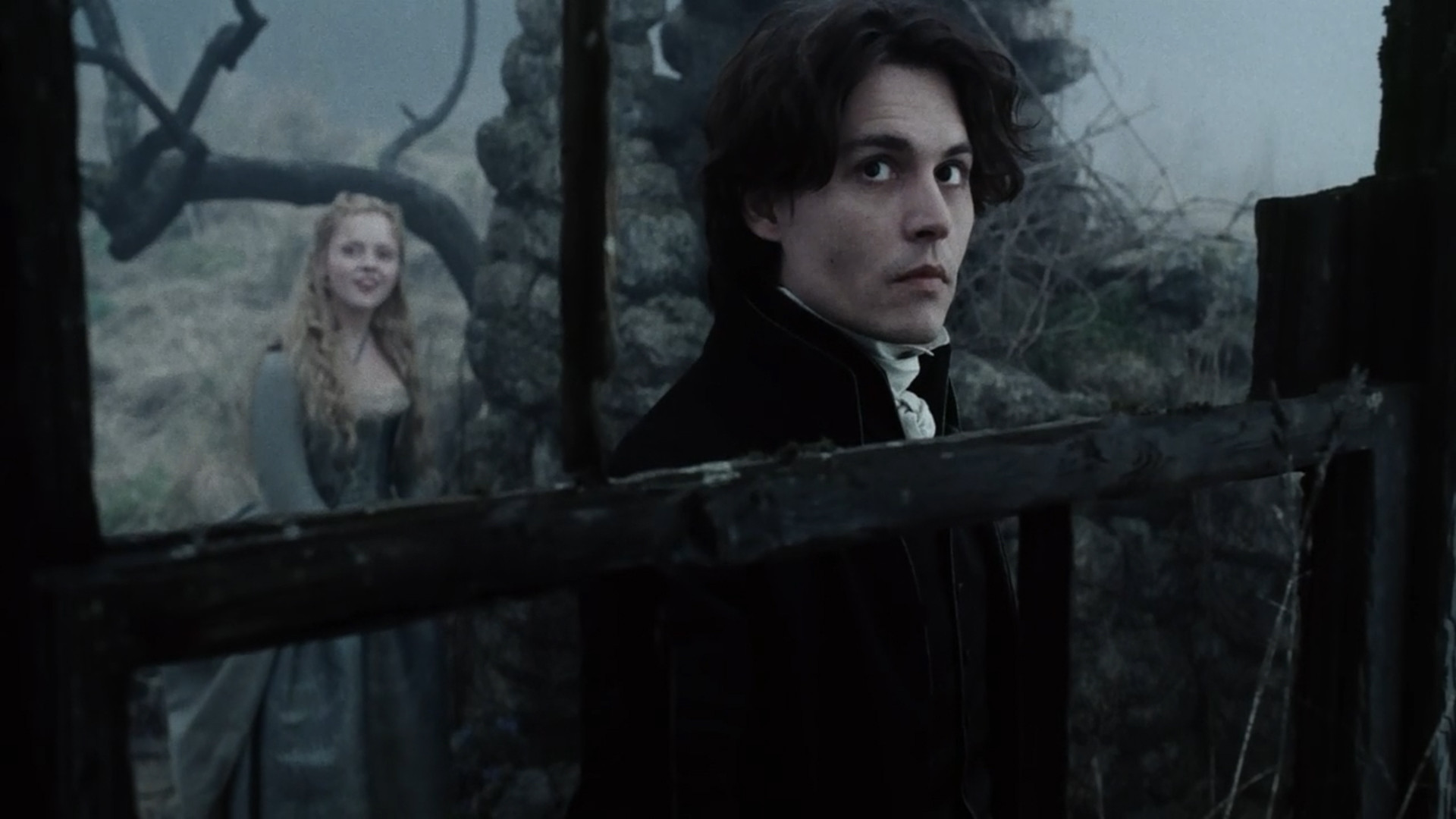 Sleepy Hollow (Netflix)
Johnny Depp and Christina Ricci star in Tim Burton's late '90s update of Washington Irving's classic Halloween tale, about headless horseman and other people who are equally and unfortunately headless.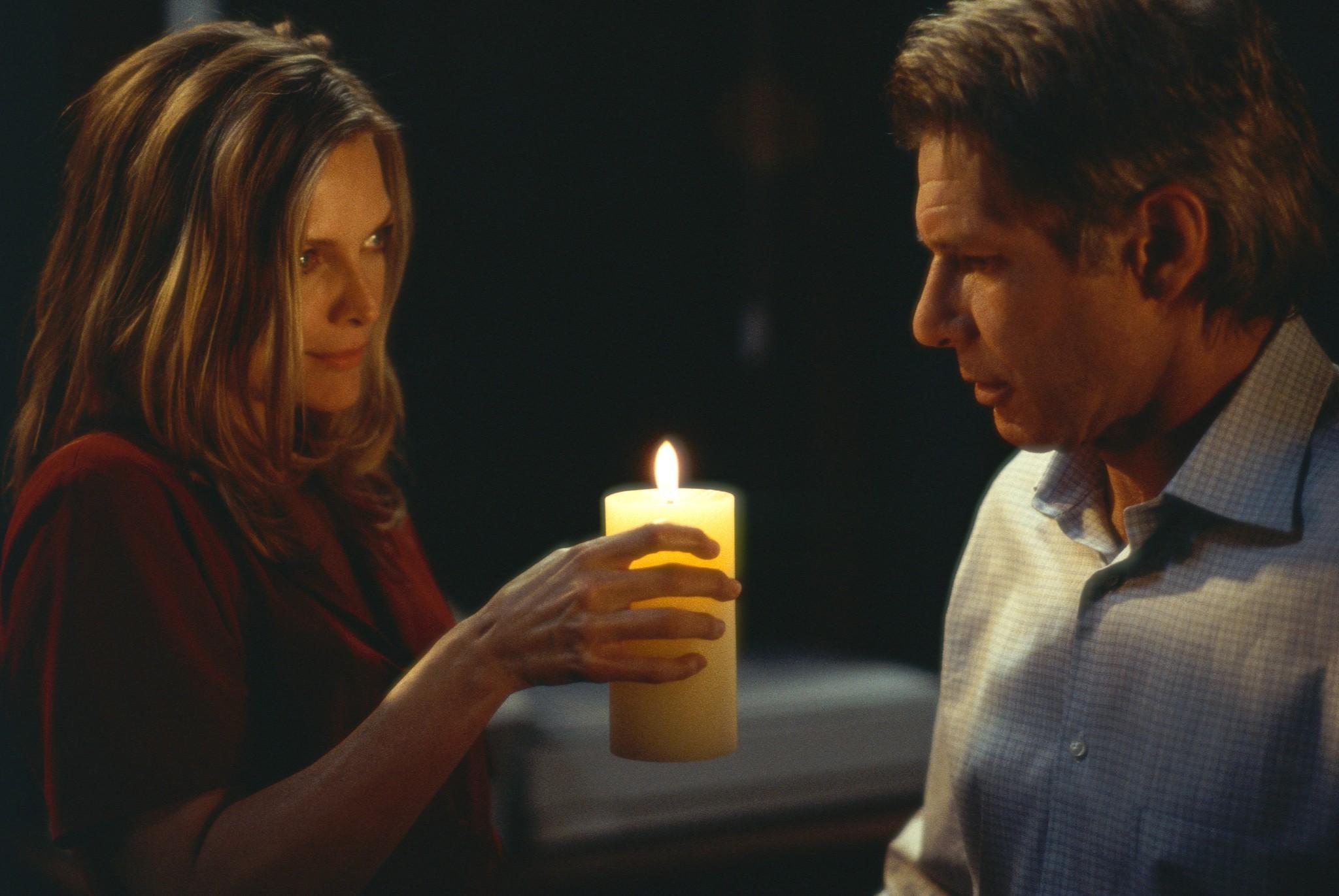 What Lies Beneath (Amazon)
Robert Zemeckis's frequently overlooked supernatural mystery-thriller, about the ghost of murdered girl who haunts a well-to-do family (Harrison Ford and Michelle Pfieffer).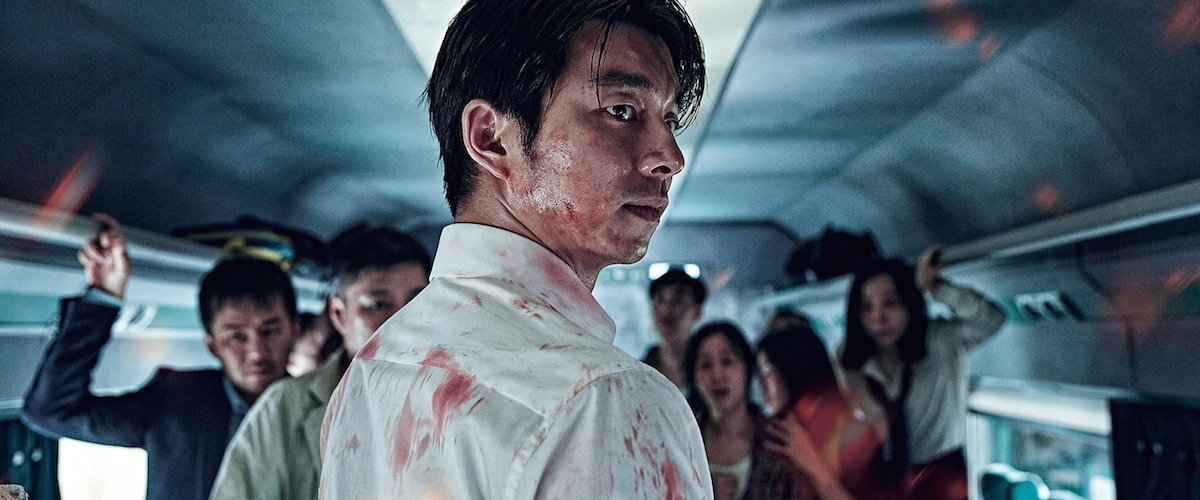 Train to Busan (Netflix)
This list wouldn't be complete without a Korean box-office smash about a man and his daughter who get trapped on a train during a zombie outbreak. It's kind of like Speed, except in South Korea. And with the living dead.