As summer officially turns to fall tomorrow, we can't help but think back to those halcyon school days, replete with a fresh spirit of innocence, first everythings, siphoned water bottles full of alcohol and all those books we were asked to read for class, sometimes against our will.
But since learning is cool and stuff now, we thought we'd provide you with a mock end-of-summer reading list. Unlike the often dry treatises and textbooks you fell asleep to in high school, these new books are sure to entertain you as much as they are to edify you, in subjects from political science to U.S. history to rhetoric and composition.
Don't worry. There won't be a test. Also, feel free to pour yourself a drink.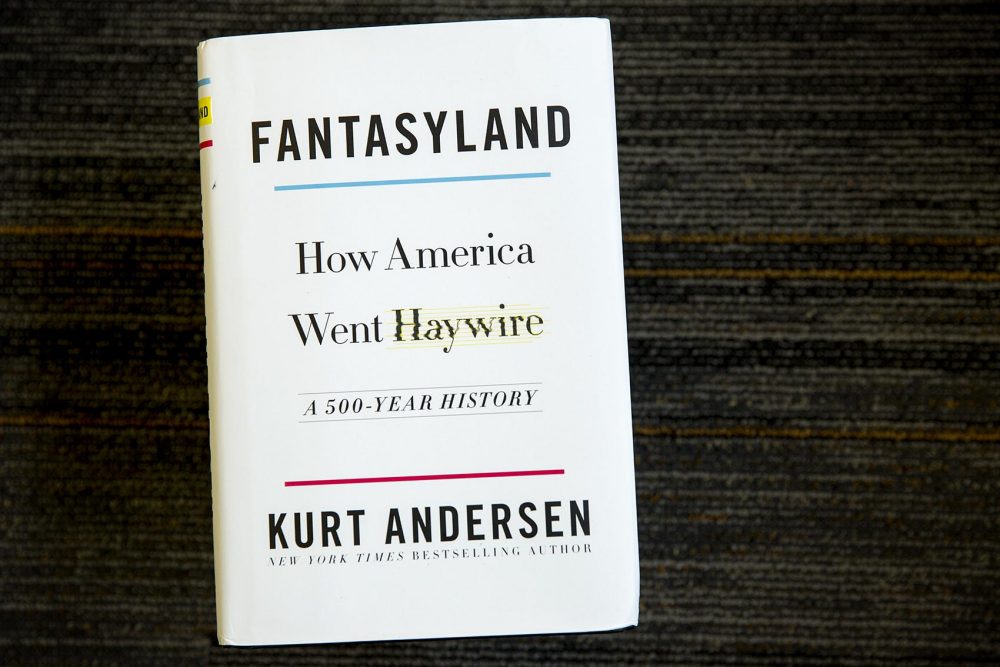 American History
The Book: Fantasyland: How America Went Haywire: A 500-Year History by Kurt Andersen, a fascinating tale about how our exceptional love for the fantastic has, in part, lead to the first post-truth presidency in American history.
Additional Reading: Check out Andersen's cover story in The Atlantic, which was adapted from the book.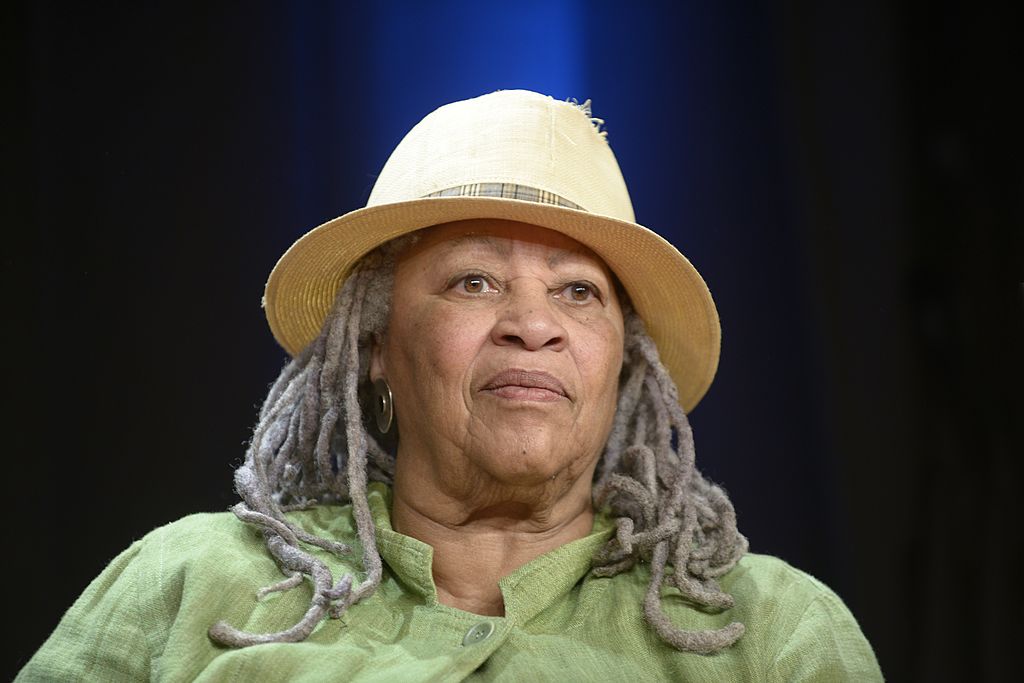 Social Studies
The Book: The Origin of Others by Toni Morrison, in which one of America's foremost novelists and thinkers examines the history of race in America through a learned, literary lens.
Additional Reading: Renowned writer Ta-Nehisi Coates penned the foreward to this book; and it would serve any person well to read his damning, fascinating, truth-telling essay in The Atlantic, "The First White President."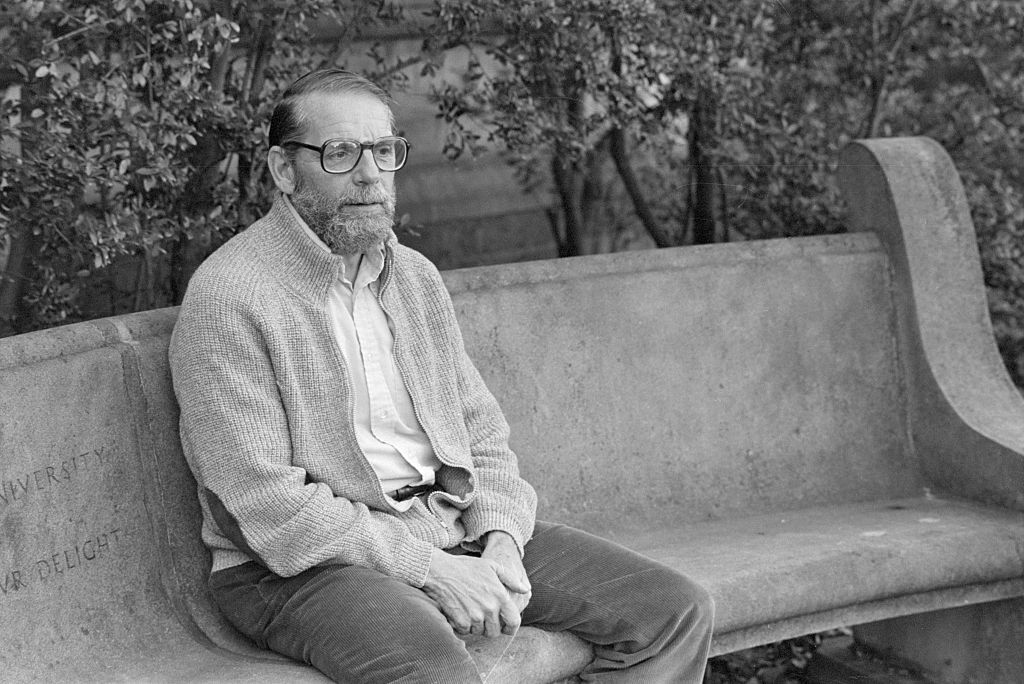 Rhetoric & Composition
The Book: Draft No. 4: On the Writing Process by John McPhee, the legendary New Yorker writer's in-depth guide to longform nonfiction writing.
Additional Reading: "Oranges," which is perhaps McPhee's most well-known piece.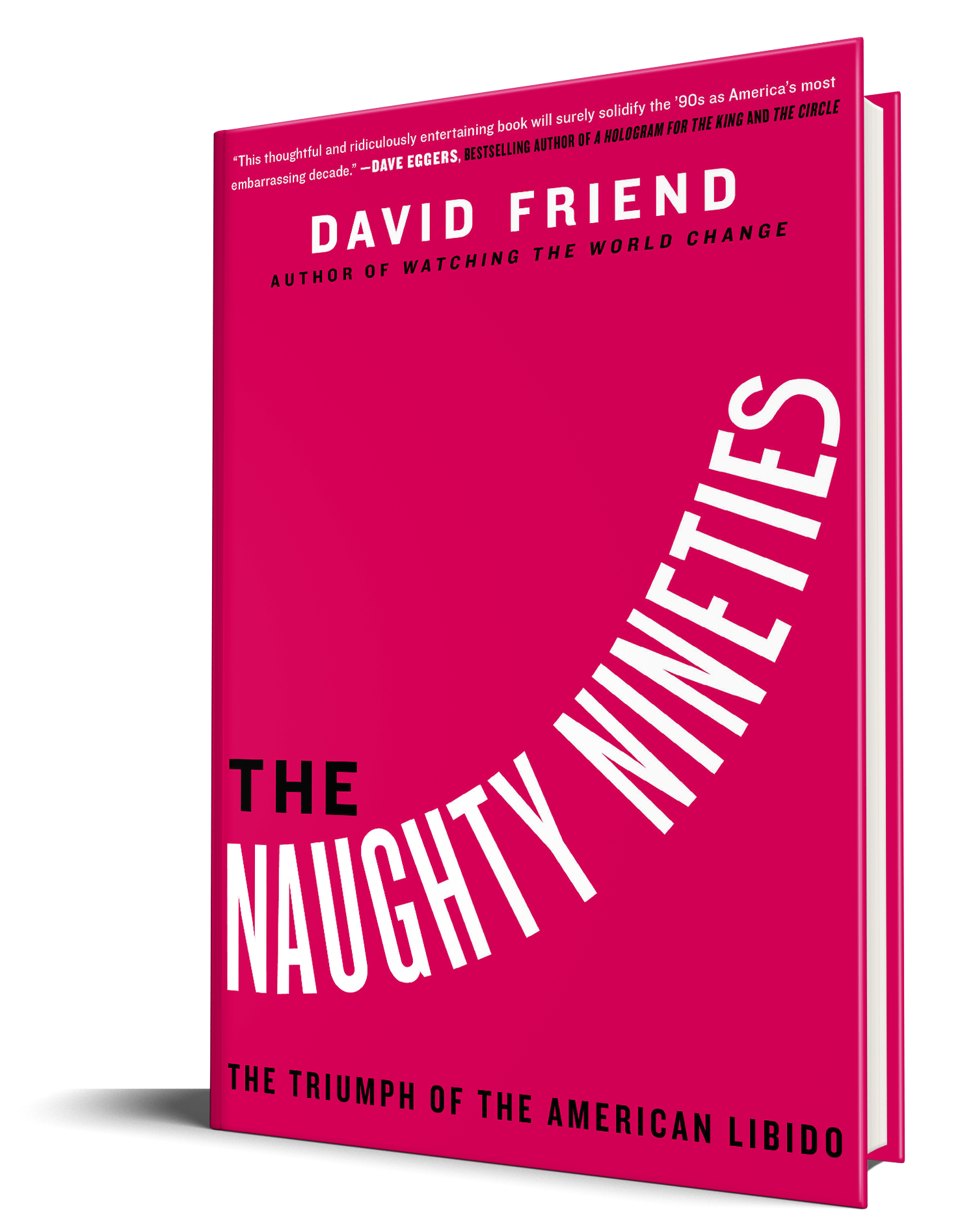 Human Sexuality
The Book: The Naughty Nineties: The Triumph of the American Libido by David Friend. It's the definitive sexual history of the '90s, which provides keen insight into the cultural and political landscape of today.
Additional Reading: Read our interview with Friend here.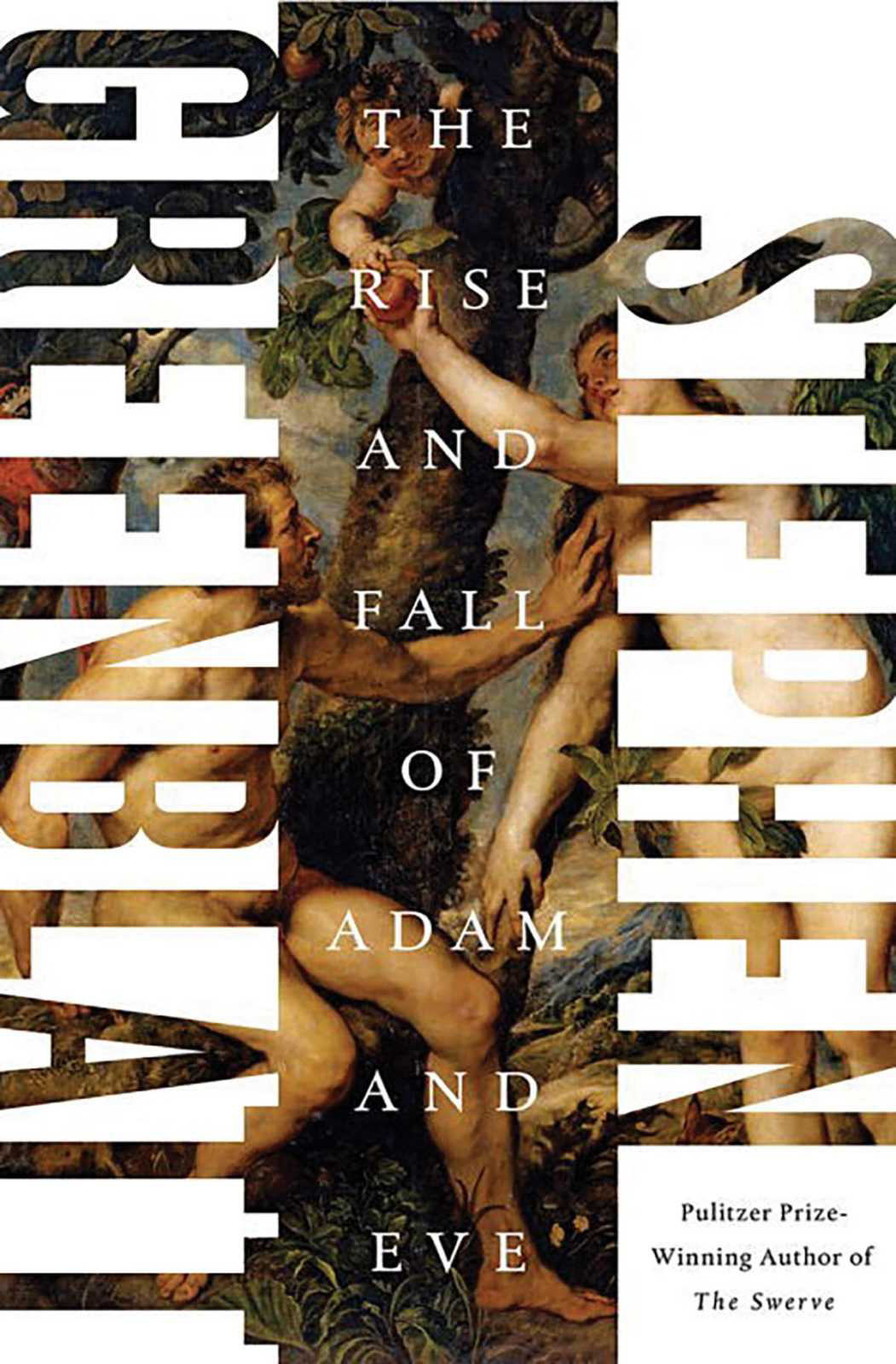 Religious Studies
The Book: The Rise and Fall of Adam and Eve by Stephen Greenblatt. The renowned Shakespeare scholar brings his critical eye to the oldest and most defining stories of our time.
Additional Reading: We hesitate to suggest going to see Darren Aronofsky's divisive new movie, Mother!, but...well, it might be an apt companion piece (see our review here).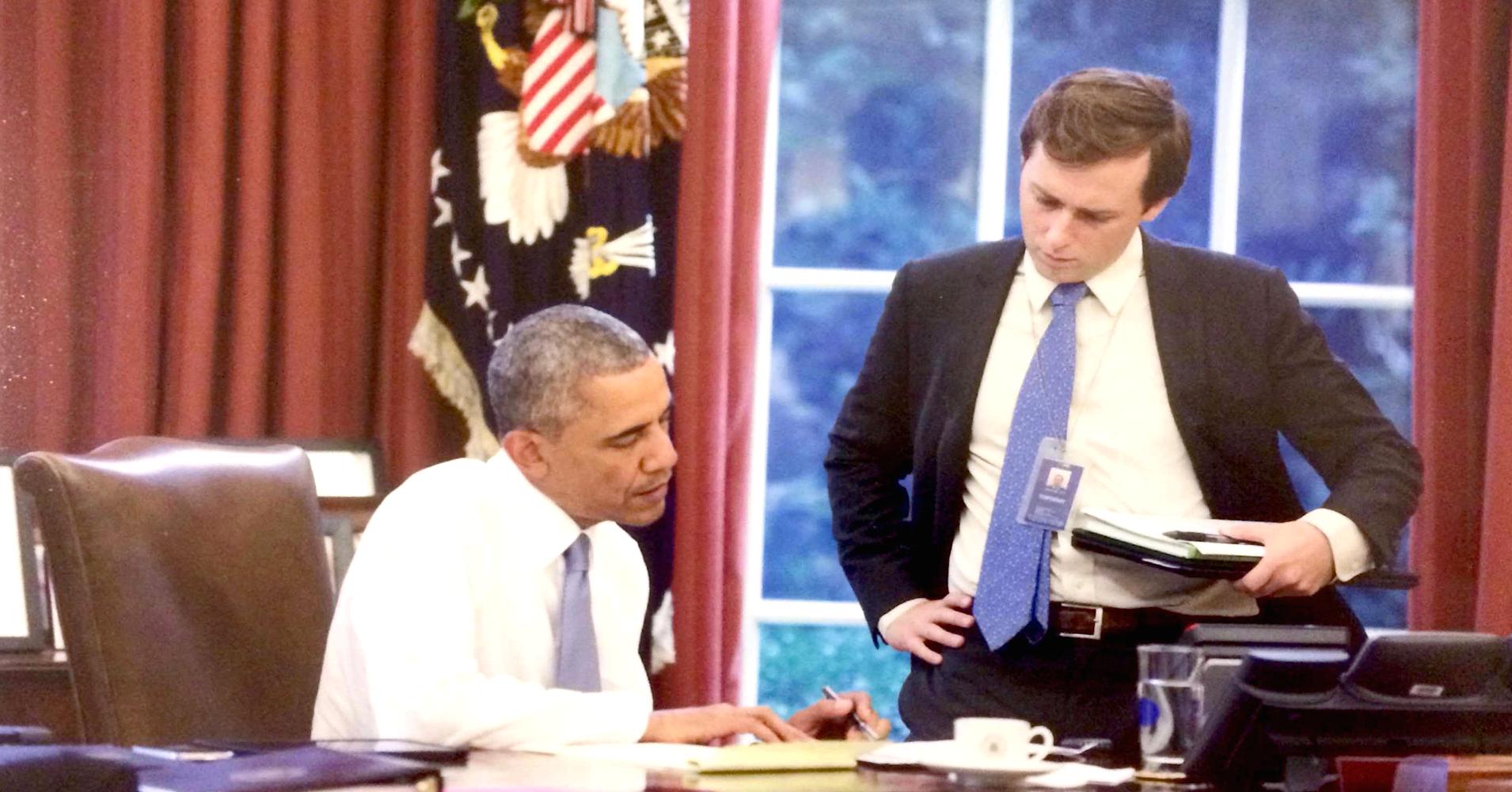 Political Science
The Book: Thanks, Obama: My Hopey, Changey White House Years by David Litt, a comic coming-of-age memoir set in the White House from one of Barack Obama's former speechwriters.
Additional Reading: Making Sense of the Alt-Right by George Hawley. It's much more depressing, but vital for understanding our times.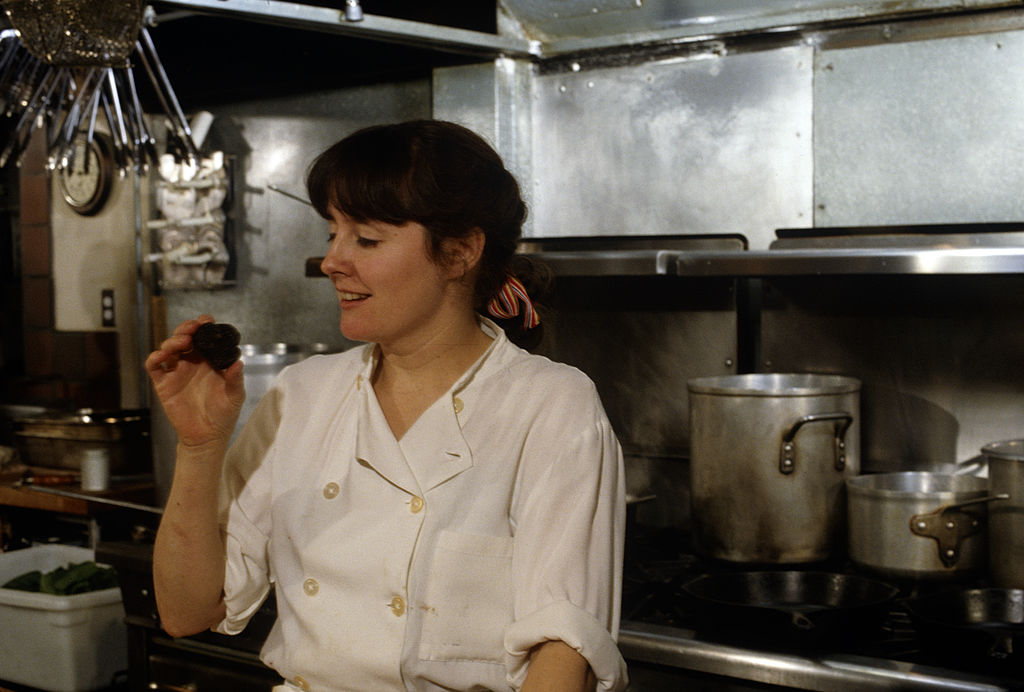 Home Economics
The Book: Coming to My Senses: The Making of a Counterculture Cook by Alice Waters, wherein Waters recalls the founding of her influential "little French restaurant" in Berkley, Chez Panisse, which in many ways provided the basis for the locally-grown, organic food movement so prevalent today.
Additional Reading: Your assignment is dinner at Chez Panisse, due whenever.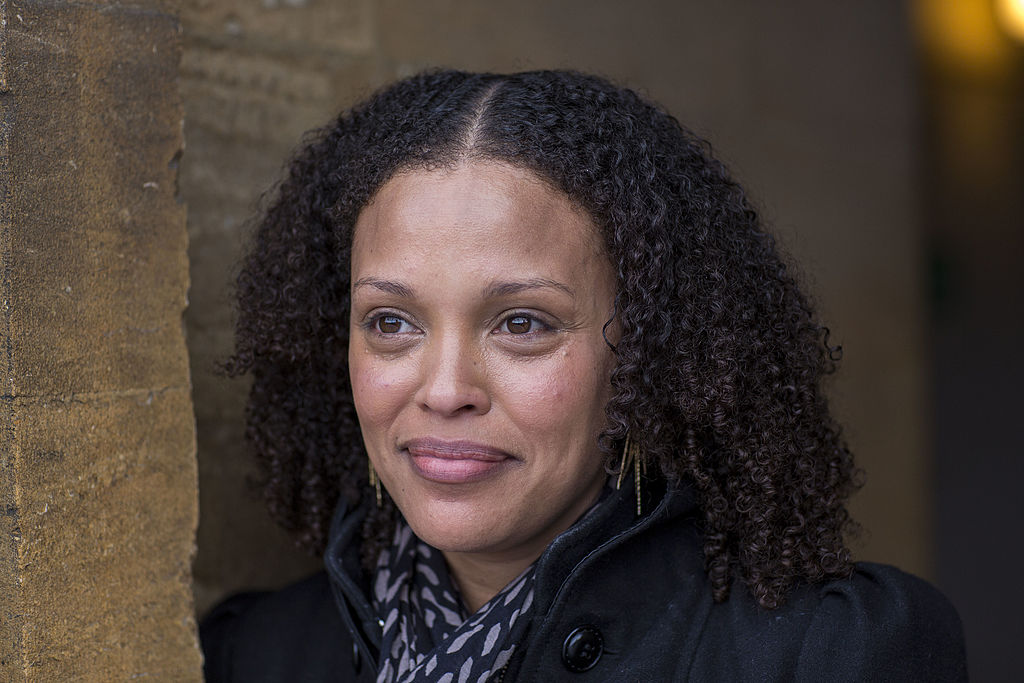 English Literature
The Book: Sing, Unburied, Sing by Jesmyn Ward, a Faulkner-esque, 21st-century Southern epic from one of the most talented new voices in American fiction. (It was recently longlisted for the National Book Award).
Additional Reading: Ward's first novel, Salvage the Bones, tells the story of a hurricane threatening the Gulf of Mexico. For obvious reasons, it's probably more relevant than ever.