On the Sunday HBO aired "The Spoils of War", Game of Thrones' pinnacle episode of a clunky but fun season, my roommate and I had some friends over for dinner, because Game of Thrones is one of those shows that tends to drag some ritualistic camaraderie along with it. Almost always, the people who do not care for the show simply leave when the time comes to sit down and watch. But on this particular evening, a friend of ours—we'll call him James because that's what his name is—decided to stay and give it a shot. And of course, he was immediately hooked. He then said something along the lines of, "I'll catch up by the finale," and we all laughed and bid him the best of luck while knowing with a surefire certainty that he would fail.
Three weeks later, he returned. He had watched every single fucking episode. A man with a job, a social life, a dignity and a championship-caliber kickball commitment had watched over 66 hours of television in a span of 20 days.
My point of the story is this: when it comes to taking part in a television show of great magnitude, there are no excuses. In 2017, with a plethora of streaming services at our disposal, the opportunity to succumb to existential laziness is constantly knocking at our door. Sometimes, in order to reach great heights in binge-watching achievement, we just need to greet the opportunity like an old friend. Luckily, we've created a guide to help you do just that. Here are the eight shows worth catching up on just in time for their fall season premieres:
Vice Principals, Season 2, premieres September 17th on HBO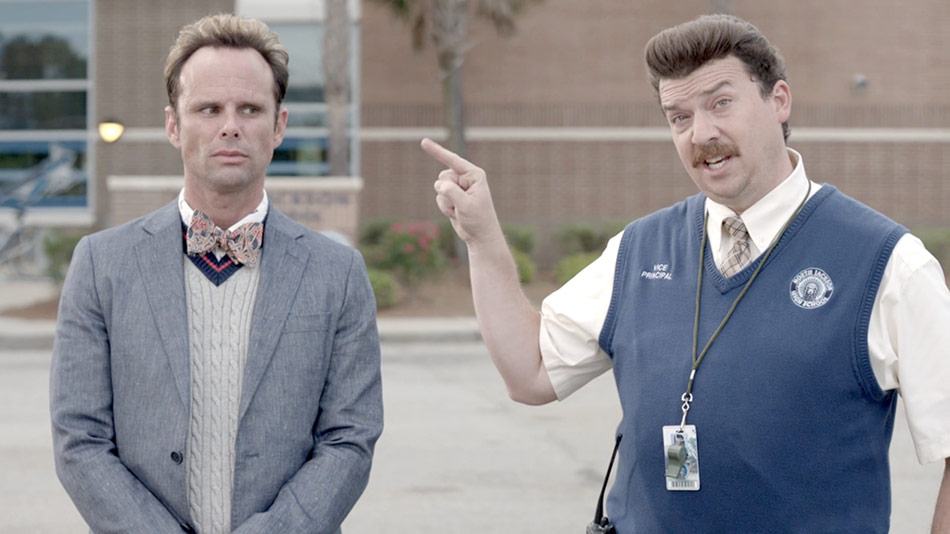 Eastbound and Down creators Danny McBride and Jody Hill return for the second and final season of Vice Principals in what is probably the most accurate portrayal of the school administrator power struggle in recent time—if that power struggle consisted of getting batshit high on LSD at a high school football game. It's also an easy binge. At nine episodes, you could easily knock out the first season over, say, an impending three-day weekend.
Where to Stream It: HBO
Stranger Things, Season 2, premieres October 27th on Netflix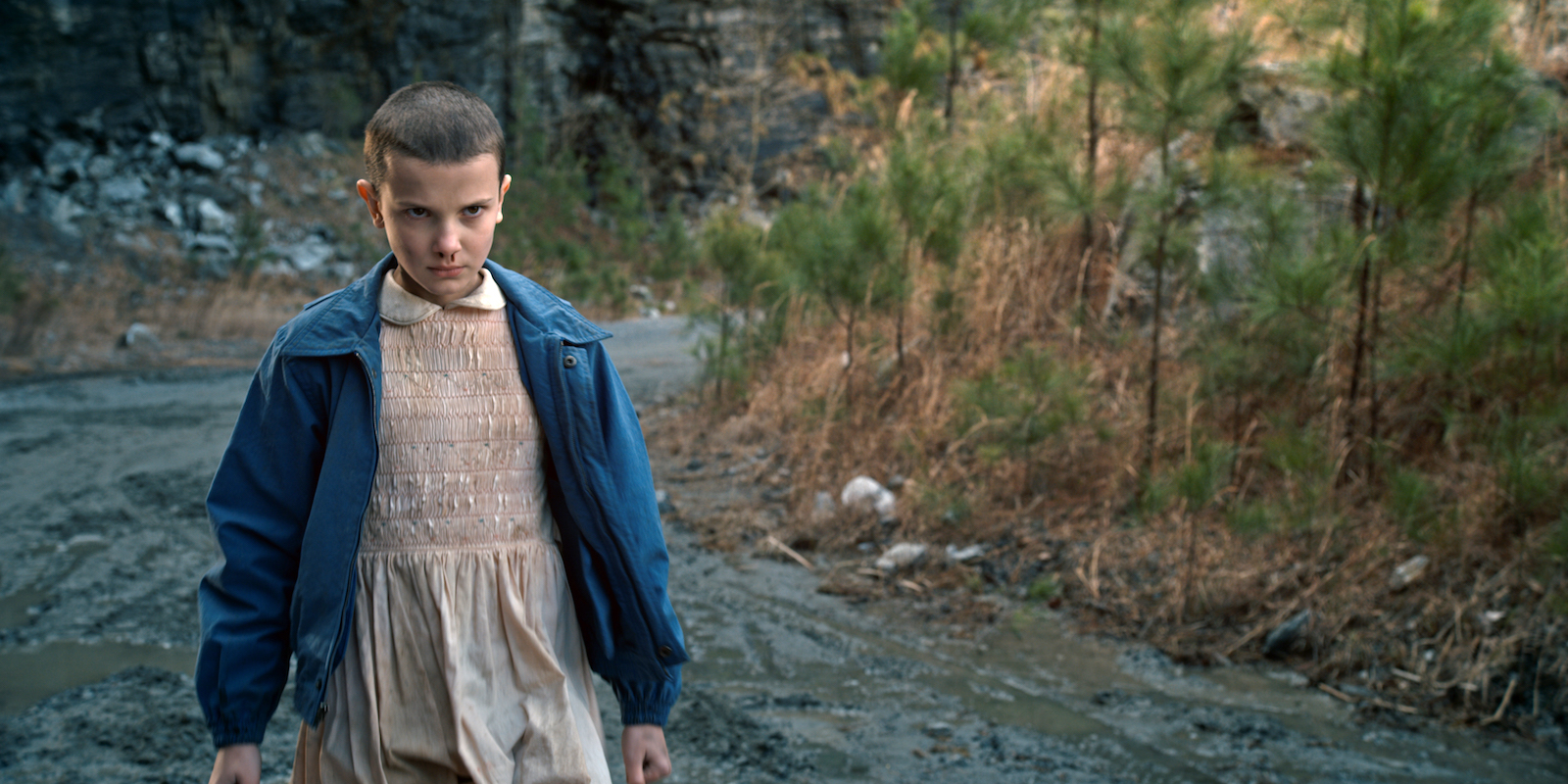 If you're not on the Stranger Things bandwagon by now, chances are you never will be. And to that I say: don't be such a dolt. The Duffer Brothers' highly addictive sci-fi thriller is the most fun you'll have on Netflix all year. I highly recommend smoking watching an entire first season in one sitting.
Where to Stream It: Netflix
Search Party, Season 2, premieres November 19th on TBS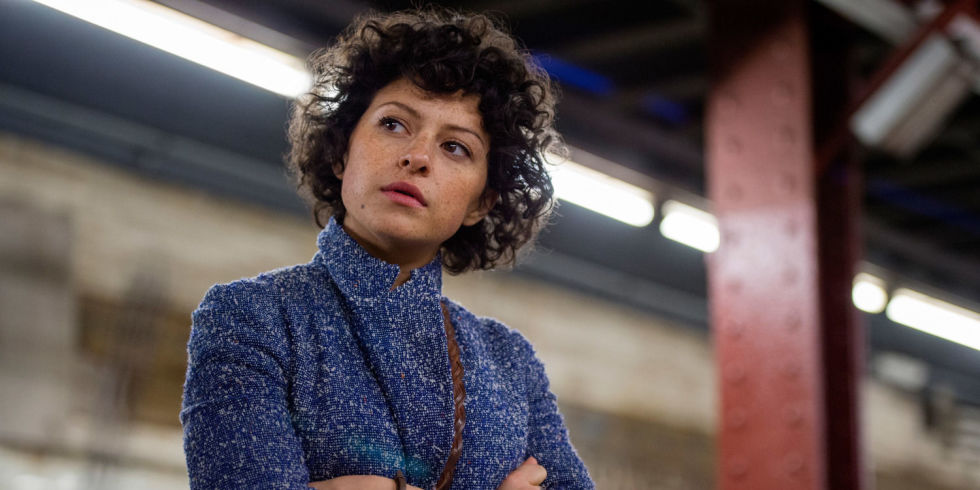 If you're a fan of the burgeoning mystery-comedy genre right now—see: other examples we can't think of off the top of our head—Search Party may be your best bet. After stumbling upon a "Lost" flyer for an old high school acquaintance, Chantal Witherbottom, our protagonist Dory, who's somewhat "lost" herself (get it?), makes it her newfound mission to find her. Uniquely millennial hijinks ensue. And given Dory's band of narcissistic friends, including the always-hilarious John Early, the search starts to take its toll. No spoilers, but the ending is genuinely shocking, laying the groundwork for what should be a pretty damn entertaining second season of television. Go TBS.

Where to Stream It: Hulu, Amazon
Riverdale, Season 2, premieres October 11th on The CW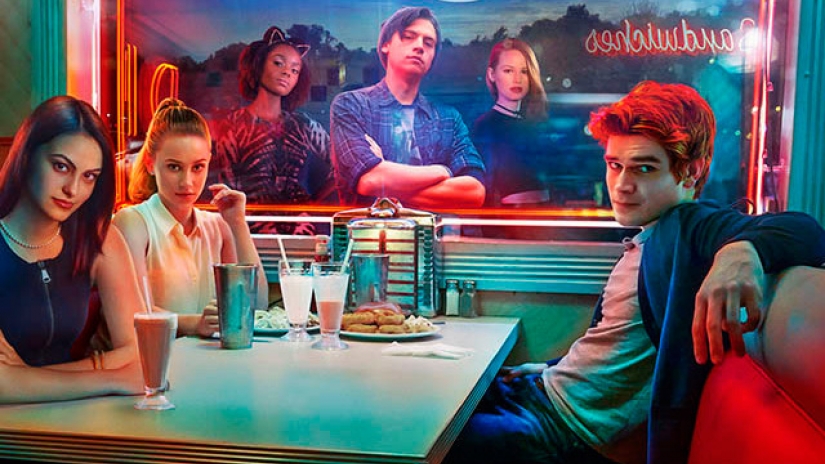 Imagine the characters from those classic Archie comics came to life, then became embroiled in a murder mystery that threatened to reveal the dark underbelly of the Riverdale you thought you knew and loved. Also, imagine Jughead got hot, Archie got hot, Archie's dad got hot, Jughead's dad got hot and the actress who played Veronica was from Brazil. And hot. That's what this is. Everyone's hot.
Where to Stream It: Netflix
Black-ish, Season 4, premieres October 3rd on ABC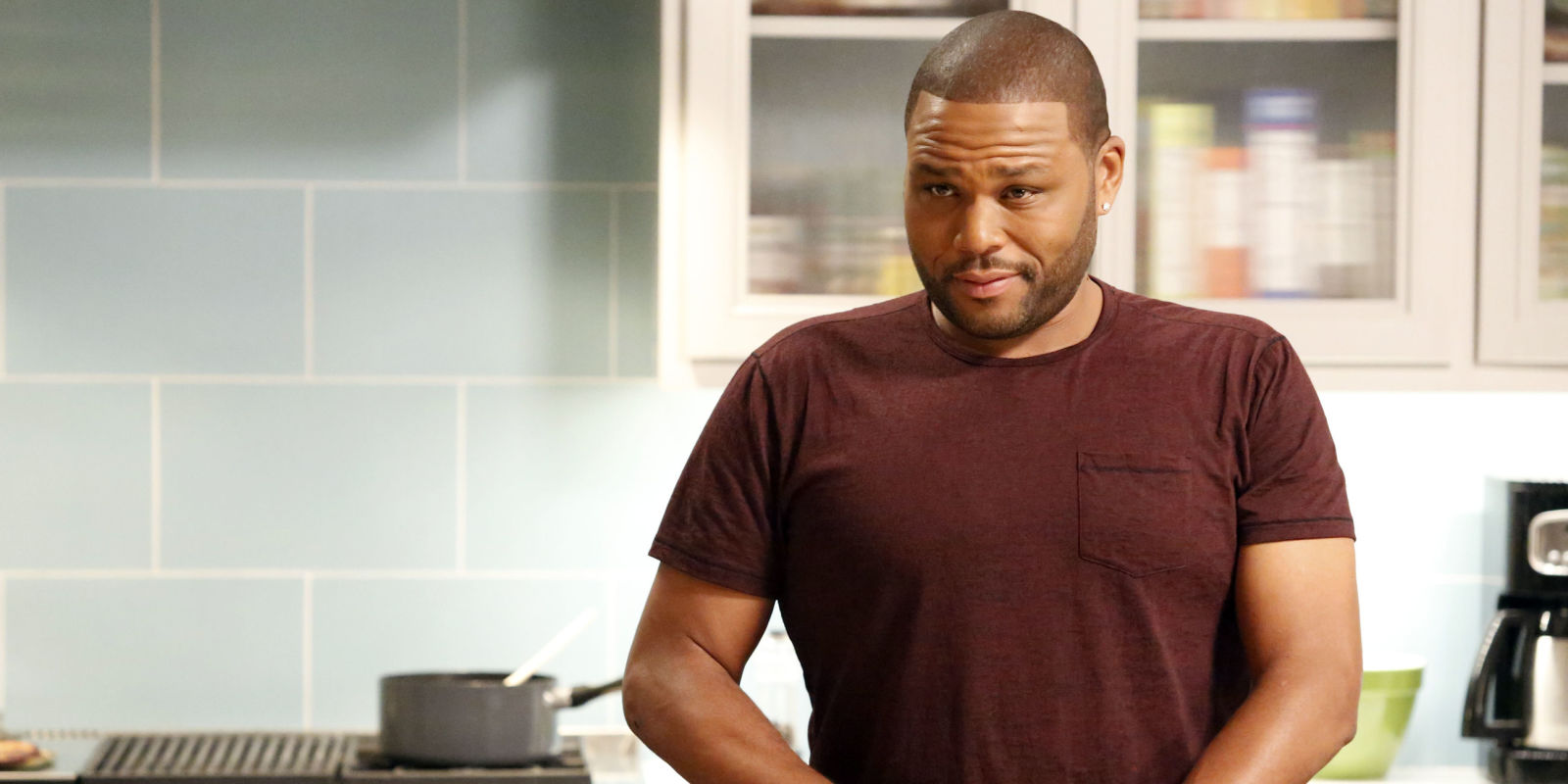 As a longstanding member of the Hey, I Know That Guy! fanclub, it's great to see Anthony Anderson really take off on his own in 'black-ish. It also happens to be one of the most culturally important shows on television right now. That, and it's funny as hell. You can casually get up to speed before the October season premiere, and don't forget to cast your vote for Clint Howard as our latest inductee into the Hey, I Know That Guy! Hall of Fame.

Where to Stream It: Hulu
The Good Place, Season 2, premieres September 20th on NBC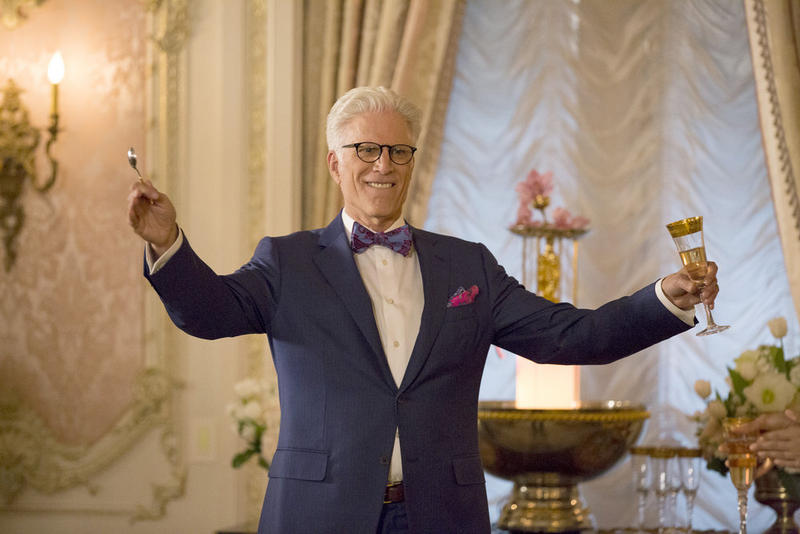 NBC's latest hit about the concept of an afterlife in which Ted Danson plays a character tasked with torturing Kristen Bell and others in a beta-version of heaven—you know what, this is just one you'll have to trust us on.

Where to Stream It: Hulu
Broad City, Season 4, premieres September 13th on Comedy Central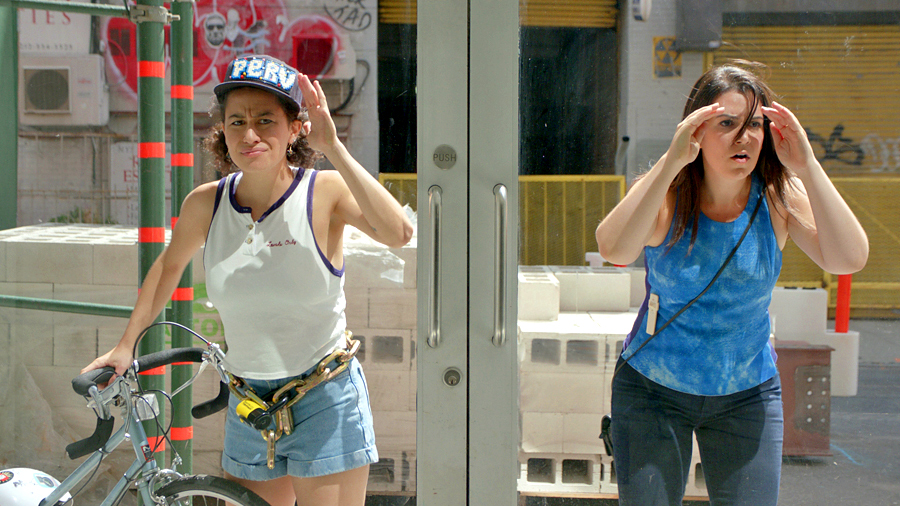 Reason #467 to catch up on Broad City: Whenever my dad makes the trip up to visit me in New York, the one thing he absolutely has to get in every morning is a workout at the Williamsburg gym where they film Broad City. My dad is 62.

Just think: there are 466 other reasons where that came from, and 54 of them involve weed.
Where to Stream It: Hulu
Curb Your Enthusiasm, Season 9, premieres October 1st on HBO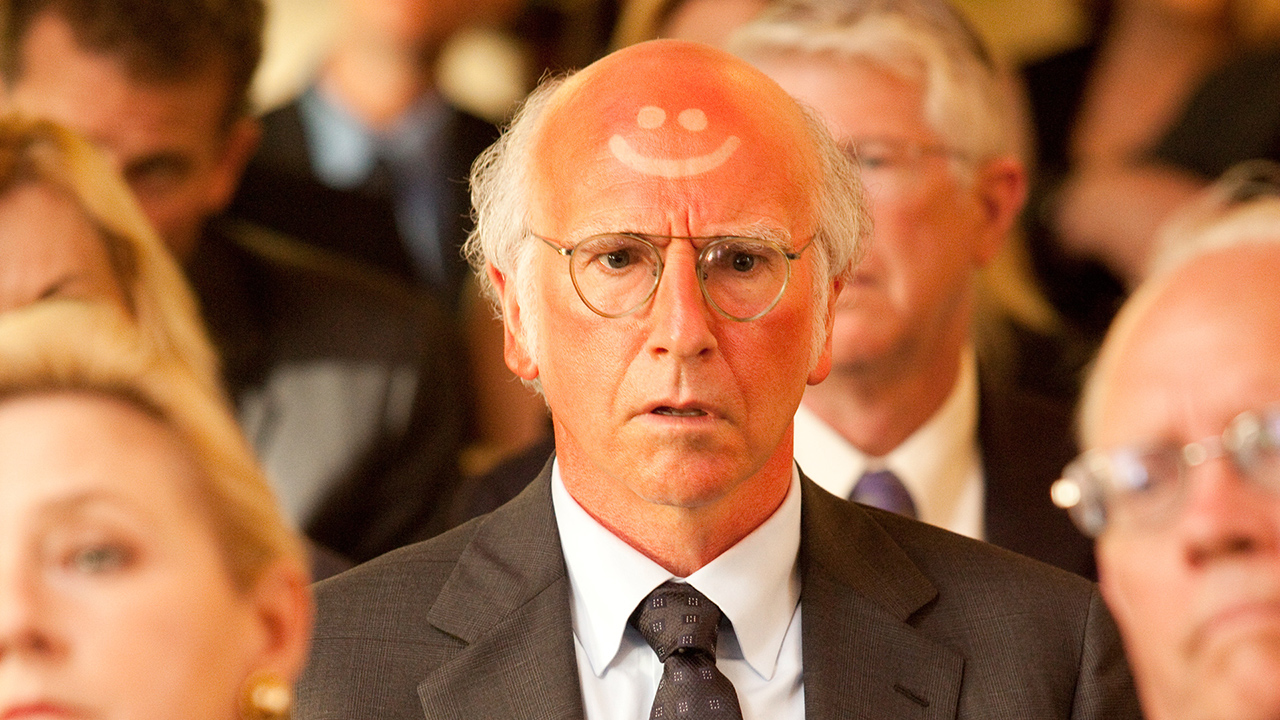 Look, while I'm absolutely sticking to my guns in the opening story, I'm not going to tell you that watching eight seasons of Curb in a month is a healthy idea (though not a terrible one). That being said, the legendary hijinks of Larry David are not necessarily moments that need "catching up on." Much like his predecessor Seinfeld, you can pretty much jump in and out of each season as you please and still have a good time. But just for safe measure, give season eight a go—there's an episode in there called "Larry David vs. Michael J. Fox".

Where to Stream It: HBO