As soon as news broke that Floyd Mayweather and Conor McGregor would finally be resorting to fisticuffs come August 26th, social media exploded accordingly. While the takes were
hot
, most agreed that the fight will probably be won by the guy who is, you know, an actual boxer. The line in Vegas has certainly grown closer since the rumblings of this fight began, but the overall consensus seems to be that the greatest boxer of his generation will absolutely beat the Irish MMA hero, who can't sweep the leg, headlock or knee the face in this particular ring. 
In light of the presumed anti-climax of the fight itself, we thought it'd be fun to give the people a fight that'll definitely be more competitive. Floyd can continue to talk about his defense. Conor can go on and on about his reach. But at the end of the day the one thing these two men do best is talk. And not like, "Hey Greg, how are the kids?!" kind of talk. This is pure shit talk—a fine art, really. And you're looking at a couple of Monets here.
So let's get ready to rumble (sorry)—five rounds of the very best A1 shit talk from the past few months of Mayweather/McGregor hype.
Cue bikini-clad woman with Round 1 card...
Round 1: The Announcement Tweet
IT'S OFFICIAL!!! https://t.co/ND07Ixugs2 pic.twitter.com/JpqFW5WbcB— Floyd Mayweather (@FloydMayweather) June 14, 2017
THE FIGHT IS ON. pic.twitter.com/KhW0u3jRft— Conor McGregor (@TheNotoriousMMA) June 14, 2017
Put McGregor's tweet in the MoMA. Round 1 goes to him.
Mayweather 0 - McGregor 1
Round 2: Keeping It Real
"Real men fight standing up. I'm not gonna take my shoes off...I'm gonna stand up and kick your ass. That's what I do." - Floyd Mayweather
"Sign your end, Floyd, or you are just a mouth." - Conor McGregor
Sometimes a good batch of shit-talk comes in the form of plain (possibly alternative) #facts. That is what these two are employing here. It's tempting to reward Conor with the points here solely because it's fun imagining Mayweather as just a big, giant mouth with limbs. But Floyd takes this round for stating exactly what kind of treatment McGregor's ass is in for. Round 2 goes to Mayweather.
Mayweather 1 - McGregor 1
Round 3: The Shunning
"Conor McGregor wants to fight but to be honest? I was like, 'I don't even know who the fuck that is.'" - Floyd Mayweather
"Floyd? Floyd's a fuckin' pussy" - Conor McGregor
I absolutely believe Floyd when he says he doesn't know who Mcgregor is. It's probably hard to hear things when you keep using your money stacks as pretend telephones. But McGregor is getting my points here for engaging in the time-honored tradition of reaching into your back pocket throwing out your most childish insult possible. The accent lends him extra points for saying it like a character in a Guy Ritchie movie.
Mayweather 1 - McGregor 2


Round 4: The Instagram


McGregor's post is certainly heartfelt and creative. And while I'm not sure I've ever seen anyone talk their shit using their newborn baby, it's just a little too… sweet. Floyd smartly goes for gaffaws here with a classic social media engagement tactic, even asking his fans to caption the beatdown with the winner receiving $10,000. Trolling excellence. Mayweather takes round four.
Mayweather 2 - McGregor 2


Round 5: The KO


"This little bitch Conor McGregor is getting famous off my name." - Floyd Mayweather
"He looks like a
Malteser
with eyeballs." - Connor McGregor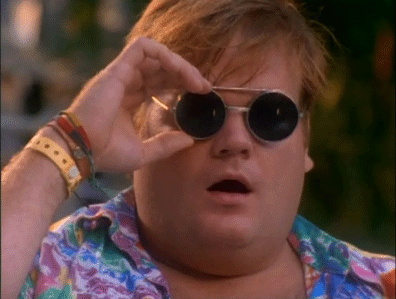 "He looks like a Malteser with eyeballs." - Connor McGregor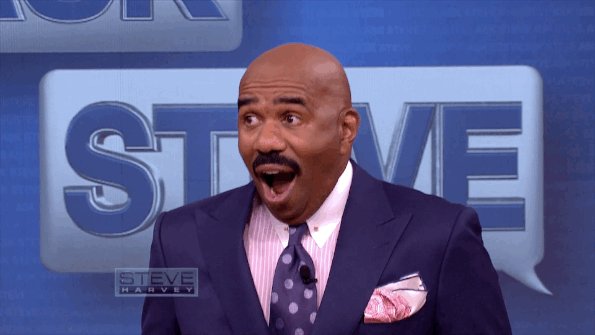 "He looks like a Malteser with eyeballs." - Connor McGregor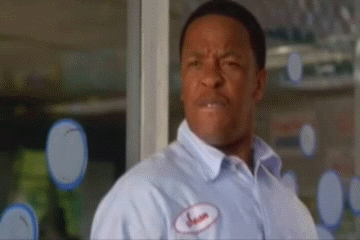 Down goes Mayweather. For now.
Final Count: Mayweather 2 - McGregor 3