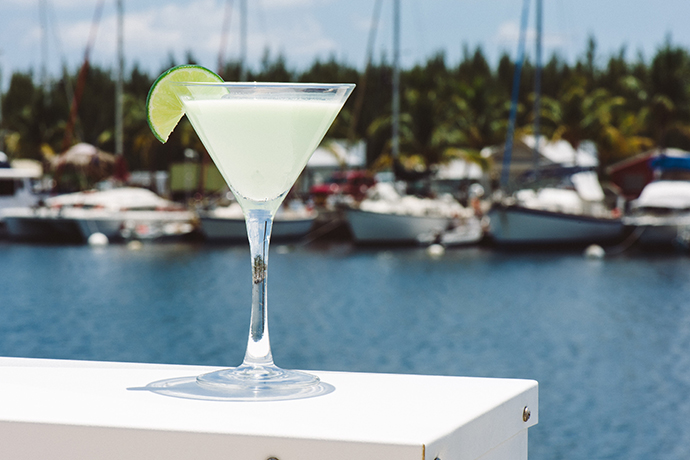 That place with the roosters that does an epic brunch.
That Irish bar with the live band.
That turqoise water.
It's calling. It's all calling.
But if you're hitting the Seven Mile Bridge this long weekend (or beyond), you may also want to take a look at this list of new places that have sprung up since last year in Key West.
Oh yes, there will be Hemingway...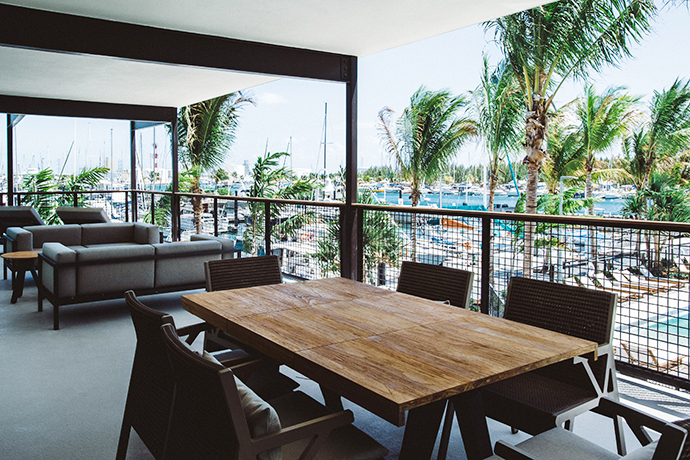 The Perry Hotel Key West at Stock Island
When it comes to crashing for the night, this new hotel in Stock Island Marina isn't too shabby. It's got 220 boat slips overlooking Safe Harbor and al fresco dining in the form of the Salty Oyster Bar and Grill. There's an on-site dog park, too. So... have a dog.
7001 Shrimp Rd, 305-296-1717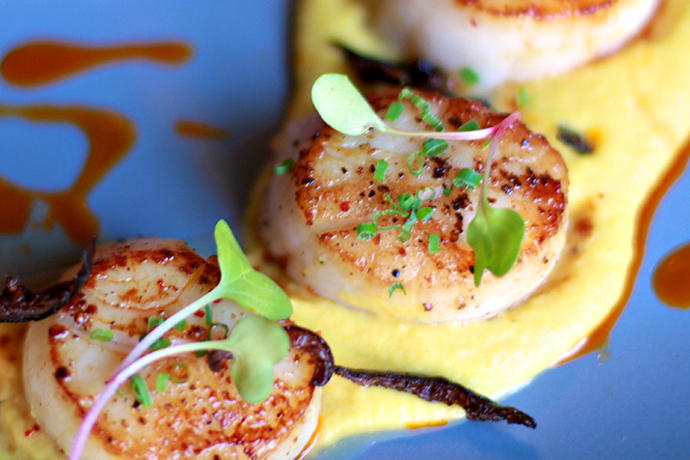 Little Pearl
Eat where locals eat. Drink where locals drink. Do both at this neighborhood-y spot from the people behind the Thirsty Mermaid. Opt for the lobster. Opt for the crab pot pie. Basically just do some good opting.
632 Olivia St, 305-204-4762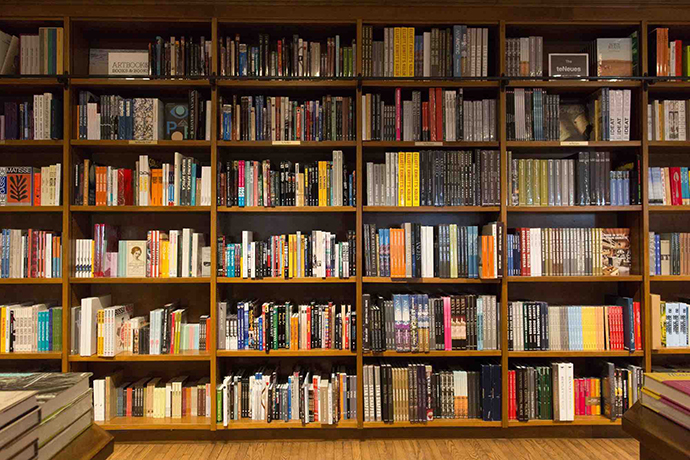 Books and Books at the Studios of Key West
There's a Books and Books (yes, like the one back home) in Key West now. Which is great, because you're going to need something to read between beers and beach naps. Not that you should re-read Superfudge or anything, but Judy Bloom owns the joint.
533 Eaton St, 305-320-0208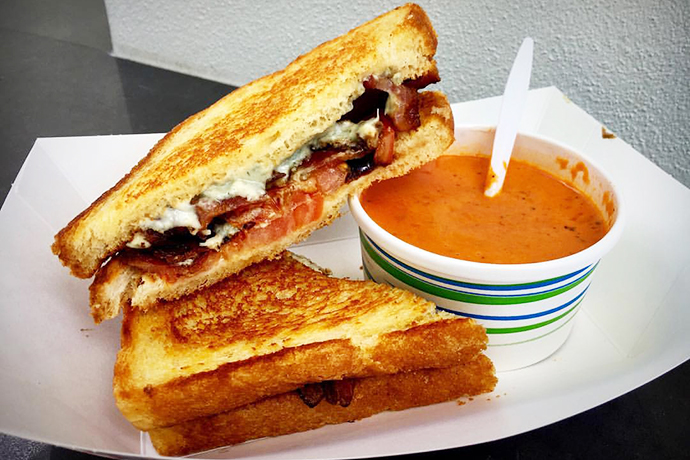 Mary Ellen's Bar
Late-night grilled cheese. In a dive bar. With a massive beer menu. That's what's happening here. Carry on.
420 Applerouth Ln, 305-916-5816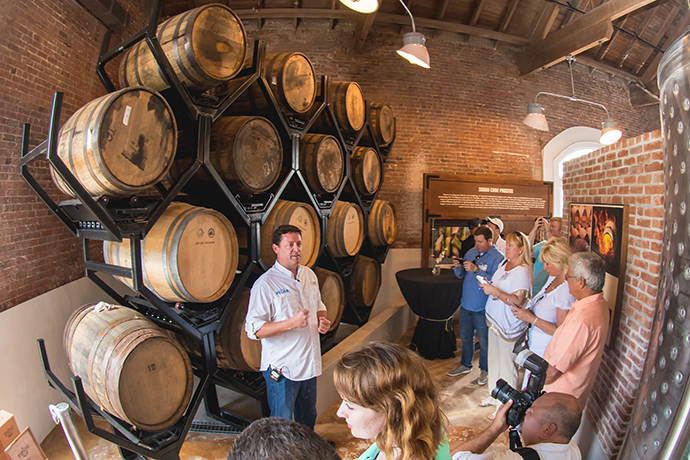 Hemingway Rum Company Distillery & Experience Center
Hemingway had a thing for rum. You, too, have a thing for rum. This place brings your mutual interests together with a tasting room and a tour stocked with Papa memorabilia. Mostly with a tasting room.
201 Simonton St