The Masters. Pebble Beach. The US Open.
These are the golf tournaments people put on their bucket lists to attend. They've got everything: hallowed grounds, breathtaking scenery and good golf. But in the event you're not ready to sell your first born for a taste of that pimento cheese sandwich or aren't traveling to the windswept coastline of Northern California anytime soon, here are some tourneys worth putting on your itinerary that can be just as beautiful and fun to visit.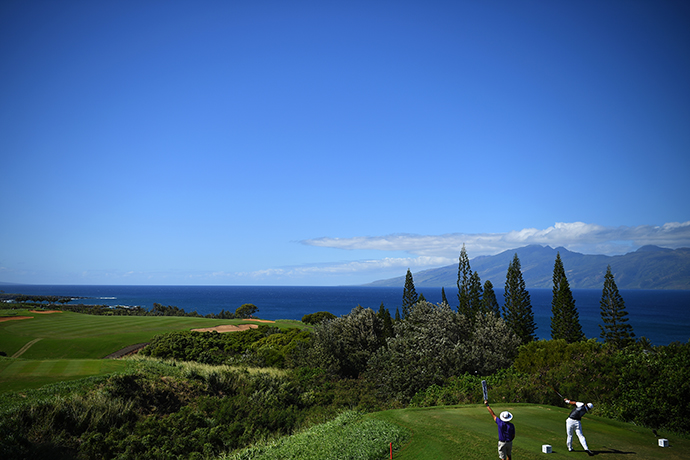 The Tournament:
Tournament of Champions at Kapalua Resort, Maui, HI.
The Time of Year:
Early January
The Scorecard:
 This is just a great excuse to go to Hawaii in January. If you needed one.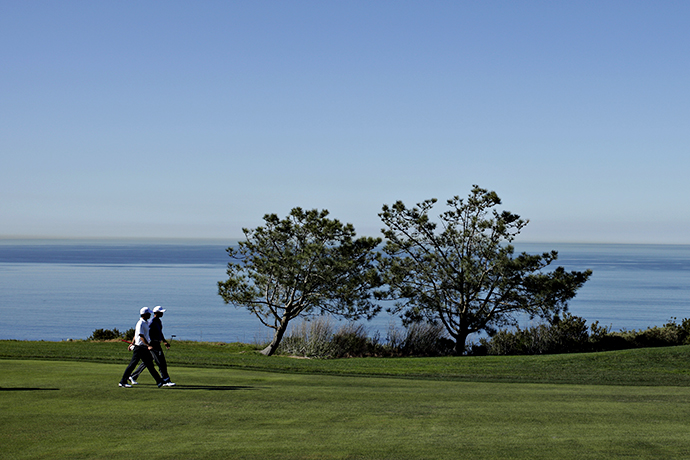 The Tournament:
The Farmers Insurance Open at Torrey Pines, La Jolla, CA.
The Time of Year:
Late January
The Scorecard:
So you didn't make it out to Hawaii a couple weeks ago, here's you consolation: San Diego in January. It's just as nice, the beach-set course rivals the scenery at Pebble Beach and it's slightly easier to get to than an island.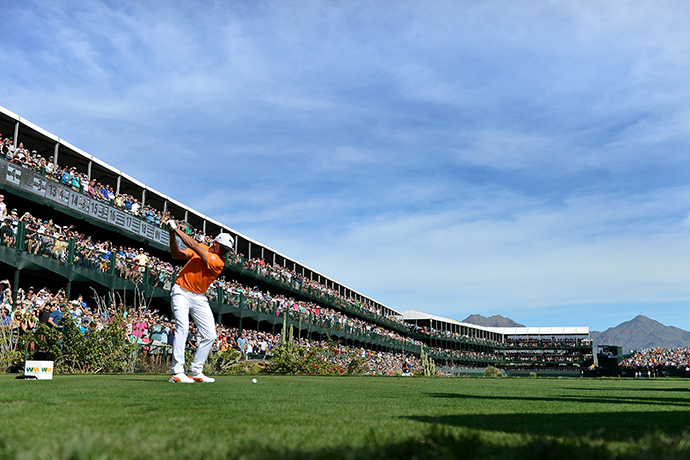 The Tournament:
The Waste Management Phoenix Open at TPC Scottsdale, AZ.
The Time of Year:
Early February
The Scorecard:
As the name might imply, this is considered the biggest party on the tour. There are live bands, caddie races and a 20,000 seat stadium on the 16
th
hole for the rowdiest crowd on the tour.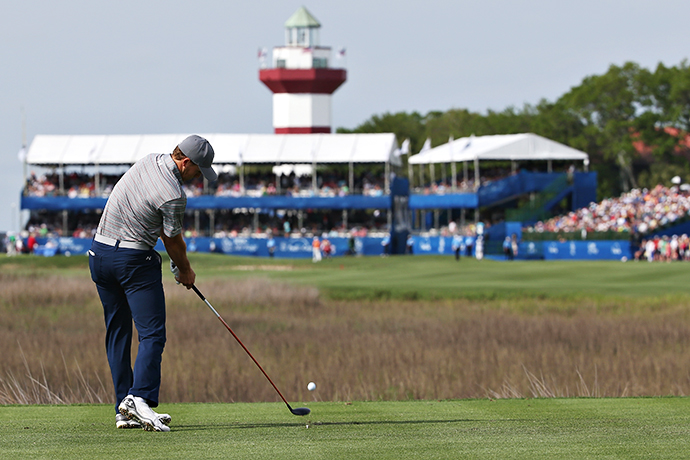 The Tournament:
RBC Heritage at the Sea Pines Resort, Hilton Head, SC.
The Time of Year:
Mid-April
The Scorecard:
It's the week after the Masters, so the pressure's off and this laidback beach town is the perfect way to unwind from last weekend's golf high, plus scratch that itch you missed while watching the big tourney from afar.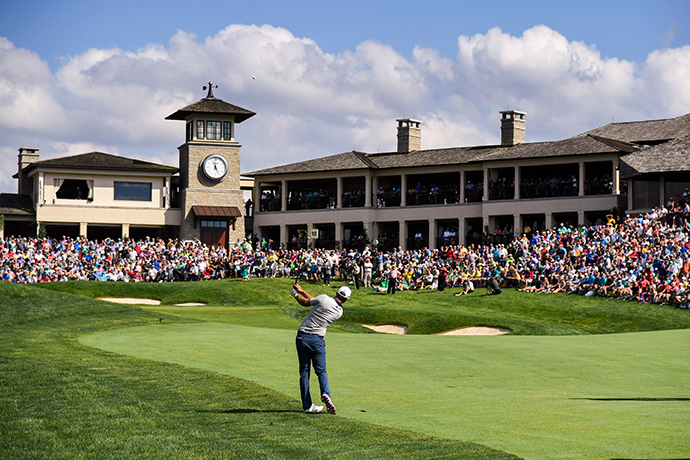 The Tournament:
The Memorial Tournament at Muirfield Golf Club, Dublin, OH.
The Time of Year:
Late May
The Scorecard:
Sure, it's in the middle of Ohio, but the course was designed by Jack Nicklaus and it's got an Augusta-like quality to it that brings out some good competition among the players. Plus, word is the clubhouse has the best milkshakes on the tour.