Mark Twain once said: "golf is a good walk spoiled." Apparently, he didn't realize that golf is really just a leisurely way to spend a few hours before engaging in that most important of pastimes—the 19
th
hole post-round drink. But you know better. So whether your next walk along the fairways results in a new low score or a broken club, 18 lost balls and triple digits on the scorecard, here's what you'll order at the bar.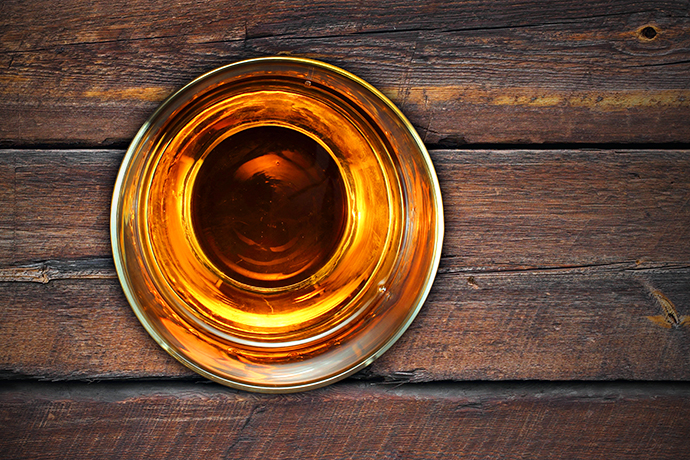 The drink:
Double whiskey. Neat.
The round:
You shot even par through 17, but then lipped out a three-footer on 18 to make bogey. Your putter was soon donated to the water hazard and you were subsequently admonished by the marshal and your infraction has been officially forwarded to the membership committee. Yes, you'll have another.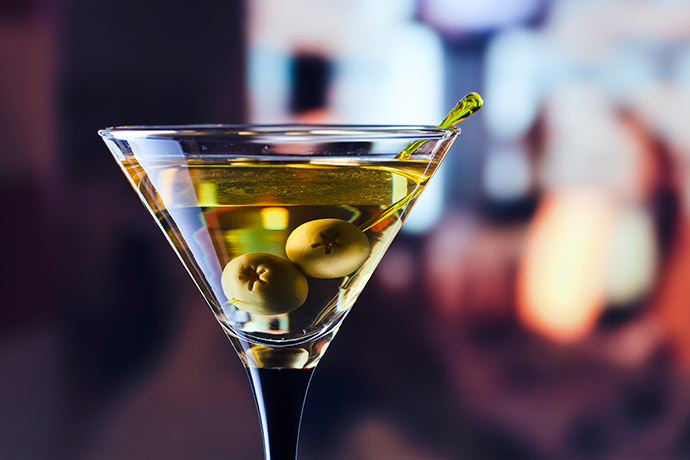 The drink:
Martini.
The round:
You played well, but not
too
well—didn't want to beat the boss, after all. Now it's time to decompress and continue this ladder climbing with a stiff drink (and a couple of olives to set you straight).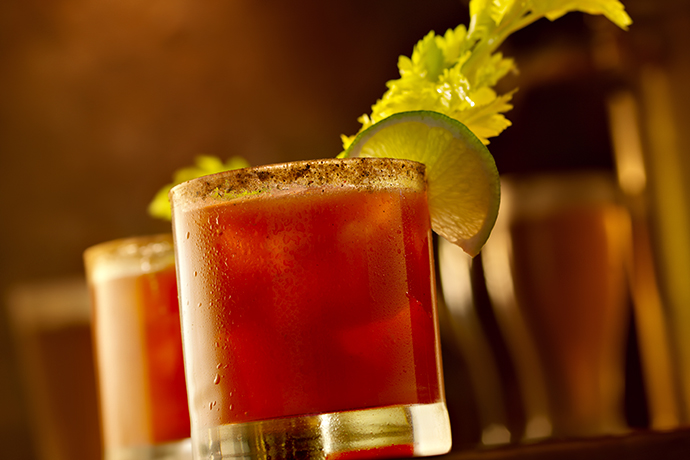 The drink:
Bloody Mary.
The round:
You started early and finished by 11am, so technically, it's time for brunch. And considering that this particular 19th hole bar serves hot dogs and chips, you'll be having a liquid brunch.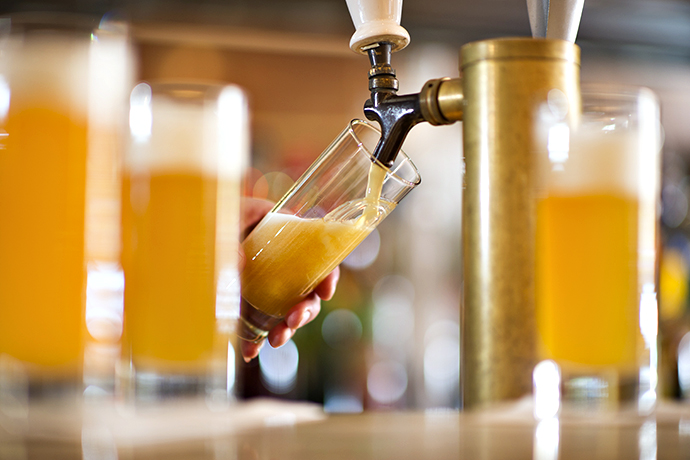 The drink:
Ice cold beer.
The round:
It was a hot one out there, and the group in front of you was playing slow. You were long off the tee but found the rough too many times. Your short irons saved you, but only until the green, where those three-putts racked up. It was a good day overall, but now you're tired, and only a cold beer will do.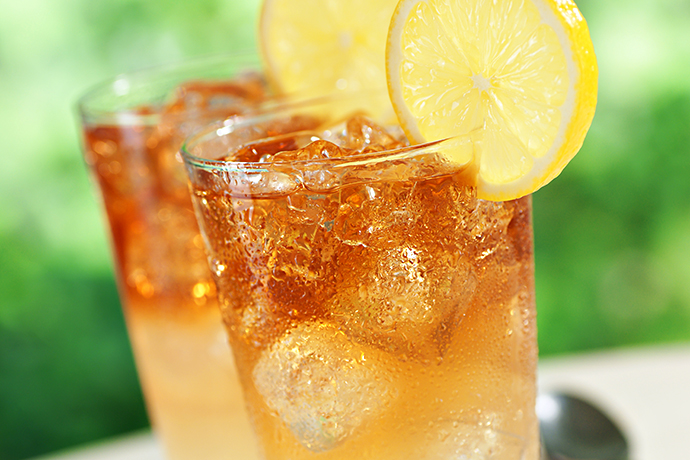 The drink:
Arnold Palmer.
The round:
That went well. So well, that you're considering playing another 18. So you want to be sharp. Iced tea and lemonade it is. Besides, this drink, like the man himself, is a golf legend.
The drink:
Champagne.

The round:
Sure you shot a 102, but who cares? You aced the 17th, and that's all anyone in the clubhouse needs to know. Bubbly all around.