Through a singular feat of engineering prowess, the fine people of Lexus have just produced their first-ever LC 500 and LC 500 Hybrid.
These are not your average automobiles.
The steering wheels were handcrafted to accommodate different driving styles. The tail lamps were designed to look like jet afterburners. The seat, perfectly tailored to the driving experience, truly connects the driver to the engine and the road ahead. And did we mention the LC 500 goes from 0-to-60 in 4.4 seconds?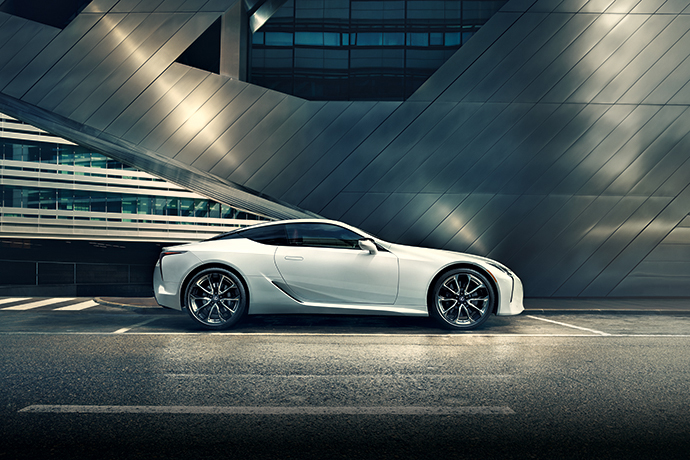 The reason we bring it up is, Lexus knows all these details add up to more than a superior vehicle. They create an amazing driving experience.


That's why we've teamed up with them to bring you this: an expertly curated list that includes eight of the most innovative, engaging and exciting podcasts out there in the universe today, brought to you from some of the country's most passion-driven leaders out there in the universe today.


Listen carefully...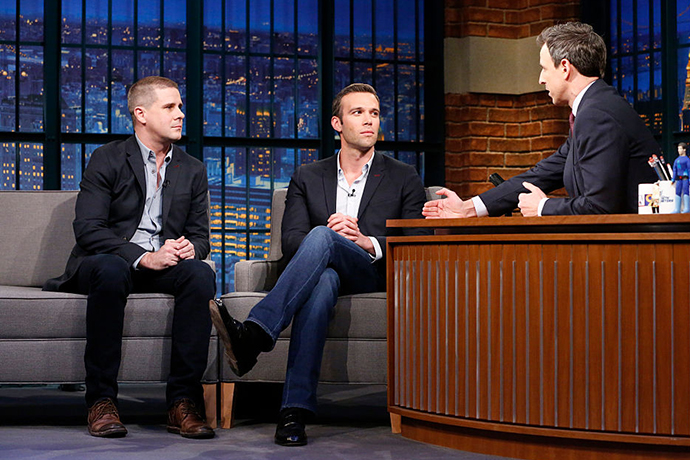 1. 
Pod Save America
Who:
Jon Favreau, Jon Lovett, Tommy Vietor and Dan Pfeiffer, all of whom worked in the White House under President Obama.
What:
An inside take on the political goings-on in Washington, with no-nonsense commentary, insight and calls to action.
For When:
You could use some assurance that the world is not going to end.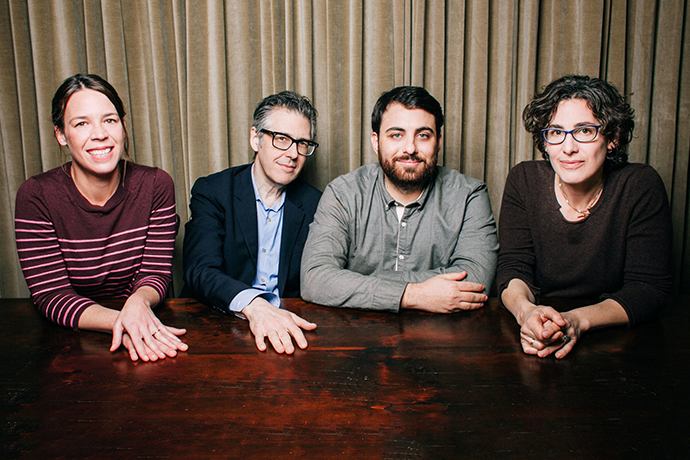 2. S-Town
Who:
This American Life
producer Brian Reed and the squad that brought you
Serial.
What:
An indelible tale of murder, intrigue and antique clocks in small town Alabama that's about the closest thing to the pinnacle of audio storytelling.
For When:
You've got a long, winding ride ahead of you.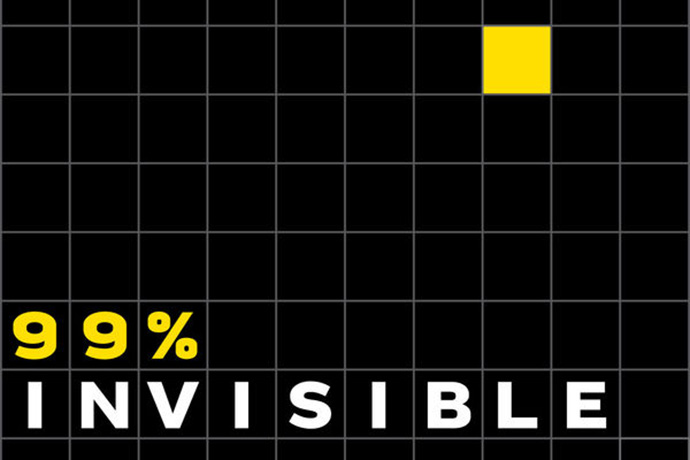 3. 99% Invisible
Who:
Roman Mars, who produced one of the most successful crowdfunding campaigns for a podcast in Kickstarter history.
What:
A show that considers the details about our surroundings—and architecture, in particular—that we rarely stop to think about, like revolving doors and inflatable men at used car lots.
For When:
You require an interesting dinner party topic.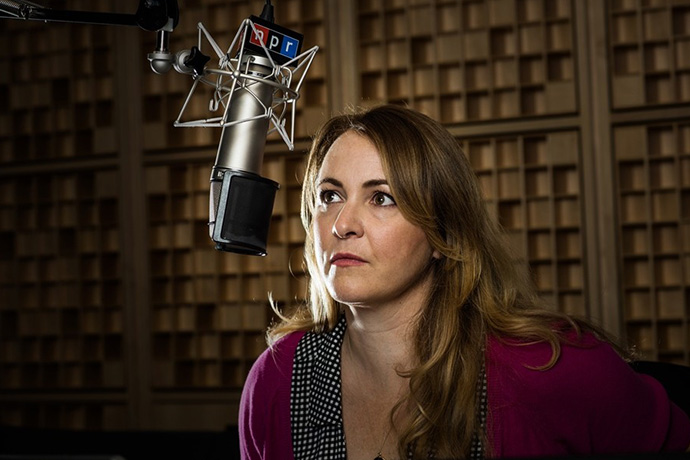 4. Embedded
Who:
Kelly McEvers and NPR.
What:
A long-form deep dive into the stories that get passed by in the 24-hour news cycle.
For When:
The unceasing influx of news is all just a bit too much.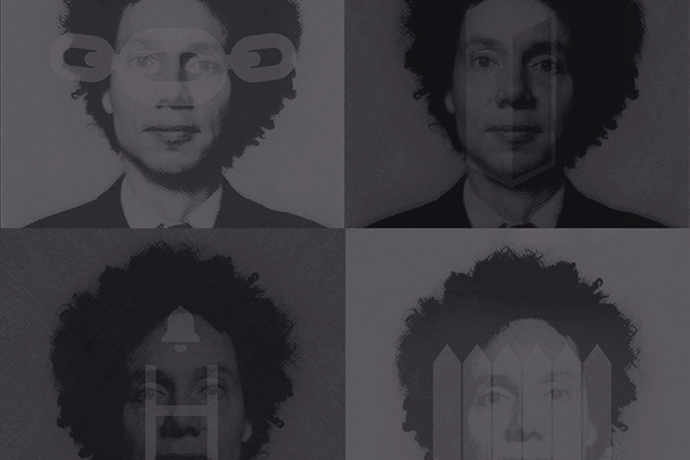 5. 
Revisionist History
Who:
Best-selling author and frequent
New Yorker
contributor Malcolm Gladwell.
What:
An edifying look back at misinterpreted or misunderstood historical events and phenomena, from Wilt Chamberlin's underhand free-throws to the genesis of the song "Hallelujah."
For When:
You're in the passenger seat, and are in the mood to learn a thing or two.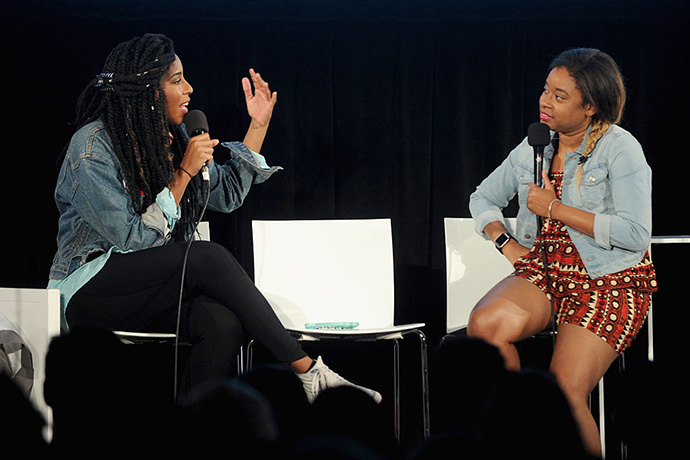 6. 
2 Dope Queens
Who:
Daily Show
correspondent Jessica Williams and writer/comedienne Phoebe Robinson.
What:
Frank, funny, insightful conversations about sex, race, Billy Joel and life in New York City.
For When:
You could use a laugh.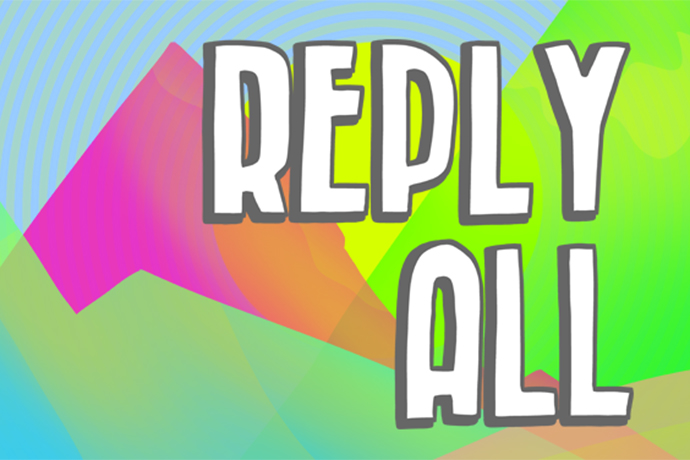 7. 
Reply All
Who:
Alex Goldman and P.J. Vogt
What:
A very humanistic show about oft-bizarre internet miscellany, ala fully-functional cyborgs and professional cookie advisors.
For When:
You're in hot pursuit of the stuff that's stranger than fiction.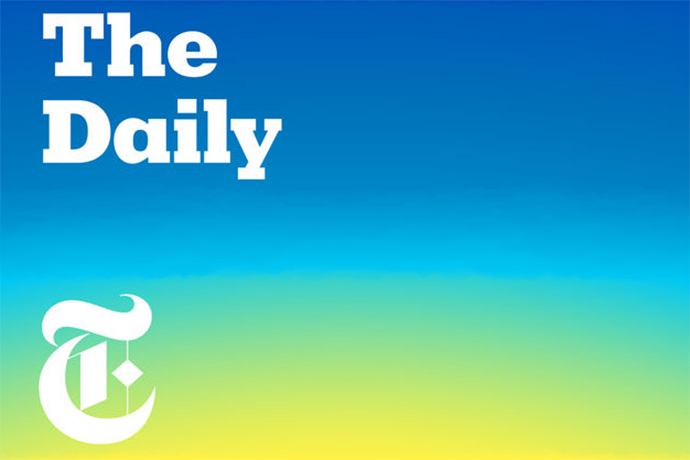 8. 
The Daily
Who:
Michael Barbaro and the journalistic might of
The New York Times.
What:
A 20-minute podcast that'll keep you up to speed on the news of the day.
For When:
You just don't have time to read the paper.