In 2017, the Golden Age of Airbnb and #VanLife, you may wonder why anyone would want to stay in...an Airbnb or a van, instead of a bejeweled suite below the cognac-scented turret of an ancient Rajashthani palace. 
Frankly, we don't get it either.   
Which is why we're focusing here on the most mind-blowing, groundbreaking accommodations on the planet right now. Specifically, the nine hotels below…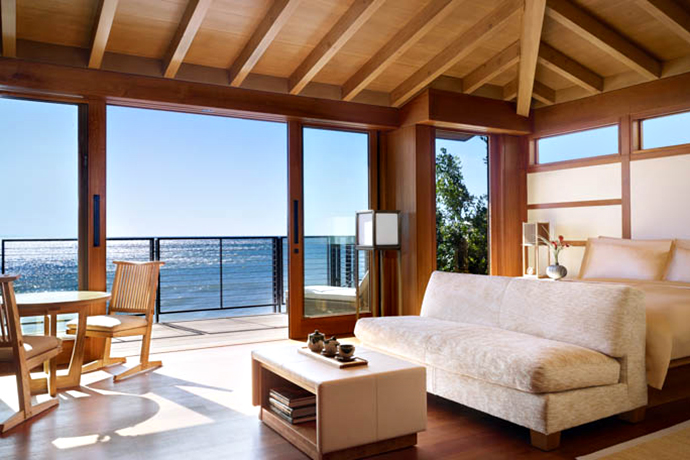 1. 
Nobu Ryokan
When in Malibu, you stay with Nobu. No questions asked. The chef's heavily-teaked ryokan is an oceanside refuge built for those whose first names begin with "The Duke of... " or end with Gates.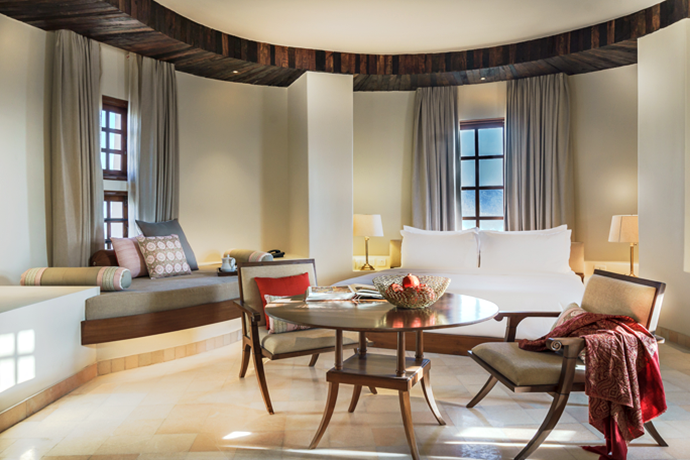 2. 
Alila Fort Bishangarh
When ancient Indian warrior forts become all-suite hotels with a secret cognac-and-cigar bar hidden inside one of the turrets, you don't question the decision. You just tend to spend a ton of time there during your frequent jaunts through Rajasthan.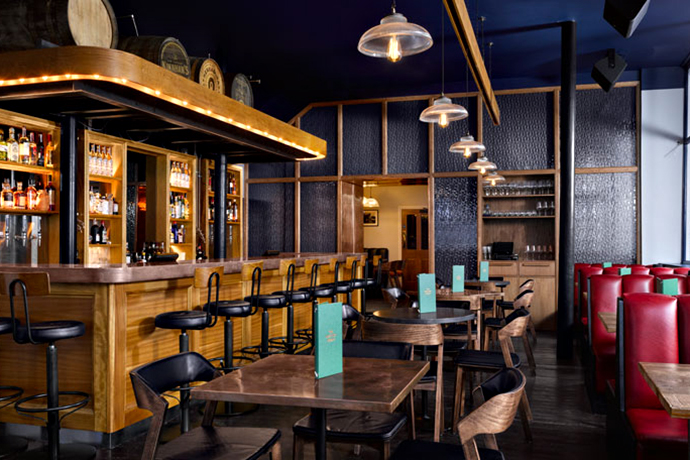 3. 
The Distillery
Gin. It doesn't always bring out the best in people. It is, however, really bringing out a great side of this former gin distillery turned London hotel with a pointed juniper fascination. So, more gin.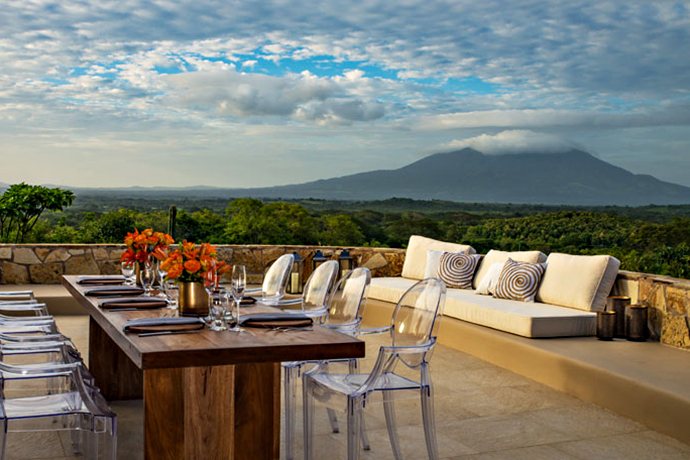 4. 
Nekupe Sporting Resort and Retreat
Until now, you never had much of an opportunity to occupy a beautiful countryside resort in Nicaragua to spend your days skeet shooting, touring the country by helicopter and monkey-watching. You've generally saved your monkey-watching for elsewhere.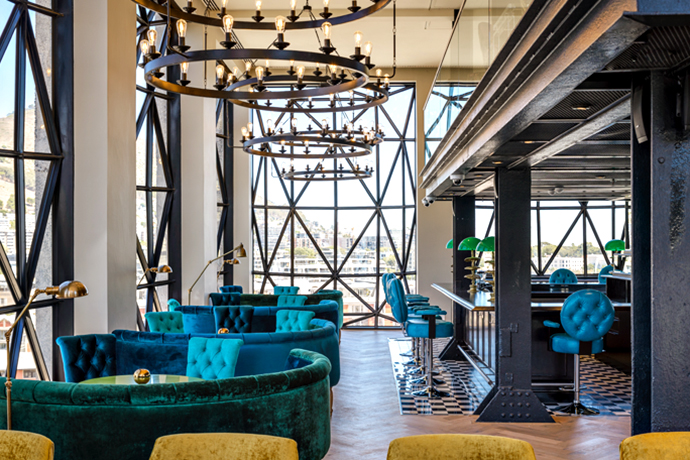 5. 
The Silo
If you haven't been reading Grain Silo Fancy lately, you may not know about The Silo, a dashing new Cape Town hotel with its own gallery and rooftop bar. Of course, you never miss an issue.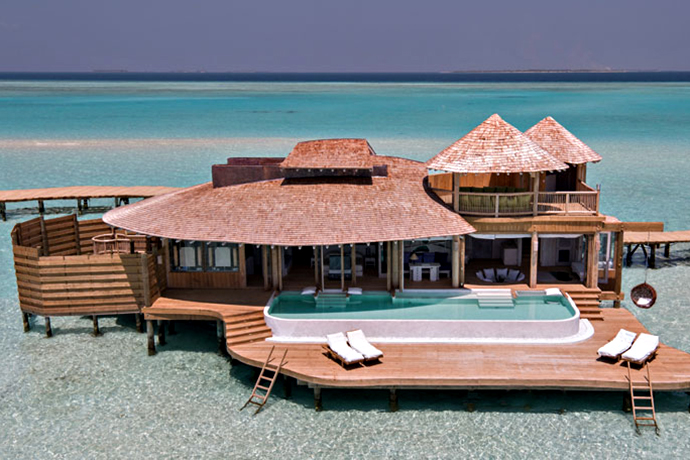 6. 
Soneva Jani
There you are. Waking up on a lagoon in the Maldives, your roof retracting to let in the sea breeze and sunshine. And there you will stay. At least until the compulsion to ride your villa's waterslide takes over.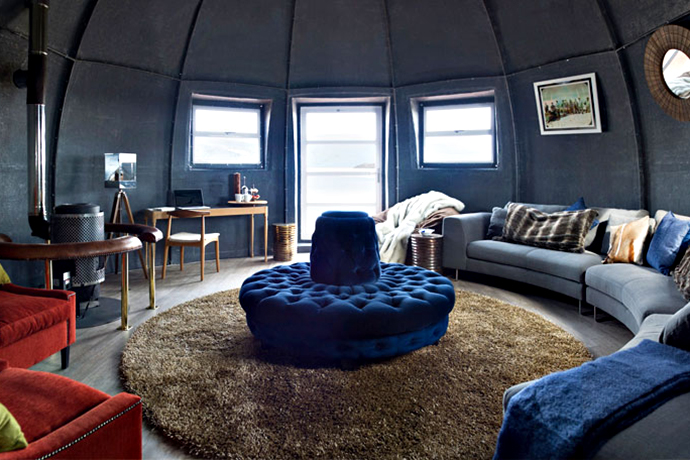 7. 
White Desert
Prepare for all those excuses about Antarctica being too cold for a visit to fall apart. Because now you're going to do it at the five-star White Desert. You'll still stay in an igloo. Just a really, really nice igloo. As igloos go.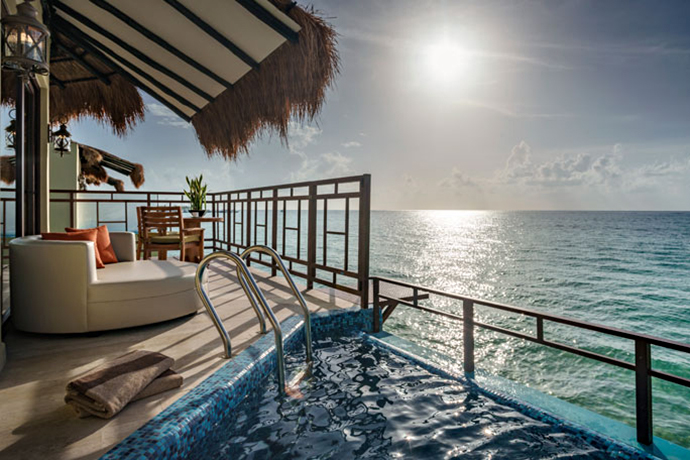 8. 
El Dorado Maroma
Hard to believe that Mexico never had any overwater bungalows until Palafitos appeared in Rivieria Maya. We're going to need you to go over there stat to stare at fish through a glass floor until someone can confirm it's all real.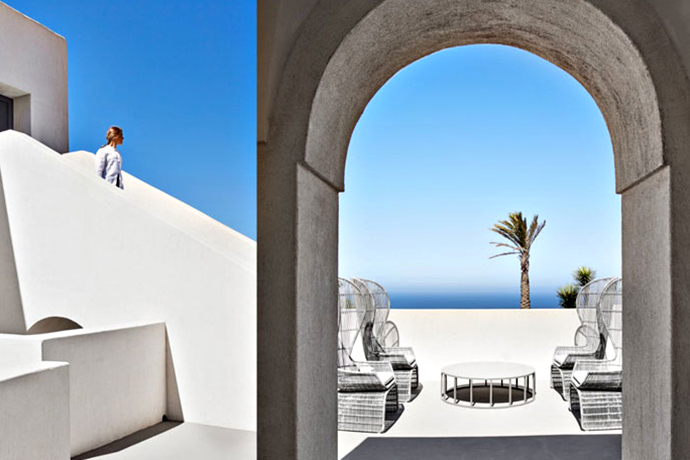 9. 
Sikelia Pantelleria
There's an island in the Mediterranean in between Sicily and the northern coast of Africa. And on that island: a stunning new resort with huge suites and on-demand butler service. It's a haven for fresh seafood feasts, casual wine bacchanals and Armani sightings. We've got to think at least two of those are appealing.