In the never-ending quest to bring current menswear sensibilities to the golf course, we're making progress, people. Things are getting better. Here are four labels to know and pick up before you hit the links this spring:

adidas Golf
Naturally the Three Stripes' sports acumen plays a large role in their golf-wear, but they use all that moisture-wicking and climate-cooling power for good with tailored pieces that won't look out of place on the course or at the 19th (watering) hole.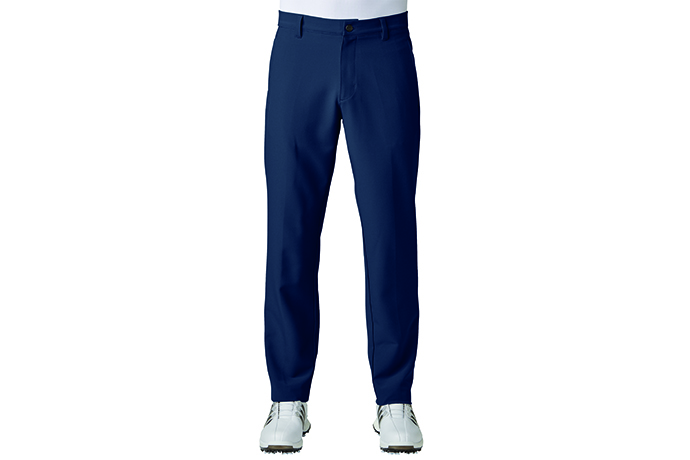 Ultimate 365 3-Stripes Pants
. At first glance, these are just a really nice pair of well-tailored golf pants. Which they are, but they've also got moisture-wicking properties, SPF protection and stretch in all the right places.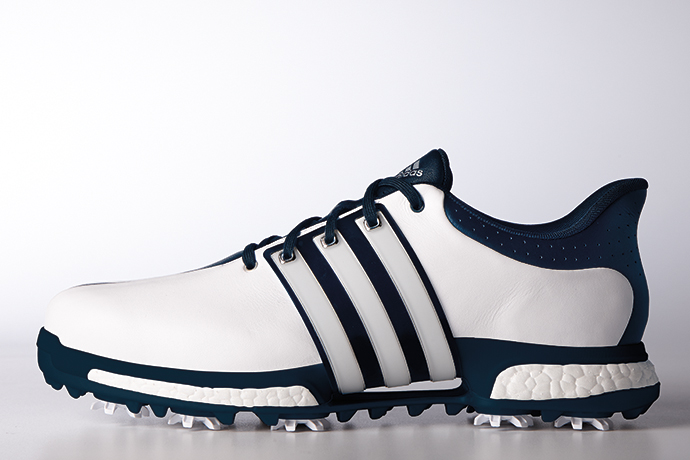 Tour 360 Boost
. Because we can't talk about adidas without checking out their latest slick pair of golf kicks (And we couldn't leave you barefoot.)
Linksoul
Their style compass has its pin dropped right at the intersection of Southern California and traditional golf style. They count Bill Murray and Justin Timberlake as fans, so that must mean there's something for everyone.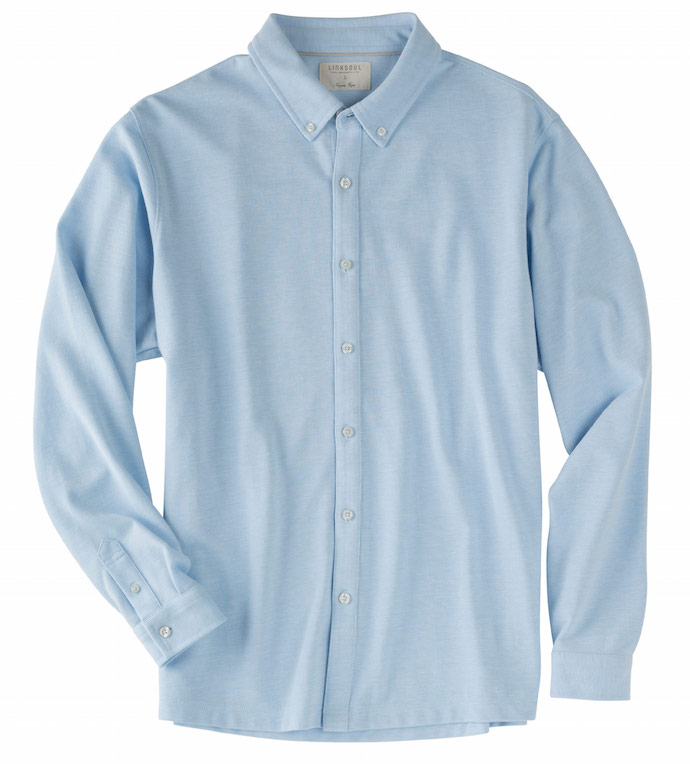 Long Sleeve Full Button Piqué Shirt
. It's a polo shirt all grown up. A shirt like this can lead to on-course and off-course greatness.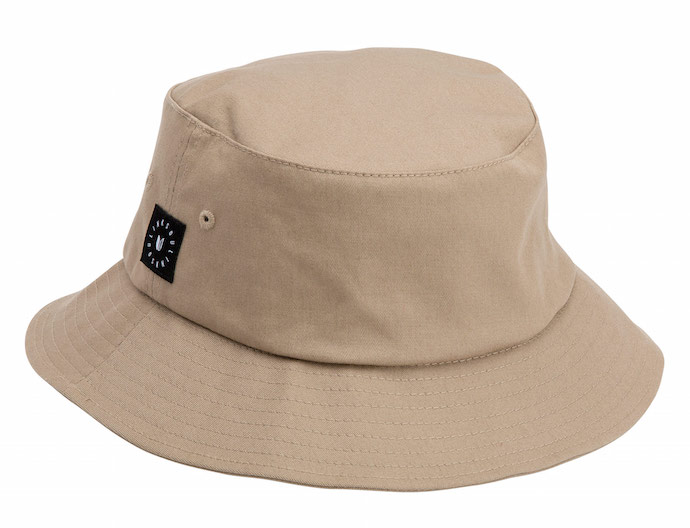 Woven Bucket Hat
. Ah, yes, a nice understated bucket hat. This must be why Bill Murray is a fan.
Rhone
They've infused gold nanoparticles into their clothes, which results in better moisture-wicking, odor neutralization and a three-times-faster drying speed. And we're sure your game could also benefit from the Midas touch.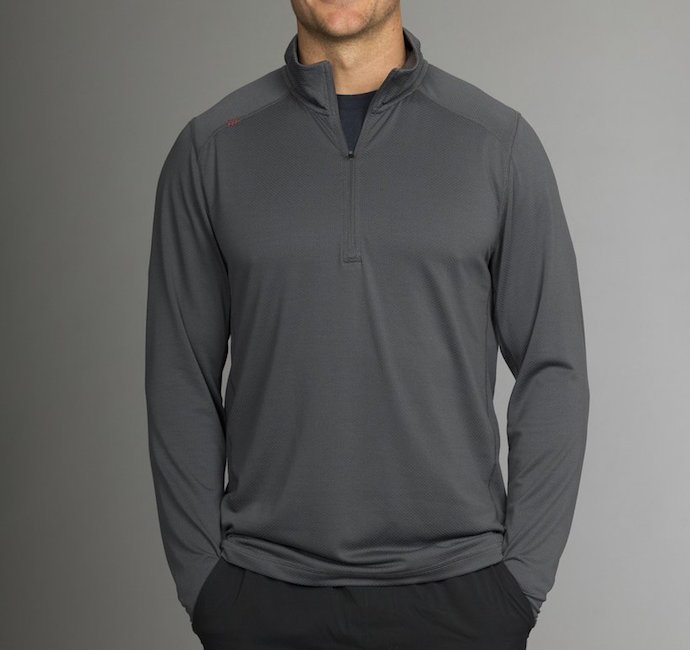 Sequoia Air 1/4 Zip
. You should always pack a lightweight three-quarter zip—it's a must for any golf outing. This one looks great plus fits in all that good tech.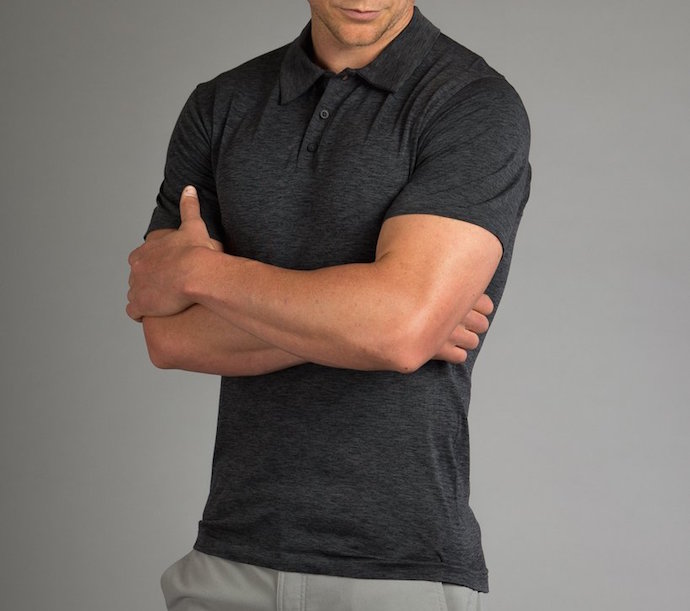 Fade Seamless Polo
. A high-performance polo for a high-performance golfer, like yourself. Or close enough.
Devereux
This new label was designed to make the easiest transition from the course to regular life. And vice versa. Because you never know when happy hour might turn into a quick back nine.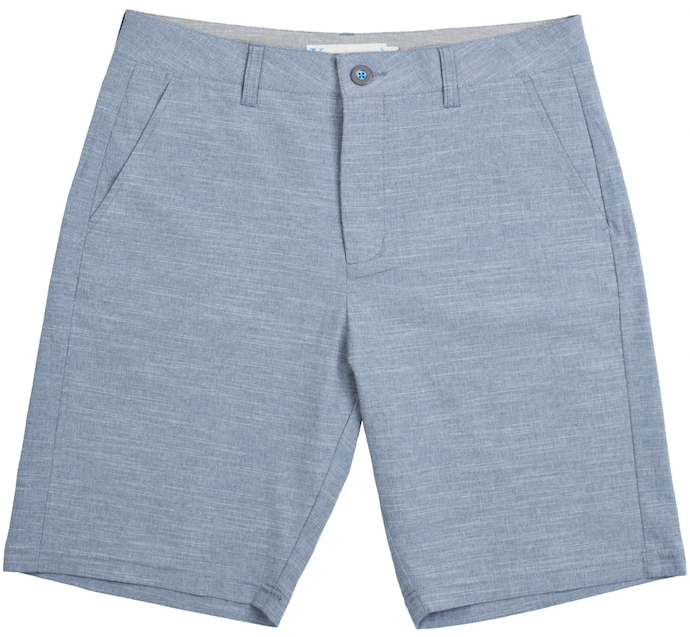 Cruiser Hybrid Shorts
. In fact, these shorts will even make the transition from land to water easy—which has you covered for impromptu beach days and water hazard days.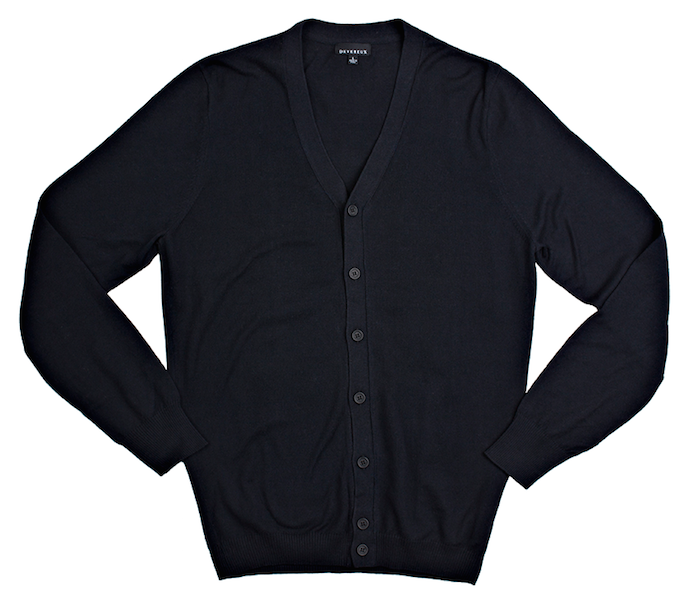 Alexander Sweater
. Here's a trusty cardigan that works just as well on the course as under a blazer. Possibly a green one.