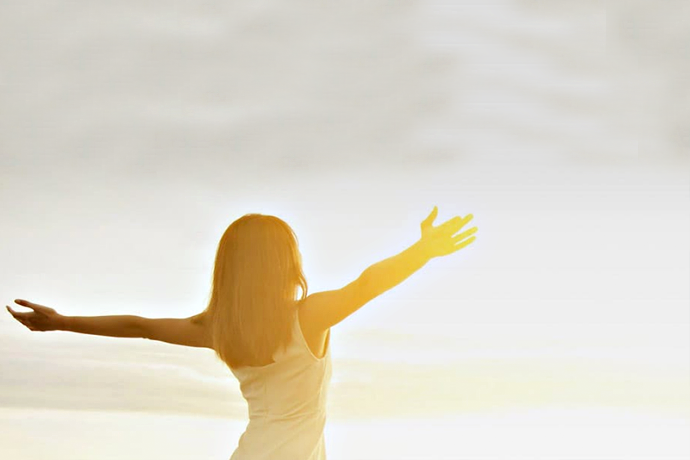 Maybe it's the more frequent appearance of Mr. Sun.
Maybe it's the spring flowers, suddenly in bloom.
Maybe it's the 10 Chicken McNuggets you housed the other night after the bar.
Whatever the reason, now seems like a good time to start being a happier and healthier human being.
To that end, we've compiled this list, which includes virtual reality fitness machines, alcohol-inflected spa treatments and other such wellness-related things, for your springtime consideration.
Hey, we figured you'd already heard about the latest "12-second workout" or whatever...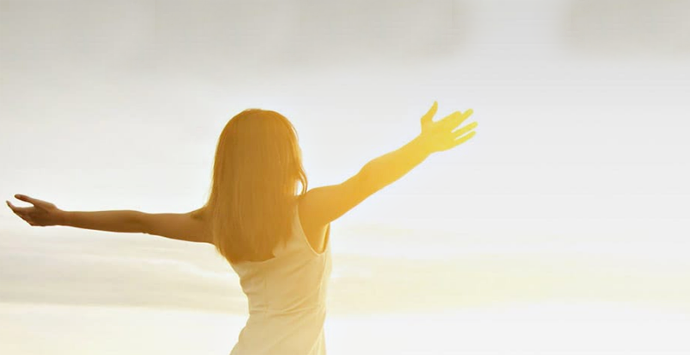 You require:
A highly scientific way to combat that 2:30 feeling.
You should try:
Wakemode
, a new app that utilizes machine learning to judge your sleep quality and diagnose your problem areas, thus helping to improve your alertness during the day. Take that, caffeine.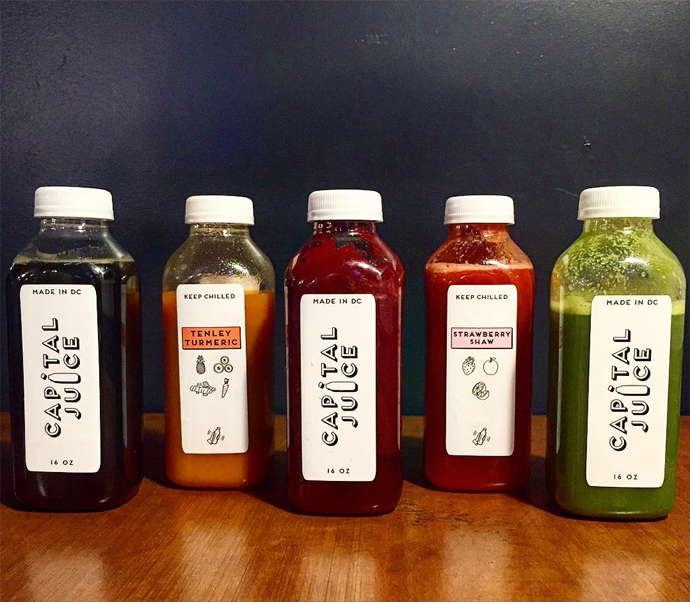 You require:
A tasty profusion of vitamins. Also, a joint.
You should try:
A not-quite-aboveboard, Boston-based startup called
HighSpeed
. Essentially, they take advantage of a loophole in Massachusetts's current marijuana laws to deliver you weed—they call it "love"—with their range of cold-pressed juices. This is either genius or the opposite of genius.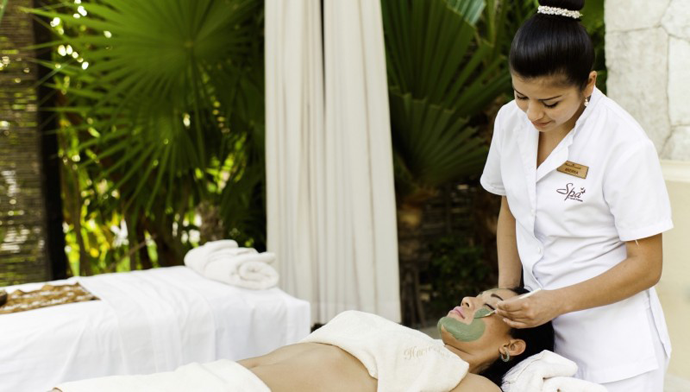 You require:
A more youthful visage.
You should try:
Mezcal therapy
. Now available at Cabo's Hacienda Encantada spa, it's a totally real treatment that incorporates mezcal into a face and body wrap to promote antiaging and skin elasticity. Side effects include: probably drinking mezcal.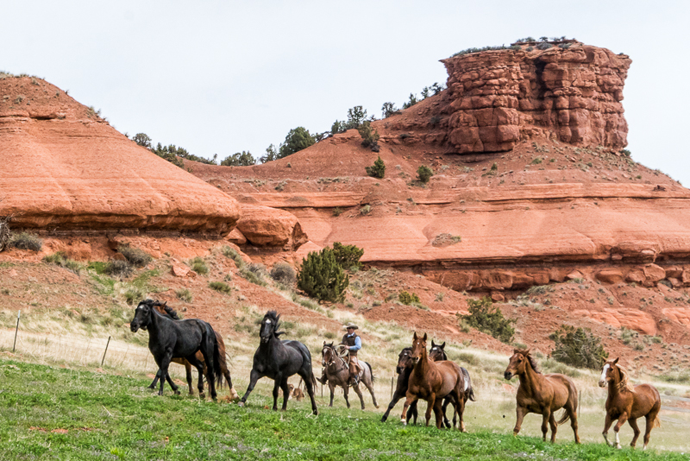 You require:
A soulful escape from the soulless 24-hour news cycle.
You should try:
Staying a few days at the majestic
Red Reflet Ranch
in Wyoming, where you'll herd cattle, ride horses, hike, fish, sip whiskey and make a conscious decision to turn off any and all wi-fi-capable devices.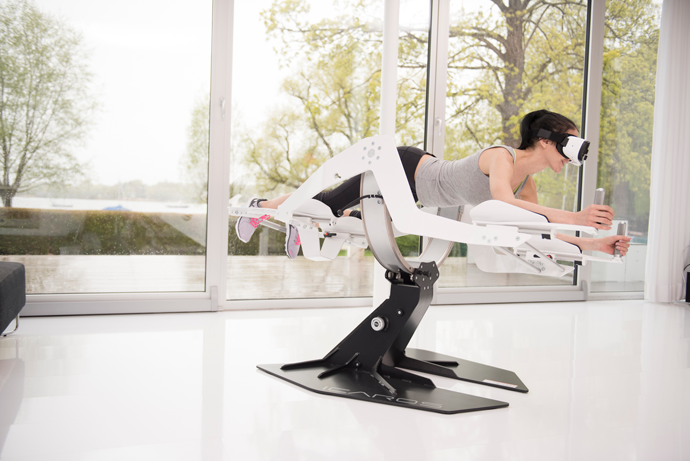 You require:
A really strong incentive to work out your core.
You should try:
This crazy virtual reality game/fitness machine called Icaros
, which has the effects of 1) making you feel like you're flying, and 2) helping you achieve that six-pack in time for beach season. It's a win-win. And only about eight grand...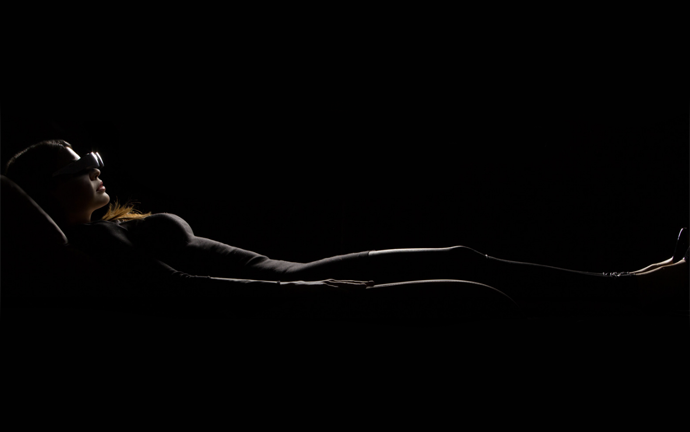 You require:
Uninhibited access to your subconscious mind; a primer for the
Twin Peaks
reboot.
You should try:
A 45-minute session at the
Dream Reality Cinema
in Beverly Hills. Basically, you chill out in a zero-gravity chair and watch a movie that helps teach you how to lucid dream, unlock your full potential, etc., etc. We think Mr. Lynch would approve.