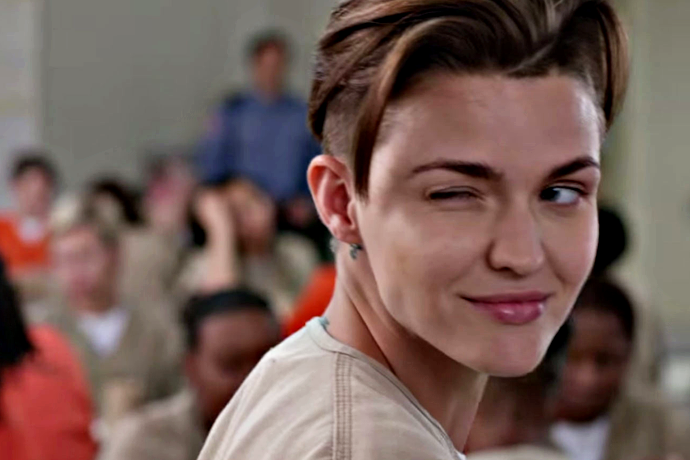 Stella.
Until now, a name most strongly associated with a bellowing Brando.
Currently, degraded to refer to the pretty gross storm burying the East Coast.
We thought we'd focus instead on the 11 other Stellas we'd rather be spending our time with today.
Let's do this.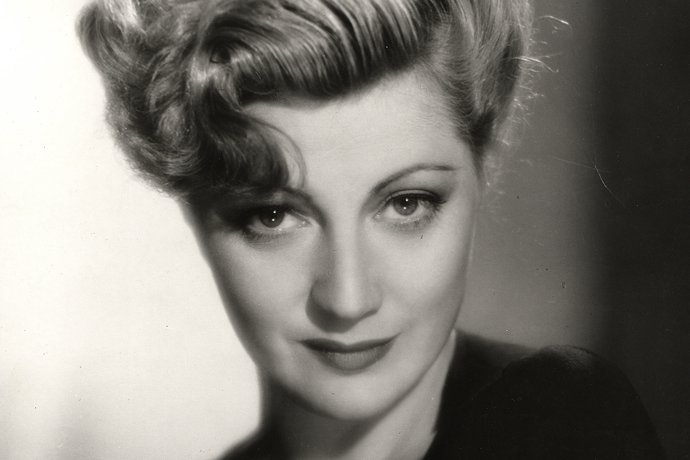 1. Stella Adler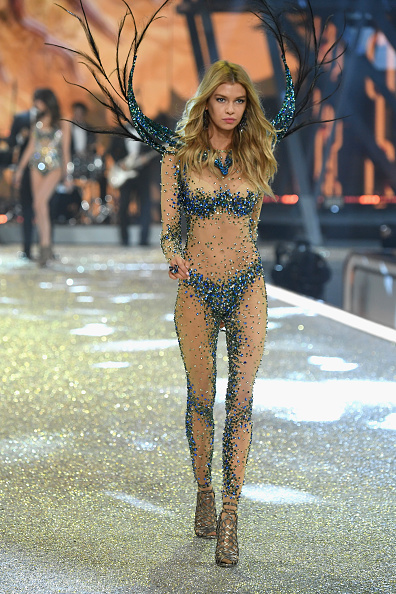 2. Stella Maxwell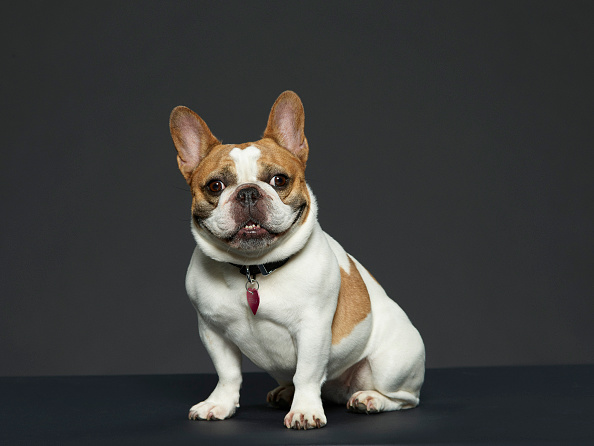 3. Stella, the bulldog on
Modern Family
. Obviously.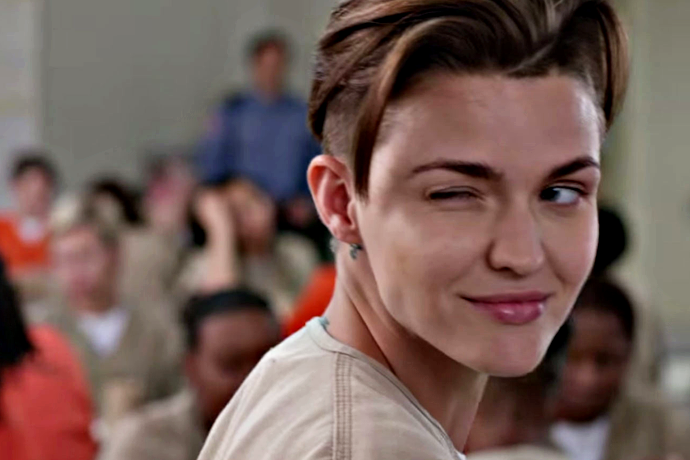 4. Stella Carlin, aka Ruby Rose on
Orange Is the New Black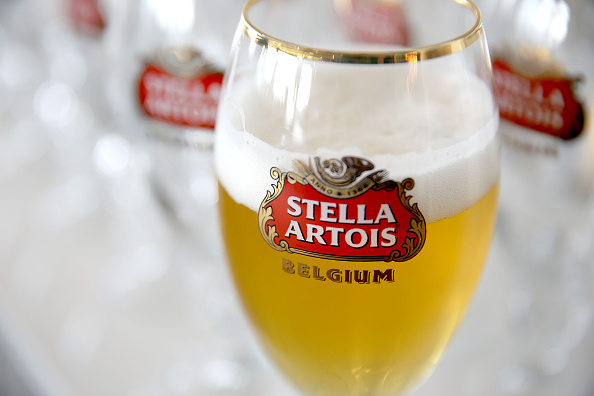 5. Stella Artois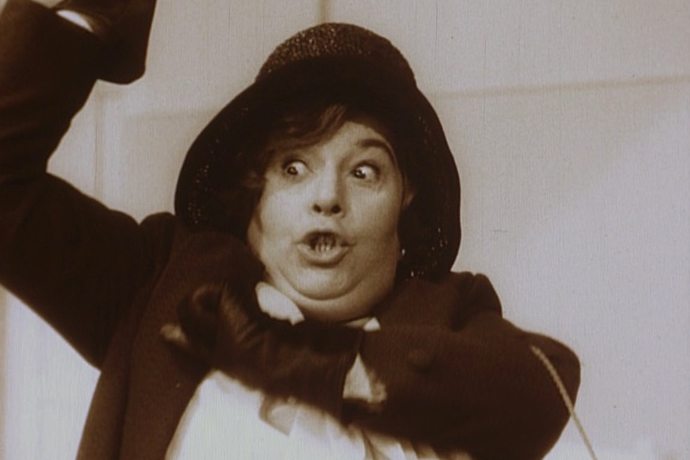 6. Stella Zázvorková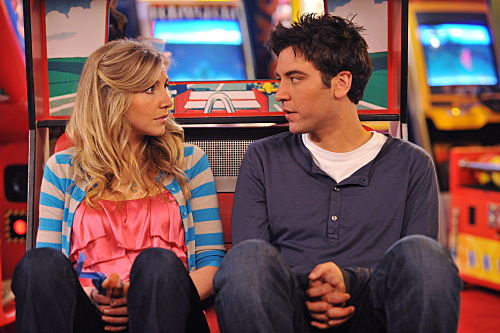 7. Dr. Stella Zinman, aka Sarah Chalke on
How I Met Your Mother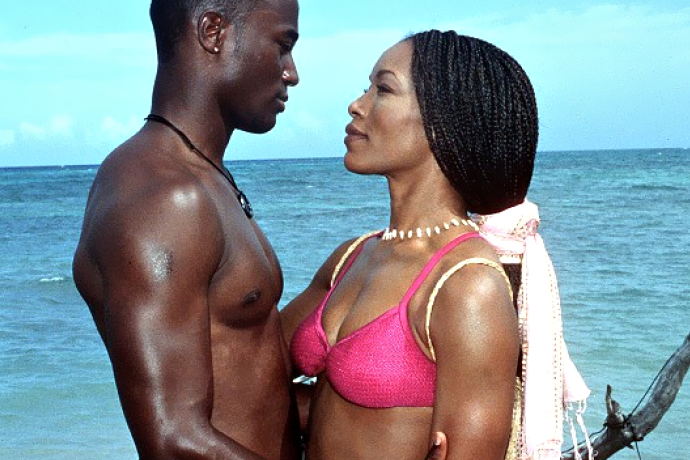 8. Angela Bassett in
How Stella Got Her Groove Back
. She's Stella.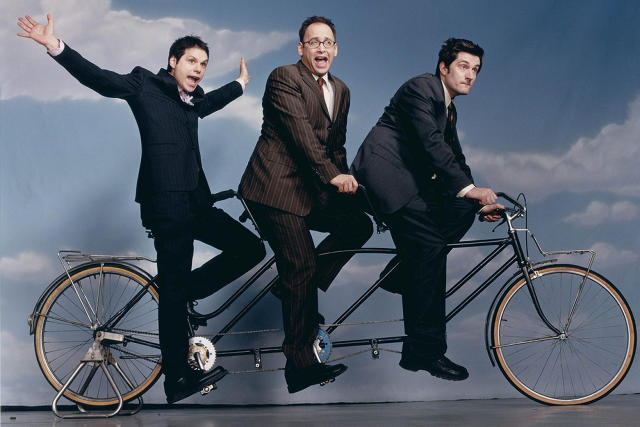 9.
Stella
, the short-lived sketch comedy series with Michael Ian Black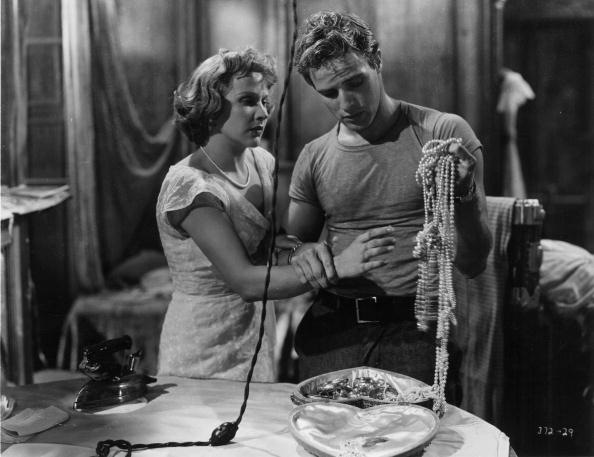 10. Stella Kowalski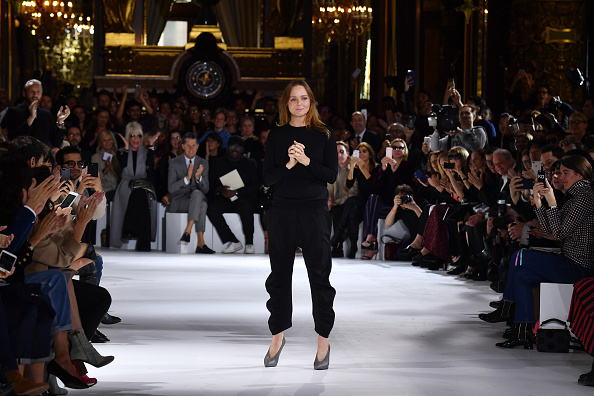 11. Stella McCartney
Photos: Pascal Le Segretain/Getty Images (Stella Maxwell); Bob D'Amico/Getty Images (Stella the Bulldog); Rachel Murray/Getty Images (Stella Artois); Hulton Archive/Getty Images (A Streetcar Named Desire); Pascal Le Segretain/Getty Images (Stella McCartney)