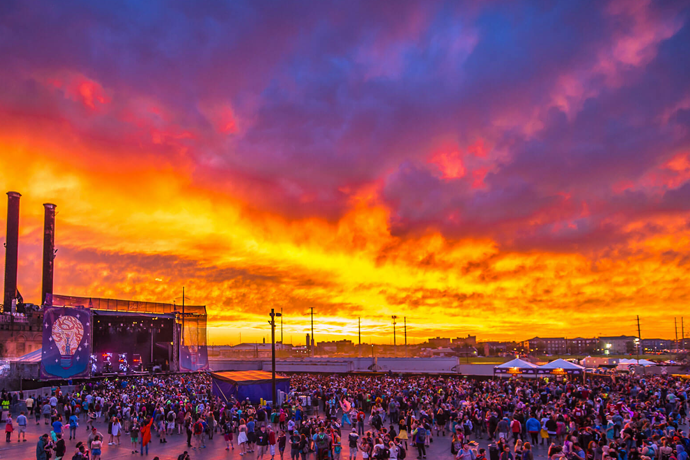 Beware the Ides of March.
Not much is happening then.
March 14, though, lots going on. And the St. Patrick's Day this year: a very interesting day.
But March 15. Kind of a bore.
Anyway, as for the culturally significant moments during the rest of the month—the Armory Show, SXSW, a new book on the Cubs—yeah, you're going to have a lot to keep your brain occupied. Starting... tonight.
3/1-3/5: The Armory Show Preview Party and Show
You're always looking for a chance to drink champagne and support the efforts of the world's leading artistic talents. Sometimes you even do them simultaneously. Say, this weekend when you're in New York at the Armory Show, or tonight at the preview party.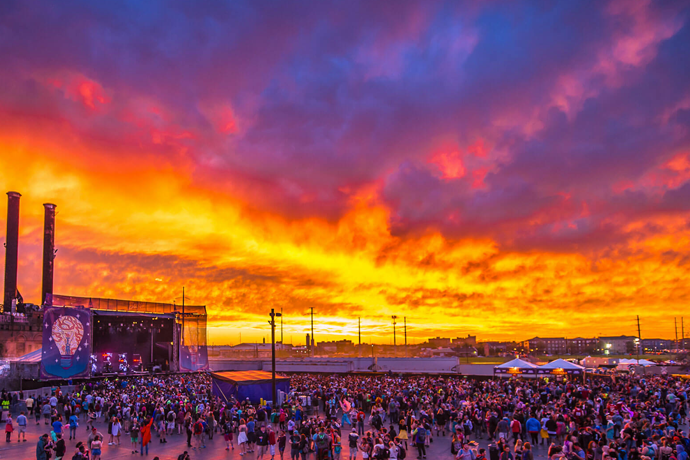 3/10:
BUKU
Well, Mardi Gras is officially over. But we hope you didn't give up outstanding musical festivals for Lent. Because this New Orleans event features Deadmau5, Sleigh Bells and Run the Jewels. You don't even need to wear beads.
3/10-3/18:
South by Southwest
Then again, if you're really committed, there's this little Austin thing going on called South by Southwest filled with bands, comedians, cultural influencers, indie films and, yes, still a lot of facial hair.
3/10:
The Magnetic Fields, 50 Song Memoir
Indie rock's lovably lovelorn curmudgeon Stephin Merritt releases an album to celebrate his 50 years on this earth. It's got 50 semiautobiographical songs. That's one song per year. Five CDs total. It's quite the birthday gift to oneself.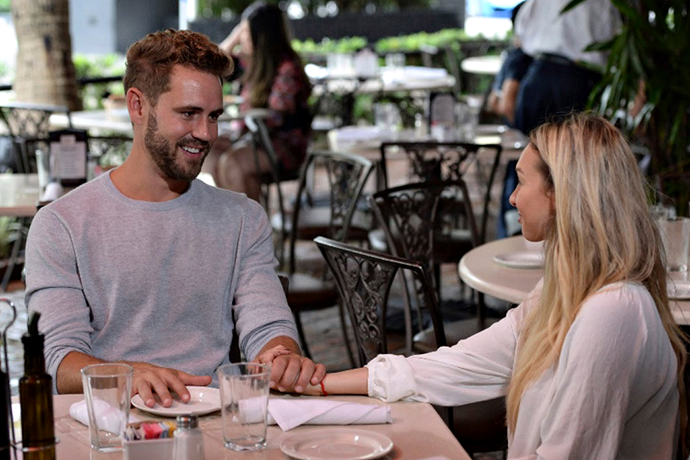 3/13:
The Bachelor Finale
On
The Bachelor
, someone will get one final rose. Maybe a marriage proposal. They will live happily ever after. Right? Yeah, right. It's all very contrived, but then again...
3/14:
This Is Us Finale
Shows what happens after that "I do." And, yes, it's also pretty contrived. But if you need a hankie when watching it, we won't judge.
3/14:
March Madness
Welcome to two weeks of brackets, office pools, costumed mascots and, somewhere in there, basketball.
3/17:
Song to Song
This Terrence Malick film stars Ryan Gosling, Rooney Mara, Michael Fassbender and Natalie Portman chasing the rock-and-roll dream in Austin, Texas. So...
La La Land
goes to SXSW?
3/17:
T2 Trainspotting
Ever wonder what became of Renton, Sick Boy and the gang in the 20 years since
Trainspotting
was released? Oh, good. Because Danny Boyle really wants to tell you.
3/17:
Marvel's Iron Fist on Netflix
We don't know where they keep digging up these Marvel characters from, but here's another. His name is Iron Fist. He knows martial arts. He also punches people. It's, like, his
thing
.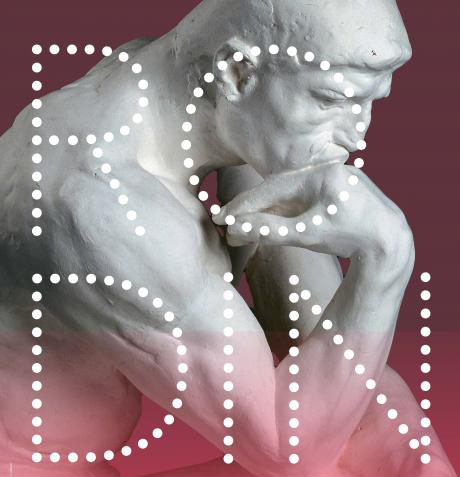 3/22:
Rodin Exhibit in Paris
You've always been something of a thinker. Rodin understood people like you. So what better excuse do you need for a quick jaunt to Paris than this exhibit held on the centenary of his death.
3/28:
The Cubs Way: The Zen of Building the Best Team in Baseball and Breaking the Curse by Tom Verducci
Will the Cubs go all the way again this year? This could be the book that helps them do it. It's all about how they managed to do it last year. They should totally read it.