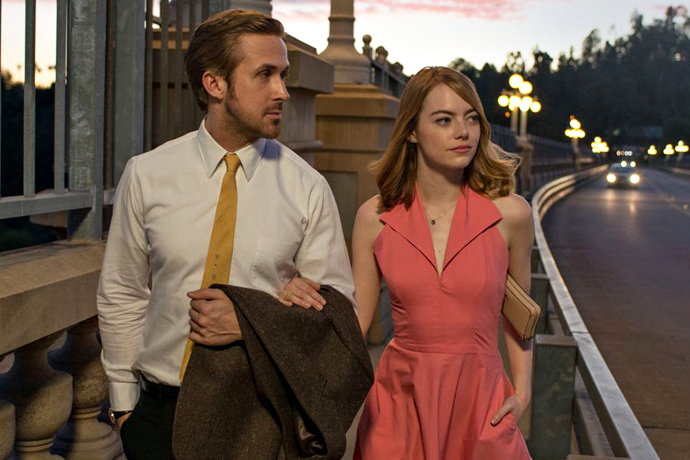 Ah, feels like just yesterday we watched Hollywood's finest clean up nice, discreetly massage their tear ducts and reach out for their golden statues.
Yet here we are again: the 89th Academy Awards, and maybe more importantly, your time to make your opinions heard about the 89th Academy Awards.
You'll need our comprehensive Oscar Guide to prepare.
In it, you'll see passionate pleas for our favorite underdogs.
You'll see a pretty thorough history of the Oscar tuxedo.
You'll get a crash course in how to blow off a big award... and some insight into where you might display your trophy at home, if you're not exactly the blowing-off-awards type.
And if you don't read it, how else are you going to know who we've granted the
Special Achievement in Mustachery
?