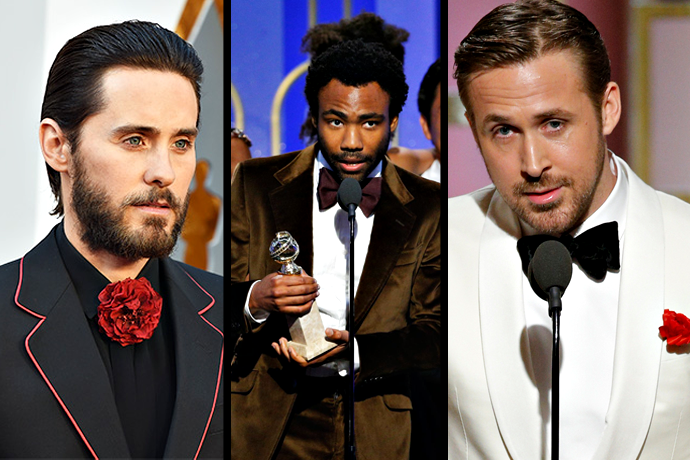 As you might recall, we had some
Golden Globes predictions that had nothing to do with the awards
. (They were, in fact, about the tuxedos, naturally.)
And we pretty much nailed them—well, hey, nobody could've called Donald Glover's masterstroke of chocolate velvet Gucci.
So, in the grand Hollywood tradition of wildly recalibrating the praiseworthiness of the Oscars field after seeing how the rest of awards season played out, we're updating our red-carpet predictions for the big dance.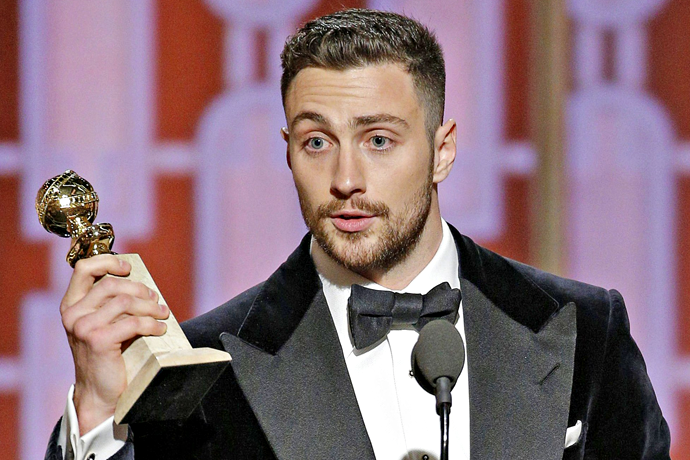 The Backlash to the Absurdly Wide Lapel (Which Was a Backlash to the Absurdly Skinny Lapel).
Ah, yes, the time-honored backlash to the backlash. There's no better case to be made than the fact that
Nocturnal Animals
' Aaron Taylor-Johnson showed up to the Goldies in a bombastically lapelled tuxedo and parlayed that into a surprise trophy win, only to be totally left off the call sheet for the Oscars. You're going to see plenty of wide lapels, but the lesson everyone's learned here is that you never go
full
wide lapel.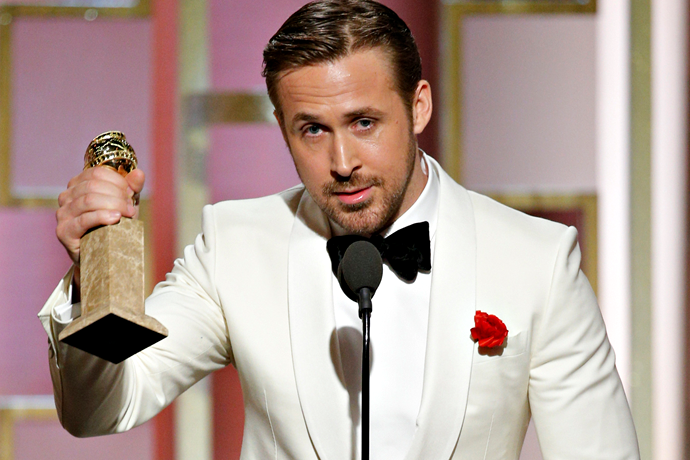 The White Dinner Jacket's Triumphant Return.
Gosling wore a white-dinner-jacketed tuxedo to the Golden Globes and wound up on the podium. Mahershala Ali wore one to the SAGs and the same happened. Not saying the look added gravitas to each man's speech, but there is something to be said that they both turned out some of the more poignant moments in each telecast. Expect others to follow suit. Er, tux.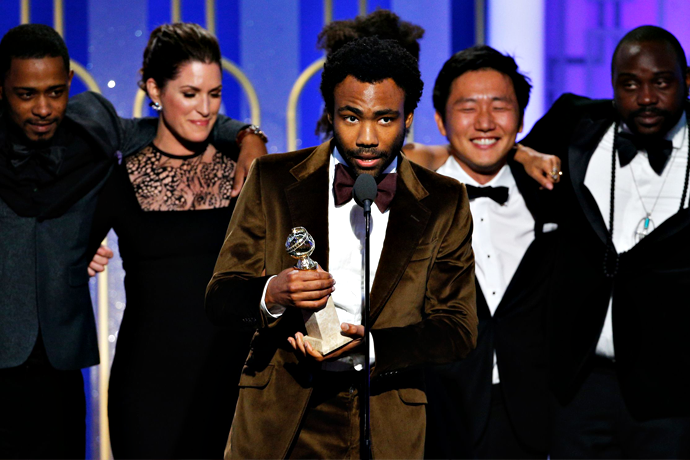 The Dark Velvet Horse.
We'll call this the Donald Glover Effect, since he wowed everyone with his deep, chocolaty velvet number at the Globes—and since he won't be on this red carpet till after the next
Star Wars
comes out. The Donald Glover Effect is a force to be reckoned with—
just ask Migos
.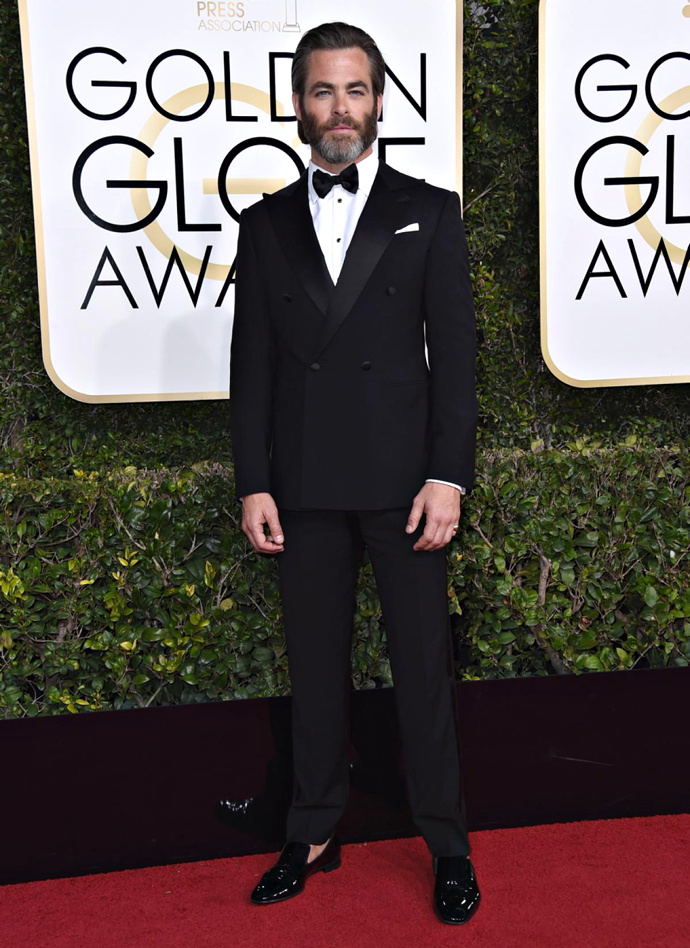 The Falling Stars.
No matter how much hype you've got going into awards season, there's no telling whether you'll come out the other end with a full trophy case (
La La Land
) or a very expensive empty one that you can't even return now (
The Birth of a Nation
). Same thing with a few of our earlier predictions: double-breasted tuxes were few and far between and seem to be losing steam in the Oscar run-up; air ties were replaced by real ties; monochromatic looks fell to the wayside in favor of the white dinner jacket look and Jared Leto... well...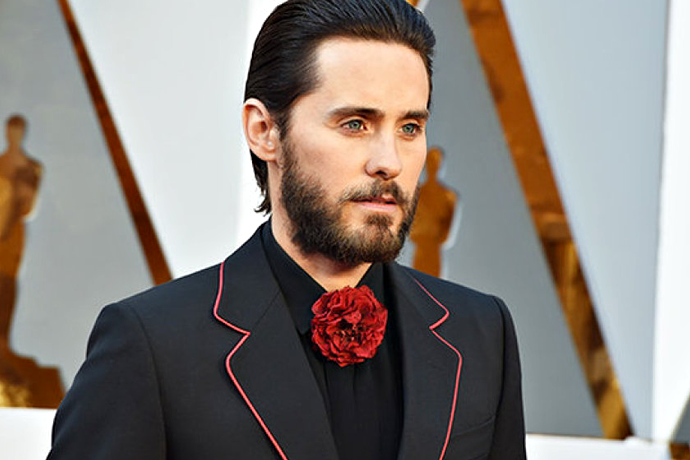 The Jared Leto Factor.
So we originally thought he might follow up last year's floral tie thing by hopping on the short-lived men's choker necklace "trend" (that he's been fond of in the past), but then the guy skipped the Globes entirely, leaving us with no real hot-button style issue on that red carpet. Pharrell didn't even wear that weird of a hat (he did wear a Chanel beanie).
Suicide Squad
is nominated for one Oscar—in part for the performance of Leto's green hair—so he might show up. Or perhaps someone else will give us something to talk about.