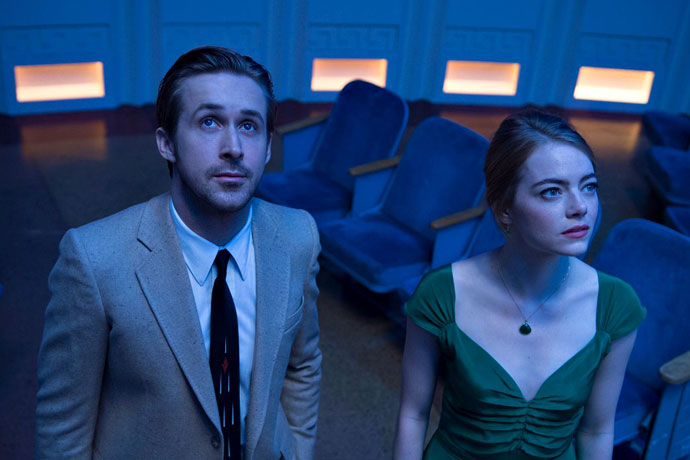 Big week for musicals.
That is, if you like musicals. Not everyone does, of course. But maybe you should. They're everywhere.
Last night, NBC aired
Hairspray Live
in what's becoming an annual preholiday tradition of live Broadway shows. And on Friday,
La La Land
, a musical with Emma Stone and Ryan Gosling that's generating tons of buzz on the awards circuit, hits theaters.
What we're saying is, there's no place to escape the
singing
! The
dancing
! The
emoting
!
So how did we get here? Let's look at the 20 most important moments in musicals from TV and film over the last two decades for clues.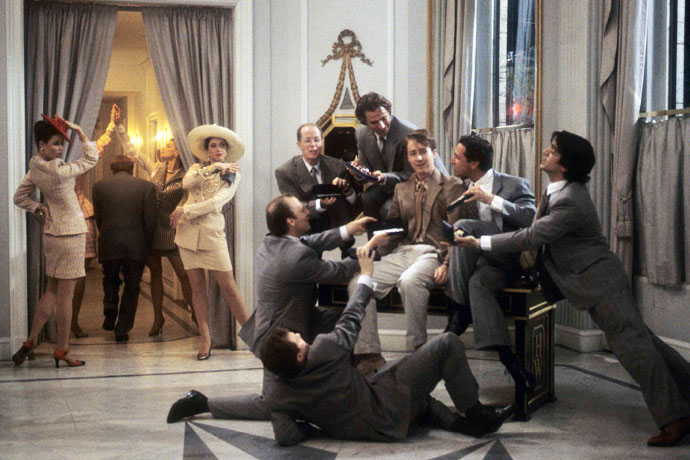 Year:
1996
Title:
Everyone Says I Love You
Summary:
Woody Allen thinks everyone wants to hear Alan Alda, Ed Norton and Julia Roberts sing. Audiences resisted that notion, but critics thought it was adorbs.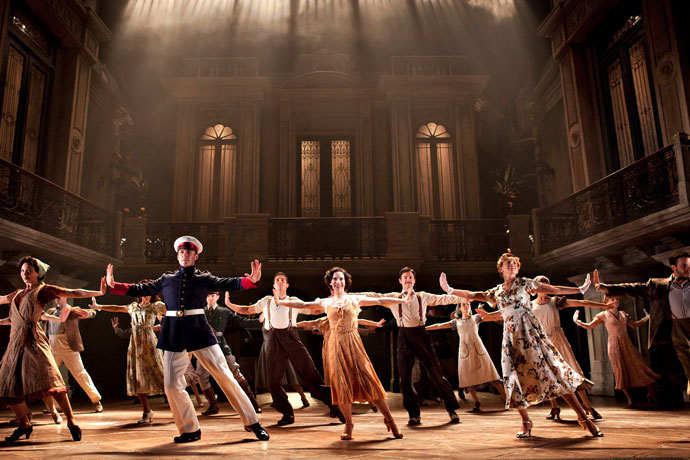 Year:
1996
Title:
Evita
Summary:
Madonna
is
Evita Perón in Alan Parker's long-awaited film adaptation of the Tim Rice/Andrew Lloyd Webber production. Well, someone had to be.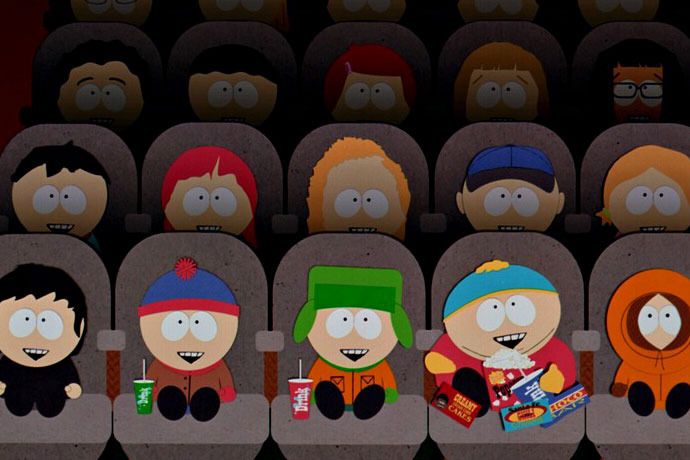 Year:
1999
Title:
South Park: Bigger, Longer & Uncut

Summary:
Foul-mouthed little children in Colorado really stick it to Canada.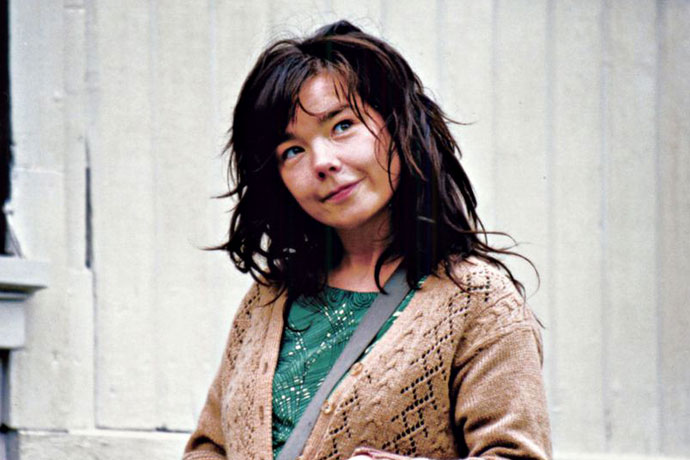 Year:
2000
Title:
Dancer in the Dark
Summary:
Björk sang. Björk danced. Björk went blind. Björk wore a swan dress to the Oscars. Oh, Björk.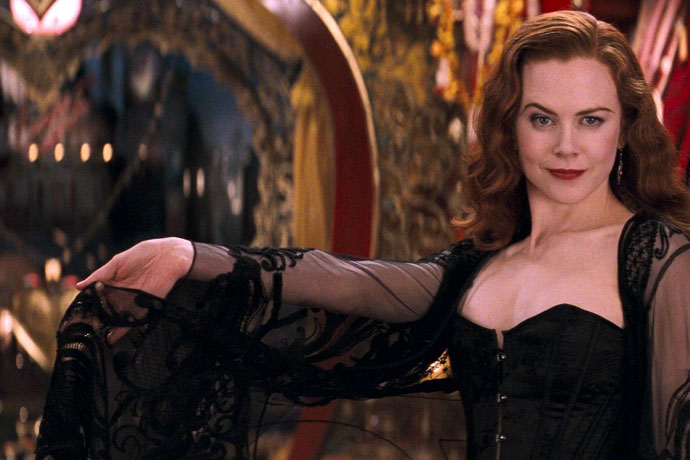 Year:
2001
Title:
Moulin Rouge
Summary:
It's the Belle Époch in Montmartre. Ewan McGregor rides an elephant and sings Elton John songs to woo Nicole Kidman. As one did in Montmartre during the Belle Époch.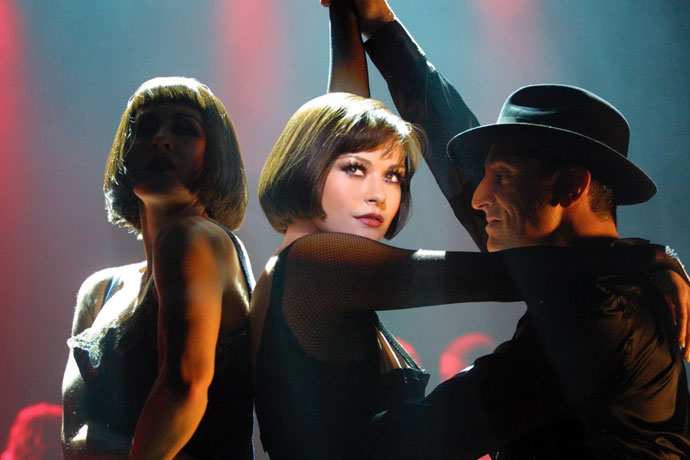 Year:
2002
Title:
Chicago
Summary:
1920s Chicago. Two murdering dames. One ruthless lawyer. And a whole lotta jazz hands.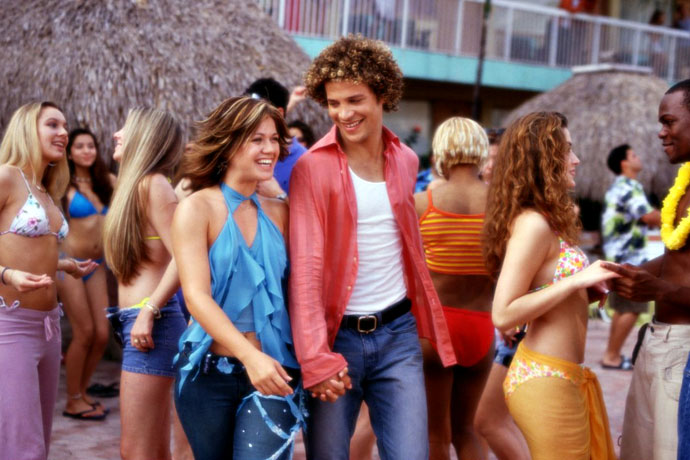 Year:
2003
Title:
From Justin to Kelly
Summary:
Fresh off the first season of
American Idol
, winner Kelly Clarkson and runner-up Justin Guarini bravely razzmatazz their way through a nightmarish dystopia called spring break in Fort Lauderdale.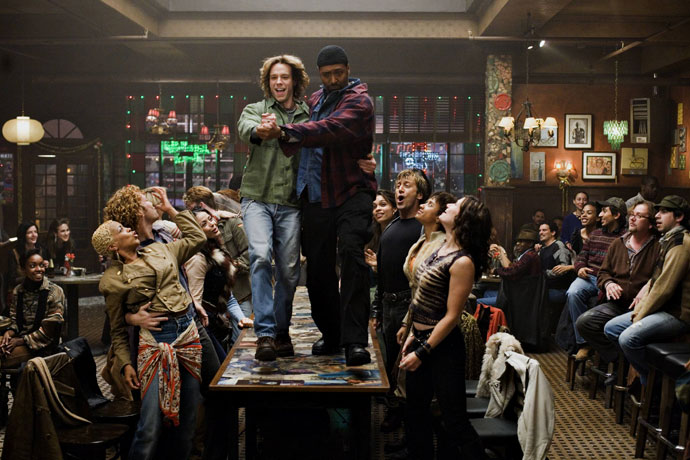 Year:
2005
Title:
Rent
Summary:
In this
La Bohème
update, a group of artists grapple with life, love and HIV against the backdrop of a gentrifying New York City the only way they know how—with a whole lot of pluck and some dance numbers.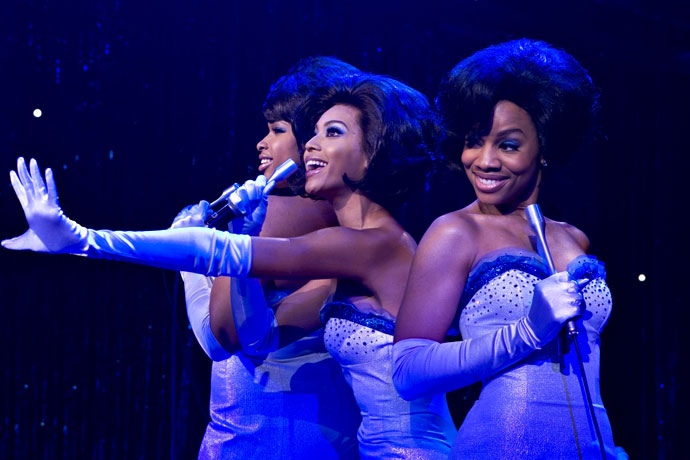 Year:
2006
Title:
Dreamgirls
Summary:
This 2000s adaptation of the 1980s Broadway musical about Motown in the 1960s brought home Oscar gold for Jennifer Hudson for Best Supporting Actress.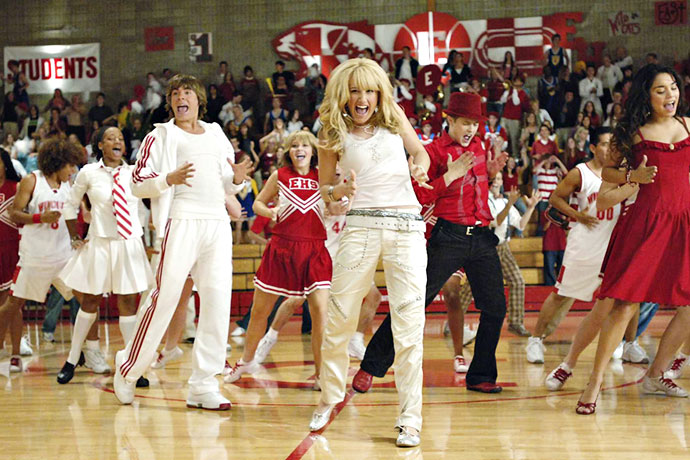 Year:
2006
Title:
High School Musical
Summary:
A story of love in the time of high school. It brought home Teen Choice gold for Zac Efron and Vanessa Hudgens for Best Chemistry.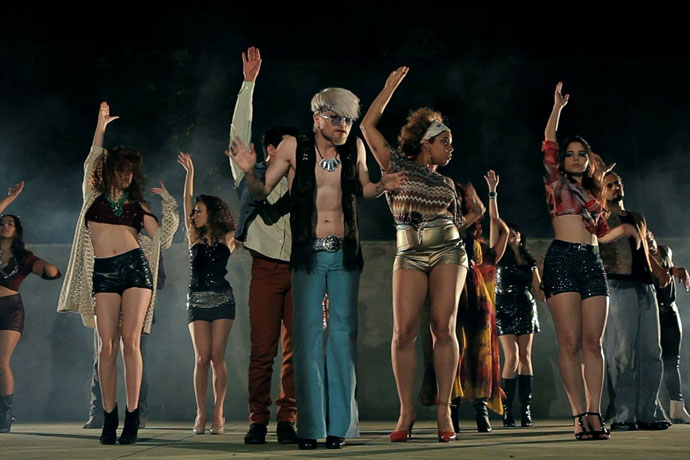 Year:
2007
Title:
Across the Universe
Summary:
Broadway's Julie Taymor set a 1960s antiwar story against the musical motif of Beatles songs. Brave choice. Also, Bono drops in just for the hell of it.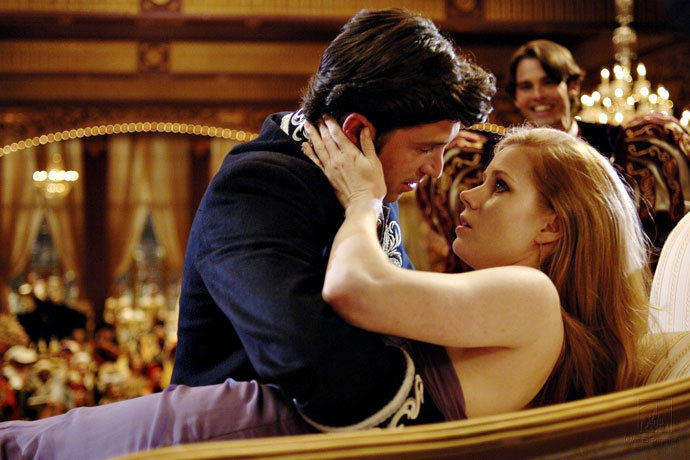 Year:
2007
Title:
Enchanted
Summary:
A Disney princess played by Amy Adams is pushed into the bustle of real-life New York City in this fish-out-of-water fantasy. Meta-hijinks ensue.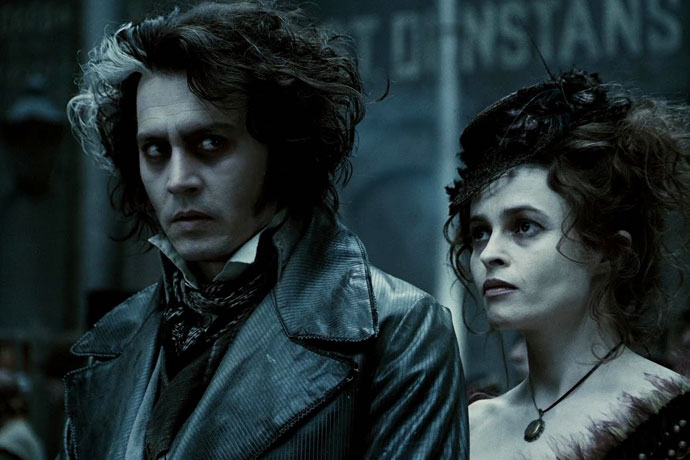 Year:
2007
Title:
Sweeney Todd: The Demon Barber of Fleet Street
Summary:
Tim Burton was perfect to bring Stephen Sondheim and Hugh Wheeler's famous musical about a serial killer played by Johnny Depp to the big screen... just in time for Christmas.
Year:
2009
Title:
Glee
Summary:
The rise of the theater geeks begins in earnest with the Fox TV show about the travails of a high school music club and the people who hate them.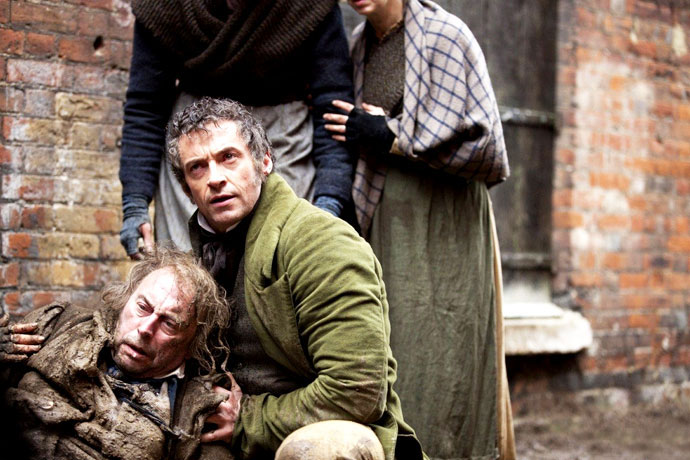 Year:
2012
Title:
Les Misérables
Summary:
Victor Hugo's story set in 19th-century France. A peasant steals a loaf of bread to feed his starving family, but a local lawman just can't get over it. And, oh so much consumption.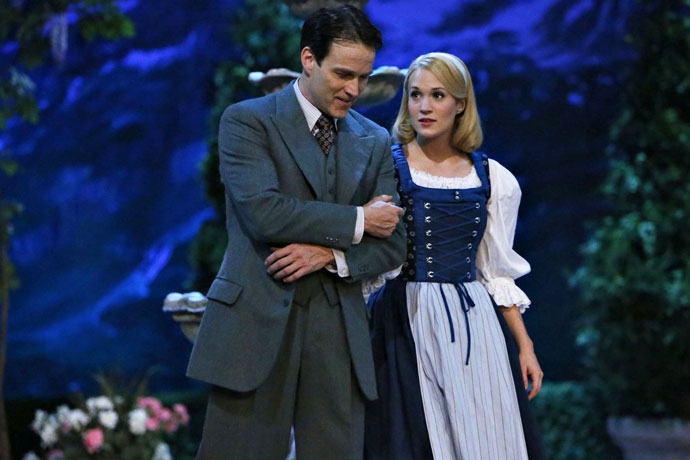 Year:
2013
Title:
The Sound of Music Live
Summary:
Carrie Underwood plays Maria in this live television adaptation of Rodgers and Hammerstein's story set in 1938 Austria. With more than 18 million viewers, it begat last night's
Hairspray Live
.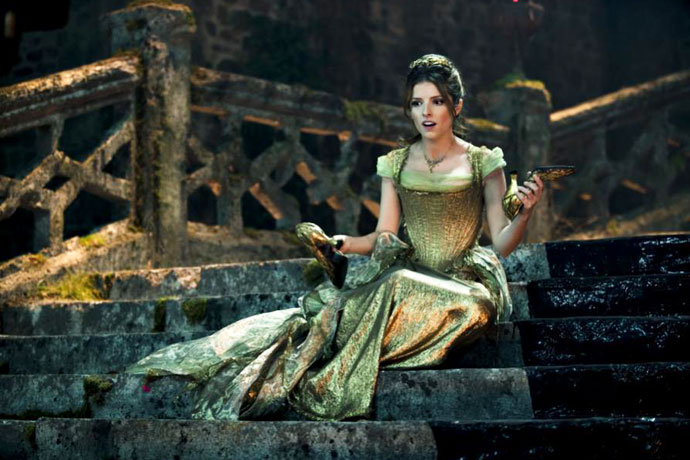 Year:
2014
Title:
Into the Woods
Summary:
Stephen Sondheim's fairy tale mashup garnered the 1,407th Oscar nomination for Meryl Streep.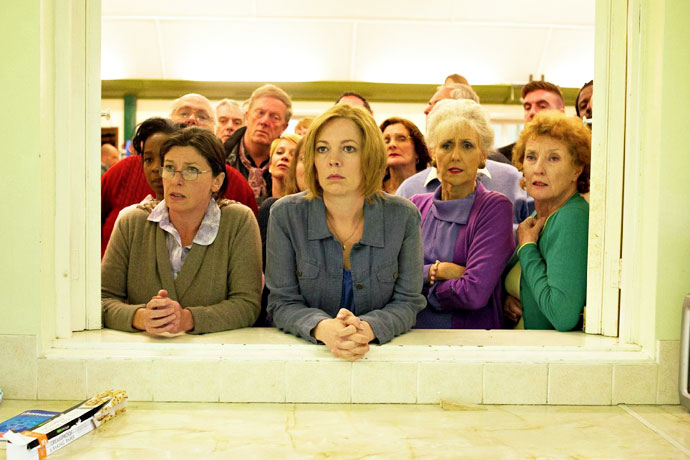 Year:
2015
Title:
London Road
Summary:
Oh, just a cheery musical about a real-life serial killer in modern-day England that uses actual dialog from a documentary about the murders for the script. Kidding about the cheery part.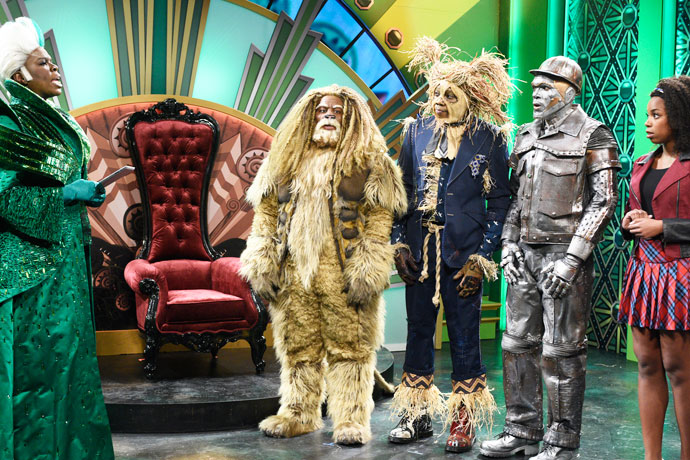 Year:
2015
Title:
The Wiz Live
Summary:
Update of the Broadway musical with Queen Latifah as the Wiz and Mary J. Blige as Evillene that drew an impressive 11 million viewers despite generally tepid reviews.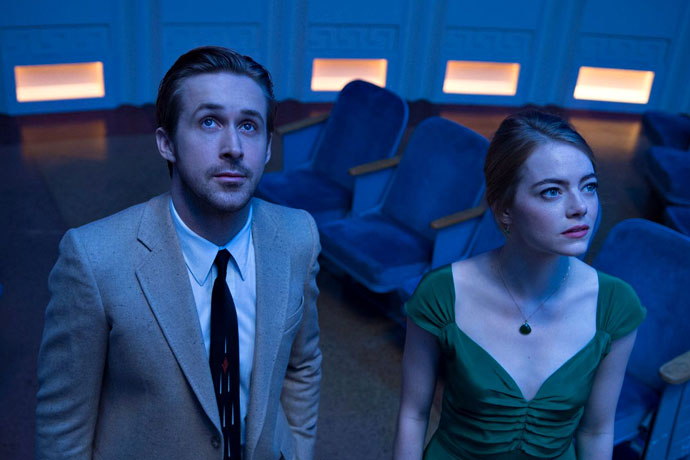 Year:
2016
Title:
La La Land
Summary:
A musical comedy-drama about making it in Hollywood starring Ryan Gosling and Emma Stone, who look deep into each other's eyes and then belt a few tunes out.