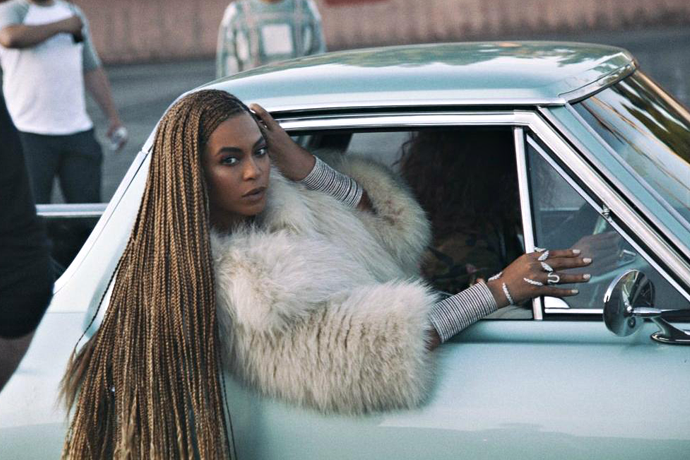 Cultural historians looking back at 2016 might remember Beyoncé's
Lemonade
, but they probably won't spend a lot of time discussing the second coming of A Tribe Called Quest.
Or remember the year's best graphic group sex scene involving bagels and beets.
So we are.
Yes, it's another one of those Best Of lists you get bombarded with during this time of year. Only it's our Best Of list. And we've become pretty fond of it. It really is better than most other things 2016 will be remembered for in the end.
Proceed to agree or disagree.
Most Surprise Album of the Year That We Were All Probably Expecting So It Wasn't Really That Much of a Surprise:
Beyoncé's
Lemonade
Best Comeback That Makes Everybody Feel Kind of Old:
(tie) A Tribe Called Quest and the entire '90s
Best Reason to Acquire Something in CD Format in, Like, Forever:
Bob Dylan: The 1966 Live Recordings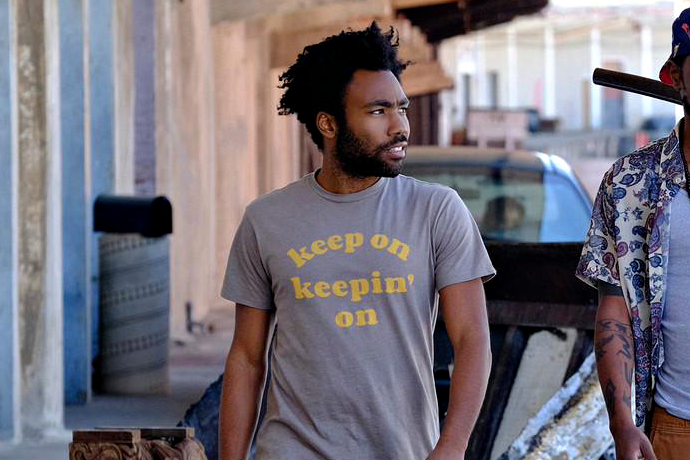 Donald Glover's Best Efforts to Turn Donald Glover into the Seriously Talented Artist You Secretly Hoped Donald Glover Would Eventually Turn Into:
Atlanta
and Childish Gambino's
Awaken, My Love!
Most Artistic Opening Sequence Involving a Naked Man Running in a Book:
Dog Run Moon
by Callan Wink
The Sunniest Album of the Year:
Whitney's
Light Upon the Lake
Best '80s Author Turned Astute Podcaster Decrying PC Culture:
Bret Easton Ellis
The Annual "Glad This Is Still a Show Even if Everyone Else in the World Doesn't Care One Way or Another" Award:
The Affair
, Season 3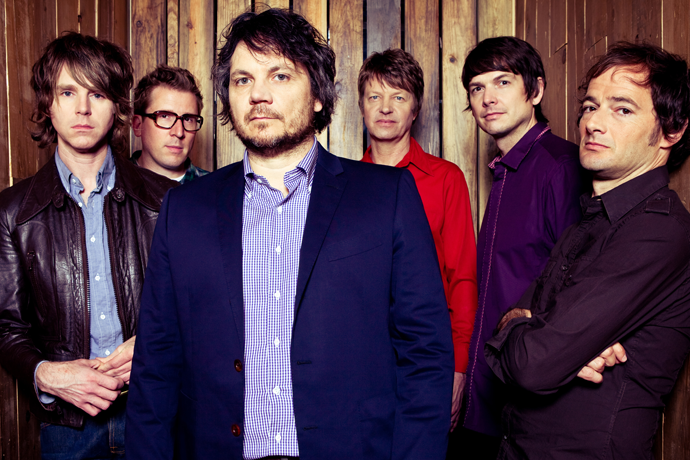 Best Balancing Act Between Stupid and Clever Album Name:
Wilco's
Schmilco
Best Literary Argument for Sticking with Eating Meat:
The Vegetarian
by Han Kang
Best Case for Properly Storing Your Food:
The wanton food orgy that ends
Sausage Party
Best Actorly Mumbling:
Jeff Bridges, for
Hell or High Water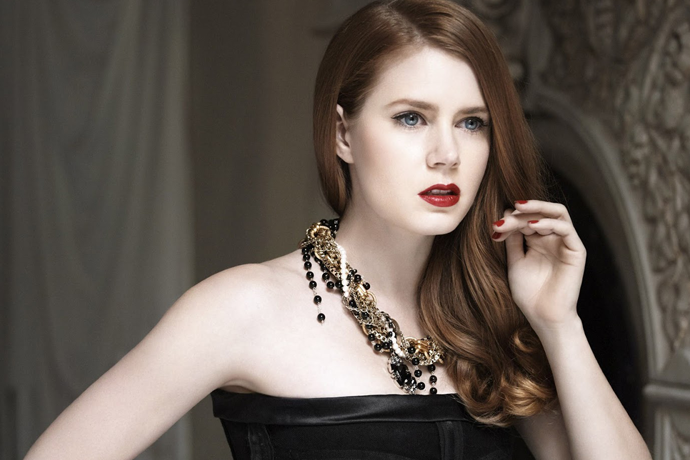 Most Adept Use of Amy Adams's Eyeballs:
(tie)
Nocturnal Animals
and
Arrival
Most Cathartic Group-Cry During a TV Comedy:
Kate McKinnon as Hillary Clinton, singing "Hallelujah" on
SNL
Detestable Early 2016 Idea That Almost Sounded Like an Acceptable Late 2016 Alternative:
Kanye for President