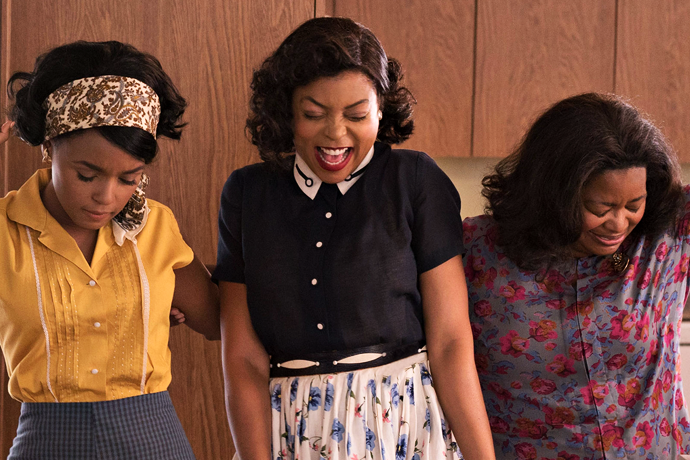 Listen, we're sure your former college roommate has had some trenchant insights on today's current political situation to share on Facebook.
And perhaps that meme your one aunt posted really says everything that needs to be said about your feelings on the state of the country.
But maybe, just maybe, you're looking for something a bit more substantial to help you process what's going on right now.
So this: a compendium of new and imminent movies, shows, books and music that aim to thoughtfully explore culture, race, gender, sexuality, politics, understanding and maybe even some old-fashioned kindness toward your fellow humans.
Here, make sure these are all on your radar:
1. Saturday Night Live
If you missed
Saturday Night Live
's opening over the weekend, Kate McKinnon as Hillary Clinton sort of as Leonard Cohen, at the piano singing "Hallelujah," is a must-watch. If you didn't, it's still a must-watch.
2. Loving
In theaters now, it's a look at the interracial marriage of Mildred and Richard Loving in segregated Virginia, from the director of
Mud
and
Take Shelter
.
3. Moonlight
Also in theaters now, this thoughtful independent film tells three chapters in the coming-of-age story of a young African-American man struggling with who he is and who he'll become.
4. Certain Women
Also in theaters now and also told in three distinct chapters, Kelly Reichardt's
Certain Women
, based on short stories by Maile Meloy, is a quiet examination of three women's Montana lives, with Laura Dern, Michelle Williams and, most notably, Lily Gladstone on the open road. (You'll see. She's really good.)
5. Bob Dylan: The 1966 Live Recordings
It makes a little sense that now is the time that 36 discs' worth of Bob Dylan's musings would debut. But only a little.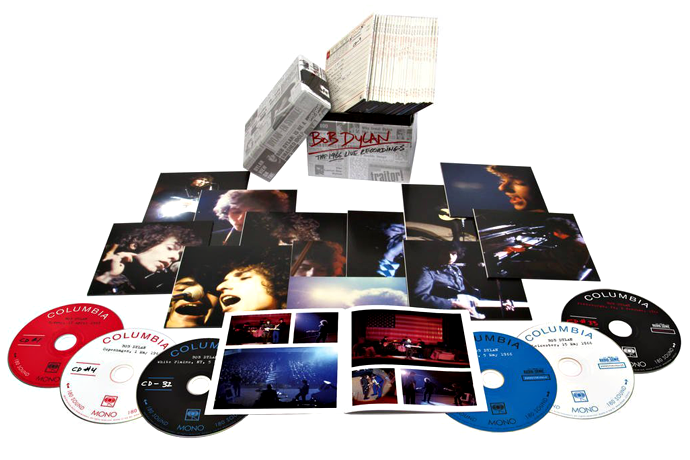 6. 13th
Now on Netflix, Ava DuVernay's documentary about race and the US prison system is a must.
7. Born a Crime: Stories from a South African Childhood
The Daily Show
host Trevor Noah's book on coming of age at the end of apartheid will be released on November 15.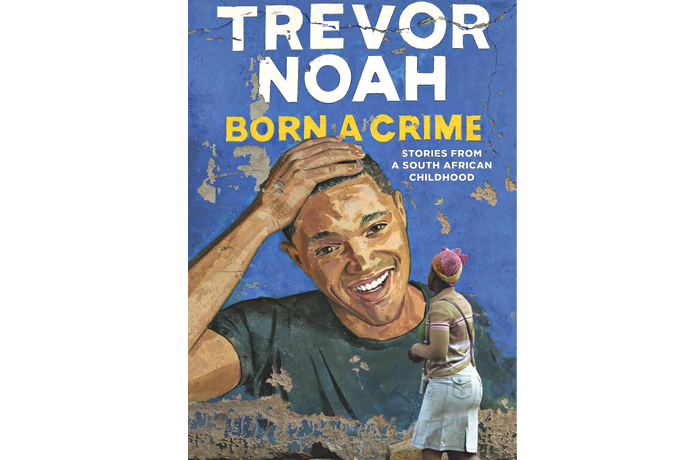 8. Full Frontal with Samantha Bee
She's been the rare comedian not only advocating for her beliefs in her comedy, but advocating for comedy itself as a vehicle to do that.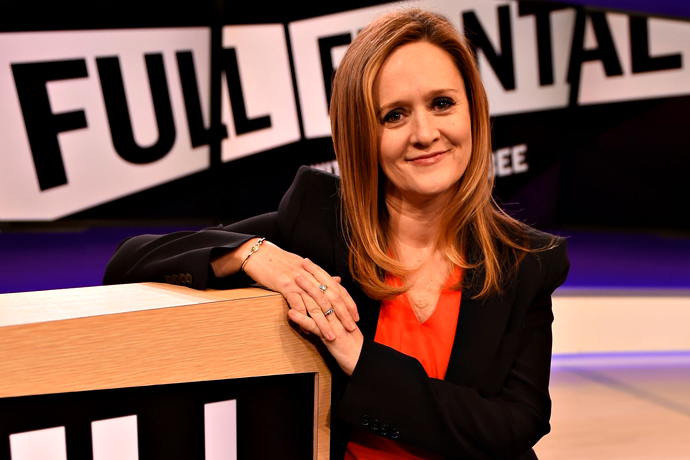 9. Our Revolution: A Future to Believe In
Bernie Sanders's book will be available on November 15. The cover has him and a podium, but no bird.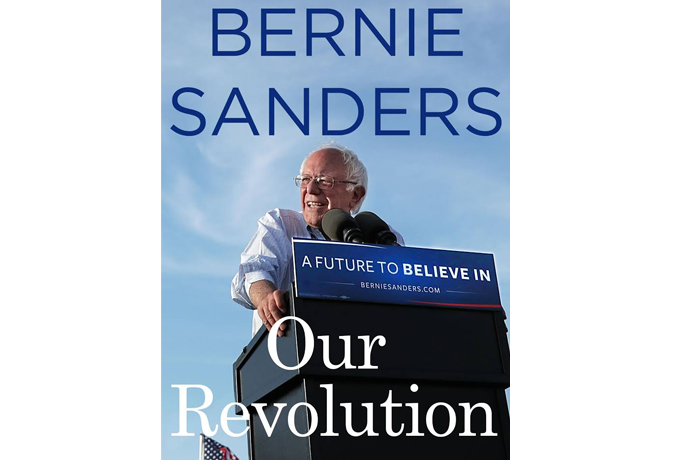 10. Darkness and Light
We don't know too much yet about John Legend's new album, out December 2, but it's called
Darkness and Light
, so...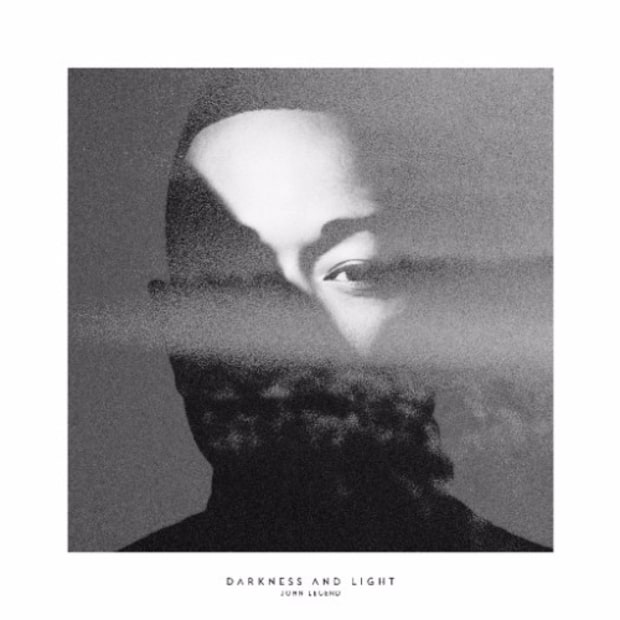 11. Hidden Figures
Taraji P. Henson, Octavia Spencer and Janelle Monae play NASA scientists who helped get John Glenn to space. The movie will be in limited release on December 25, then everywhere in January.
12. Fences
Also debuting December 25: Denzel Washington and Viola Davis and August Wilson and—oh, just watch the trailer.