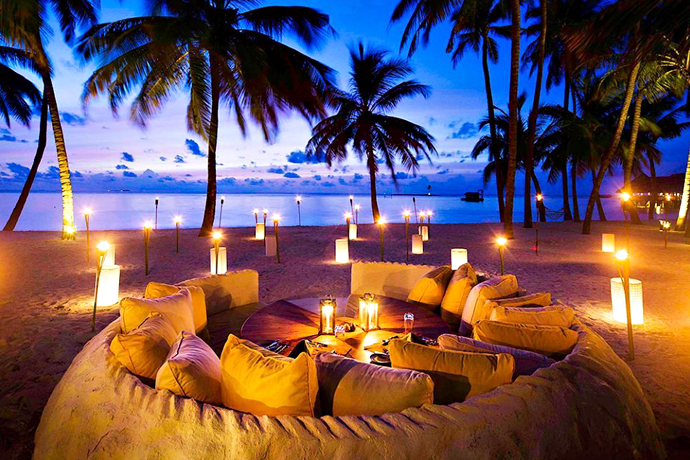 Here we all are, on the other side of a helluva week.
There is much to do in the weeks, months and years ahead.
For now, take a moment. Maybe two. Gaze upon some recent photos from our Instagram that involve beautiful sunsets, waterfalls, tiny turtles and giant rubber ducks. Let them remind you that the world is capable of conjuring tranquility, beauty, community...
And giant rubber ducks.