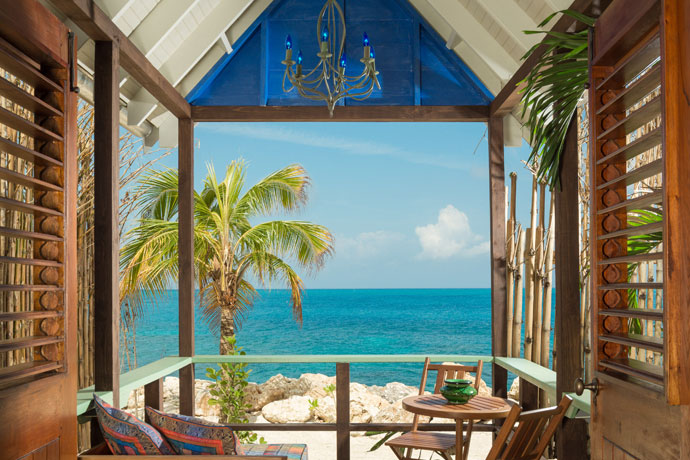 Today, as we begin to dip our toes into what's considered "season," it only feels right to talk about what's new in the Caribbean.
It's that big blue area right there in our backyard. Can't miss it.
And so we've rounded up five of the newest and most spectacular rum-and-bed-having spots to hang your hat down there.
The islands you'll be calling home: Barbuda, Anguilla, Jamaica, St. Barts...
And we're off.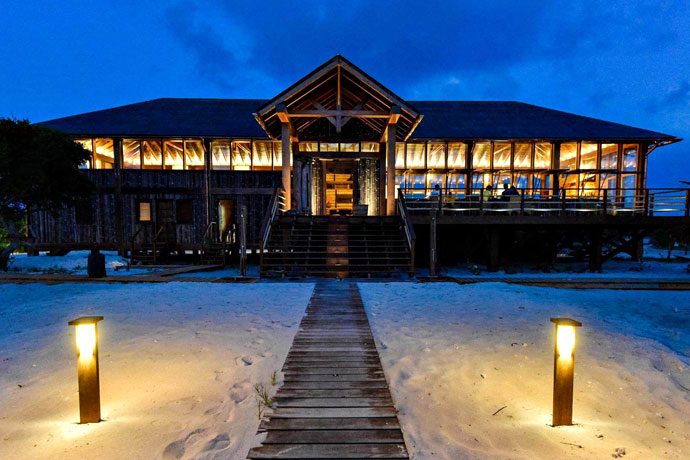 You. Six Bungalows. All Beach.
There are only 1,800 people who live on the island of Barbuda. Some might qualify that as "remote." As they might these six new beachfront bungalows with private balconies and their own cell phones for calling the on-site French restaurant for sustenance, liquid or otherwise. Missed opportunity, Seamless.
Barbuda Belle, Cedar Tree Point, Barbuda, 646-652-7311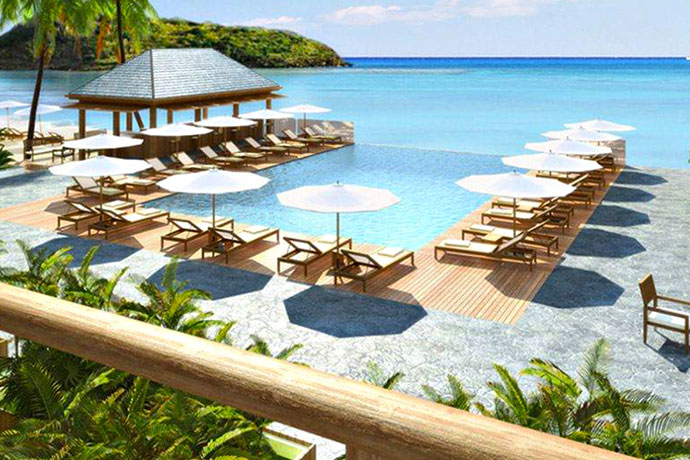 It's So Ridiculously St. Barts
You'll start by dropping off your luggage in one of the 46 suites generously outfitted with heated plunge pools, outdoor terraces and Hermès amenities. Then, maybe you'll decide to head to the La Mer spa for a massage. Or grab a bite at the French spot manned by a Michelin-starred chef. No one should have to make these kinds of decisions.
Taking reservations now for Oct 1, Le Barthélemy Hotel & Spa, Baie de Grand Cul de Sac, Saint-Barthélemy, +590 590 77 4848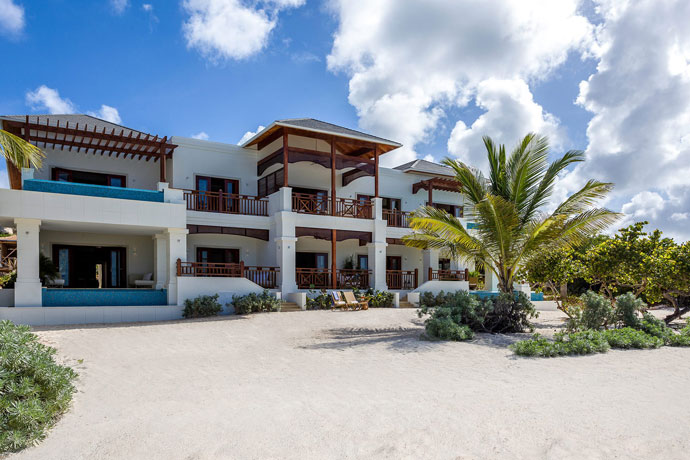 Taino Bath Rituals and 100 Small-Batch Rums
Anguilla's beautiful this time of year. And it's made even more so when you've got a Rhum Room supplying you with 100 small-batch rums and a 300-year-old Thai house awaiting you, complete with a hammam and a bathing ritual involving herbs and mud. Yep. Even more so then.
Zemi Beach House, Shoal Bay East, Shoal Bay Village, Anguilla, 264-584-0001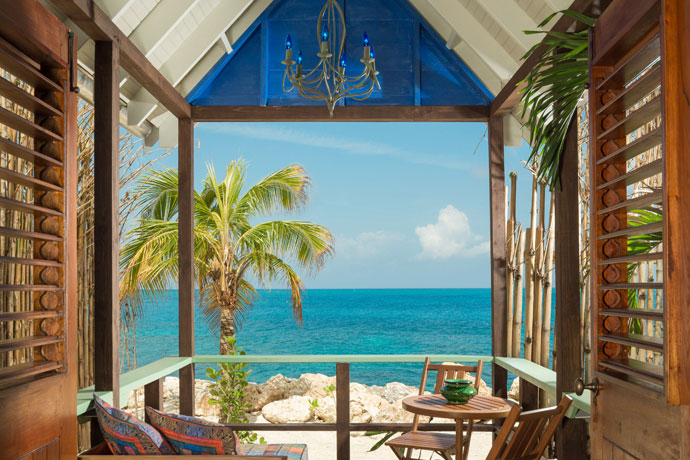 "Roughing It." Bond-Style.
Ian Fleming's villa-cum-resort, GoldenEye, has been around for a while. What hasn't: the new beach huts they've constructed out on the shore. Sort of like that treehouse you had when you were a kid, except with an outdoor shower, bottles of rum and no discernible tree. But you get the picture.
Beach Huts at GoldenEye, Oracabessa Bay, Jamaica, 876-622-9007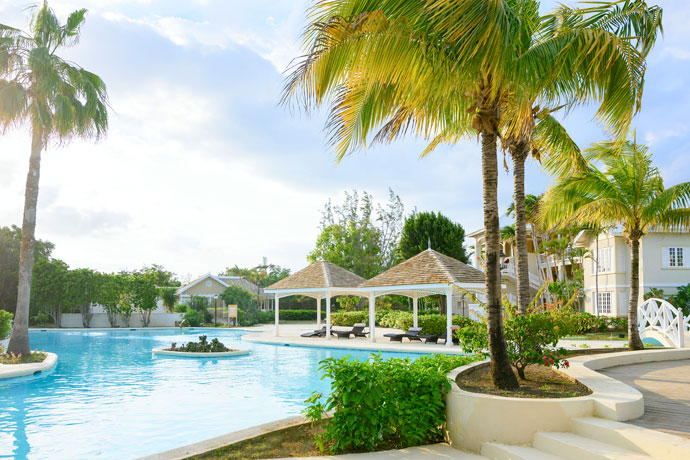 A Sprawling Plantation in Rio Bueno
Perhaps you haven't yet experienced Jamaica while staying in a massive 226-room, 61-suite resort with six restaurants, three bars and a hotel-within-a-hotel called the Level (with private check-in, spa suites and beachside rooms, mind you). Looks like we got here just in time.
Melia Braco Village, Rio Bueno, Trelawny, Jamaica, 888-956-3542