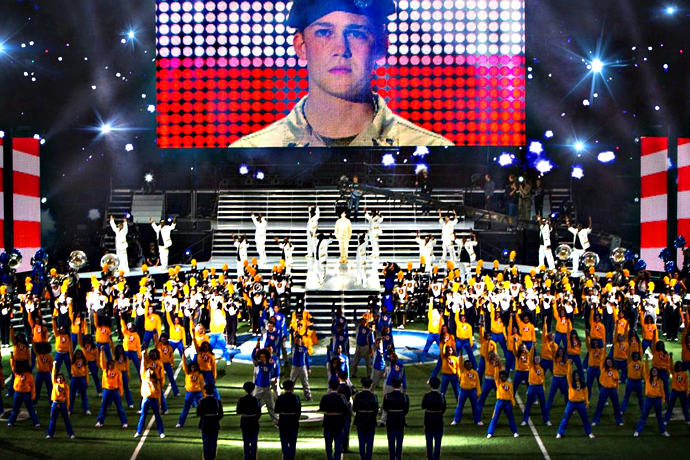 The next several days and weeks are a critical time in your life.
So many movies to watch. So many TV shows to binge on. So many steins of beer to hoist in the air while singing "Sweet Caroline" under a tent in Munich.
We just want to make sure you're ready for the best of it.
To that end, our calendar of the 18 most important moments of fall.
It includes everything from the most intriguing Hollywood prestige films to the start of hockey to... a bunch of beer steins.
There's also an election in there somewhere, too.
But we'll try to focus on the other stuff.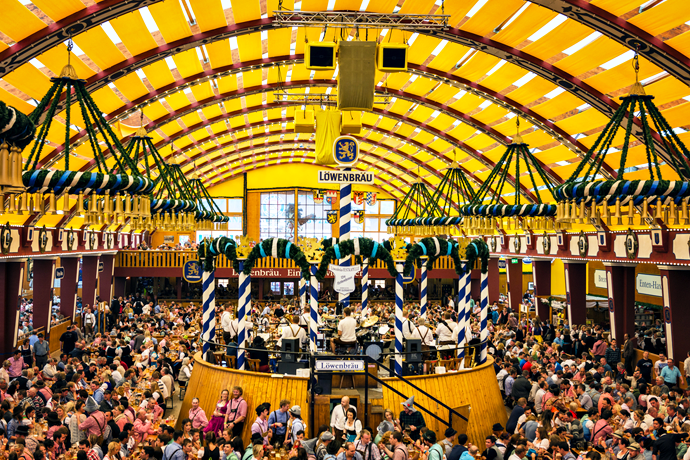 9/17–10/3: Oktoberfest
It starts this weekend, so if you happen to be in Munich, and like to drink beer, eat pretzels, sing "Sweet Caroline" in large group settings all while wearing lederhosen... you really picked a good time to be in Munich.
9/18: The 68th Annual Primetime Emmy Awards
The Emmy Awards celebrate the very best in television. (
Recently, though, we preemptively begged to differ
.)
9/26: The First 2016 Presidential Debate
Hofstra University hosts Hillary Clinton and Donald Trump, who will be given a platform for a substantive and thoughtful side-by-side comparison of their respective theories on American governance. Kidding. It's just a normal presidential debate.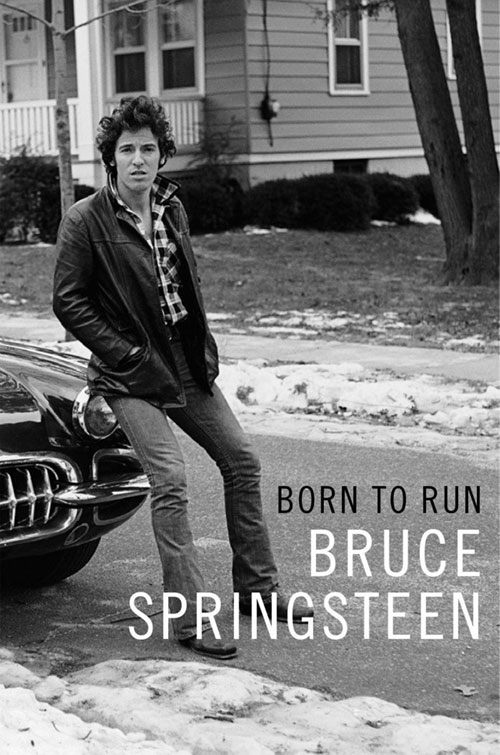 9/27: Born to Run
You liked the song. You loved the album. Now, Simon & Schuster has bet big that you're going to read the book. Bruce Springsteen's autobiography, which he's been working on since 2009 (and since receiving a reported $10 million advance), finally hits shelves. Springsteen will also be supporting it with a book tour starting with an appearance in a Freehold, NJ, Barnes & Noble.
9/30: 22, A Million
Bon Iver's new album is released, featuring songs like "10 d E A T h b R E a s T ⊠ ⊠" and "21 M♢♢N WATER" to challenge society's notions about the Wingdings font family.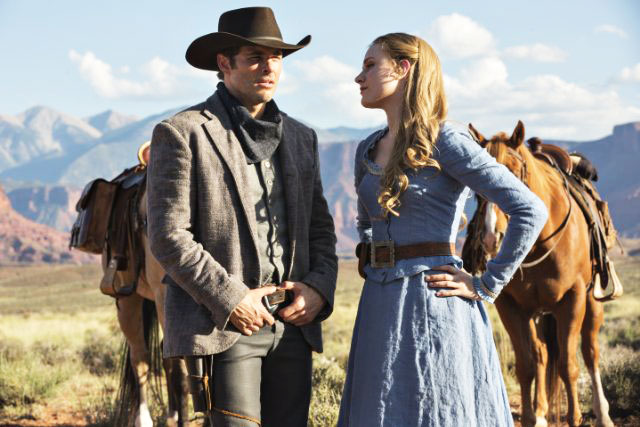 10/1: Westworld
Those damn robots. They're taking over everything. Our vacuums. Our Ubers. And, in this new HBO series, our Western-themed amusement parks. It's based on the 1973 movie, so expect lots of guns, sex and—just to spice things up—deep ruminations on the complexities of what makes us human.
10/6: Paisley Park Opens to the Public
Prince departed too soon. All he leaves us is an iconic body of work, the promise of hours and hours of unheard basement tapes and Minnesota's answer to Graceland.
10/6: Hag-Seed by Margaret Atwood
The prolific Canadian author takes a literary swing at William Shakespeare's
The Tempest
as part of the Hogarth Shakespeare series, in which various authors reimagine the Bard's works for modern audiences. What's past is prologue, we guess.
10/12: National Hockey League Season Starts
This still gives you at least six months of not really caring that much about it. We assume you're not Canadian.
10/21: Black Mirror, Season 3
You have plenty of time to lock yourself away from the world, switch on Netflix and binge on the previous seasons of this
Twilight Zone
for the Techno Age. Just be aware, your life might be a storyline this year.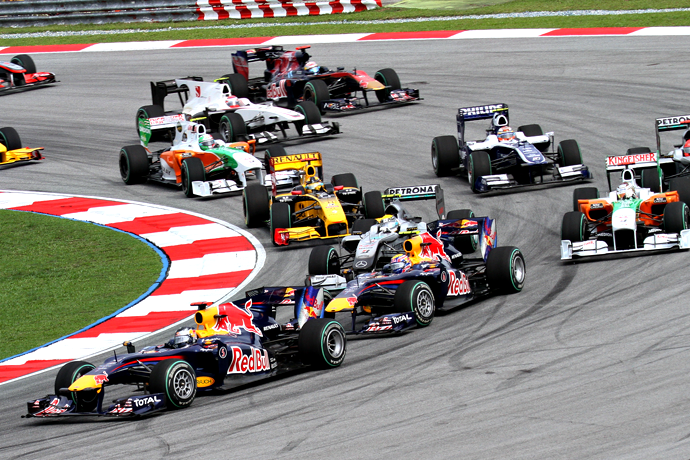 10/21–10/23: Circuit of the Americas Formula 1 Grand Prix, Austin, Texas
Yes, the cars are fun and all that. But the post-race concerts with Taylor Swift and the Weeknd really should rev your engines. Yes, we really went with "rev your engines." We'll move on.
10/25: Shirley Jackson's "The Lottery": The Authorized Graphic Adaptation
Shirley Jackson's grandson, artist and graphic novel illustrator Miles Hyman, publishes an illustrated version of her famed short story. You know it's not that kind of lottery... right?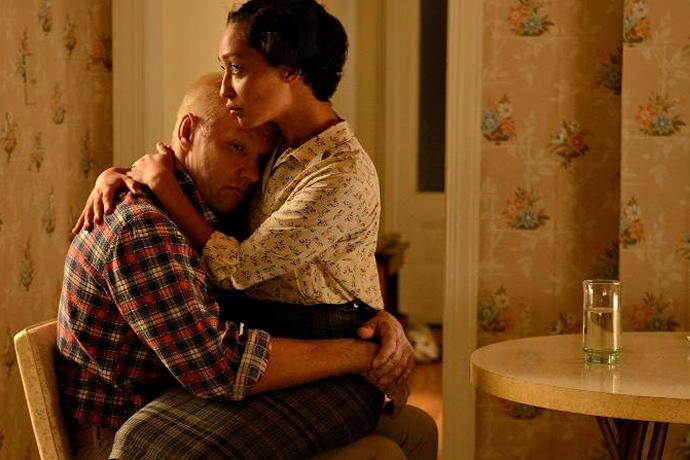 11/4: Loving
This biopic is about the couple behind the Supreme Court's 1967 decision in Loving v. Virginia, which struck down antimiscegenation laws. Spoiler: love wins.
11/8: Election Day
Go vote. And may we never speak of this election again.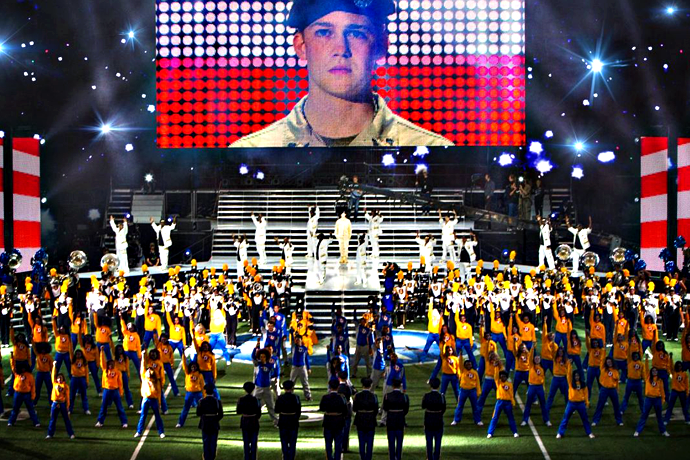 11/11: Billy Lynn's Long Halftime Walk
Ang Lee directs the adaptation of the best seller. Which is a sentence that usually results in some Oscar nominations.
11/22: Moonglow by Michael Chabon
Come November,
Spider-Man 2
scribe—and Pulitzer Prize–winning author of
The Amazing Adventures of Kavalier & Clay
—offers his latest work. HarperCollins describes it as "a tale of madness, of war and adventure, of sex and marriage and desire, of existential doubt and model rocketry, of the shining aspirations and demonic underpinnings of American technological accomplishment at midcentury..." But, honestly, they had us at "model rocketry."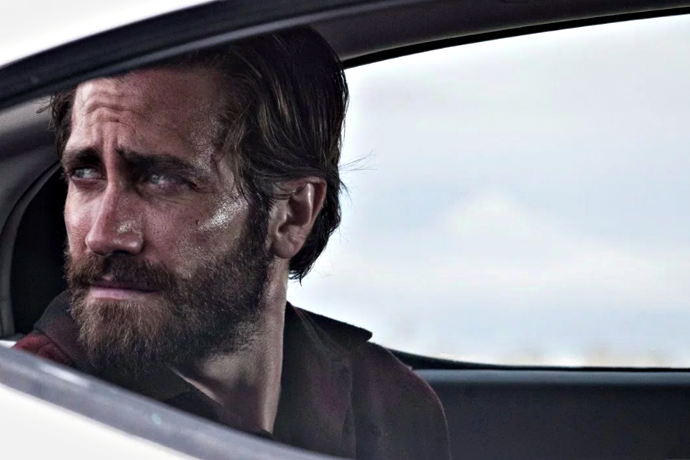 11/23: Nocturnal Animals
Tom Ford (
A Single Man
, Black Orchid, a ready-to-wear camouflage velvet sport jacket) offers his second directorial effort with this sexy, striking-looking film. We think it's a film.
It may be a perfume ad
.
12/1–12/4: Art Basel Miami Beach
The fine art of the 21st century and the fine art of partying join forces at the annual collectors meetup.