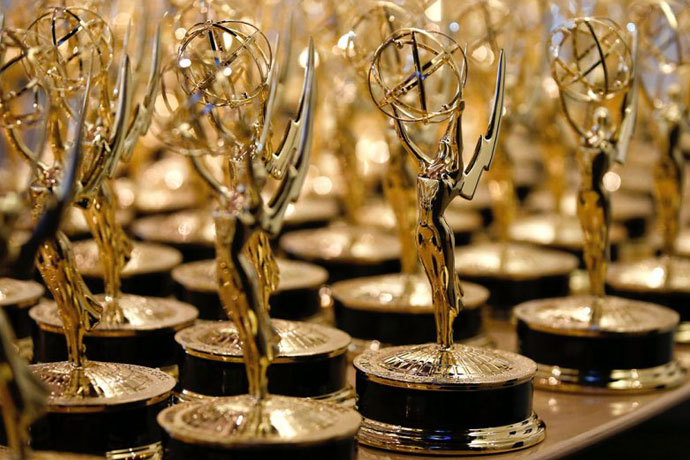 The 68th Emmy Awards are this Sunday. The suspense is... not exactly killing us. Somewhere, Julia Louis-Dreyfus is timing herself rehearsing her acceptance speech.
But let's forget the shoo-ins.
Today, we make our case for the Emmy long shots. The people who will probably not win. But dammit.
We're rooting for them anyway
.
We're talking the David Schwimmers. The Audra McDonalds. The Netflix executive who greenlit
A Very Murray Christmas
.
These are people who are not writing acceptance speeches right now. They're practicing saying "It was an honor just to be nominated" with a smile.
It's the acting challenge of their careers.