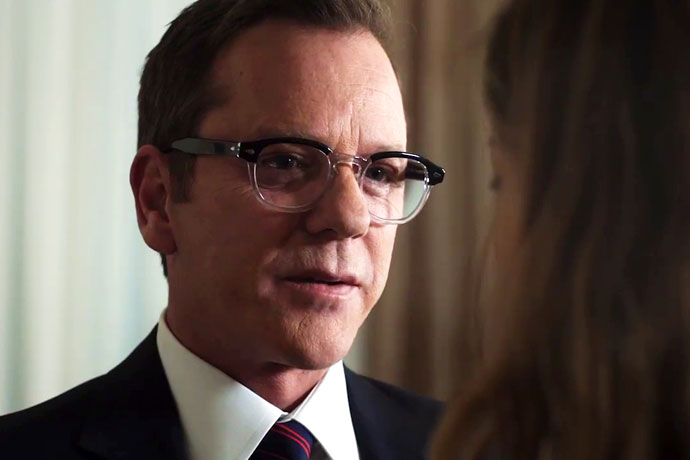 Here are five things that UrbanDaddy editors will be getting into this weekend. We call it... the UD Five.
Designated Survivor
"I don't care if this is on a different network, if it's six years after the last episode of
24
, or if I gave up on that show in the fifth or sixth (fourth?) season and have no clue how it all ended for Jack Bauer. There is no way you'll convince me that this entirely different and totally brand-new show is not a direct through-line sequel in which Jack Bauer has spent the last few election cycles campaigning for low-level political appointments and has found himself as a minor Cabinet member turned de facto president. And perhaps the fact that they promoted the hell out of this at just about every break of play during the US Open over the long weekend has played a large role in my suddenly heightened anticipation for it, but when the trailers seem to paint a portrait that borrows from the oeuvres of
The West Wing
,
Homeland
,
House of Cards
and, of course,
24
, I can't help myself. Especially when it keeps reminding me that I haven't missed the premiere (still a full two weeks away). That gives me at least one full weekend to rewatch this trailer to decide if I want to invest the time in watching it."
—Najib Benouar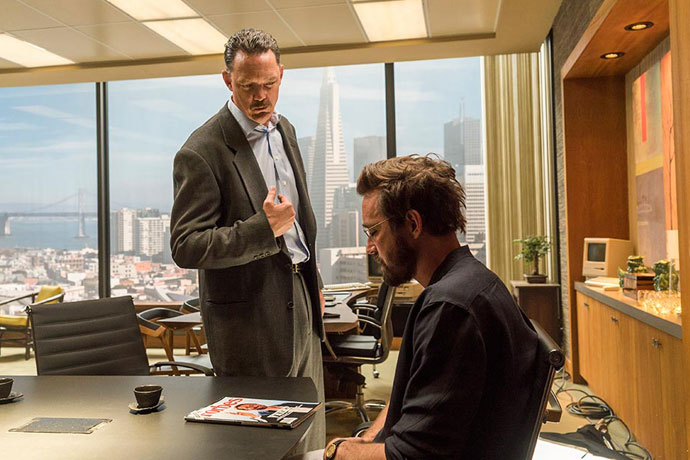 Halt and Catch Fire Season 3
"This is a really good show that's managed to fly under the radar for its first two seasons, but it's well worth a catch-up binge over the next couple weeks, just in time to have half a new season's worth of material to take in. If you're unfamiliar, it's essentially about the beginning stages of the consumer PC era, focused around a renegade group of coders, engineers and businesspeople trying not to find but to create something revolutionary. What's impressive about the show is how it manages to reinvent itself each season, with this one kicking off with the main characters moving from Dallas to Silicon Valley, then in its nascent tech states. Where
Silicon Valley
(the show) manages to expose the hilariousness and absurdity of startup culture,
Halt
manages to make it dramatic, and to convey the real historical significance of people and events that are largely still obscure to the public."
—Geoff Rynex 
"Please watch this. Unless you're Ann Coulter, you won't regret it."
—Nathan Wahl



Hollywood Medieval by Maxwell Sterling
"I admit I probably would have passed right over
this article in Fact magazine
about Manchester-born electronic musician Maxwell Sterling and his new album, but a familiar name popped up: Linder Sterling. She's an artist, a musician and a muse of the early punk scene. Since I have a print of one of her collages framed on the wall in front of my desk, I thought I'd see what her kid could do with a synth. Turns out: quite a lot."
—Chris LaMorte
A.I.M. by M.I.A.
"M.I.A.'s
A.I.M.
drops this Friday. While her sound is not my typical go-to, this album's got appearances by Zayn (who I'm only half-embarrassed to enjoy) and production by Diplo and Skrillex, and perhaps even more convincingly, it's her self-proclaimed 'last proper album'—so I'll be checking it out."
—Ilana Dadras