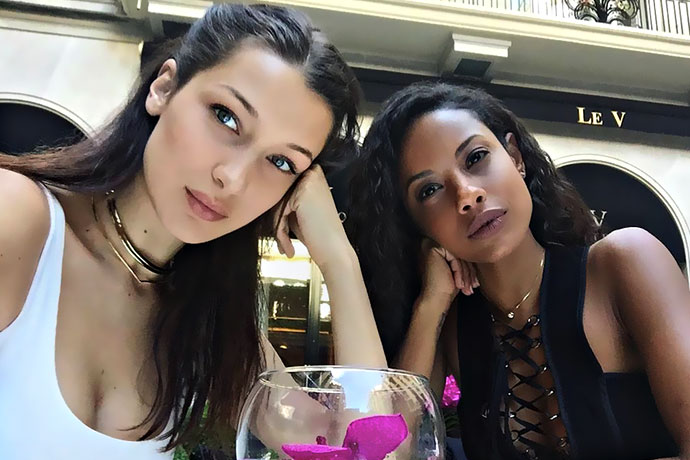 Unofficially, summer is over as of today. Let's take a few quick moments to get each other through this difficult time.
Moment. Moment. Moment.
Okay, thanks for sharing that with us. Now we'll return the favor with some exciting news: we've spent many hours on a deep dive into Instagram, to find the women we've deemed the most worthy of your following in each state. We call it America the Beautiful. It's an indispensable database of vital information, prime examples of these women's skills and, hopefully, much joy.
Come on in
...