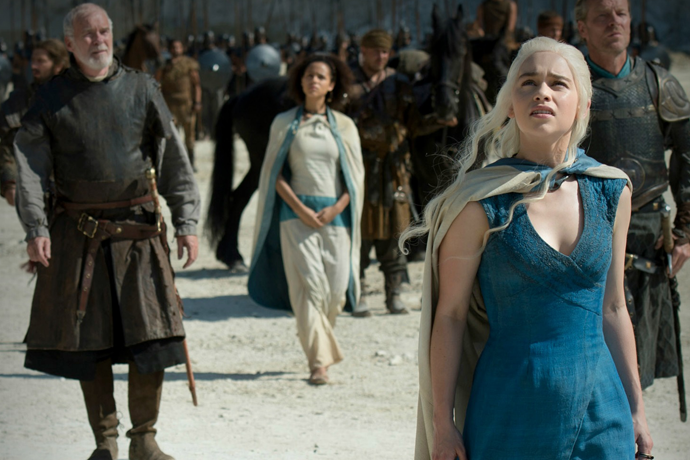 As we're sure you already know,
Game of Thrones
will wrap up for good at the end of its 8th season.
We're sad. You're sad. Everybody who's anybody who has access to premium cable is sad.
Naturally, nothing can replace the dragon-sized void in our culture left by Mr. R. R. Martin's epic. But we'd like to throw out some ideas to cheer you up, anyway.
Below, you'll find eight highly adaptable books for HBO to consider for their next blockbuster drama.
Some are music-driven.
Others contain tragic artists.
None involve incest.
So there's that.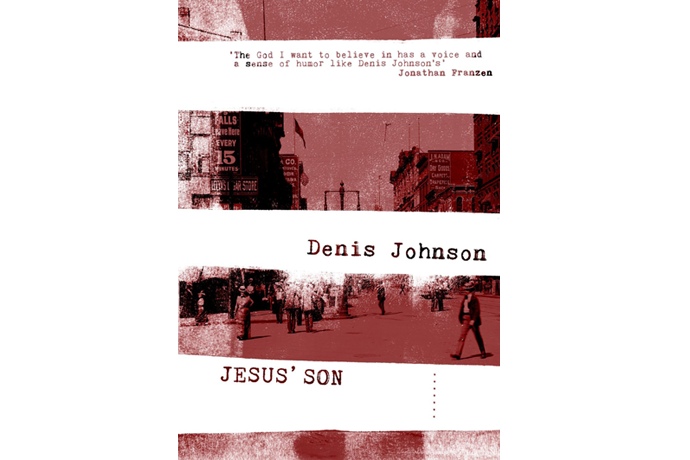 Source material:
Jesus' Son
by Denis Johnson.
Logline:
A collection of linked short stories involving a drifter (who seems unable to be killed) encountering the dregs of society and other "misfit souls."
What it's got that GoT had:
Oh, you know. Broken people doing upsetting things.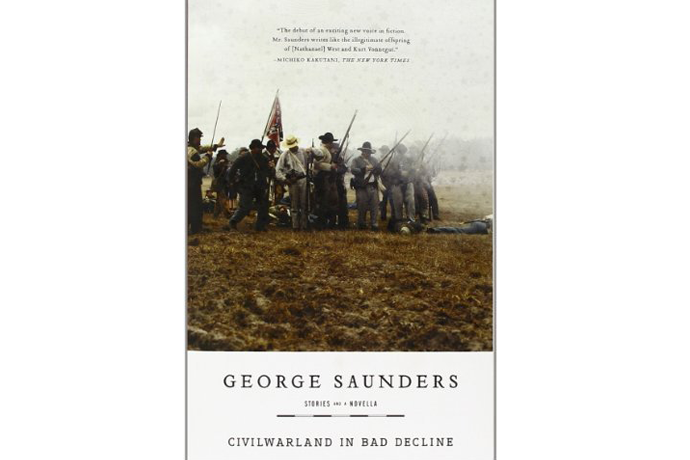 Source material:
CivilWarLand in Bad Decline
by George Saunders.
Logline:
A scathing, sprawling vision of America, not without a post-apocalyptic-feeling Civil War theme park.  It's
Adventureland
 meets something darker than
Adventureland.
What it's got that GoT had:
War, kind of.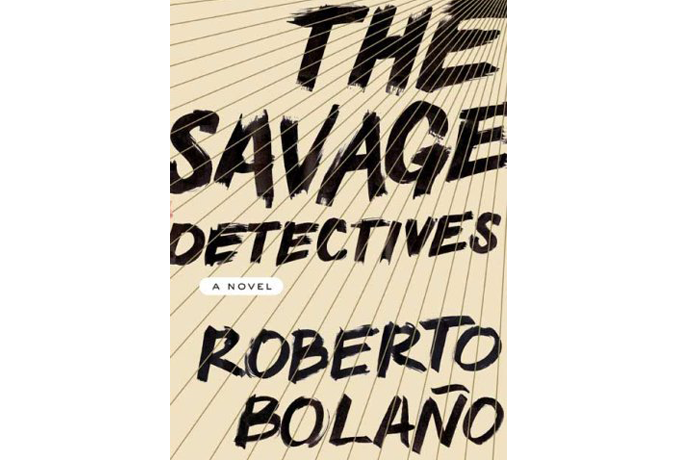 Source material:
The Savage Detectives
by Roberto Bolaño.
Logline:
A globe-trotting, mockumentary-style drama following the quixotic journey of two nomadic poets searching for the founder of an enigmatic literary movement called the Visceral Realists. There's sex. There's drugs. There's the irrefutable fact that premium cable has a love affair with the tragic artist.
What it's got that GoT had:
Err, the word "savage"? Oh, yeah, and the sex.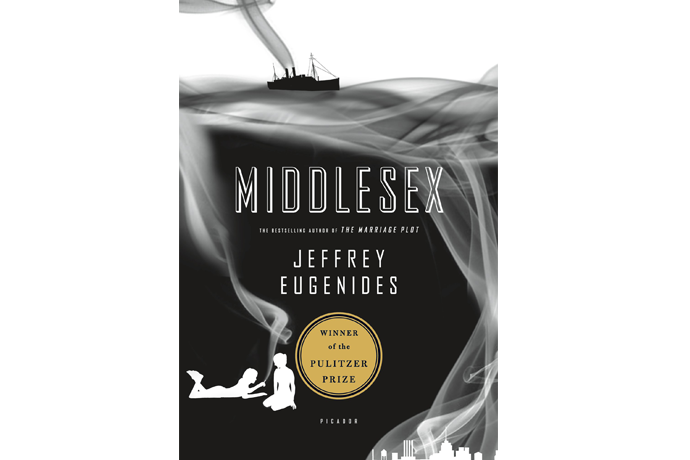 Source material:
Middlesex
by Jeffrey Eugenides.
Logline:
It's a coming-of-age story revolving around gender issues... that's also a cross-continental/multigenerational Greek family saga... that also spends some good quality time in '70s Detroit.
What it's got that GoT had: 
Gender power dynamics, allusions to Greek mythology—i.e. minotaurs and chimeras. Which aren't
too
dissimilar from fire-breathing dragons.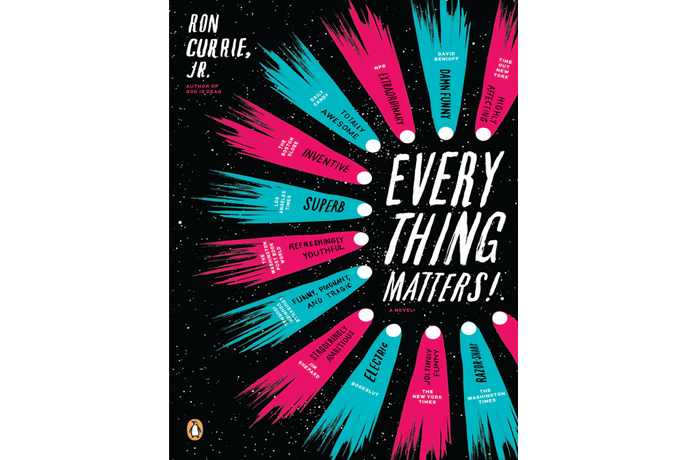 Source material:
Everything Matters!
by Ron Currie, Jr.
Logline:
Man grows up knowing the world will end once he reaches the age of 36. So that affects his outlook a bit.
What it's got that GoT had:
Rare is the Westeros citizen who should plan on living past 36.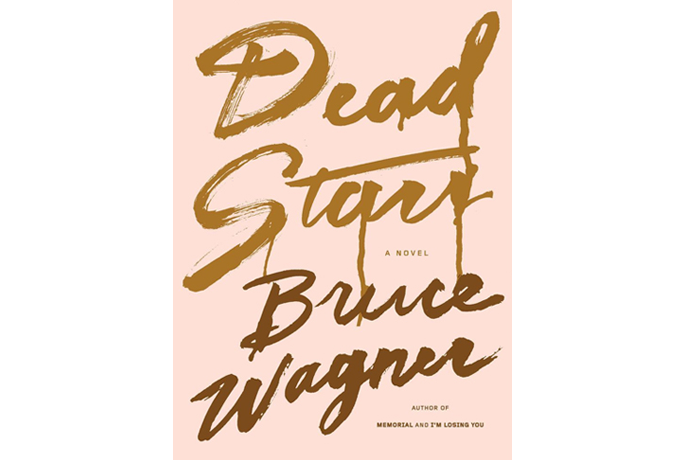 Source material:
Dead Stars
by Bruce Wagner.
Logline:
A warped, sweeping portrait of our celebrity-fueled culture, featuring porn, Kanye West and Michael Douglas' existential crisis. The opportunities for winking cameos and creators to elicit the phrase "so meta" from college-educated millennials are endless.
What it's got that GoT had:
Porn, more or less.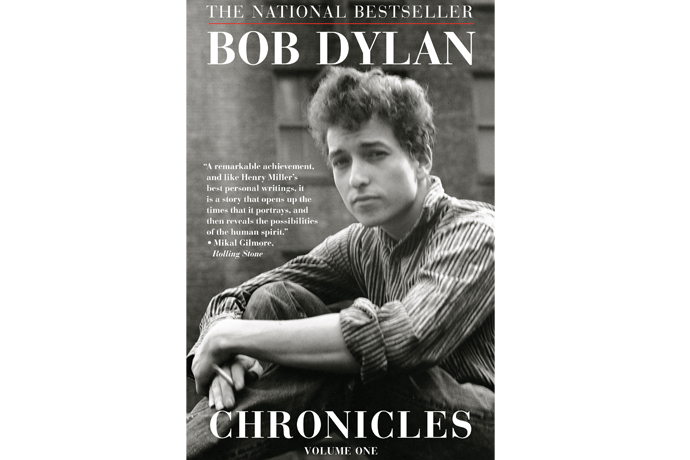 Source material:
Chronicles
by Bob Dylan.
Logline:
Think
Vinyl
meets
Inside Llewyn Davis.
Then think of the fanfare that would inevitably occur over which actor gets to play a young Dylan.
What it's got that GoT had:
A devastating waiting period before the next book in the series come out. (
Chronicles
is supposed to be a trilogy; only
Volume 1
currently exists.)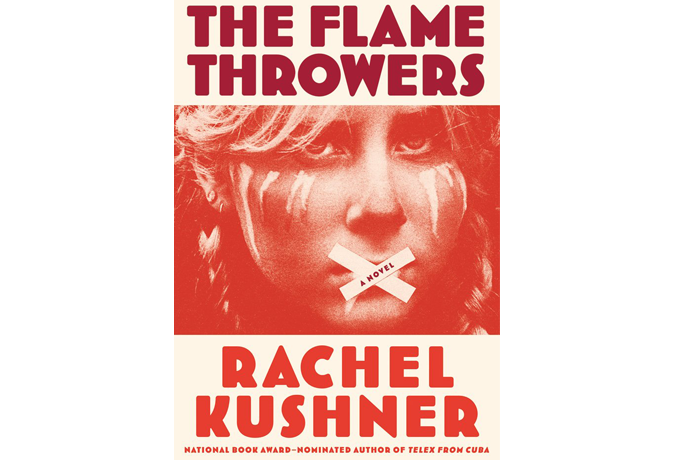 Source material:
Flamethrowers
by Rachel Kushner (you know, in case Scott Rudin's planned film adaptation falls through).
Logline:
The scion of an Italian motorcycle empire falls in love with a radical artist in 1970s New York. Riots, kidnapping and an illicit cousin-to-cousin kiss ensue.
What it's got that GoT had:
We lied when we said there'd be no incest.